Growth & Development
Give us your best and we'll help you make your best even better.
When your mantra is Get Better Every Day, you better live up to it.
There are plenty of companies that talk about being committed to supporting the professional growth and development of their team members.
But how many companies can actually demonstrate that commitment?
Here, "Get Better Every Day" is both a challenge to our team members and a promise from our leaders. Everyone, from interns to full-time team members, has the opportunity to learn, grow, and feel fulfilled.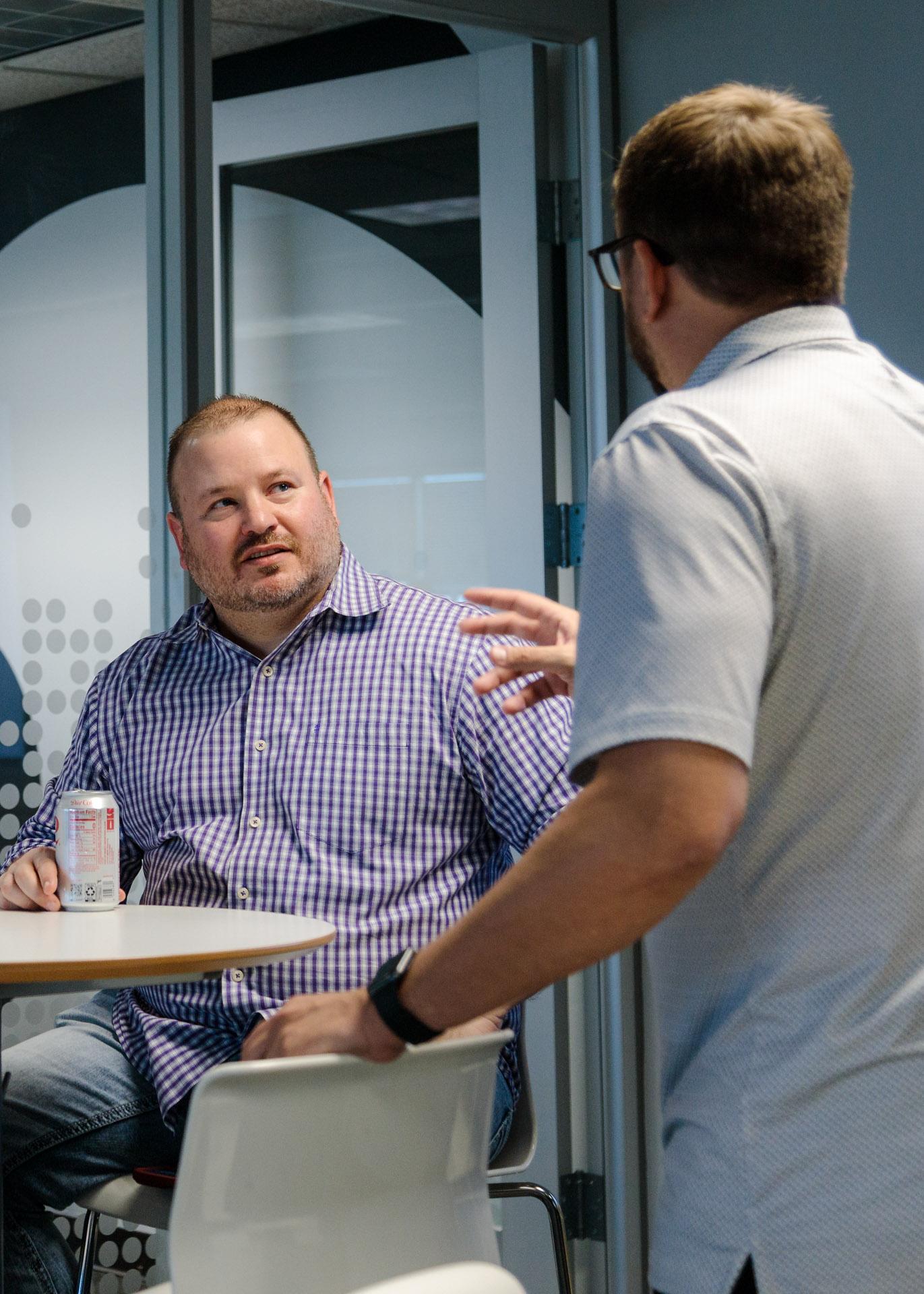 Growing as a company isn't always about hiring new team members.
It's also about investing in the growth of the team members you've already hired. But when you hire team players, it can become all too easy for them to neglect their individual development.
So we have to do our part.
We give you the "me time" you need
You don't have to "find" the time to focus on your growth. We give it to you. Every team member is allocated eight hours each month (a.k.a. GB8) to dedicate to individual trainings and learning opportunities so that they can focus on growing their talents.
We empower you to chart your own path
What it means to "get better" varies from one person to the next, and not everyone has to walk the same career path. We won't force you into a box when it comes to your professional development. We invite you to create your own box and then we'll give you the tools you need to build it.
We shape interns into future strategists
We have full-time team members who started as interns. Our internship program is designed to help college students develop the skills they need to succeed in their first full-time career opportunity — whether or not that opportunity is with Spinutech.
Telling our team members' stories
Can we help you better your best?