We're only as strong as the communities we serve.
We believe that getting better every day goes beyond professional growth and learning. It's also continuously striving to make a positive impact in the communities we're a part of, whether we're volunteering our time with local organizations, expanding our reach within the digital marketing industry, or coming together to uplift members of our own team.
Volunteer Time Off
It can be difficult to set aside time to volunteer, but when we say we prioritize giving back to the community, we mean it.
Every year, each team member gets eight hours of paid volunteer time off (VTO) to spend serving the causes nearest and dearest to them.
With more than 160 of us across the country, that's over 1,300 hours designated to community betterment. From building homes with Habitat for Humanity and partnering with Girl Scouts of the USA, to preparing meals with local food banks and cleaning up city parks and beaches — we make those hours count.
Connecting Professionally
Our definition of community isn't limited to our geographic location. It includes the professional space we exist in, too. And thanks to our team of experts, we know this is an area we can make a difference in.
Whether it's presenting at an in-person conference, hosting a webinar, or guesting on a podcast, we encourage our team members to share their perspectives and expertise with the greater digital marketing community, building and deepening connections in the process.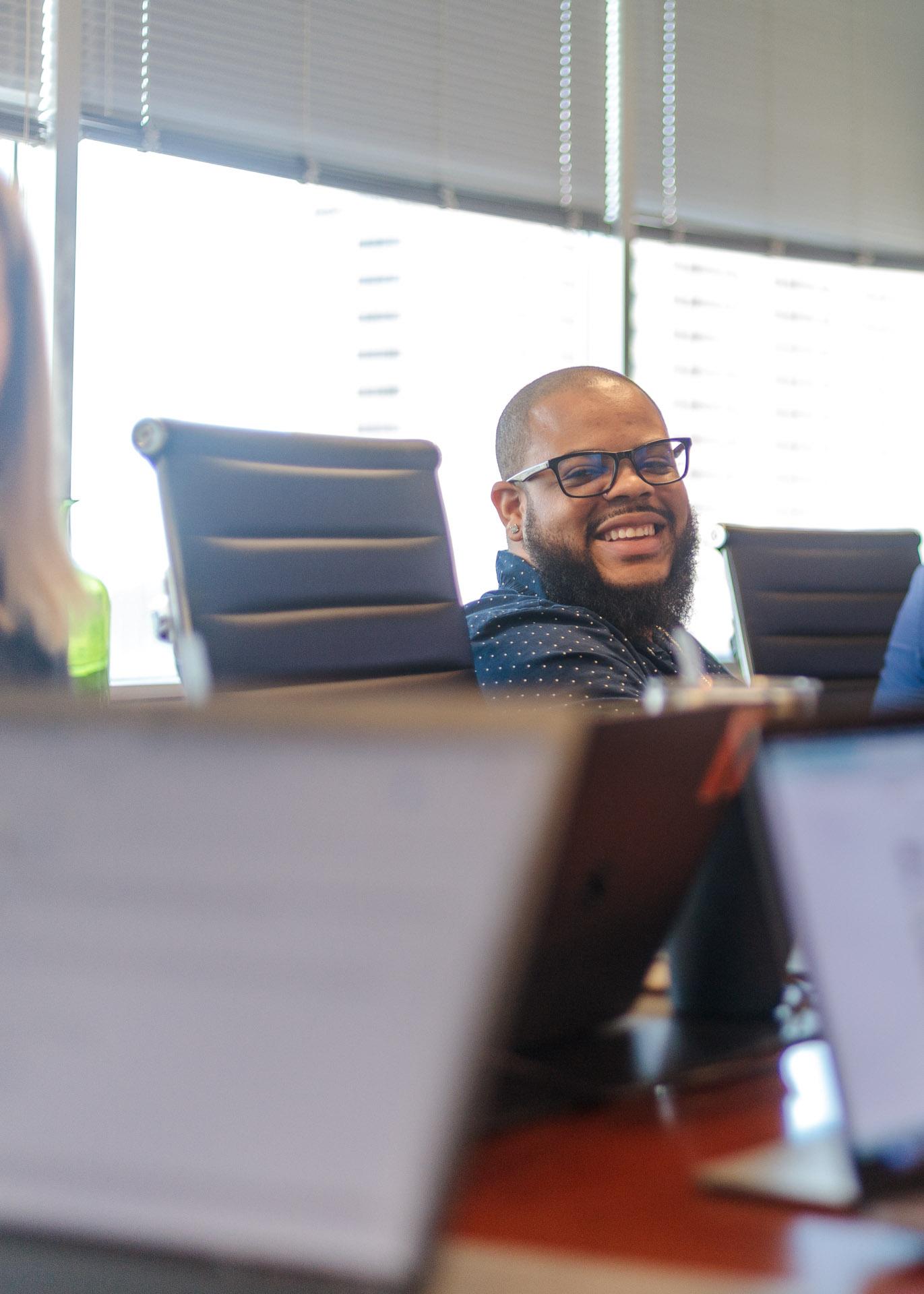 Spinutech Cares
We love celebrating our team's professional milestones and personal wins — moments that are far easier to share than a period of difficulty ever could be. And yet, that's when a show of support from colleagues would be most welcome.
Spinutech Cares is that support. This community-funded program lends a financial helping hand to team members in times of disaster, hardship, or personal emergencies. Any team member can nominate another as a potential recipient of funds, and discretion is used throughout every step of the process. While Spinutech Cares is certainly a subtler kind of making a difference in the community, the result is as impactful as ever.
Join a company that cares.