Our Culture
We dare to believe that you don't have to be miserable at work.
Every company talks about their culture. Very few actually live it.
When we check in with new team members 30 days after their start date, they all say the same thing about our culture: "I didn't believe it until I experienced it for myself."
We talk a lot about the Spinutech culture during the hiring process, but it's only natural for candidates to be skeptical. More often than not, if a company culture sounds too good to be true, it is. That's the reality, which is why we work so hard to make sure our culture is the exception.
Because if you're going to spend 40 hours of your week with us, the least we can do is make that time fun and fulfilling for you.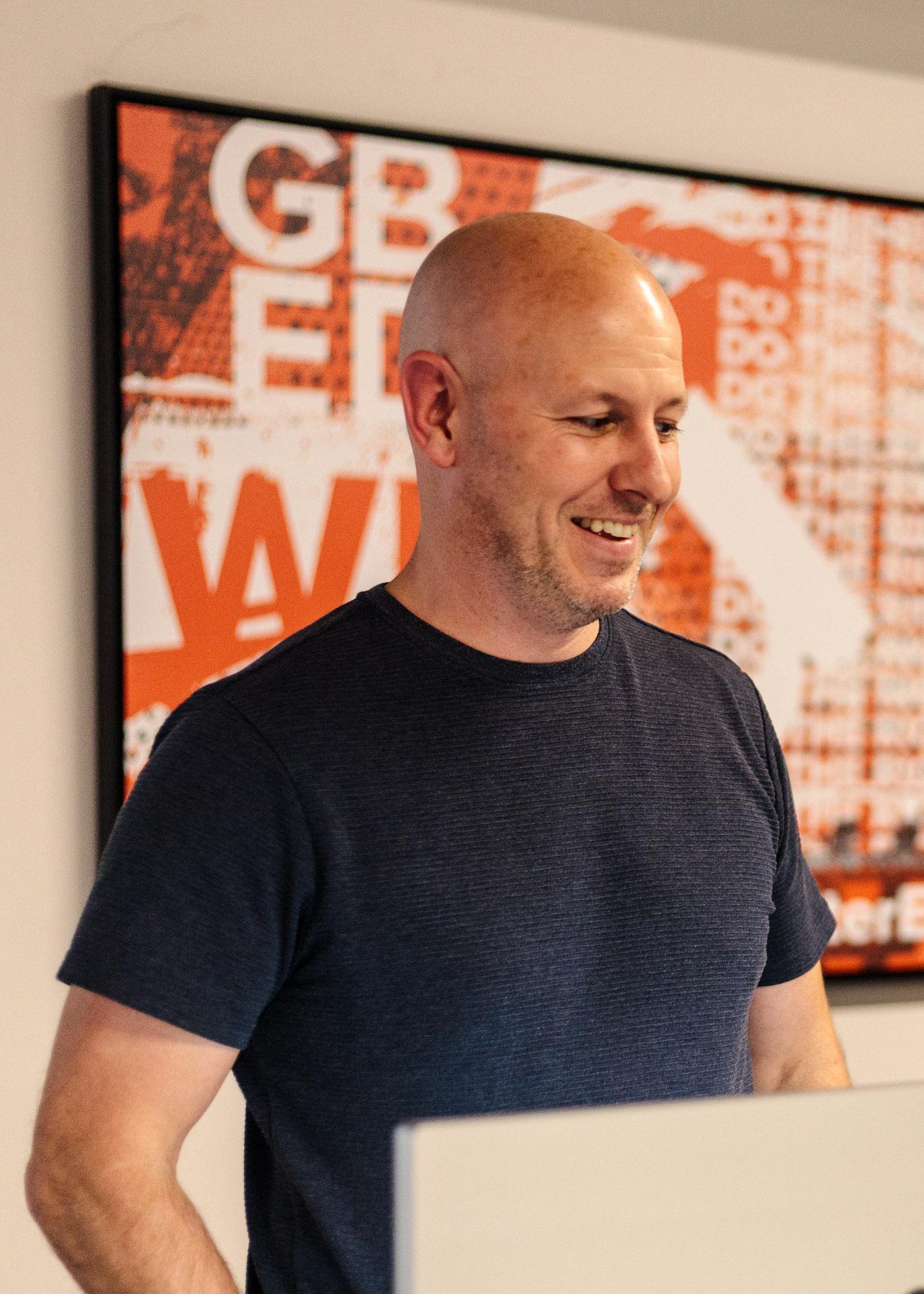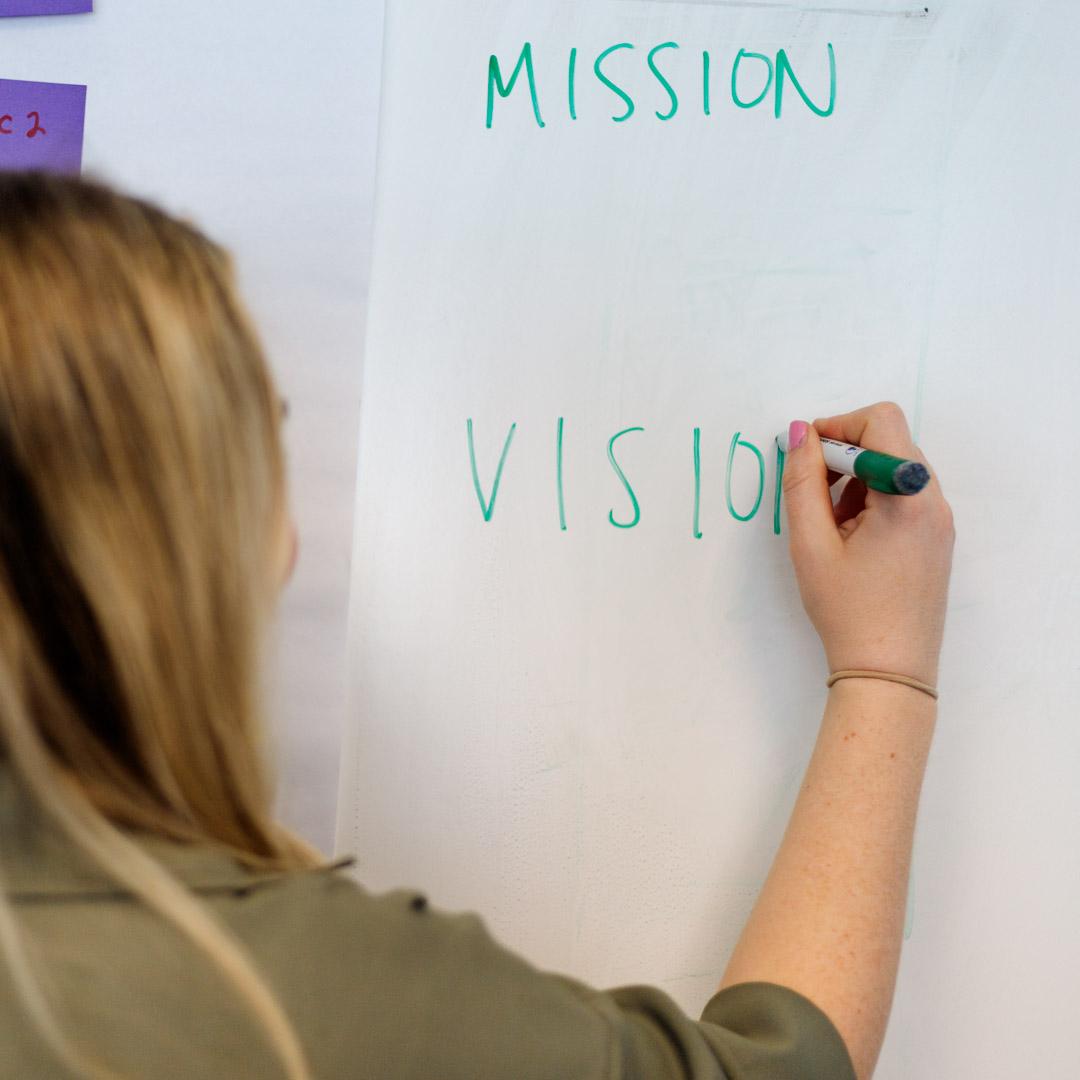 What sets Spinutech apart?
There are workplaces where you count down the minutes until 5:00. We're the kind of workplace where you look at the clock and can't believe it's already 5:00. Time flies when you actually like where you work.
We hire people who reflect our values
Culture is lived and shaped by every team member, which is why our company values are the blueprint for building our team. We hire the kind of people you want to be around every day, and that makes for a healthier and more inclusive, supportive, and encouraging work environment.
We are committed to maintaining a healthy work/life balance
Working overtime is not the expectation. We believe that a 40-hour work week is a maximum, not a minimum. You have a life outside of work and we want to make sure you're able to live it to the fullest.
We care about each other
Relationships are a critical part of our culture  — and not just relationships with our clients. We're also talking about the relationships between team members. When you like and care about the people you work with, every day becomes more fulfilling.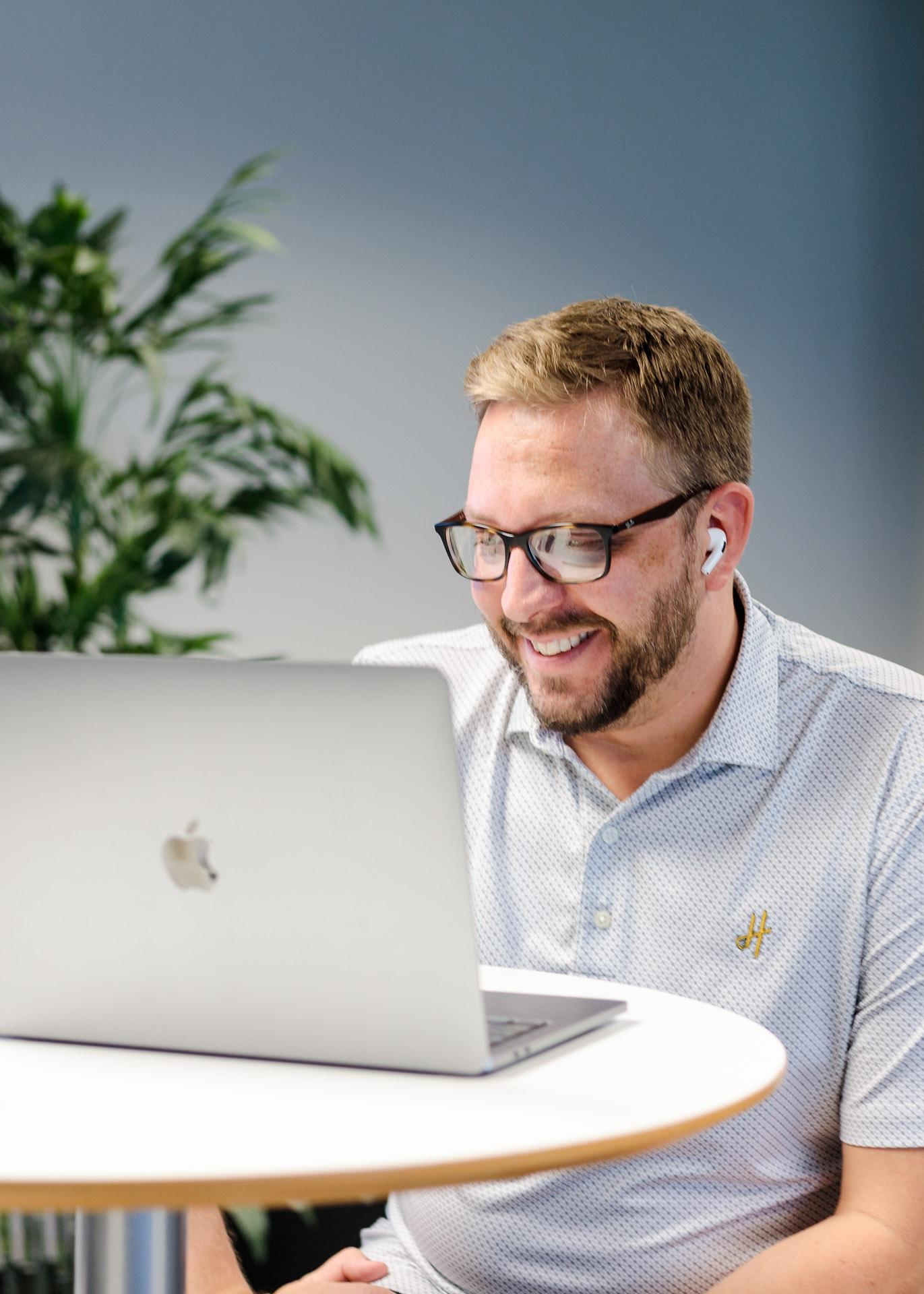 Come work where the work doesn't actually feel like work.