Our people are our competitive
advantage.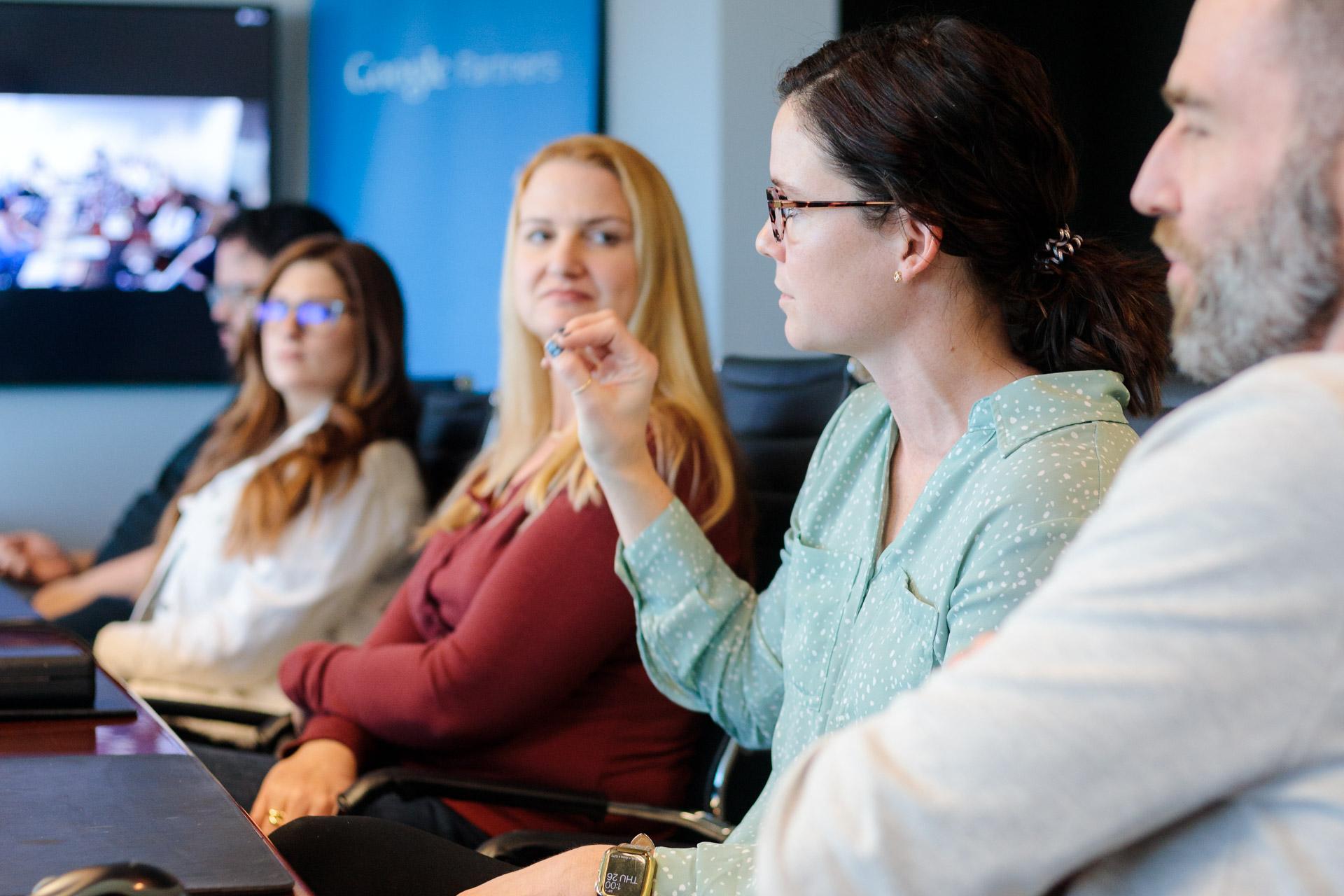 We've built our team to reflect our values.
Company values are not something that should have to be taught. If you're hiring the right people, your team should already be bursting at the seams with people who represent those values.
That's exactly what we have built at Spinutech, cultivating a team of people with no trace of ego and who strive to make their work more fulfilling by creating meaningful connections with each other.
Our Leadership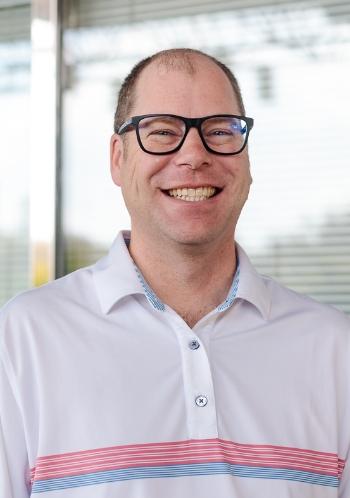 Marc Reifenrath
---
As one of the original founders, Marc has seen Spinutech grow from a college start-up to one of the premier full-service digital agencies in the country. He understands firsthand how critical a company's culture is to achieving and sustaining success.
Kevin Hourigan
---
You can trace Kevin's career in marketing as far back as the bursting of the dot-com bubble of 2000. Today, his focus is on helping Spinutech's ever-growing team of digital experts grow our clients' businesses.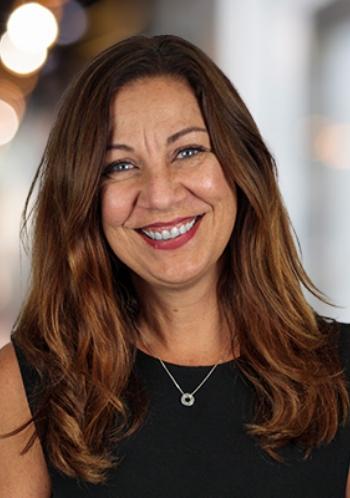 Liz Turner
---
Liz has spent nearly two decades working in advertising and serving clients across a variety of industries. With her years of experience comes a greater understanding of what makes an effective marketing team.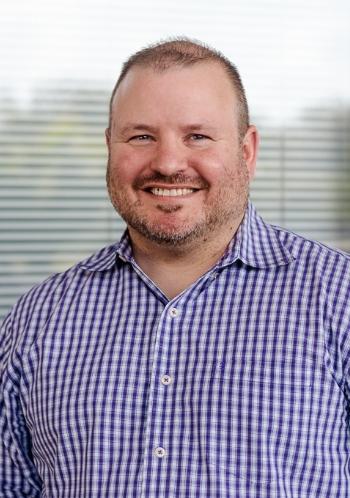 Brian Allen
---
Brian brings his expertise in strategic planning and growth strategies to Spinutech's corporate marketing efforts. He likes to #GetBetterEveryDay by seeking out new perspectives that help him grow as both a leader and marketer.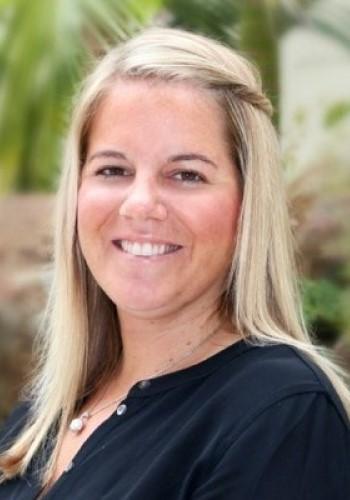 Bailey Bosson
---
As her notebooks of color-coded handwritten notes can attest, Bailey has spent years mastering her trade. She has worked with clients of all different sizes across a variety of industries, from finance and banking to retail and healthcare.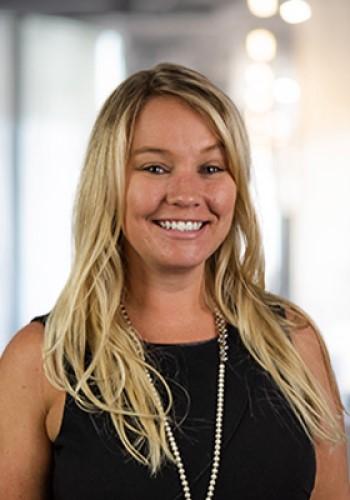 Maggie Moss
---
Maggie brings more than a decade of agency experience to her role. She has a passion for working closely with clients and the Spinutech team to deliver digital solutions that create business opportunities and overcome challenges.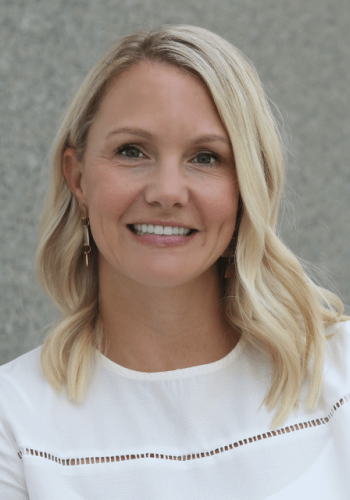 Kelly Eagle
---
Business development, strategic planning, and account management are among the areas of expertise Kelly brings to her role. To #GetBetterEveryDay, she surrounds herself with intelligent people and is always open to new ideas.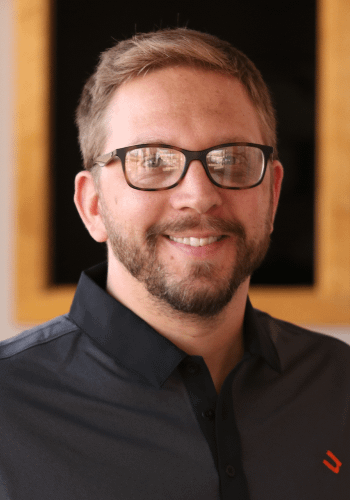 Devin Range
---
VP of Business Development
Having worked in the industry for two decades now, you could say Devin lives and breathes marketing. He has worked with clients across a variety of industries and leads Spinutech's efforts to build new client partnerships.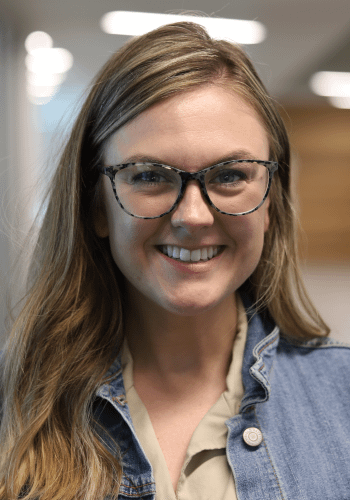 Kim Davidson
---
VP of Team Member Support
Kim works to implement processes that ensure all of Spinutech's team members are working to #GetBetterEveryDay. Her specialties include training and development, recruiting, and benefits.
Our teams are driven to drive results.
Each of our functional teams consists of specialists — rather than generalists — who are not only experts in their respective field but also possess an insatiable desire to grow their knowledge.
SEO
Content Strategy
Marketing Automation
Branding & Creative
Web Design
Web Development
Paid Media
Social Media
Data & Analytics
CRO
Client Services
Project Management
Talent Knows No Borders
We have cultivated experts from 30+ states across the United States.
170
What started with three college students in their dorm room has since grown into a team of more than 170 experts.
90

%

With a 90% team member retention rate that ranks well above the industry average, you could say that people like it here.
3
In addition to our remote workforce, we maintain three traditional offices in Cedar Falls and Des Moines, Iowa, and Tampa, Florida.
So who would you like to
get to know first?