Trends
The Importance of Responsive Website Design
Published by Spinutech on September 3, 2018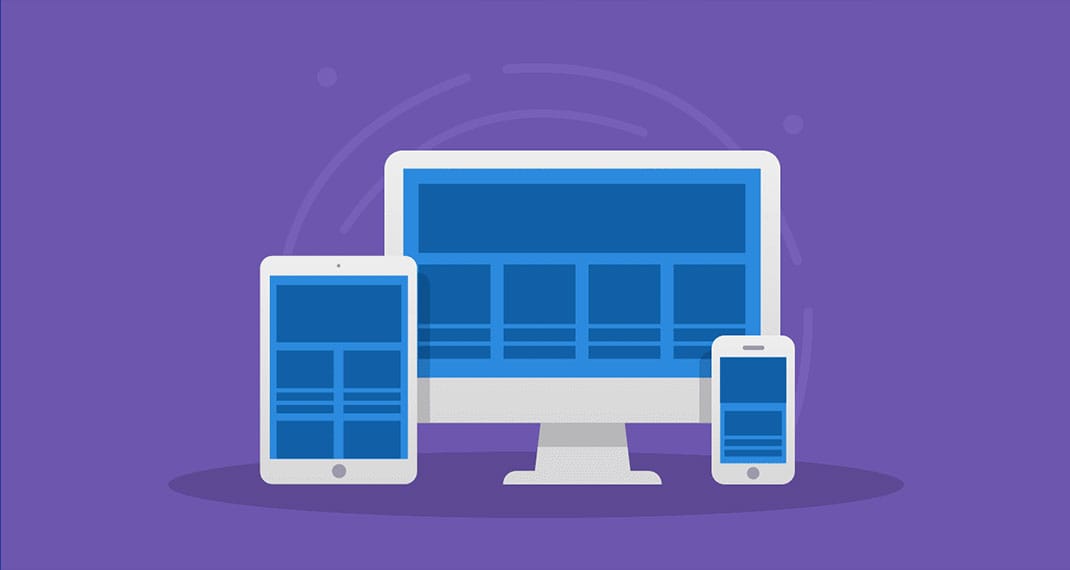 Responsive web design (RWD) is not a new concept but it has become the preferred method for designing and coding the front-end of websites. We switched to responsive web design around 2012 and have been perfecting it ever since. So, as a marketing professional or a company owner, how do you determine who to hire for your website? Are all responsive websites created equal?
Should Your Website be Responsive?
Prior to responsive web design, both a desktop and a completely separate mobile website were created. Two separate sites meant two separate code bases and two websites to maintain. If you made a change on one site, it also had to be made on the other. This was certainly not an optimal or efficient method.
With the advent of responsive web design, it became possible to create one site, one code-base, one version of the content, that can all "respond" to the screen size of the device it's displayed on. It's a technique that most web companies have adopted and it is now the industry standard. Search engines (i.e., Google) recommend responsive web design for multiple reasons.
The Spinutech Approach to Responsive Web Design
Our web design process at Spinutech is not unique but we do pride ourselves on some key differences that may fit your organization perfectly.
Strategic Approach
First and foremost, we build and design websites that are focused on goals and objectives. Beyond the design and the way it works, what do you want your website to achieve? Every organization is different but common goals exist – increase traffic, leads and sales. From SEO to user experience, we have digital marketers that work side-by-side with our design team to ensure a strategic approach throughout your project.
Custom Design
You want a website that stands out from the competition. We dig in, problem solve and combine usability with creative design to develop a website you can be proud of. Rest assured, it will not be a theme that has just been modified slightly and reused. We consider your audience's needs and behaviors to map out a user journey and ensure your site design delivers the right information when it's needed.
Our Designers do Both Layout and Code
Our designers and front-end developers are the same people. Why is this important? Seamless user experience, flexibility and attention to detail. Our focus is creating the best experience for the user. We want our websites to be fully responsive and have nothing awkward or weird at different breakpoints. Knowing how to code, from scratch, gives us the flexibility to do whatever it takes to make the vision a reality. This puts the focus on problem-solving through design as opposed to modifying a template. A designer who codes, means you have a "designer eye" throughout and can help guide the project through development.
Conclusion
Creating effective websites is our goal at Spinutech. In order to do this, you need to work with a talented team. When you hire Spinutech to work on your website, you get to work with experts with years of experience in their field.
Want to know more about responsive web design? Reach out.