Trends
5 Things Our Developers Love About nopCommerce
Published by Spinutech on September 23, 2021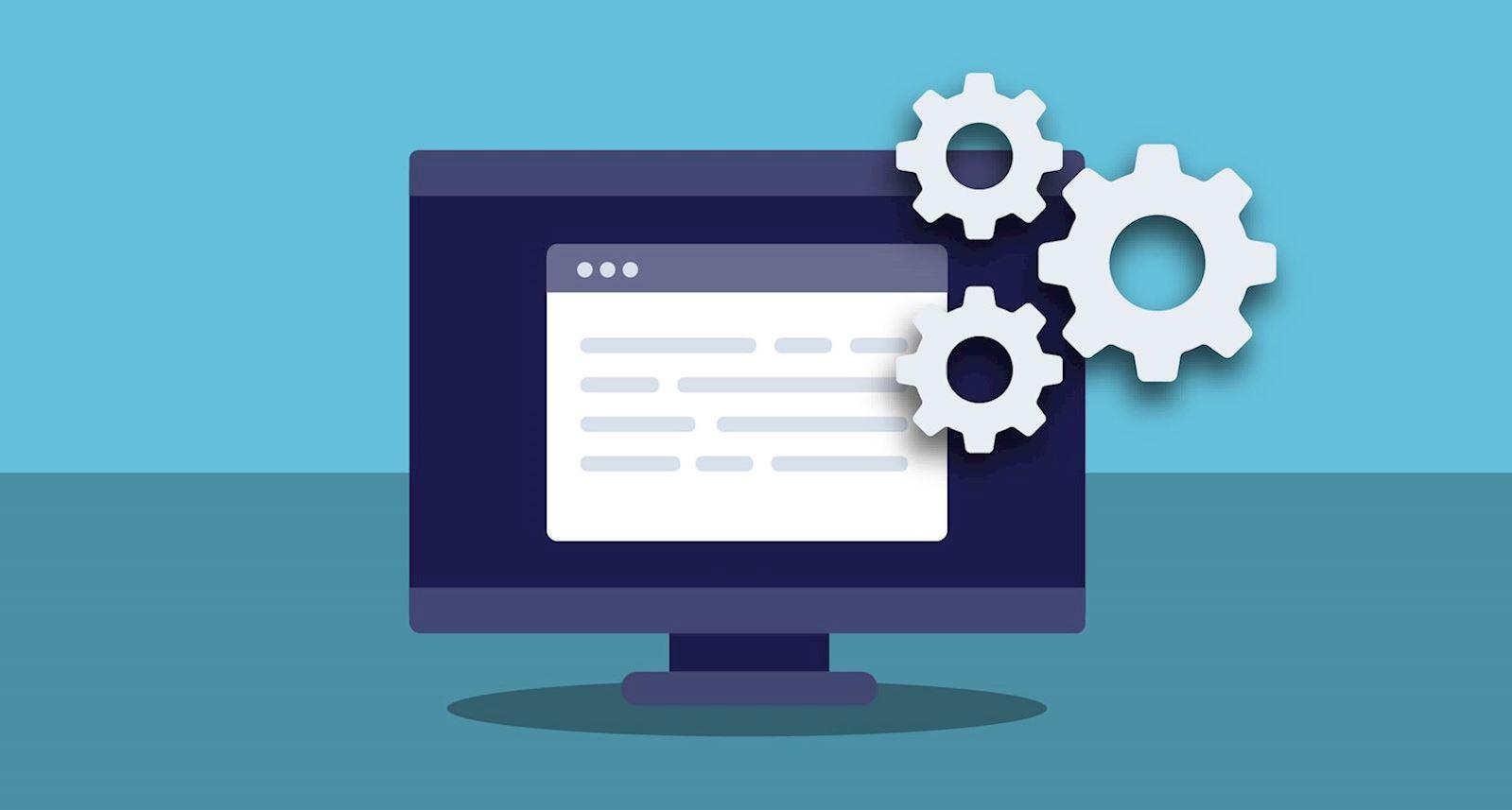 When you want to know what website platform works best for an eCommerce site, who do you ask? As professionals that have their hands on the underpinnings of a platform day in and day out, manipulating it to meet client needs, nopCommerce web developers are a great resource for all things ecommerce website-related.
Here are five of our favorite things about nopCommerce — straight from our team of expert, nopCommerce-certified developers.
1. Open-Source and Turnkey
nopCommerce is built on Microsoft .NET, which has been the primary architectural pattern used for .NET user interface (UI) development over the last 10 years. In fact, it is the leading ASP.NET-based open-source eCommerce platform. It uses an MVC architectural pattern, which means designers can smoothly tweak and test components of the code. Frequent new releases keep the technology up-to-date, including the latest version of .NET—.NET Core.
Because ASP.NET takes a long time to learn and master, some developers work in its well-known alternative, PHP. While PHP can work well for startups and smaller-sized operations, nopCommerce works well for any size eCommerce site. Performance is a key requirement for any website, and .NET sites can serve up faster pages, to more users. Security is one of the key principles built into .NET, and helping ensure that sensitive data is kept safe.
A nopCommerce site is also turnkey, meaning it is immediately ready to use upon implementation and fits with other digital applications and tools. Our clients love this feature as much as our developers do!
2. Customization With Themes and Plugins
Developers get to flex their creativity and their clients' possibilities with nopCommerce's customization options. Anyone with the technical skills can download the source code for nopCommerce and mold it into whatever they need. They can work with you to change the look of your online store, add functionality, and scale as your business grows. Themes allow you to customize your site's appearance and functionality to reflect your brand.
The plugin architecture makes nopCommerce highly extensible without needing to modify core functionality. For example, Spinutech modified an existing nopCommerce product registration plugin for a sporting goods client. The new plugin allows each customer to register the unique serial number for their snowboard and automatically emails the warranty verification to the customer. nopCommerce was designed to allow you to achieve this kind of customization and convenience, making for a great user experience.
Beyond its robust out-of-the-box features, the nopCommerce marketplace offers a wide range of third party themes and plugins. Users can filter the marketplace to find exactly what they need. Developers can even upload and sell their own themes and plugins.
3. Ecommerce Integrations
As one Spinutech nopCommerce developer put it, "You name it, we can probably integrate with it." nopCommerce provides thousands of integrations with software applications that businesses need to market, sell, and deliver their products.
When Spinutech built a nopCommerce site for a multi-location ceiling fan retailer, there were several integration challenges to overcome. The website now works seamlessly with PayPal, First Data, and the retailer's unique inventory/warehouse system.
A nopCommerce site can integrate with a company's enterprise resource planning (ERP) or customer relationship management (CRM) software, as well as numerous applications for processing payments, shipping, collecting shopper information, analytics, and more. This means an eCommerce business can launch a new website without switching vendors or losing data from other applications.
4. Supportive Developer Community
nopCommerce developers have each others' backs. The community is excellent, as developers at Spinutech and elsewhere will tell you. If one of them has a question, they can ask it in a forum and expect multiple thoughtful answers. It's a community hungry for learning, always seeking to create better and better websites.
How does this benefit an eCommerce client? They can rest assured that, even when their developer doesn't know the solution to a problem, they will find it.
5. Enables Digital Marketing
nopCommerce appreciates the needs of eCommerce businesses to market their products. It provides a wide range of out-of-the-box features for marketing an online store. From getting a site found in search engines to incentivizing customers to return, nopCommerce sets up eCommerce stores for success. Some of the out-of-the-box features include:
Ability to customize URL structure to achieve search engine-friendly URLs and metadata fields to improve SEO
Product page optimization to facilitate conversions
Product review functionality and approval option
Email marketing options, including e-newsletters and campaigns
Customer rewards, discounts, and coupons
Affiliate marketing programs
Reports full of actionable data
nopCommerce Offers Something for Everyone
Essentially, developers love nopCommerce because it empowers them to serve their clients in ways that other platforms do not. nopCommerce provides the basis for great websites for eCommerce businesses, from start-ups to global corporations, including B2B and B2C operations. Businesses can offer thousands of products, accept multiple currencies, and integrate with suppliers and shipping services.
As a nopCommerce Certified Gold Partner and the number one U.S.-based nopCommerce developer (and in the top five worldwide), we can help you fully utilize the capabilities nopCommerce offers. Contact us today to get started.