Spinternet
Our proprietary content management system (CMS), Spinternet, is a user-friendly platform that puts the power in your hands.
Increase traffic with a clear site structure and great content.
From basic content editing to custom development, we created Spinternet to be a flexible framework that we can extend and modify to meet your business goals. It is robust, feature-rich, and affordable. We make our solution work for you, not the other way around.
Updating your content often increases the frequency with which search engines crawl your site, and Spinternet makes it easy to frequently update your website's text, photos, products, and much more.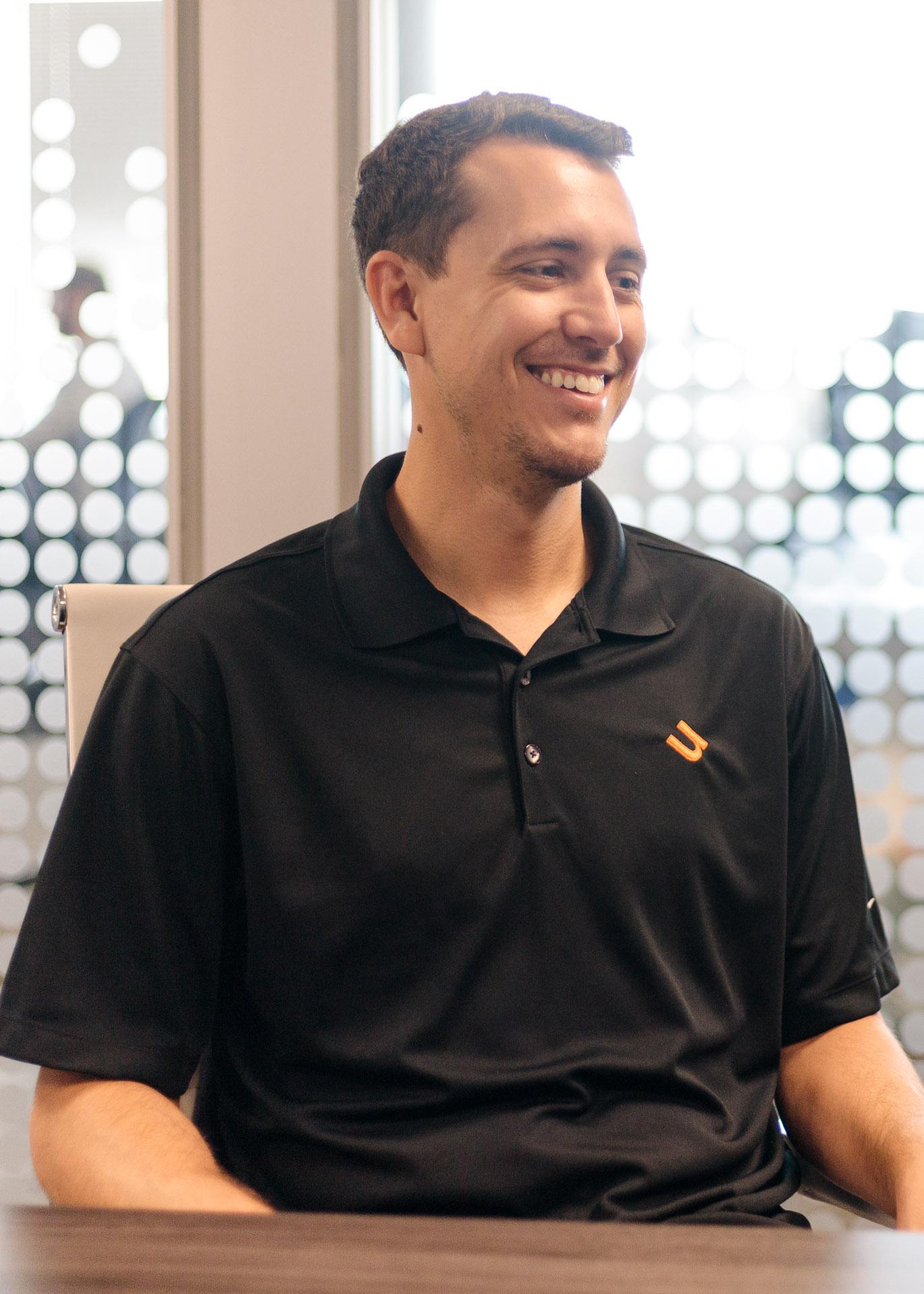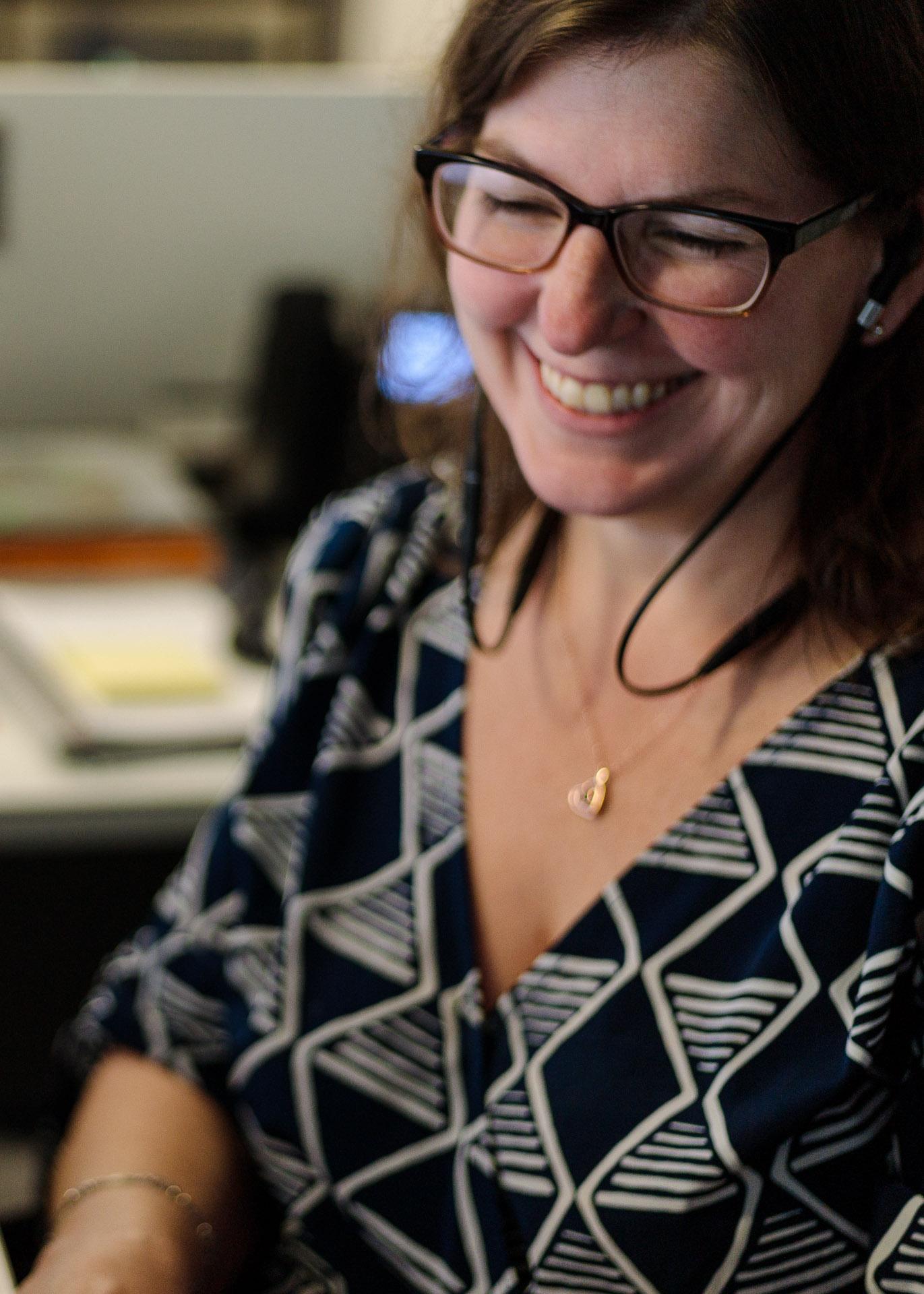 Proven Technology
Spinternet is built using the latest Microsoft technologies, along with an open-source database. We have used this technology combination for the past 10 plus years. This technology is standard in the industry and proven to be effective. Our content management system runs in a Windows hosting environment on Amazon Web Services (AWS). The reliability and availability of AWS is unparalleled in the industry.
User-Friendly System
Spinternet is intuitive and simple to use. It doesn't require knowledge of HTML or CSS to make changes to your website. The content editor is similar to a word processor, allowing you to copy in text, format the content, add images, and much more. Our web support team provides you with the necessary training so you feel comfortable working in Spinternet. We will even record your training so you can reference it when you need a refresher or as you add new users. By enabling you to make updates to your website, you spend less money on site maintenance, can make updates in a timely manner, and ensure the best experience for your site's visitors.
Custom Solutions
Websites are not "one size fits all," and we understand that each business has unique requirements to meet their business goals. Unlike Wordpress and other canned solutions, Spinternet can be easily adapted to your specific objectives. This flexibility is key to creating many of our custom site engagements. Whether you need levels of permission-based editing for your team, search filters specific to your product catalog, or an integration with your other technology platforms, we can enhance Spinternet to suit your needs.
Convenient Web Updates
As a web-based CMS there's no need to install any additional software to update your Spinternet site. With a customizable backend interface that matches the design on the front end, we make it easy for you to make changes to areas of your site that require frequent updates without requesting IT support. Spinternet is compatible with all modern web browsers, so whether you prefer working in Chrome, Firefox, Safari, or Edge, you can update site content from any computer with an internet connection.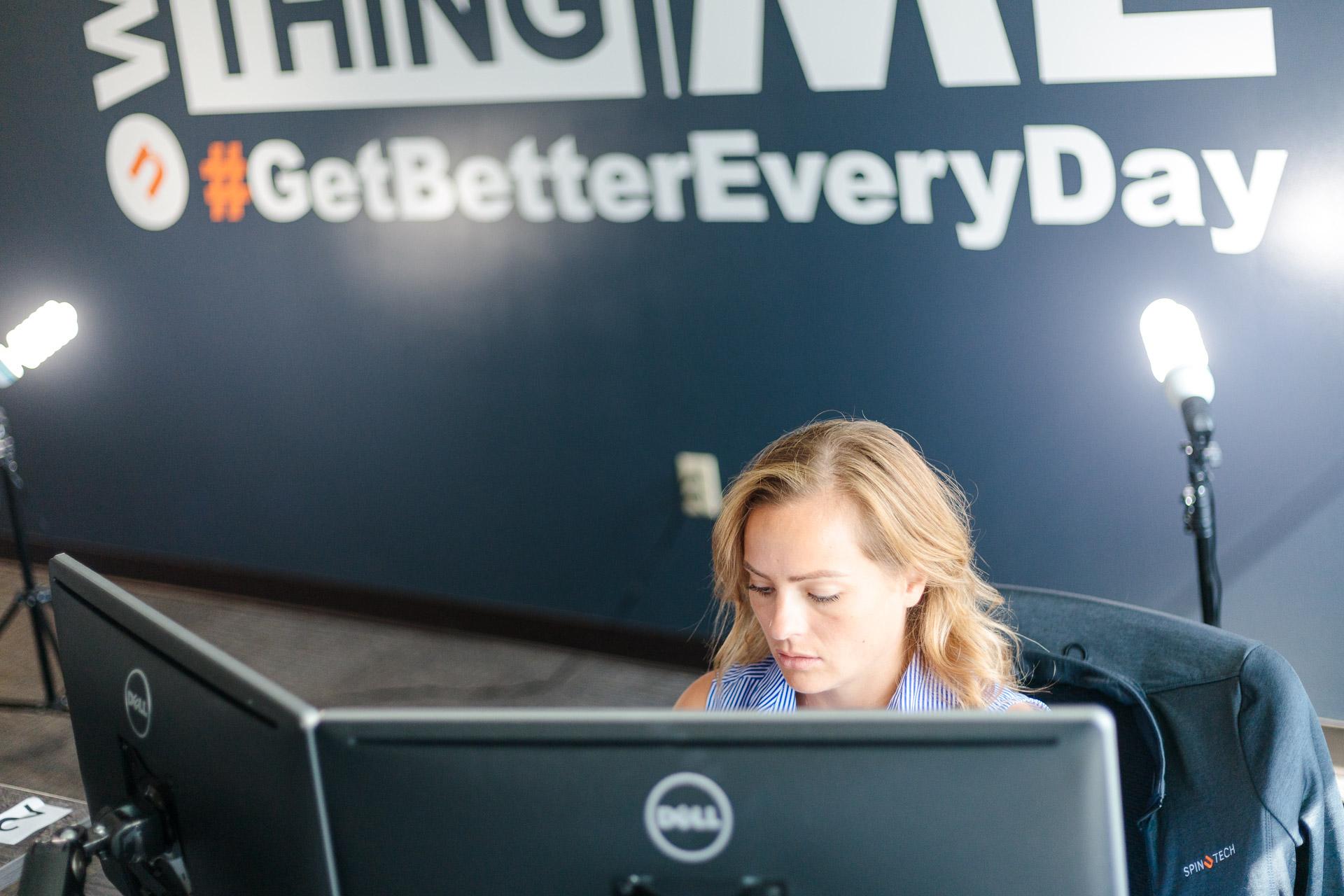 CUSTOM INTEGRATIONS
Spinternet lays the foundation for a strong digital presence.
A CMS provides the framework to build out the rest of your digital tactics.
Site Structure & Taxonomy
A clear understanding of keyword research and user intent is the backbone of an intuitive website.
Website Content
A brand new website is nothing without relevant, engaging content.
Web Design
Give your Spinternet site a fresh look that reflects your brand.
Paid Media
Drive traffic and show off your shiny new site with a paid advertising campaign.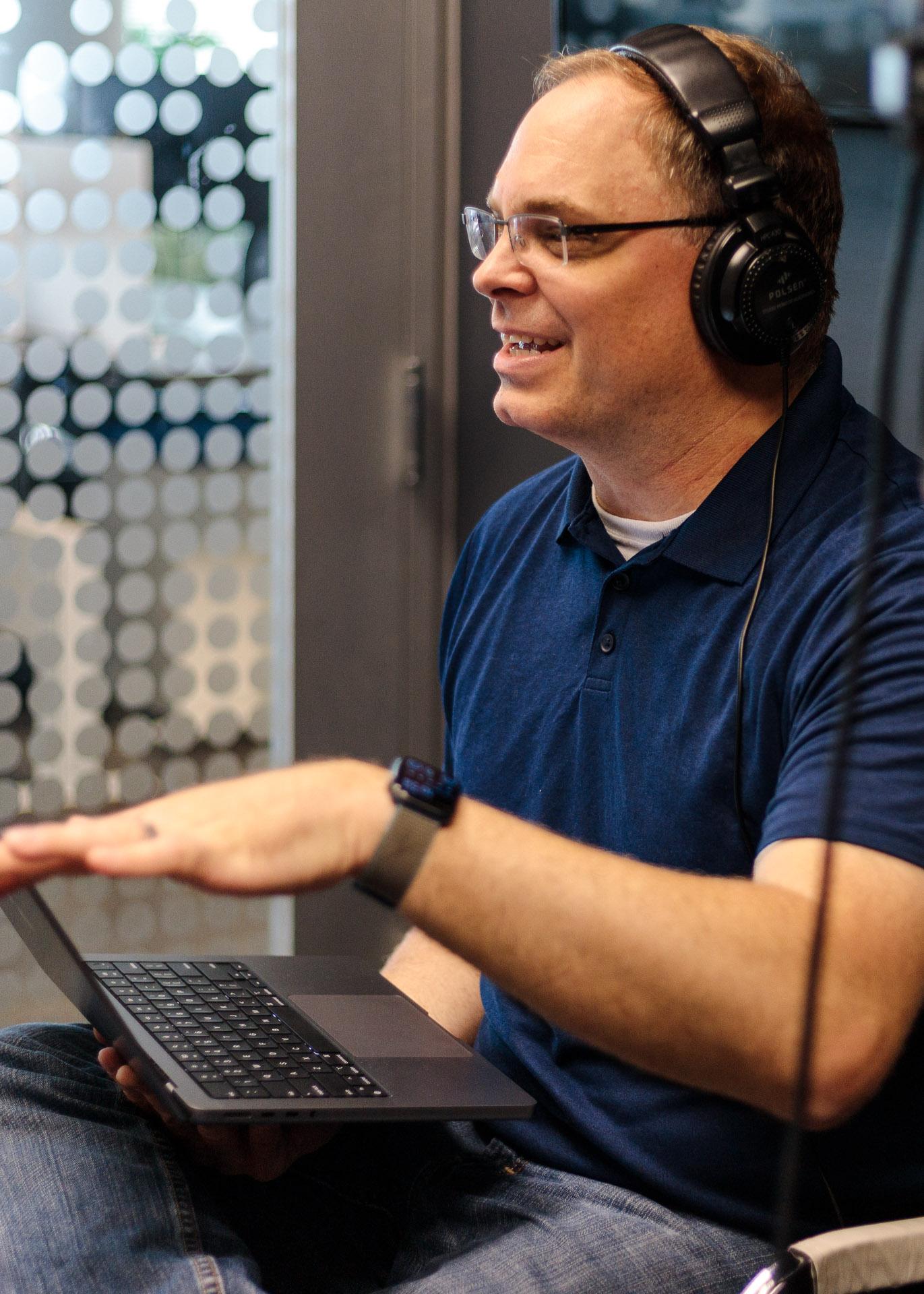 Our strategies drive your results.