Trends
The Importance of User-Centered Web Design
Published by Spinutech on June 3, 2020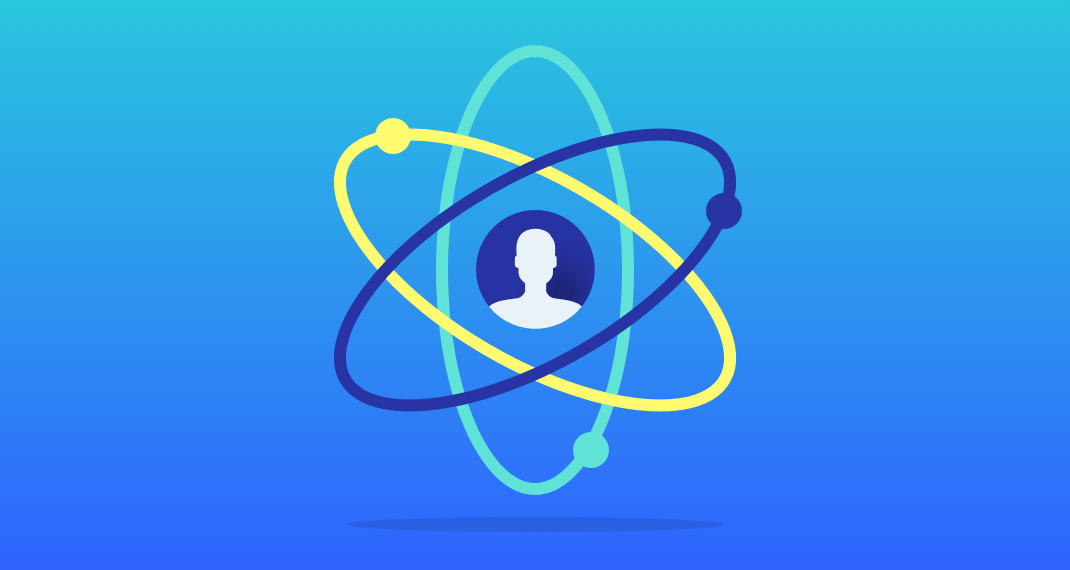 The basic idea of user-centered design is simple — put the user first. When redesigning any website, the prospective audience is one of the most important aspects to keep in mind, regardless of your approach. User-centered design formalizes the process of focusing on the needs of the users and appealing to those needs through various design techniques to create the best possible user experience. The result is a web design that appeals to your current users and target audience with relevant information organized in a thoughtful way.
What is User-Centered Design?
User-centered design is an iterative design method that takes into consideration usability, audience needs and characteristics, workflow, and environment. To be successful, a site should take the product or service being marketed, and fit it to how the user needs to use it. Rather than asking a user to change his or her behavior and expectations, this method puts the user first, and tailors the product or service approach to the audience.
User-Centered Design Principles
The first and most important principle of user centered design is to create your design for the user, not for you. It's human nature to internalize design. We make things look a certain way to please our own eye, influenced by preconceived ideas. Our own experiences and knowledge can drive design decisions, so putting on a "user hat" during the process keeps the focus on your target audience.
Taking a look at your audience demographics and the purchase funnel for targeted products can help you understand the steps your users go through and what information will be useful along their journey. During the design process, keep in mind these essential elements of user-centered design:
Design for the user, not for yourself
Don't make the user work too hard
Arrange information in an easy-to-find format
Stick to clear, concise, and minimal navigation
Choose simple and natural wording for interactions
Acknowledge any action by the user
The Process
To design a site that your users love, start by understanding who your users are. The audience demographics for the site may include insights into the thoughts, feelings, wants, and needs of these individuals. What's important to your target audience might not appeal to everyone, so this approach designs the site around a specific audience, taking into account age, education, social status, professional background, and other factors. What is critical to one audience may be indifferent to another.
Conducting research into the audience and their needs could include analyzing engagement metrics, conducting heat map analysis of existing sites and pages to determine where users' eyes are drawn in the current design, or card sorting exercises that help bucket topics of interest to users. This research helps understand the user's needs and goals in order to create a profile of users on the site, including their goals, objectives, and interests.
By creating a profile of the optimal user, a workflow can be designed around that user's needs. The flow of the site may capture different parts of a purchase cycle, delivering relevant information and anticipating the needs of the user.
Less about the product, more about the user
User-centered design allows for more of an audience-driven approach to design. Elements of the site come together to serve the reader, not necessarily to push products or services. This design trend allows companies to invest in innovative tactics that lead to higher brand trustworthiness and ultimately, more conversions.
The advantages of user-centered design are clear. Increasingly, browsers like Chrome are getting much smarter at reporting user behavior patterns, bounces, and more. User behavior on a site is factoring into search engines' abilities to rank sites and serve users the best experience possible. Investing in advanced UX optimization, testing, and SEO collaboration will ensure your site continues to rank in the new world of mobile-first indexing.
How Does Spinutech Integrate User-Centered Design?
Our approach to user-centered design includes trying to understand and meet users' expectations and requirements throughout all the stages of design and development. We seek to really understand the user and what problem or issue they are seeking to resolve. We apply this user knowledge to match the user with a product or service that offers the best solution. Then we evaluate and monitor the progress to ensure the site design and workflow are heading in the right direction to meet the needs of that user.
Spinutech designers, with collaboration from strategists, perform research as part of every site design project. This research gives greater understanding of the audience, industry landscape, current challenges, and more. The steps are broken down into five main segments:
Understanding the audience.
Research the audience's needs
Analyze the data
Design according to research
Launch
Goals of User-Centered Design
The ultimate goal of implementing user-centered design principles is to improve or simplify the user experience of a website by creating an intuitive user experience. Ultimately, the goal of your design is to appeal to the audience.