WordPress Design & Development
Custom WordPress solutions designed to meet your business goals, delivered by our team of experts.
We know what it takes to build a unique website experience on WordPress. 
If you're looking for an affordable content management system (CMS) that offers more control of your content, odds are you've considered WordPress. With its easy-to-use platform and huge ecosystem of themes and plugins available, WordPress has become one of the world's most popular website builders. At Spinutech, we help enterprise clients build custom WordPress solutions based on their business goals so they can truly stand out in the digital space.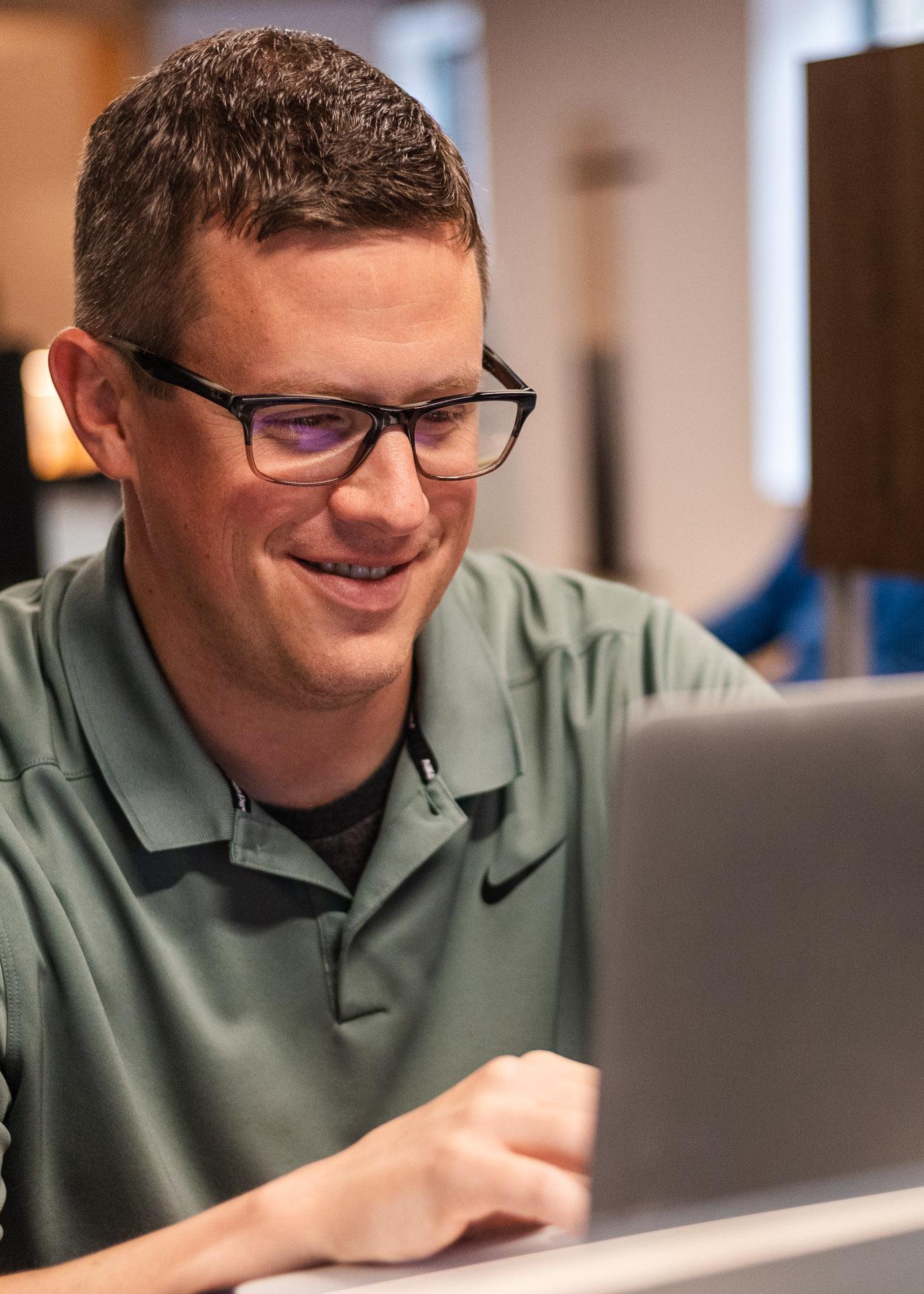 Goal-Driven, Dedicated WordPress Experts, All In House
Our team of U.S.-based WordPress designers, marketers and developers have years of experience to help shape your next web project. Benefit from our strategic approach to determining the full scope and functionality your website needs to grow and scale your organization.
Why Choose WordPress for Your Next Website Project?
Not only is WordPress an affordable, open source platform but it also checks off each of the following:
CMS, blog and Ecommerce platform in one
Out-of-the-box SEO tools and SSL certificates come standard
Hundreds of WordPress.com themes to choose from and customize
Mobile-friendly layouts and easy webpage builder
Endless integrations and plugins for added functionality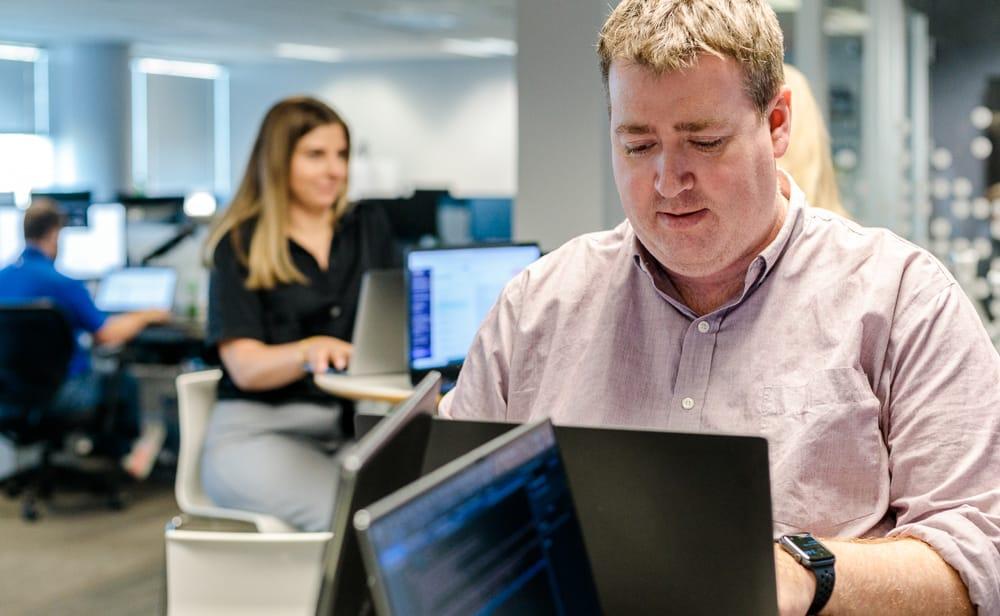 Our strategies drive your results.