Trends
The Who, What, and Where of Conversion Rate Optimization
Published by Spinutech on September 11, 2020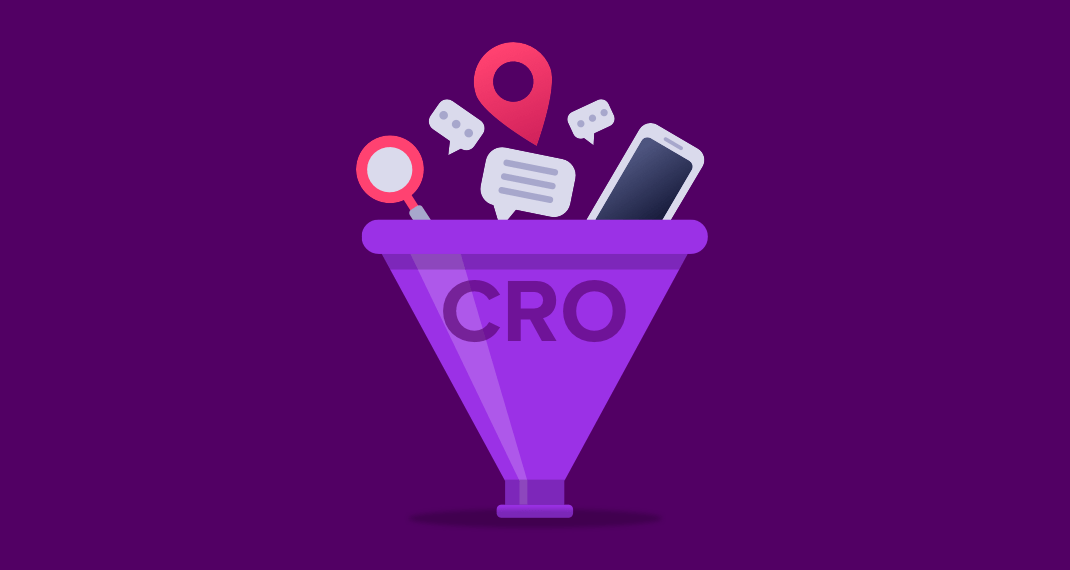 Conversion rate optimization (CRO) is a valuable tool for your business. The beauty of CRO is that, when properly implemented, even the most minor onsite optimizations can help turn existing visitors into converting customers. That is, even with traffic staying the same, you end up with more sales or leads for your organization.
Conversion optimization involves making tweaks to elements on your website — CTA wording, button placement, color choices, etc. Those changes are then compared against the original version through A/B testing. Once test results reach statistical significance, the data from those tests is used to make educated decisions. CRO provides customer insights that help lead to positive business impact.
With so many opportunities for onsite optimization though, it can feel overwhelming to know where to begin making changes. Collecting a few key data points prior to testing will provide a better idea of what areas to focus on. Here's what you should know before diving into conversion testing.
What's Your Goal?
You know you want more conversions, but how do you get there? First and foremost, identify the one goal you are trying to optimize for. It might be increased phone calls, new subscribers, or more visitors clicking "Add to Cart."
There are probably multiple paths to conversion on your site that you'd love to improve, and while you can optimize them all eventually, you can't focus on everything all at once. For the greatest impact, identify your primary goal and work from there. If you're not sure where to begin, look at available data to get a better idea of what users are currently doing on your site. Tools like Google Analytics or Hotjar can provide valuable insight into user behavior and help provide a list of testing priorities as you move forward.
Remember, testing takes time, so don't forget to celebrate small wins along the way. The same tools can measure those KPIs too. Check out these meaningful measurements for ideas.
Where Are Your Onsite Conversion Points?
Once you know what goal you want to test, make sure you know where that goal is occurring. How many pages present that conversion opportunity? Perhaps a "subscribe" button is on every page but most visitors are converting from one specific article. You might be surprised to discover that the majority of your conversions are happening on a different page than you intended.
Whether users are converting where you want them to or not, knowing the "where" provides valuable information that can shape your testing. Not only does this provide knowledge about the journey of your users, but it also identifies which of your pages are getting enough traffic to run effective A/B tests on.
Who is Your Audience?
Lastly, do you know who's coming to your site and how they are getting there? A solid understanding of your audience will help inform your testing. Analytics can provide a user flow as well as basic stats about the makeup of your audience like age range and gender.
Additional information about your audience, like if they get to your site organically or through a specific referral page and whether they visit your site overwhelmingly from their mobile devices or their desktop computers can impact the types of changes you choose to make.
Implementing Change
Armed with data, you're ready to begin implementing changes on your website. As you start to make minor tweaks and tests, you'll learn even more about the behaviors and preferences of your visitors and continue to find areas of optimization.
Don't spin your wheels making changes just because somebody else did or running tests for testing's sake. Taking the time up front to dig into your data will be far more valuable in the long run. The what, where, and who of your conversion goals might be just what you expected or a reminder as to why you are optimizing in the first place. Either way, having a solid understanding of those three key points of data will help ensure your CRO tests are focused and efficient.