Branding & Creative
Finding the right words and visuals to tell your brand story.
There is more than one way to tell a story.
Do you know how to tell yours?
Whether you know it or not, your story is already being told in a variety of ways. But when you fail to use one cohesive brand voice and visual identity across all of your channels, the message gets muddled. As a result, you struggle to connect with your target audience.
Our collaborative approach is designed to develop creative that speaks to the users' motivations, grabs their attention, and properly represents your brand. Our goal is to show your audience that you're a brand with a story worth their time.
Your branding and creative support every aspect of digital marketing.
Effective digital marketing campaigns unify the voice, look, and feel of your brand. Creative is the backbone of every marketing tool, allowing you to define how you position yourself in your space.
Create connections that convert
Customers are more likely to buy from brands they feel connected to. Branding and creative communicate your purpose and values, allowing your audience to interact with and relate to your brand on a personal level.
Develop your brand story, style, and tone
Seeing the same messaging from one brand across multiple channels makes it easier for people to remember it. You get to decide the tone, image, and voice that your audience associates with your brand.
Stay true to your brand throughout the entire customer journey
Your digital marketing channels are not the only touchpoints between your brand and your audience. Establishing your key messaging will also help support the work of the members of your organization who shape the customer experience.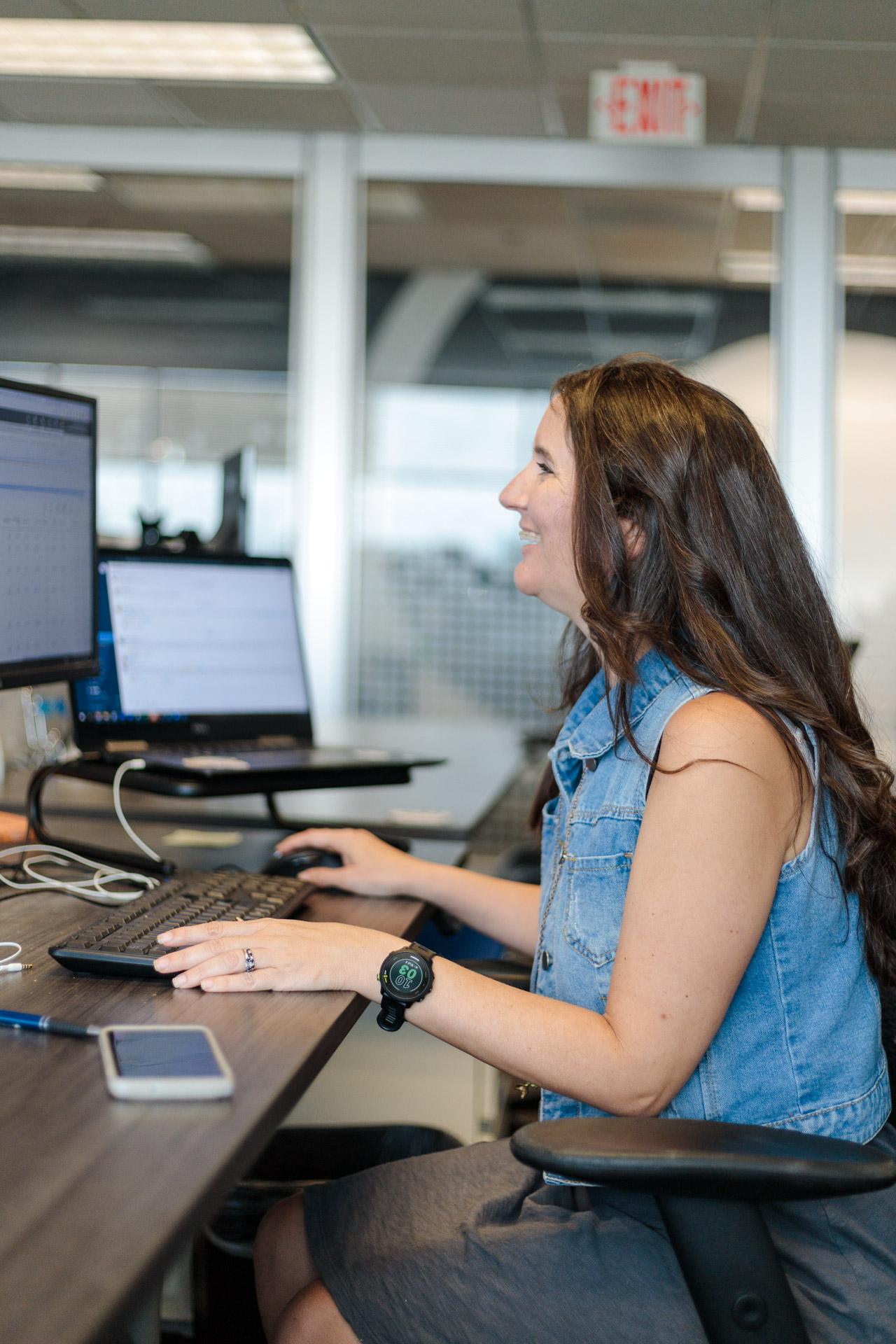 Our Capabilities
Brand Story Development
Brand Voice & Personality
Photography
Visual Identity Development
It's time we properly introduced your brand to your audience.