Trends
What You Can Learn About Digital Marketing from Amazon
Published by Spinutech on August 9, 2016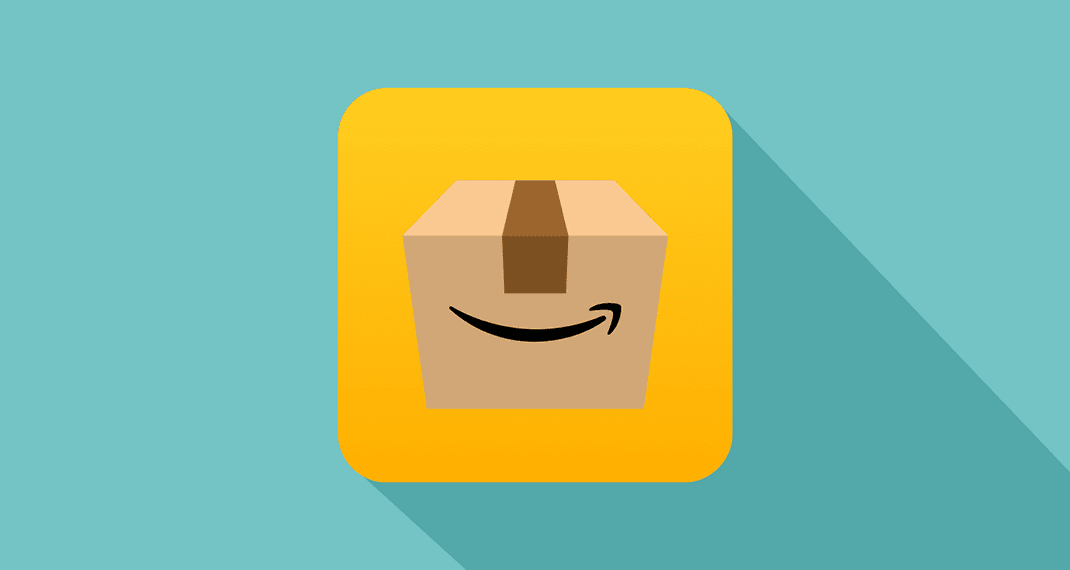 You can find practically anything on Amazon. Have you ever noticed that every time you search for a product online you are pretty much guaranteed to see one of their ads? We started wondering about the retails giant's digital marketing strategy, and more specifically, how much they were putting behind that strategy. Here's what we found.
In 2015 Amazon spent $2.8 Billion on digital marketing, according PR Newswire. That's a "B" after that number. According to Internet Retailer, HSN Inc. and Wayfair.com were next in line with the most spend.
To give that spend a little perspective Amazon grossed $71.84 billion in online sales from November of 2014 and November 2015. That is more than Target, Kohl's, Gap, Costco, Best Buy, Apple, Home Depot, Walmart and Sears online sales combined!
So How Did Amazon Spend That Money?
The majority of Amazon's digital advertising spend was on search marketing. Roughly 91% of Amazon's marketing budget went to search, according to Fortune. This stands out from most other retailers strategies by quite a bit. It will also be interesting over time if this holds true given that digital display ad spends will surpass search ad spend in the US in 2016.
Etsy appears to be the only other large brand that is spending more of their budget on search at 94% and Apple wasn't far behind at 85%. Target, Best Buy, Home Depot and Kohl's were all less than 20% for search in comparison.
Key Takeaways
You might be thinking - so what? Amazon is a huge company with a budget so far out of reach for most marketers. Now, Amazon is the world's largest online retailer, so it would make sense that the majority of their marketing budget would be focused on digital tactics. However, we think that there are a few takeaways from this breakdown that may be helpful for businesses to consider to fare a little better in the battle for online consumers.
Digital is Important
Online marketing is an essential part of any marketing strategy. Whether you choose search or display, marketing to your customers online allows you to meet your potential customers where they already are - doing research online.
There's No One Strategy
Depending on your business goals, your digital approach may look far different from another company's. There is no "one size fits all" approach to digital marketing, and it may take some testing to determine your balance. For Amazon, this balance included over 90% search marketing. For another business, display may be the clear winner.
Whatever You Do Now, It Will Change
Your digital marketing budget may need to grow year-over-year and it may not necessarily match the percentage of increase for your overall budget. Amazon increased its overall marketing expenses to $3.8 billion in 2015 compared to $3.3 and $2.4 billion in 2014 and 2013 respectively. In 2015, Amazon's marketing expenses were about 5% of their total operating expenses. That's up from 4% in 2013 according to Amazon's 2015 Annual Report.
The Bottom Line
Digital advertising is affordable and trackable. Digital advertising continues to grow at a large rate and businesses are seeing tremendous results. Our recommendation is to make digital advertising part of your overall strategy. Looking for more information on how to implement a digital marketing strategy for your business? We can help.