Trends
Google Local Rank: How to Improve your Business Ranking
Published by Spinutech on May 13, 2016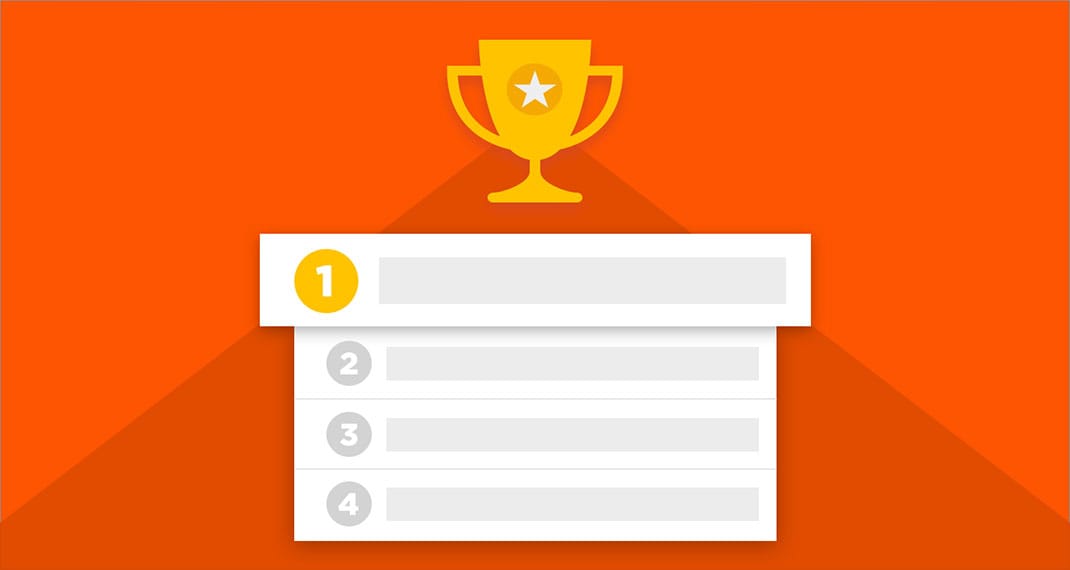 Have you ever done a search for a local restaurant or other business and you see the "local" listings with the map, reviews, hours, etc?
So what are some of the main factors that the magical, mysterious Google algorithm uses to decide the ranking order of these results?
That is a great question and we will give you all the answers right here.
Claim Your Listing
First off, have you claimed your listing?
If you haven't, go to Google My Business and click on "Start Now". It will guide you through your next steps from there. It could take a few weeks to get completely registered. Once you have gained full control, here are the steps to ensure that your business will show up. All of these updates can be done within Google My Business. By simply providing and keeping your information up to date, you will improve your local ranking for both search and in Maps.
Be Sure to Enter Complete Data
As with most everything with Google, the most relevant results will show towards the top. This makes it absolutely imperative that you have accurate and complete information filled out. Don't leave any fields blank or unanswered– this includes your physical address, phone number and business category. If any information ever changes make sure that you add this to your list of places to update.
Keep Your Hours Accurate
While business hours are not critical for every business make sure they are accurate. Keep in mind that you should also post any special hours for holidays or special events. The worst thing that could happen is someone trying to come to your location when you are closed for business.
Manage and Respond to Reviews
Reviews are becoming a larger and larger factor in not only local listings but also your SEO as a whole. This raises the value of developing an ongoing plan to encourage reviews. Make sure to respond to reviews to show that the feedback is welcomed.
If there is a negative review, responding (most of the time) shows you are interested in fixing a problem. Having an overall positive review status will increase the chances of both a physical visit and a click-through to your site.
Add Great Photos
Make sure to upload recent photos that provide an accurate view of your location. Showing your products or services in a way that helps them understand the experience or culture of your business. We all love photos and this is an easy one to do.
How Does Google Determine Local Ranking?
There are many factors but here are the primary ones that Google focuses on: relevance, distance and prominence. All three of these combined will produce the best match for the search. In some searches, even though another business is closer you may see the first result being further away. This is because Google views this as a better overall fit for your search.
Relevance is how well your local listing matches for what a user is searching for. This goes back to having complete and detailed information. By doing this, Google is able to gain a better understanding of your business and better matches for searches related to your business.
Distance is the easiest one. This means exactly what you would think. The distance between the user performing the search and your business location. This can be done either via a location specific search term or automatically determined by Google.
Prominence is one of the hardest factors to control. Prominence refers to how well-known your business is. Google would like the prominence of your business in the offline world to be reflected the same way in the search results. This is where bigger brands, landmarks, etc. have a huge advantage. Prominence in the digital world also comes into play. So articles, directories, social chatter and more can play a role in building this ranking. Your reviews are also heavily weighted into your ranking. Having a higher review count along with an average rating above 3.5 stars is very helpful.
While it is unlikely that Google will ever release exactly what all of the factors are for local search, we feel what is addressed above is a great start.