Trends
Passage Indexing and What It Means for Your SEO
Published by Spinutech on May 13, 2022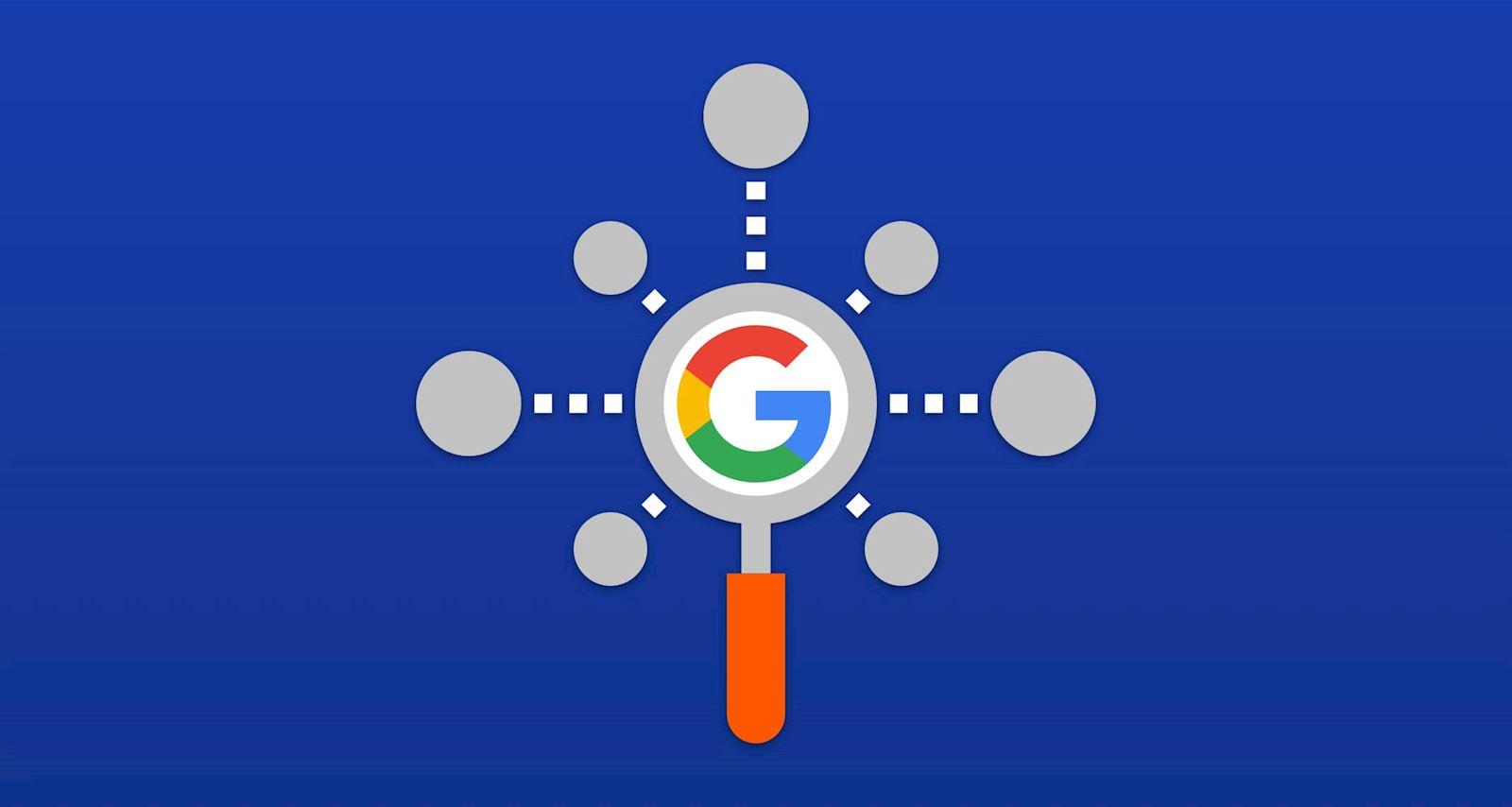 Google averages 70,000 searches per second. Users around the world turn to Google for the answers to whatever questions happen to capture their attention, and it is interesting to observe how Google continues to shape how it finds and delivers the answers to those questions.
The popular search engine's never-ending quest to scour the internet for the best possible answers has become intertwined with Google's continued desire to understand natural human language and the conversational tone we use when interacting with each other.
Passage indexing, the newest automated feature from Google, is a reflection of that.
What is Passage Indexing?
Not to be confused with a featured snippet, passage indexing is Google's latest attempt to provide users exactly what they are looking for at the top of their search engine results page.
Featured snippets are an excerpt from a page. They appear at the top of search engine results and are pulled from a page that has overall topic relevance and ranks in the first position. Overall topic relevance and rank are not factors that passage indexing will consider, opting instead to dig deeper into web content to find the passage most relevant to the search query.
This means you could have a passage of content ranking for terms that the content as a whole may not have previously ranked well for at a page level. It also means that multiple passages can be pulled from a single piece of long-form content to answer a variety of questions.
Here is an example of what passage indexing looks like:
On the left side of the graphic is your top search result without passage indexing. On the right is passage indexing in action. As you can see, it is more concise and more conversational. Most importantly, it gets to the point and delivers critical information to the user faster.
Can You Optimize Your Content for Passage Indexing?
Passage indexing is not a dramatic shift for Google, so there is no need to panic about how it will impact your SEO. But it does present an opportunity for certain content types to rank for more keywords. That said, because passage indexing is an automated feature, there is no specific schema mark-up that can be implemented on the page to serve up passages for specific queries.
If you want to better position your website for the shift to passage indexing, turn your attention to long-form content types. Long-form content with a lot of structure, such as a guide or a list, is going to draw the most attention and have the opportunity to rank for more keywords. Additionally, having technical SEO requirements -- schema markups, meta tags, and other advanced indexing features -- can add the structure needed for passage indexing, as well.
It's more important than ever to have your content strategy and SEO strategy working in tandem to ensure your new and existing long-form content is in a position to capitalize on this new feature. Contact Spinutech today if you're interested in learning more about how our SEO and content strategists can help your website adapt to Google's increasing embrace of automation.