Social Listening & Moderation
Keep tabs on your social media presence to ensure your brand maintains its sterling reputation.
Engage with consumers to establish brand authority.
Customer feedback on your social media channels can help increase your brand authority and build trust, or it can be a total nightmare. Avoid the latter with social media listening and moderation. We monitor your pages, respond to comments, and tap into what users are saying so you can maintain your reputation as a trusted source.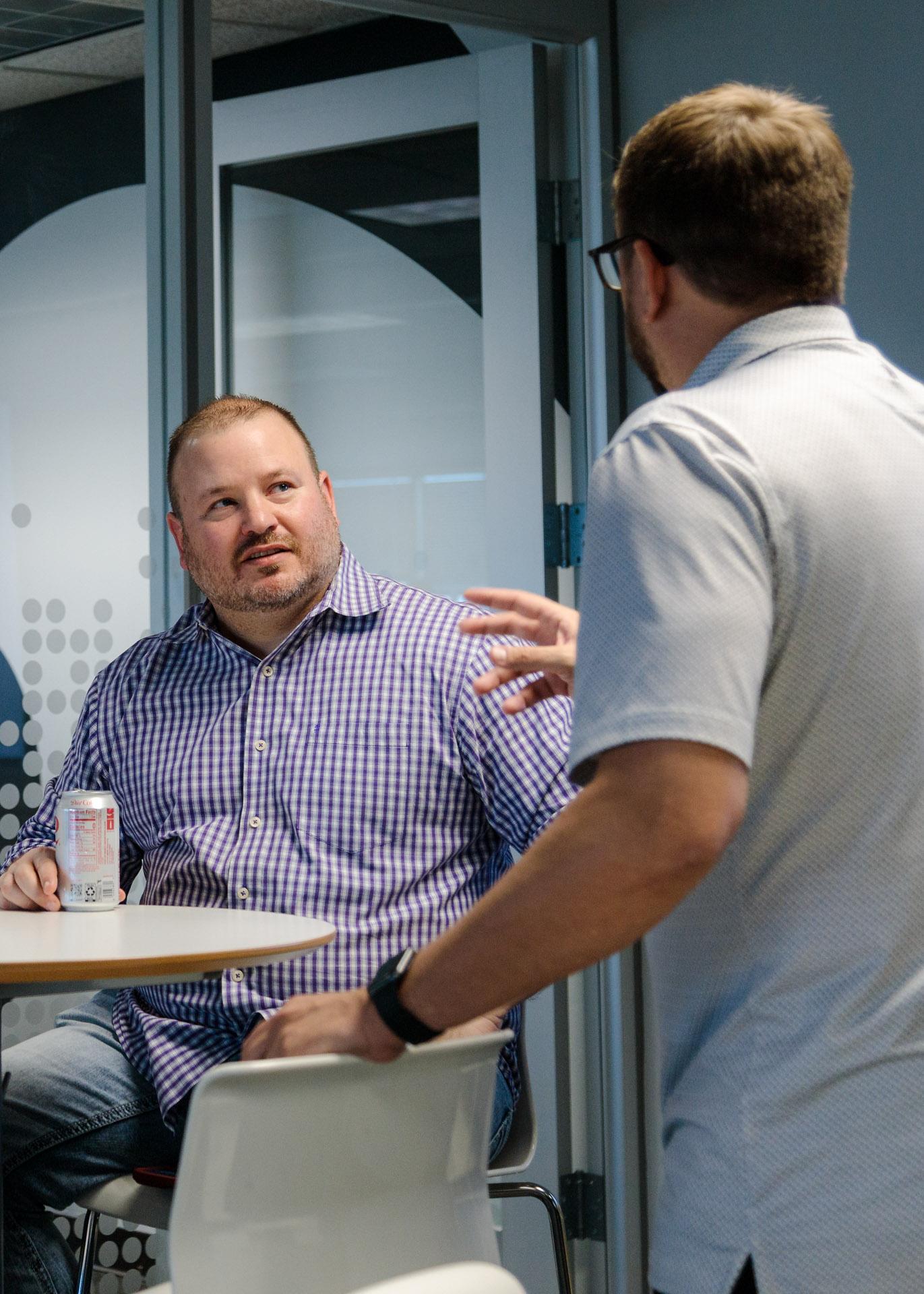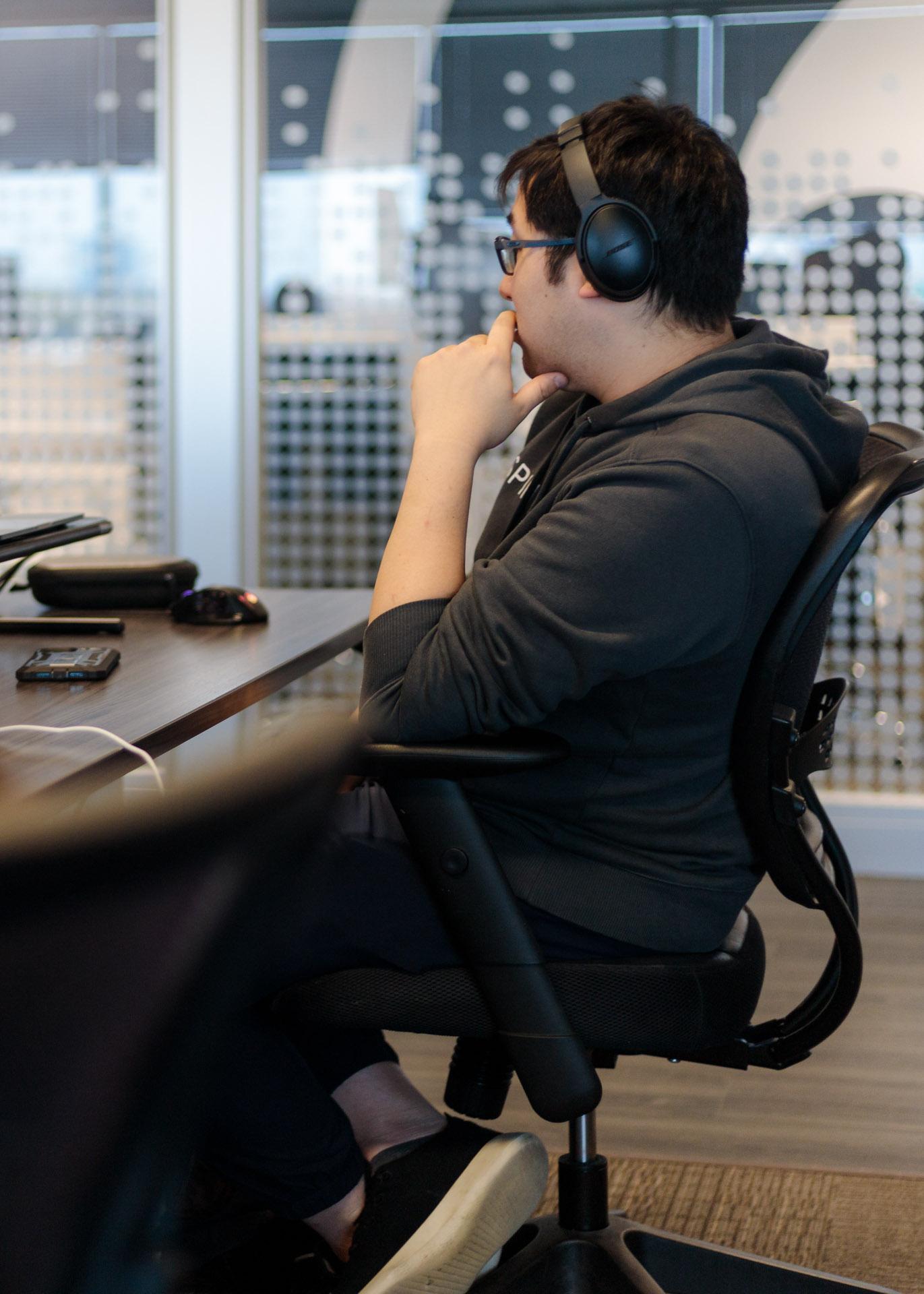 Social Listening
Social listening involves monitoring conversations about your brand on social platforms that happen outside of your brand's channels. Social listening provides insight into what fans are saying about you and your industry online. It helps strengthen existing relationships and foster new ones. We listen to the social chatter to identify customer pain points and opportunities for your brand to join in the conversation and share your expertise.
Social Media Moderation
While social listening happens outside of your brand channels, social media moderation, or community management, happens directly on your brand pages. Part customer service, part community engagement, social media moderation involves listening, escalating, and responding to people on your channels. This includes responding to both positive and negative comments, answering questions in a timely manner, sharing relevant content, and removing harmful or abusive content or comments.
Crisis Management
When it comes to moderating your social media, we adhere to a detailed strategy. That strategy includes responding to comments both positive and negative as well as a detailed social media crisis management plan for elevating and handling more serious issues when your brand is facing a backlash. Whether it's a few angry customers or your brand is in some serious hot water, we work with you to lay out who should respond, and how, so in the event of a PR crisis, we can respond quickly and appropriately.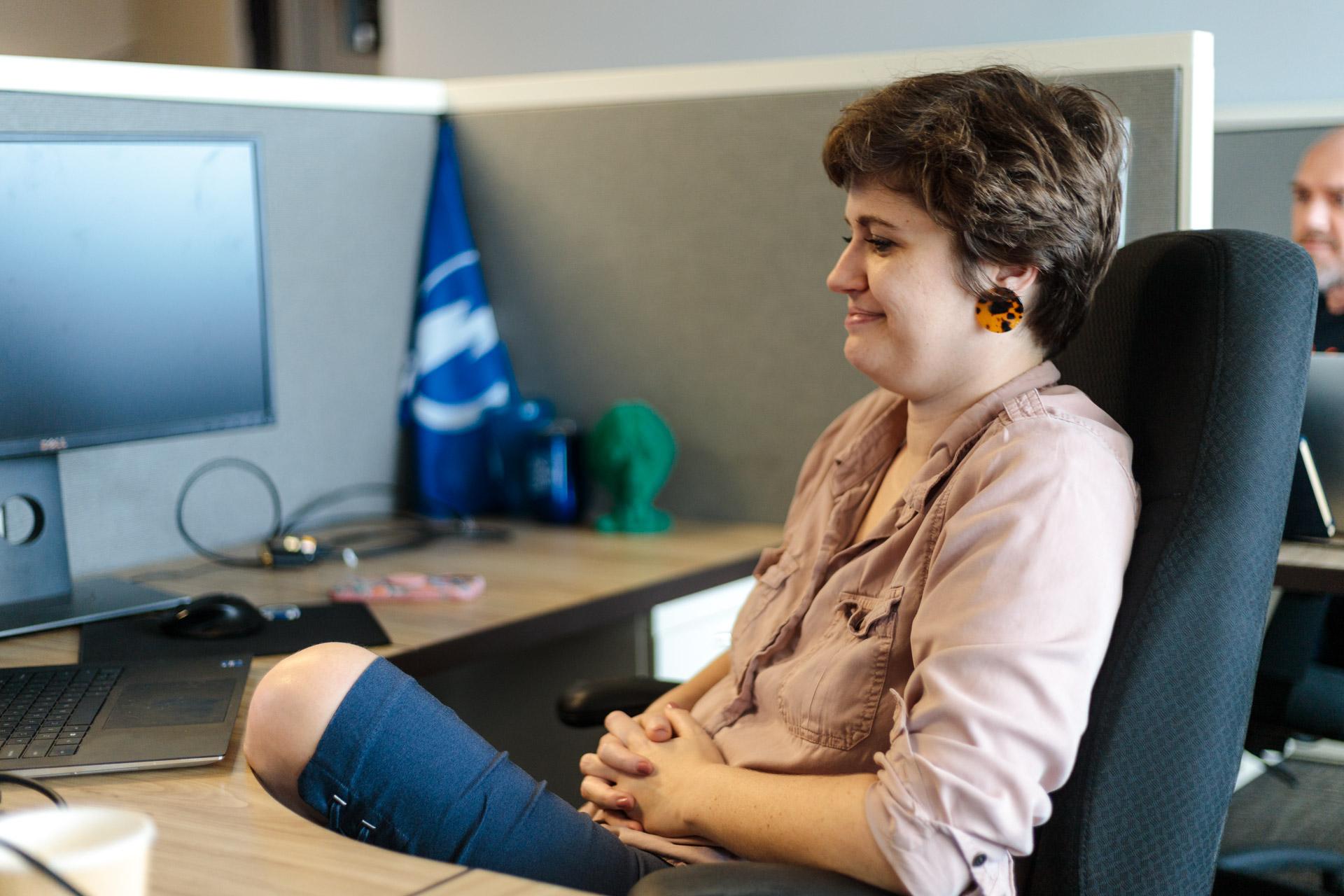 Social Listening Allows DSM to Identify Agricultural Conversations
DSM North America
DSM uses social listening to track online mentions on non-brand channels through keywords and search queries. Through social listening tools, Spinutech provides DSM with a deeper understanding of their online presence and helps identify the general conversation happening around them, their competitors, and the industry.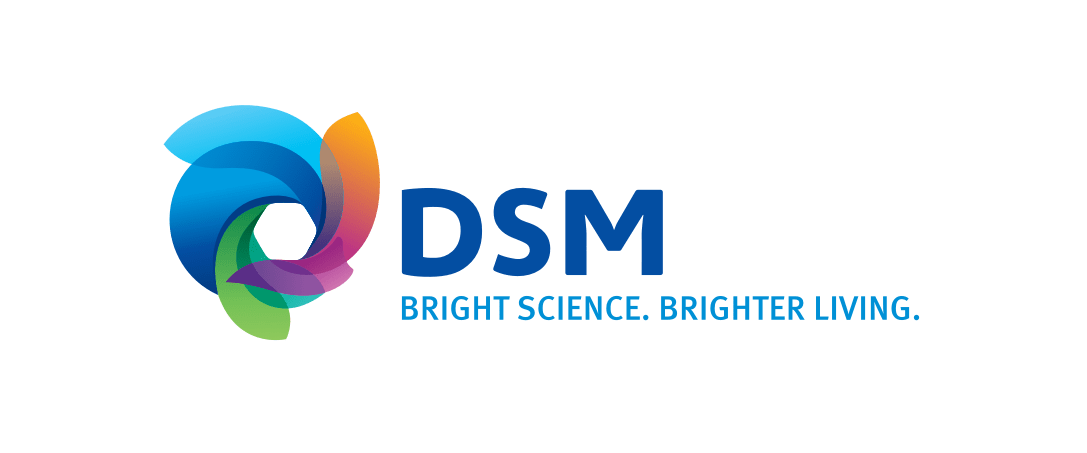 Digital Strategy
Digital marketing services related to social listening.
Listen and learn. Social listening and moderation can inform multiple areas of your digital marketing strategy.   
Organic Social Media
Give fans and followers something to talk about. Post and share relevant content on your brand page.
Content Creation & Strategy
A solid listening strategy can reveal areas of opportunity. Create content to fill those gaps and engage your users.
Influencer Marketing
Social listening can help you spot hot topics and trusted industry sources for potential partnerships.
Personas & Audience Segments
Gather topics of conversation, pain points, and interests that can be used to build your audience profiles.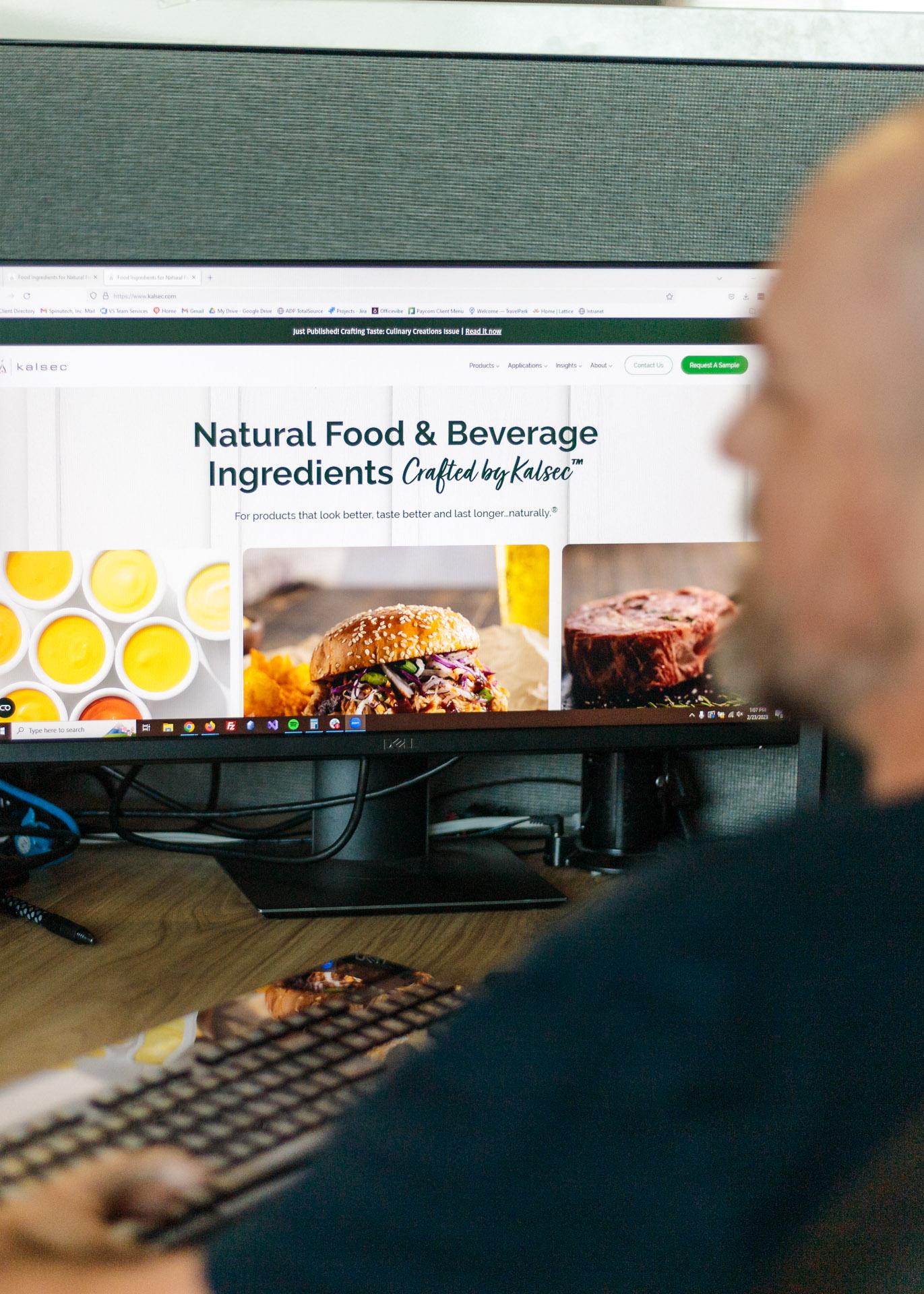 Our strategies drive your results.