Trends
Facebook Advertising Best Practices
Published by Spinutech on April 19, 2017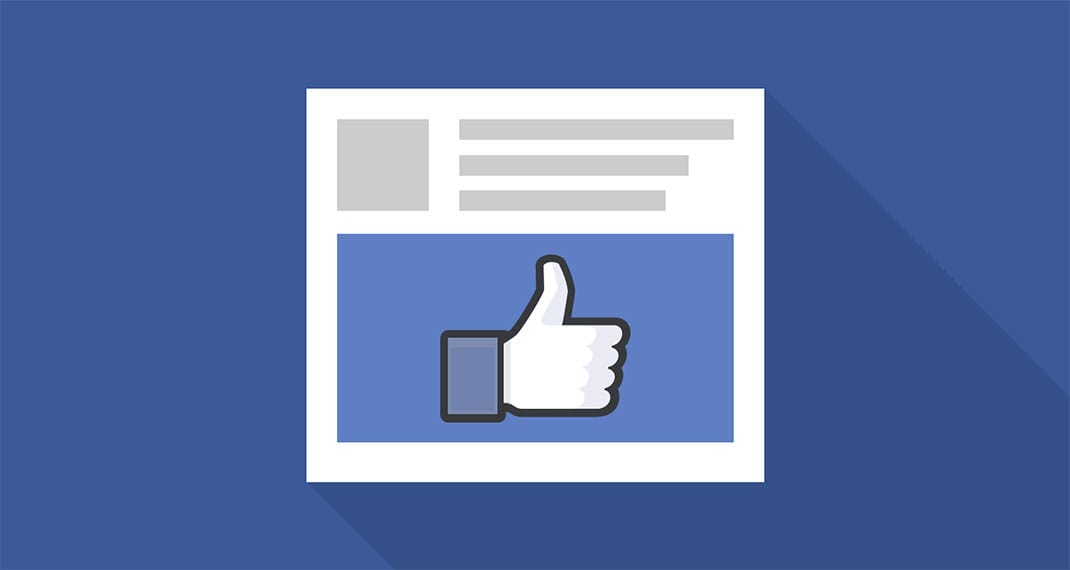 When it comes to Facebook advertising, there is always something new popping up. Like Ferris Bueller said, "If you don't stop and look around once in awhile, you could miss it." He was referring to Facebook, wasn't he? All joking aside, as digital strategists we have to stay on top of these ever-evolving trends within Facebook advertising. Below are some best practices and A/B testing tips to help make your next Facebook campaign stand out.
Campaign Organization
In order to start your Facebook campaign off on the right foot, you need to make sure you're thinking about the objective and format of the campaign before you begin to build. Ask yourself, "What is the purpose of this campaign?" Is it to gain brand awareness? Receive engagement on your post? Or is it to drive traffic to your website? This is the goal of your ad(s). If you have one objective in mind, but you would like to target multiple business categories, it is ideal to do a separate campaign for each business category.
Ad Set Structure
Facebook ad sets are broken out by audience and budget. It's important to focus as much as possible on keeping audiences apart and making sure they do not overlap. For example, make sure that if you have one ad set just for people who like your page already, then make sure to exclude that audience from any other ad set. This will help optimize ad sets once they are up and running. The title of the ad set should be a good representation of its targeted audience.
Creating a Facebook Ad
Creative, copy, destination URL, and tracking are controlled at the ad level and should be tailored to who you're speaking to and what you want them to do. The title of the ad should be a description of that ad to set it apart from the other ads within that ad set or the whole campaign. The ads that perform the best in Facebook are those with a clear call-to-action, high-quality photos, and targeted to the correct audience – those that see value in your product
Avoid overly-branded images with a lot of text. Facebook won't approve your ad if there is more than 20 percent text in the image. It's important to refresh your ad creative to combat ad fatigue. Facebook prefers that you update your ad creative every one to two weeks for the best performance. Once everyone in your target audience has already seen your ad many times, it becomes more expensive to achieve desirable results.
A/B Testing
In addition to switching out your ad creative regularly, it's important to A/B test your ads to ensure you're optimizing adequately to your audience. Below are a few tips to test Facebook ads.
Run an A/B test on one campaign to make it easier to analyze data.
Test ad set settings by changing the target audience but keeping the budget and placement the same.
A/B testing by interest – When testing ad targeting options, you should only select one interest or behavior per ad set unless you are using the "exclude people" or "narrow audience" options.
A/B testing by ad creative – It's difficult to A/B test two ads under the same ad set because Facebook is already doing this for you with its algorithm. Facebook determines very early on which ad it thinks will perform the best and show that ad more. However, the ad Facebook chooses may not be the best for your audience.
To truly A/B test two ads, they will need to be broken out into separate ad sets – two separate ad sets targeting the exact same audience with a single, different ad in each.
Once you determine which ad is performing the best, you can turn the underperforming ad set off.
Give A/B ads a least 24 hours before making a judgment on performance. This will allow Facebook's algorithm enough time to optimize properly. If possible, wait 48-72 hours to review results.
If you follow these simple tips when setting up your Facebook campaign, you will create quality ads that appeal to your target audience and receive engagement from those who find your ad useful and relevant. You'll also have a better understanding as to why your audiences are responding to specific ads.
Are you looking to better optimize your Facebook ads but don't know where to start? We'd be happy to help! Contact us here anytime.