Pinterest
Inspire users with content that enhances and inspires their everyday life, special occasions, and hobbies.
We use eye-catching images to drive high-volume, organic traffic your way.
Pinterest is a visual search engine for people looking for products, services, and ideas that enhance their lives. Ideal for e-commerce and lifestyle brands alike, Pinterest can be a powerful discovery tool to help lead business your way.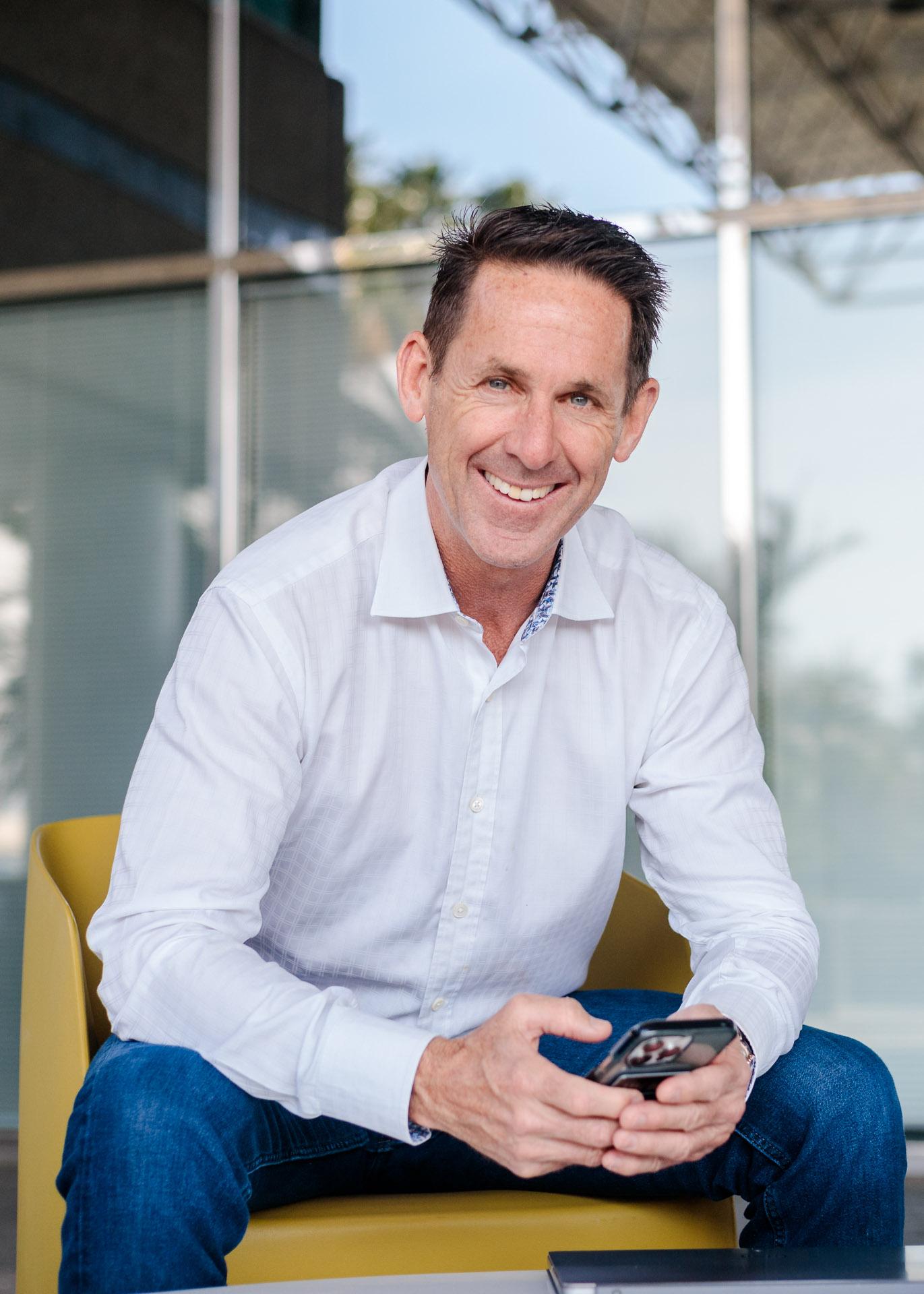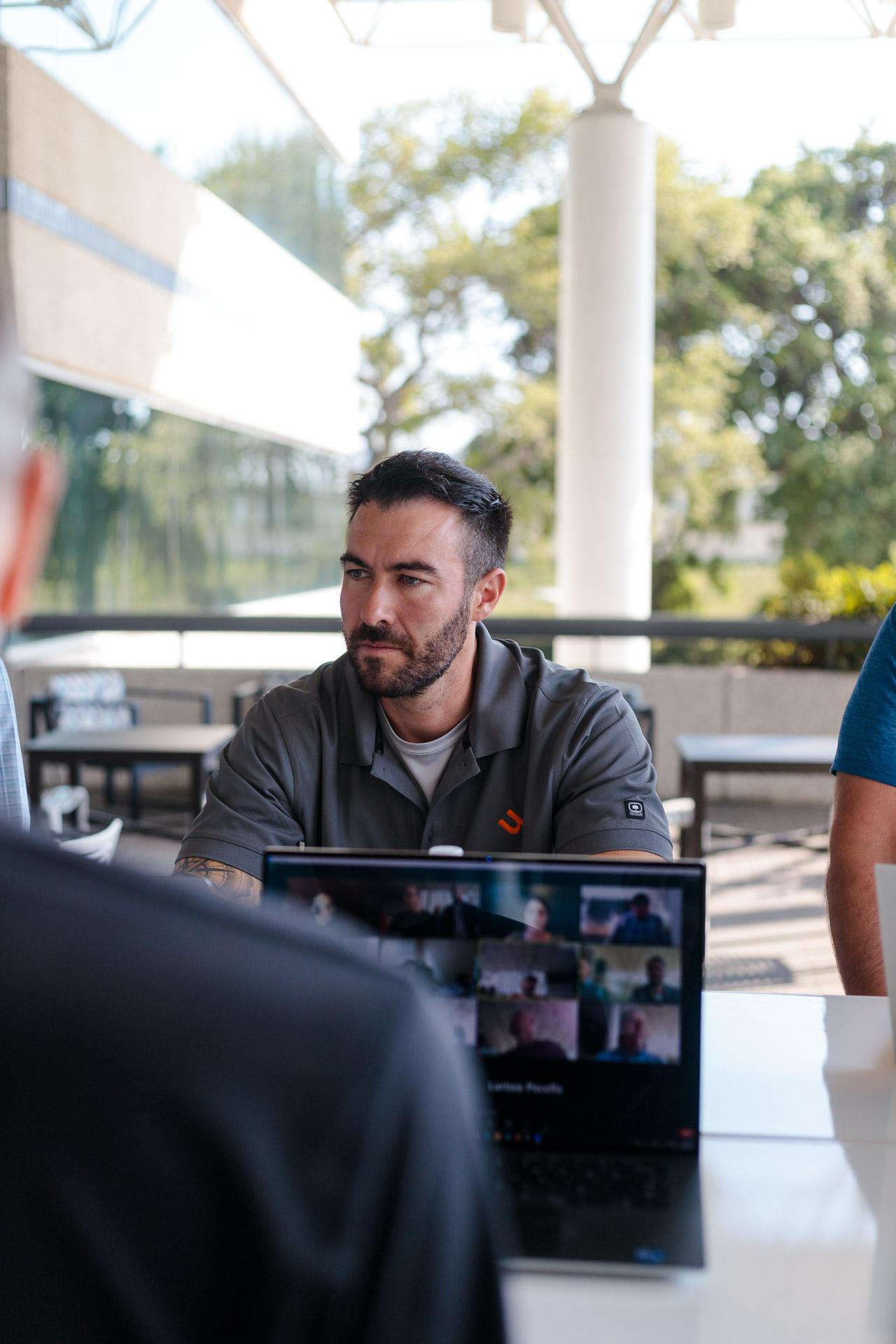 Simple to Share
Pinterest is unique from other social networks — it's designed to fuel traffic to your website or blog. Our team ensures your website and content are set up according to best practices so items from your website can easily be found and shared. Our developers can help set up an integration to make it easy for your audience to pin content without leaving your website.
Focus on Content
Pinterest allows you to engage your audience by sharing visually-rich content in the form of pins. Your pins should be eye-catching and visually appealing. Most users on Pinterest tend to save Pins to reference later, and many save a pin based on looks alone. Infographics are one type of pin that can be a helpful way to share quick information about your business or industry. 
Keep SEO in Mind
Pinterest operates as a search engine designed to help users discover new products and ideas, much like Google we use strategies aligned with SEO best practices to ensure your pins are standing out and being discovered. Because pins tend to have a long shelf life, It's important to keep Pins fresh and relevant so they continue to surface in results. An occasional content audit can help identify Pins that are no longer relevant and ensure your older pins are still up to date.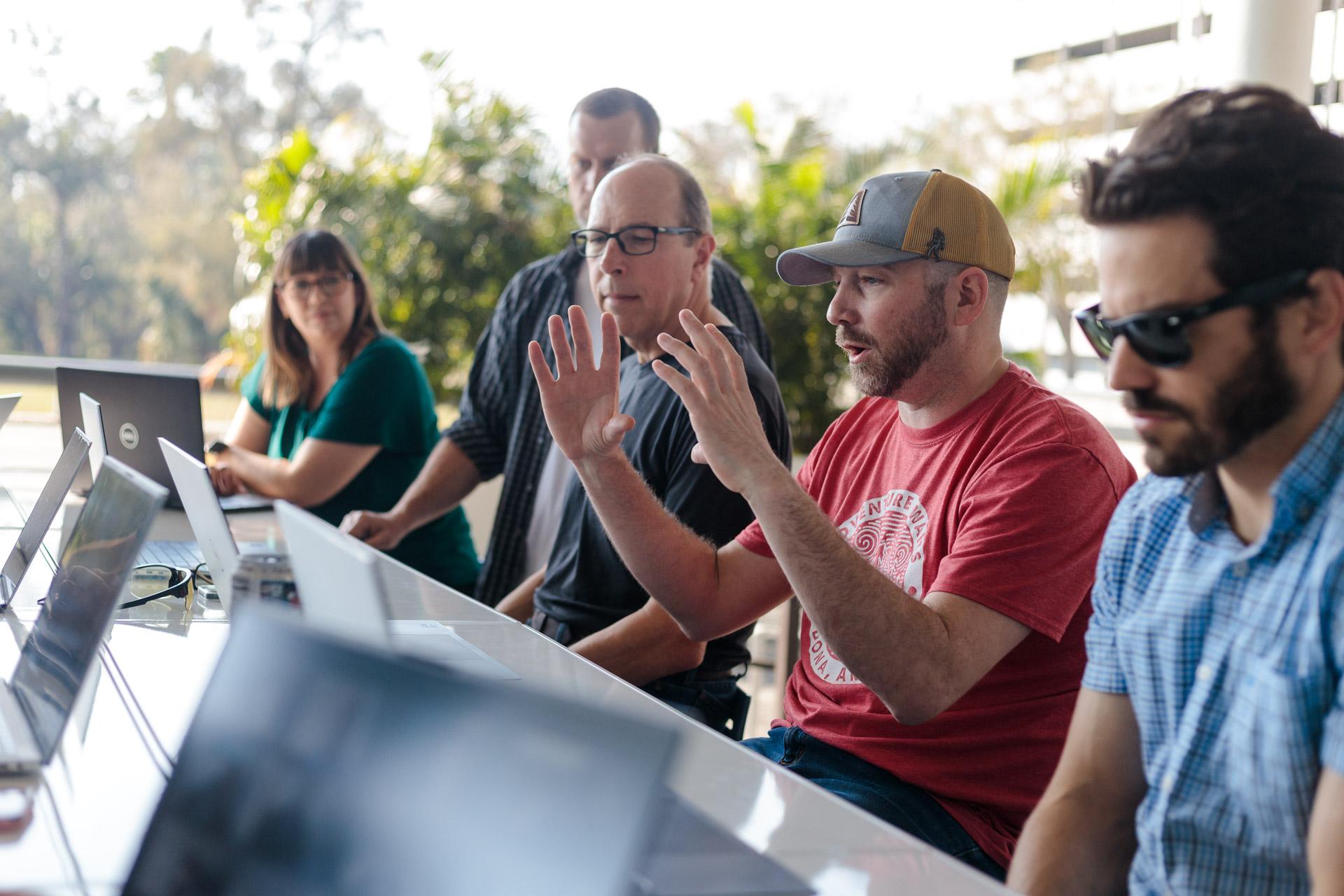 Digital Strategy
Influencer marketing likes to socialize.
Pair influencer marketing with these digital media tactics for a campaign with lasting impact.
Paid Media
Work paid media strategies into your social media plan to drive more leads.
Web Development
Developing a new website will help give your online presence the boost it needs.
Conversion Rate Optimization & A/B Testing
Get the most out of your content by A/B testing to see what most resonates with users.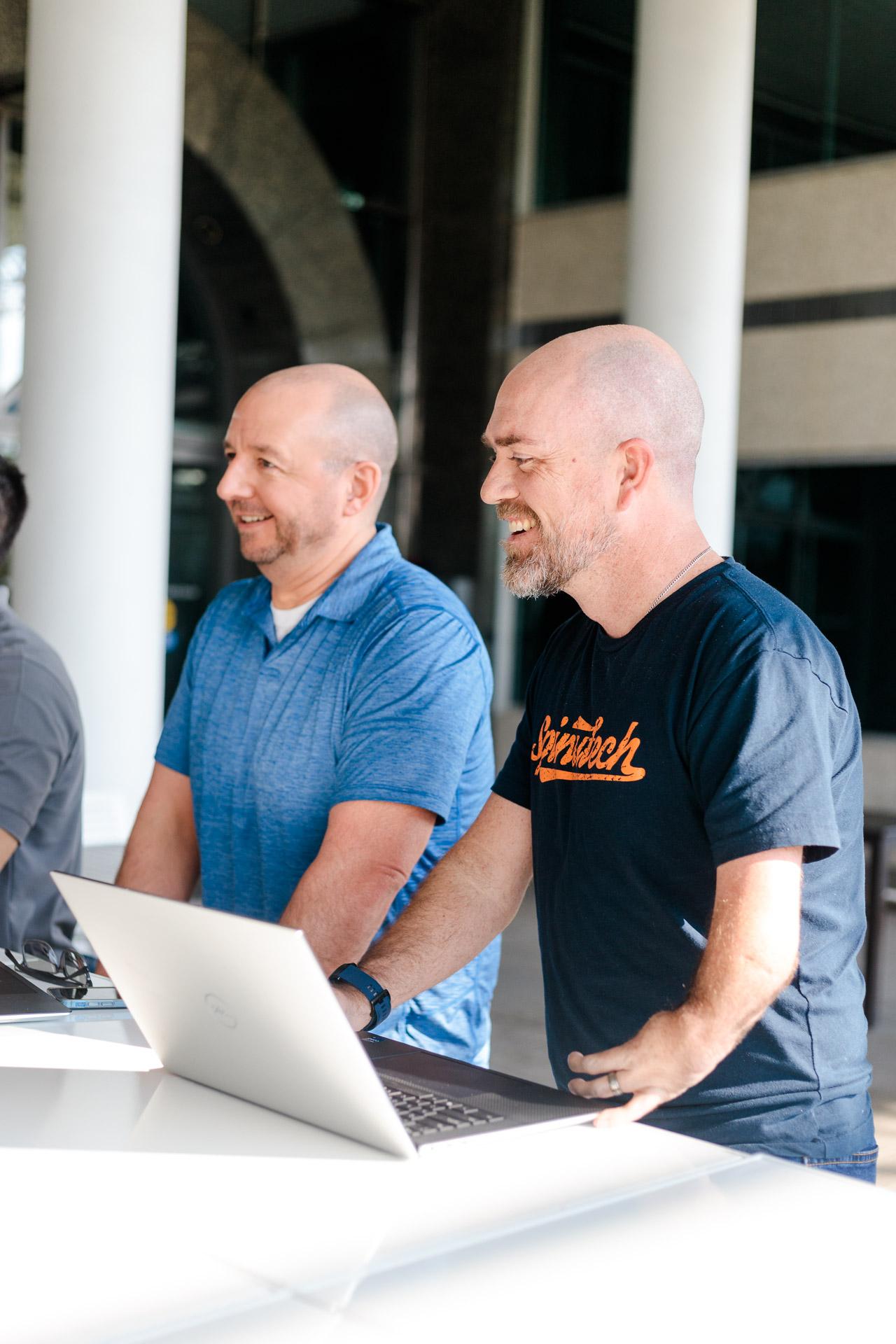 Our strategies drive your results.