Trends
Value of Account Service & Project Management
Published by Spinutech on February 14, 2022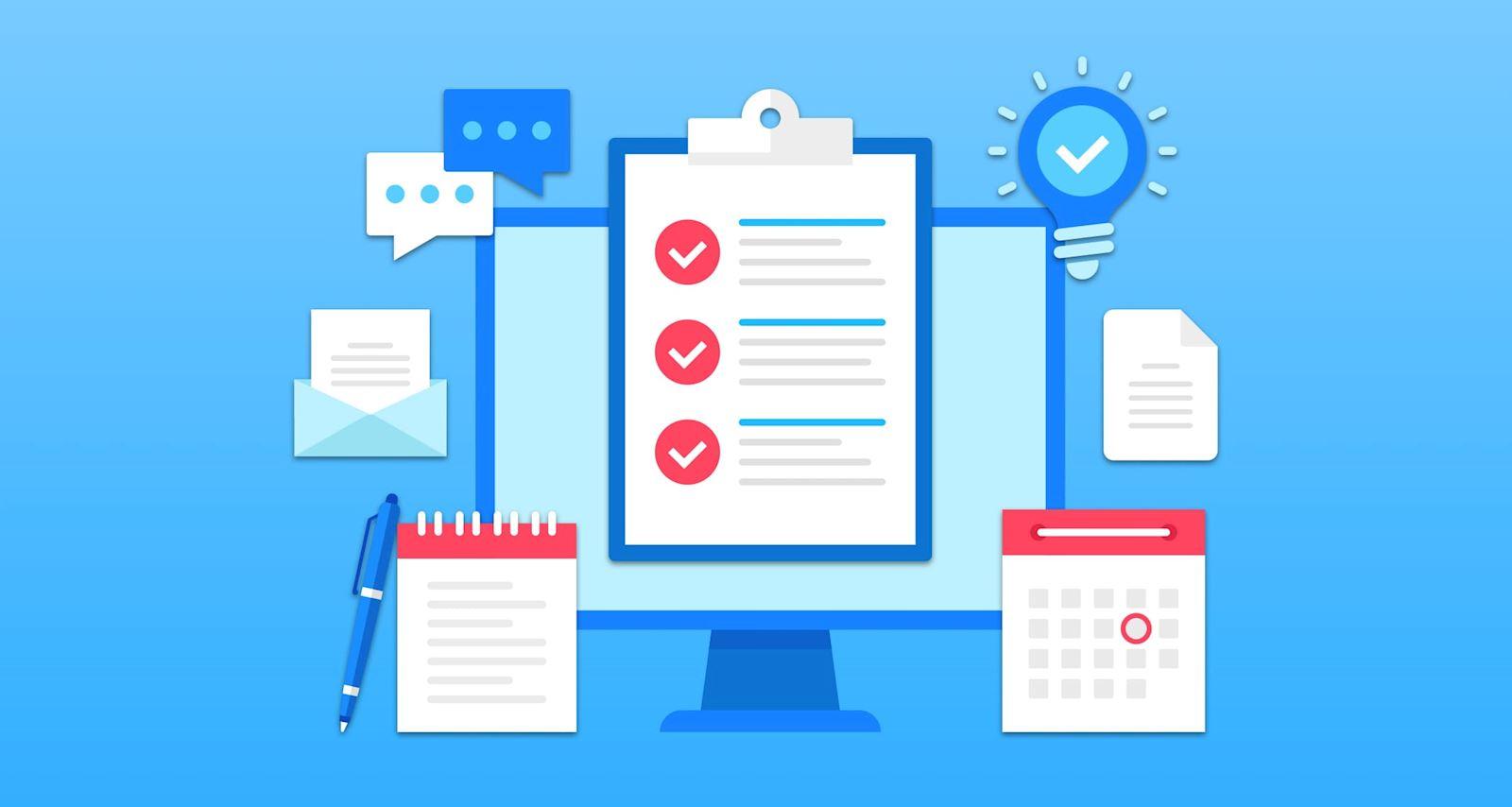 Every football team needs a quarterback.
Every basketball team needs a point guard.
Every cricket team needs a captain. (Too obscure?)
Sports analogies aside, you understand what we're getting at. With few exceptions, whenever you have a large team of people working together, there's always at least one person who steps up to be the shepherd to the flock. In our industry, account managers and project managers tend to fulfill that role for digital marketing clients and web development projects, respectively.
If you're a business working with an agency, you may be wondering what value account managers and project managers bring to the table, when you could simply work directly with the strategists or developers. But both roles require skills that benefit clients and provide the structure and support necessary for subject matter experts to thrive and succeed.
Account Service is About Being a Strategic Partner
It's important to distinguish between your average agency's concept of account service and the role of account service at Spinutech, because there are fundamental differences.
The role and responsibilities of account service at most agencies consist of:
Account planning and organization
Client management and communication
Collaboration with team members on deliverables
Finance management, revenue planning, and billing
You could say account service at most agencies is a largely administrative role, responsible for managing the client relationship and serving as the go-between for the client and the strategy team. At Spinutech, we expect more from the members of our account service team — and they live up to that expectation in more ways than one.
Our account service team members are strategic problem solvers and our strongest communicators. Their team is responsible for client relationships and managing collaboration between internal team members, but we see them more as strategic partners than account managers. They are expected to understand a client's business and goals and contribute high-level strategic thinking to drive toward client KPIs. We also need them to be storytellers capable of effectively sharing our strategy team's vision with the client.
Clients don't need (or want) to be managed. They want a partner willing to be in the trenches with them. The value account service leaders bring to our team is their ability to connect with clients and ensure Spinutech's strategy always aligns with the overall objectives of their business — especially as their needs evolve and change over time.
Project Management Charts a Course for Success
Just as Spinutech continues to evolve the role of account service, the same could be said of project management. Project managers share roles and responsibilities similar to those of account managers. Their unique skillset has largely been used to shepherd web development projects, but as our agency has grown, their domain has expanded. They've become more involved with our digital marketing clients that utilize web-based tactics like conversion rate optimization (CRO) and A/B testing to help get the most out of our strategies.
Even as we work to bring the roles of account manager and project manager closer together, it's important to understand why they were separated to begin with.
We've all been part of at least one group project at one point or another in our lives. When they go wrong — and they can go very wrong quickly and easily — it's never very difficult to identify the root causes. Not everyone involved is aligned on the direction of the project, nor is everyone contributing the same amount of work or operating on the same timeline. Deadlines are treated like suggestions and the quality of the end result is a reflection of the inefficient process.
Project managers are that person in the group project who steps up and takes the lead. They know how to break down complex projects into manageable steps and coordinate efforts across multiple disciplines, ensuring everyone is aligned on tasks and priorities. Project managers are at the helm from start to finish, managing quality, progress, and budgets.
The true value of a project manager is in their ability to identify risks. Anyone can develop a plan, but every project needs someone who can go a step further and anticipate what factors might prevent that plan from being executed as written. They can then take proactive action to mitigate those risks. Project managers are also adept at identifying opportunities for efficiencies, eliminating unnecessary hurdles or redundancies that could derail projects.
Much like a member of the account service team, the project manager is also a partner to the client throughout the life of a web development project (and in many cases, ongoing or occasional site maintenance). They are the client's primary point of contact, providing regular status updates and ensuring the client's vision for the project is being conveyed.
Not only does the project manager contribute ideas and solutions for a better overall end product, but they also manage the budget and ensure every dollar is being used efficiently.
Contact Spinutech today if you're interested in learning more about how our approach to account service and project management can help grow your business.