Paid Media
Come for the full-funnel strategy. Stay for the impressive results.
Make the most of your marketing dollars.
For a fast, effective way to connect your brand and its offerings with a bevy of potential customers, look no further than paid media. And for a sharp strategy execution that fuels your engagement and return on ad spend, look no further.
Our approach starts with understanding your business goals and pain points. From there, we audit your current advertising efforts, identifying gaps and opportunities to improve. Only then do we begin crafting your multi-platform, multi-tactic paid media strategy.
Once it's executed, our expert strategists meticulously monitor campaign performance, optimizing in real-time and providing actionable recommendations for future strategy guidance.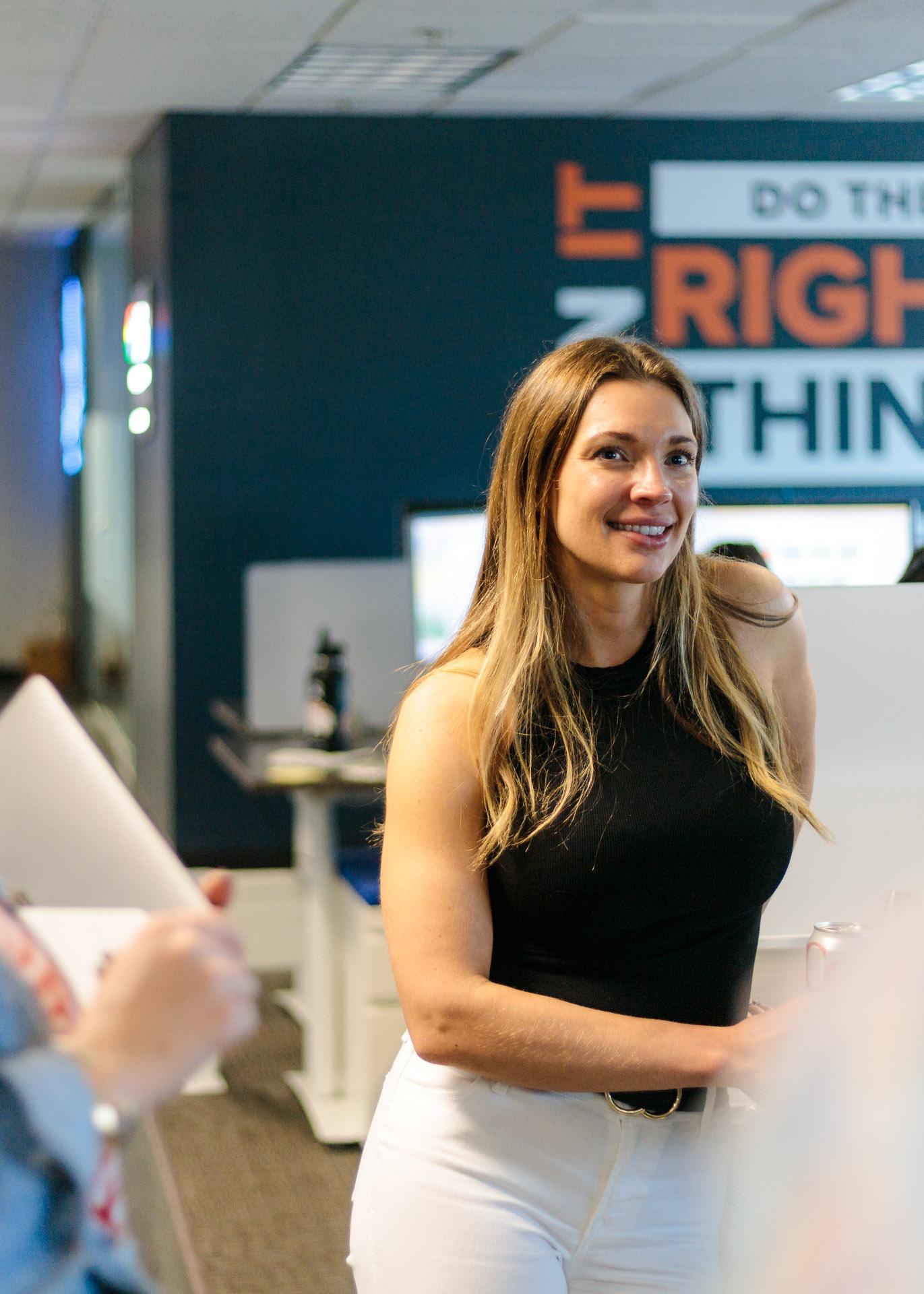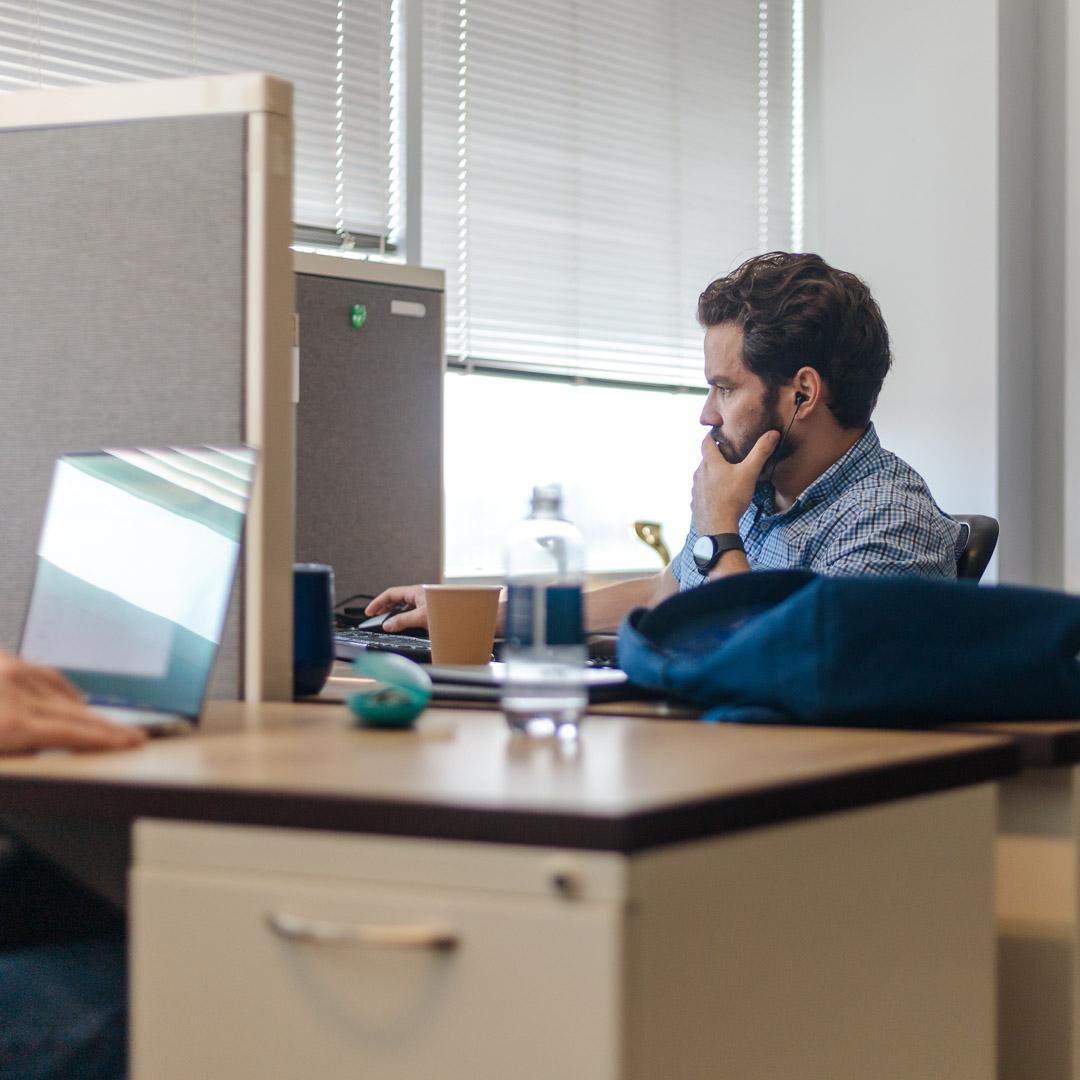 It pays to pay.
Whether it's paid search or remarketing, display or video advertising, every one of our campaigns relies on a research-based, data-driven strategy that maximizes your return.
Get more bang for fewer bucks
There is no one-size-fits-all approach to driving results for our clients. We operate in a continuous testing environment that encourages innovation and creative thinking and aims to constantly raise our own bar. For you, this translates to a higher return on ad spend — more impressions, leads, and sales for lower costs per action.
Build a pipeline of return customers
Attracting new business is always a top priority, but getting them to come back and move past the consideration phase should be right up there with it. Using a variety of effective retargeting tactics to gently nudge users who've visited your site down the funnel, we help ensure your brand is top-of-mind when decision time rolls around.
Maximize cross-channel synergy through modern approaches
While others might feel limited by rapid industry changes, we lean into them. Our paid media strategists embrace automation and implement solutions to empower it. We responsibly employ your first-party data to make more complete recommendations for paid media and its interactions with areas like social, email marketing, CRO, and more, so you get a modern, full-funnel strategy that drives the most results.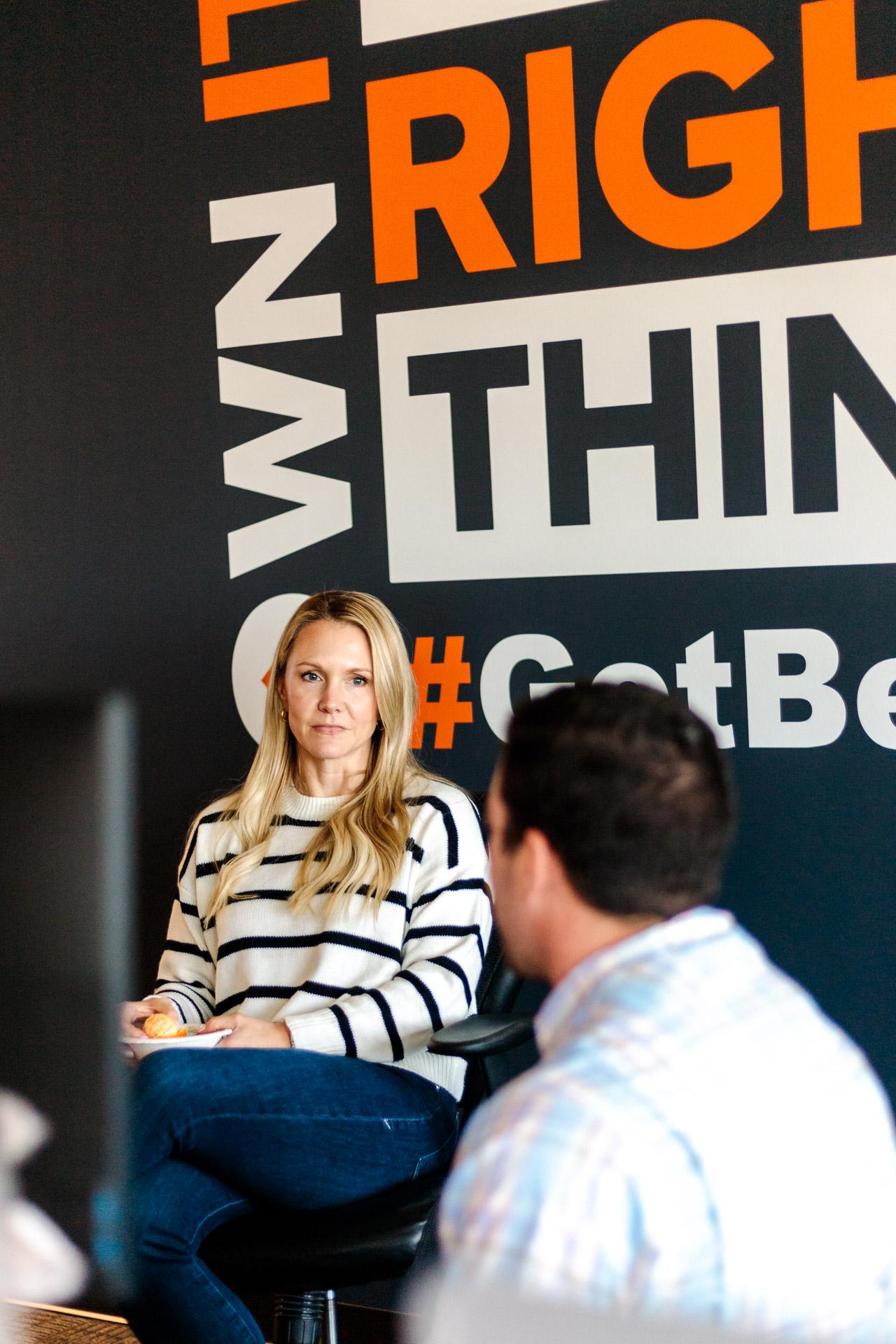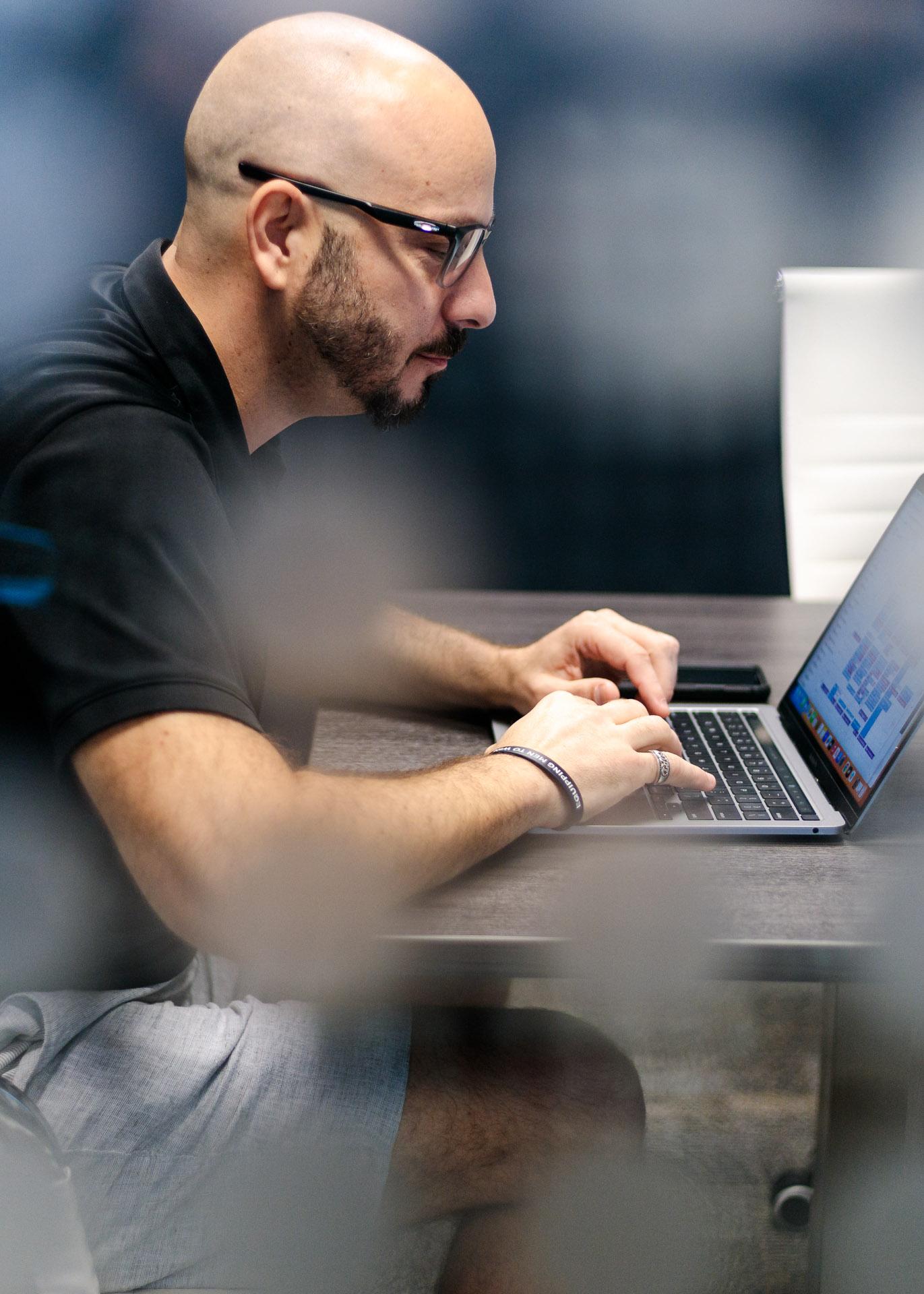 Our Capabilities
Display Advertising 
Programmatic, Over-the-Top, and Connected TV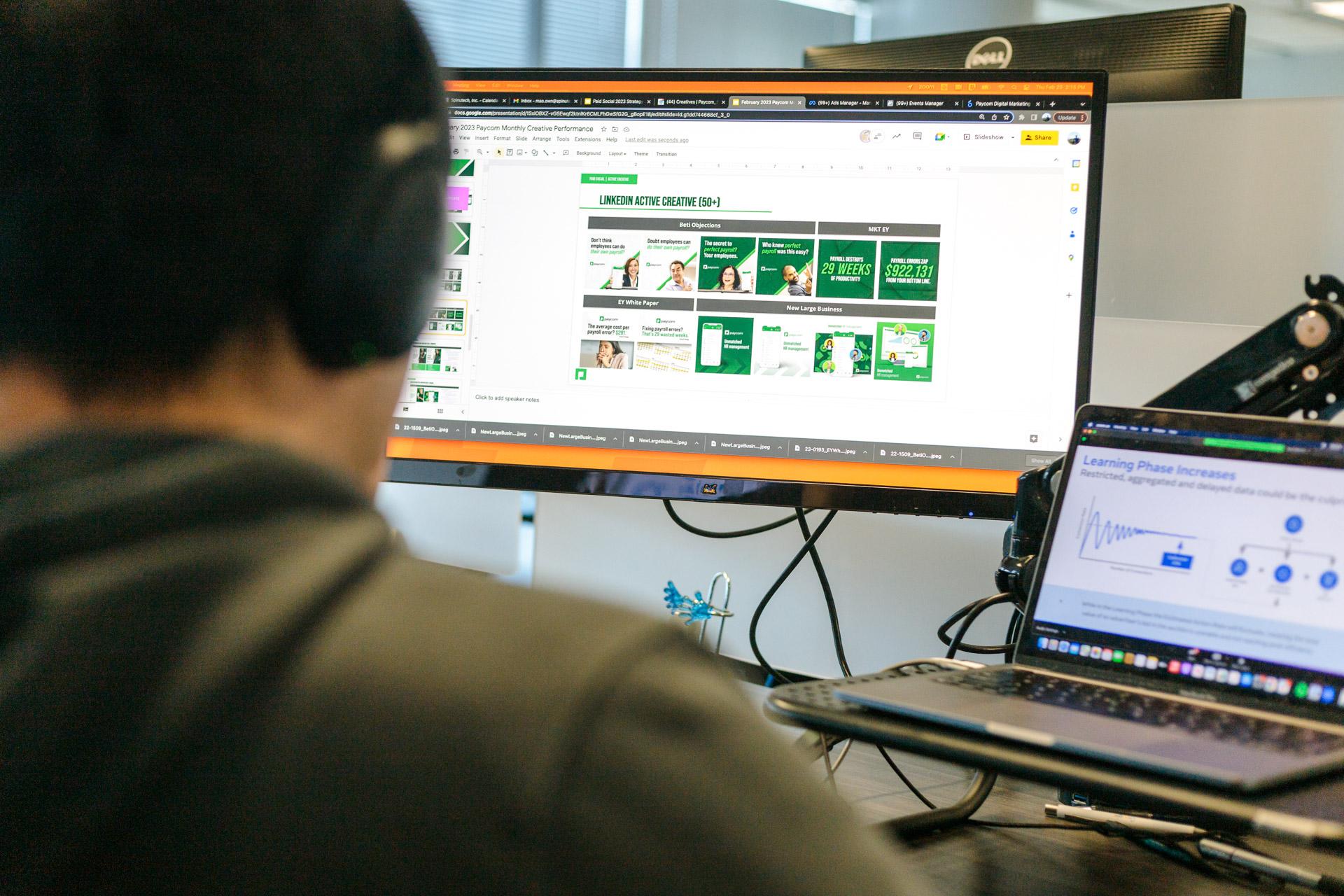 Make your marketing dollars work smarter.