Data & Analytics
You see numbers. We see a story.
You don't know what you don't know, so let's bridge that gap.
Think about how much more effective your digital marketing efforts could be if you were able to track which channel drives the most revenue or pinpoint exactly where users abandon your brand. With us, it's not a matter of what could be; you can.
It's only fitting for a company driven by data and obsessed with results to offer robust data and analytics capabilities. Our sharp strategists can track and connect your data, aggregate it, visualize it, and analyze it, enabling you to make better-informed business decisions and maximize your digital spend.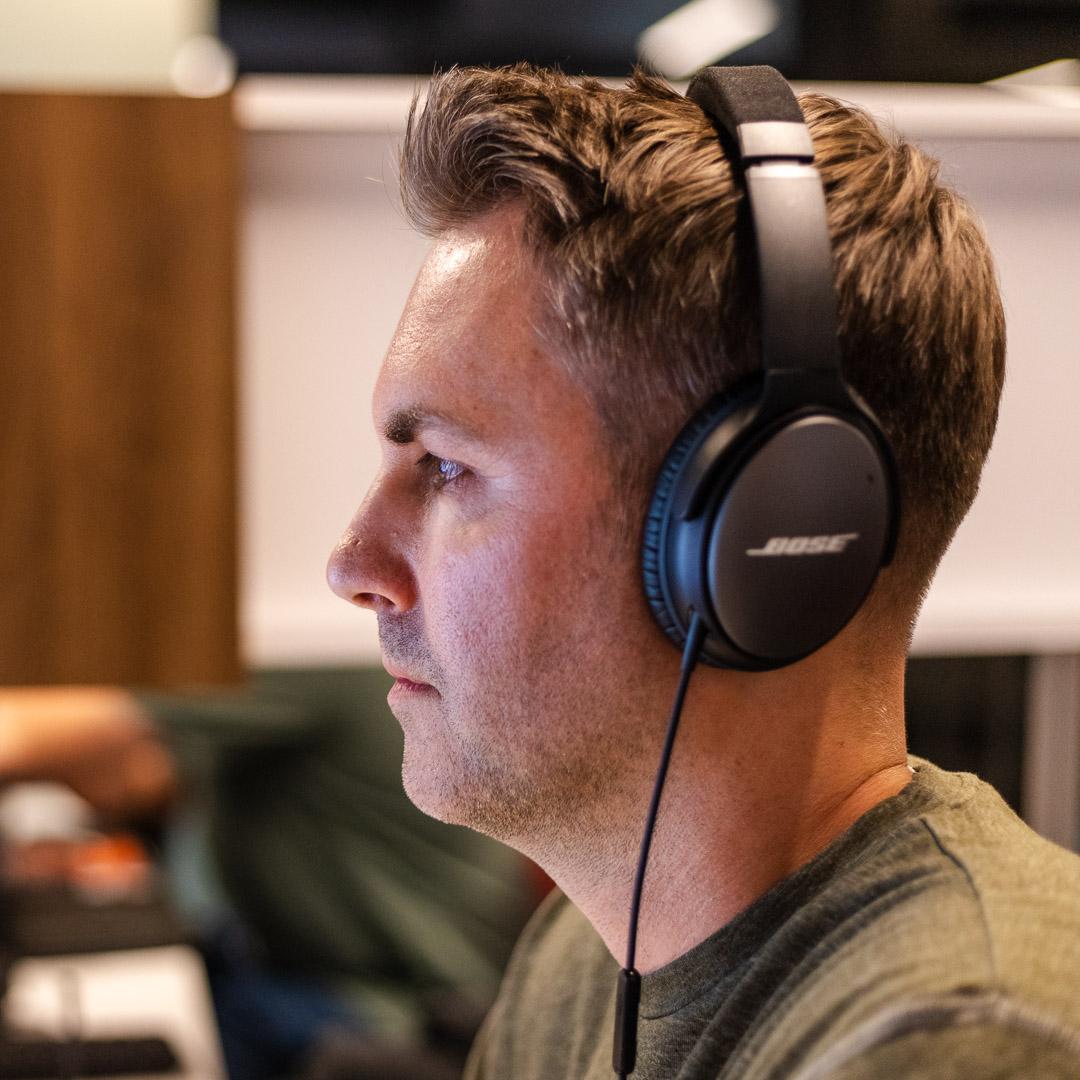 Find out what happened and why, then take action.
Our approach to interpreting your data isn't cut-and-dry. We tailor reporting to your business goals, honing in on the metrics most critical to achieving them, so you can optimize your strategies and watch performance improve in real time.
Get a deeper grasp of what your audience wants and how they want it
When we conduct market research, we gather data from primary sources like your website and digital marketing campaigns, as well as secondary sources like widely available whitepapers, case studies, and industry reports, in order to inform your digital strategy with fact-based recommendations.
Better understand your user's pain points and preferences
How well do you actually know your customers — their preferences, interests, and decision-making processes? We can learn exactly that through interviews, industry research, and surveys. We then use those insights to craft audience personas so your marketing tactics meet the needs of your audience and you attract higher quality leads.
Find the story your data is telling
Making sense of all the data you collect is vital for informing business decisions and long-term strategic planning. We help you sort through everything and provide valuable insights into what's important and what's just a blip. Using metrics from your advertising platforms, social media accounts, and website, we create custom, multi-channel analytics dashboards that highlight the data critical to your business goals.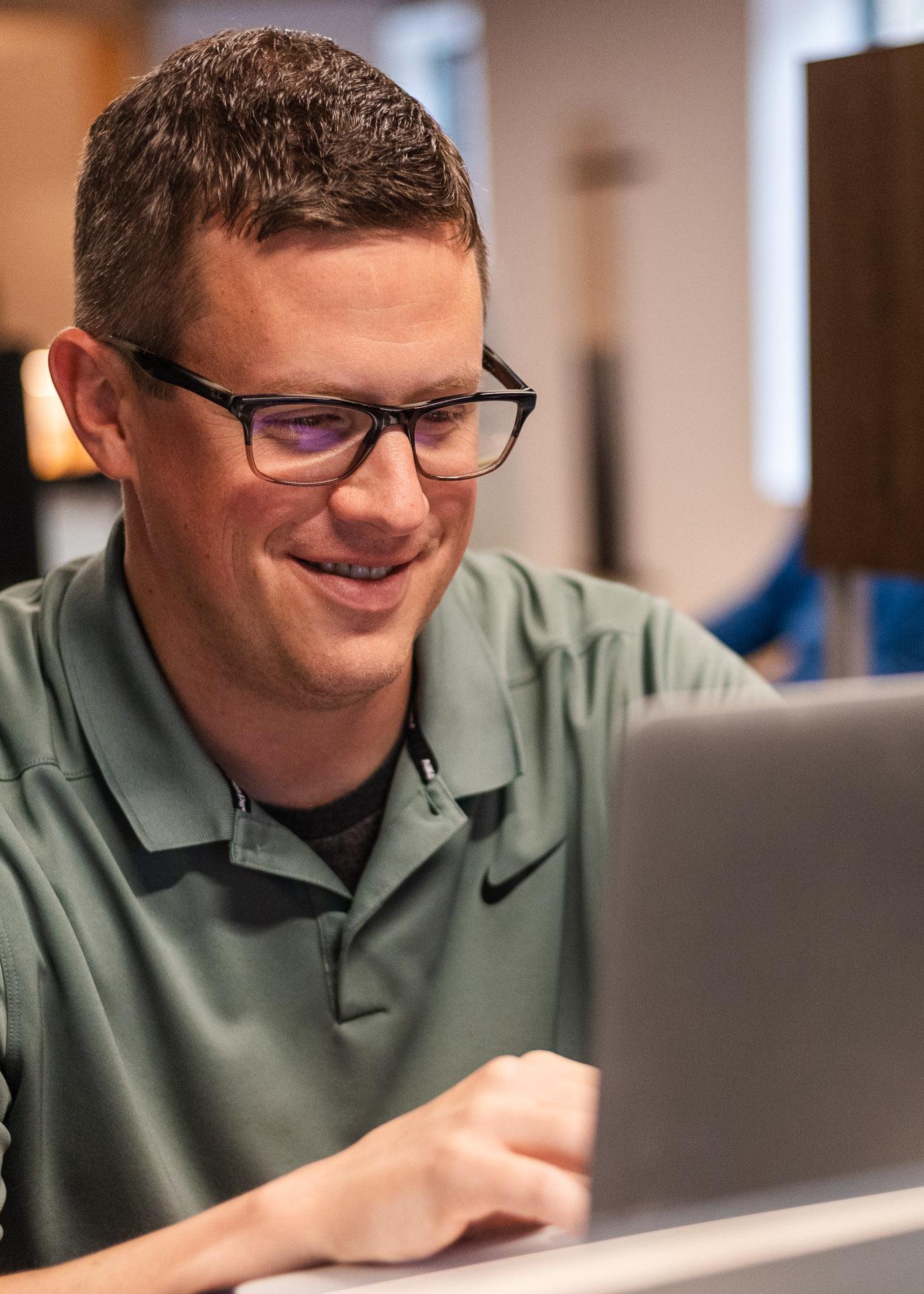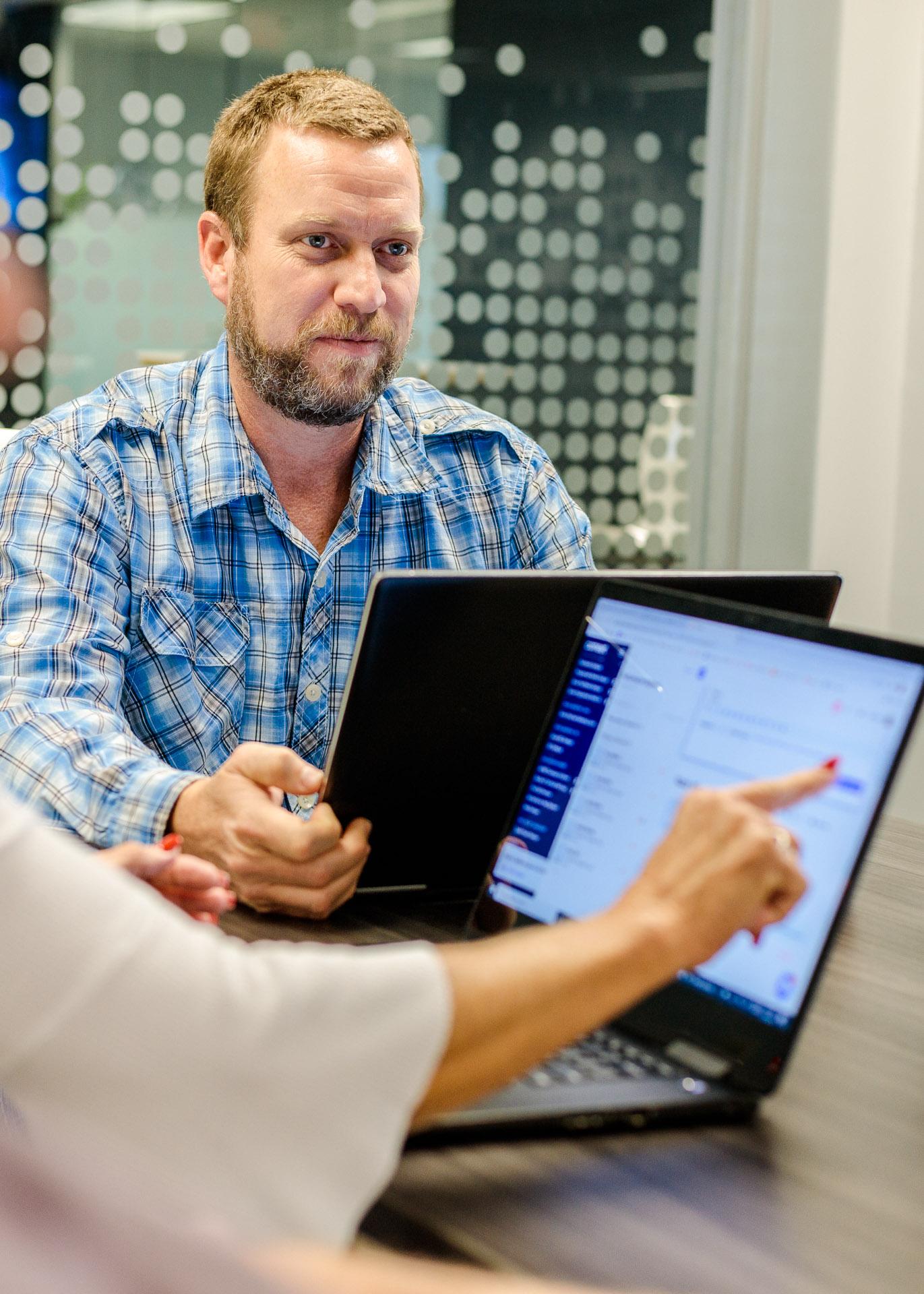 Our Capabilities
Google Analytics Implementation & Management
Google Tag Manager Implementation & Management
Database Development & Management
Dashboards & Data Visualizations
Digital Tracking & Tagging