Home Services Industry
Effective digital marketing strategies inspire and inform potential customers to generate qualified leads.
Customized strategies with a proven track record of success. 
The home services market is as competitive as it is ever-changing. Having a two-pronged audience presents challenges for home service companies who need to deliver customized messages to different groups. Your company may operate in a B2B capacity, relying on relationships with contractors, builders, or showroom owners, but ultimately you also need to appeal to homeowners.
Home services and remodeling is big business — with spending within the industry growing at almost double the rate of the rest of the retail sector(opens in a new window). Growing home values, new home buyers entering the market for the first time, and a fluctuating economy all contribute to your ultimate success. Partner with Spinutech for digital marketing strategies to help your home services business attract new potential customers. Our customized digital marketing strategies help you deliver the right message to the right audience to set your business apart from the competition.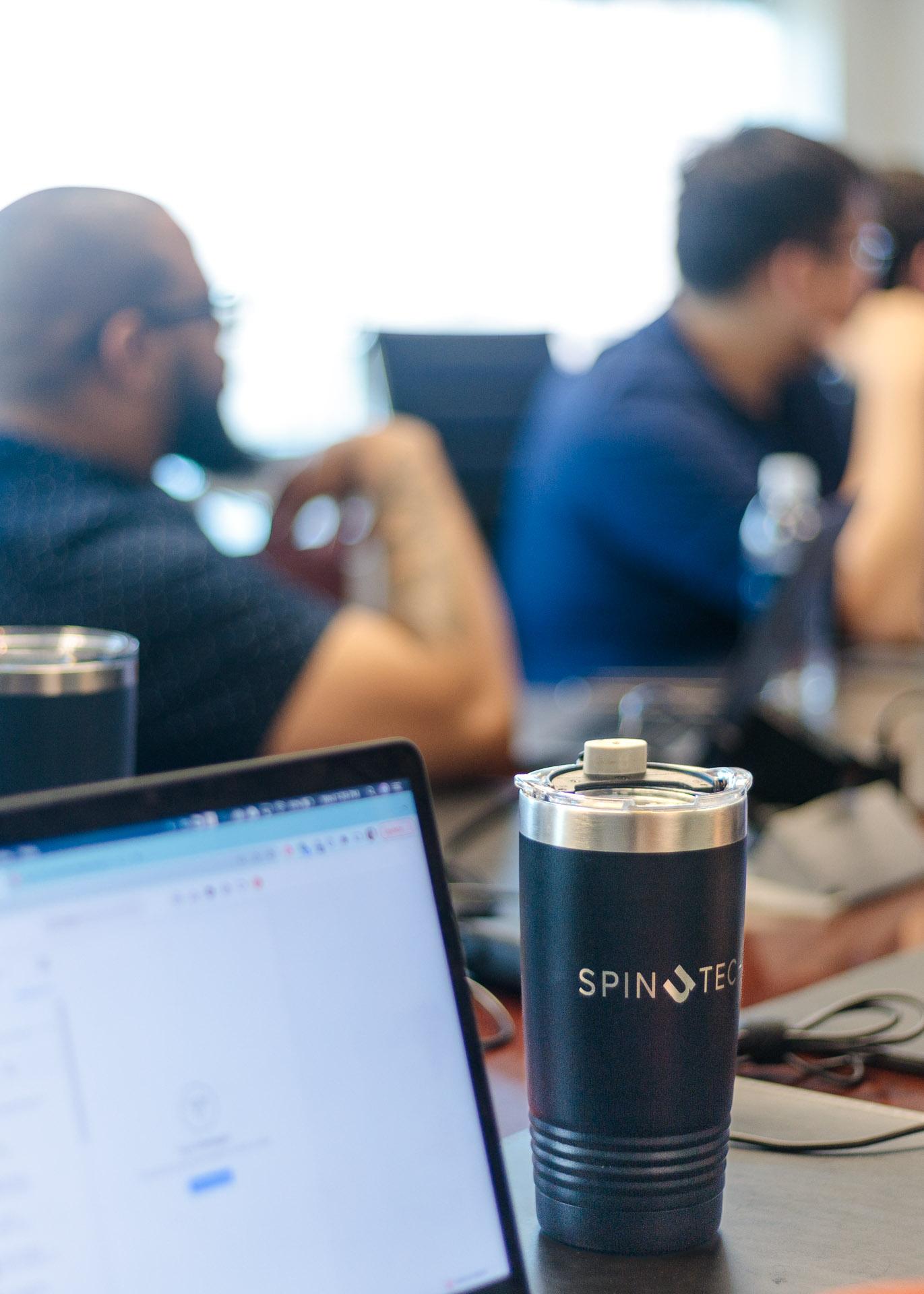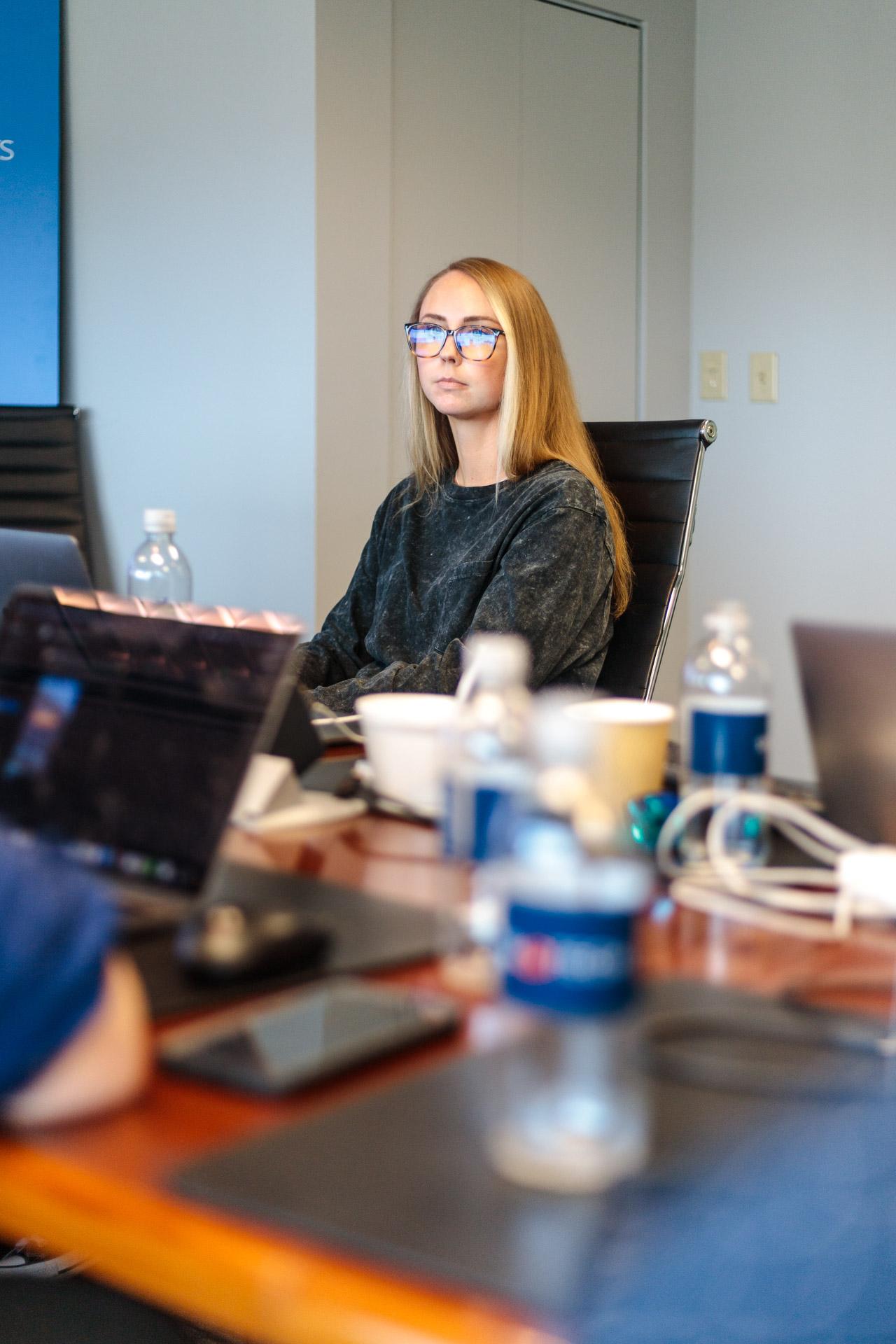 Inspiration as a Home Services Marketing Strategy
Attract homeowners by showcasing your work for inspiration. Use your website as a way to share projects you've completed and inspire potential customers with your workmanship, design savvy, and customization options. Include testimonials that can help your audience understand your approach to home services, differentiation as a company, and professionalism to boost consumer trust. We work with you to custom design websites that show off your work and appeal to your target audiences.
Localization Boosts Rankings
One way to set yourself apart from the competition is to rank locally for your home service offerings. Regionalized keyword targeting helps connect searchers on mobile devices, as mobile searchers prioritize businesses within a short radius of their current location. Building in localization, dealer locators, and mobile offers can help boost your local ratings. Optimize your site for local searchers, build your local listings and citations, and more with local SEO services.
Understanding Home Services Industry Trends
Understanding the changing landscape of your customers' interests will help you provide information to support their purchase journey — especially in a longer decision cycle typically associated with large-scale purchases. That's why our approach to content creation includes trend forecasting. Home services industry trends can appeal not only to homeowners but also to your B2B partners like contractors, homebuilders, remodelers, and owners of lumberyards or product showrooms.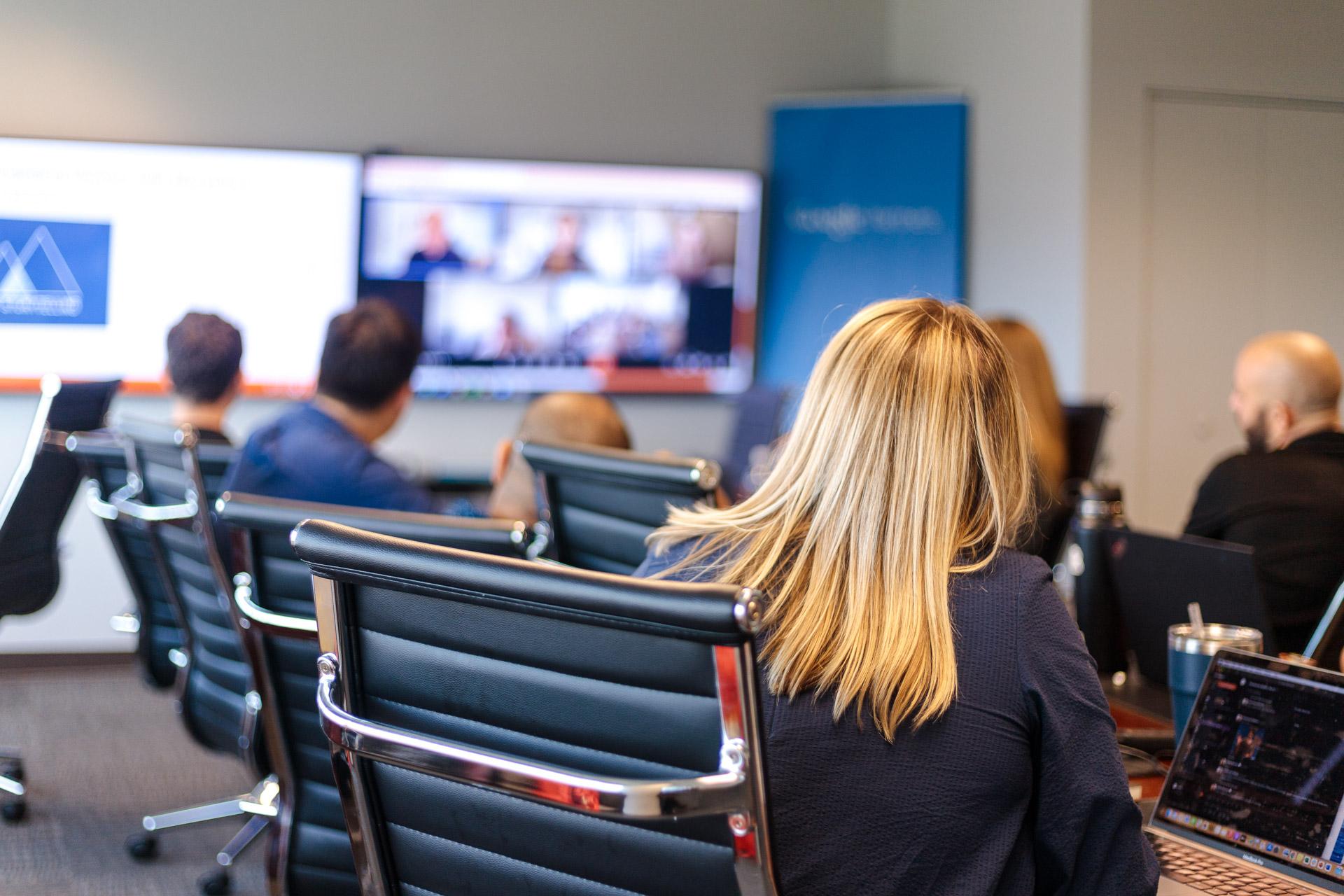 DIGITAL marketing strategies
Digital strategies help home services companies measure up.
Implement thoughtful strategies that instill consumer trust and generate qualified leads.
Reputation Management
Understand and manage your ratings, reviews, and overall reputation.
Website Development
Showcase projects to generate more leads while boosting customer trust.
Search Engine Optimization
Increase visibility through data-driven strategies designed to increase rankings for targeted keywords and locations.
Content
Engage your audience and meet your KPIs with content that hits on core themes, trends, and topics.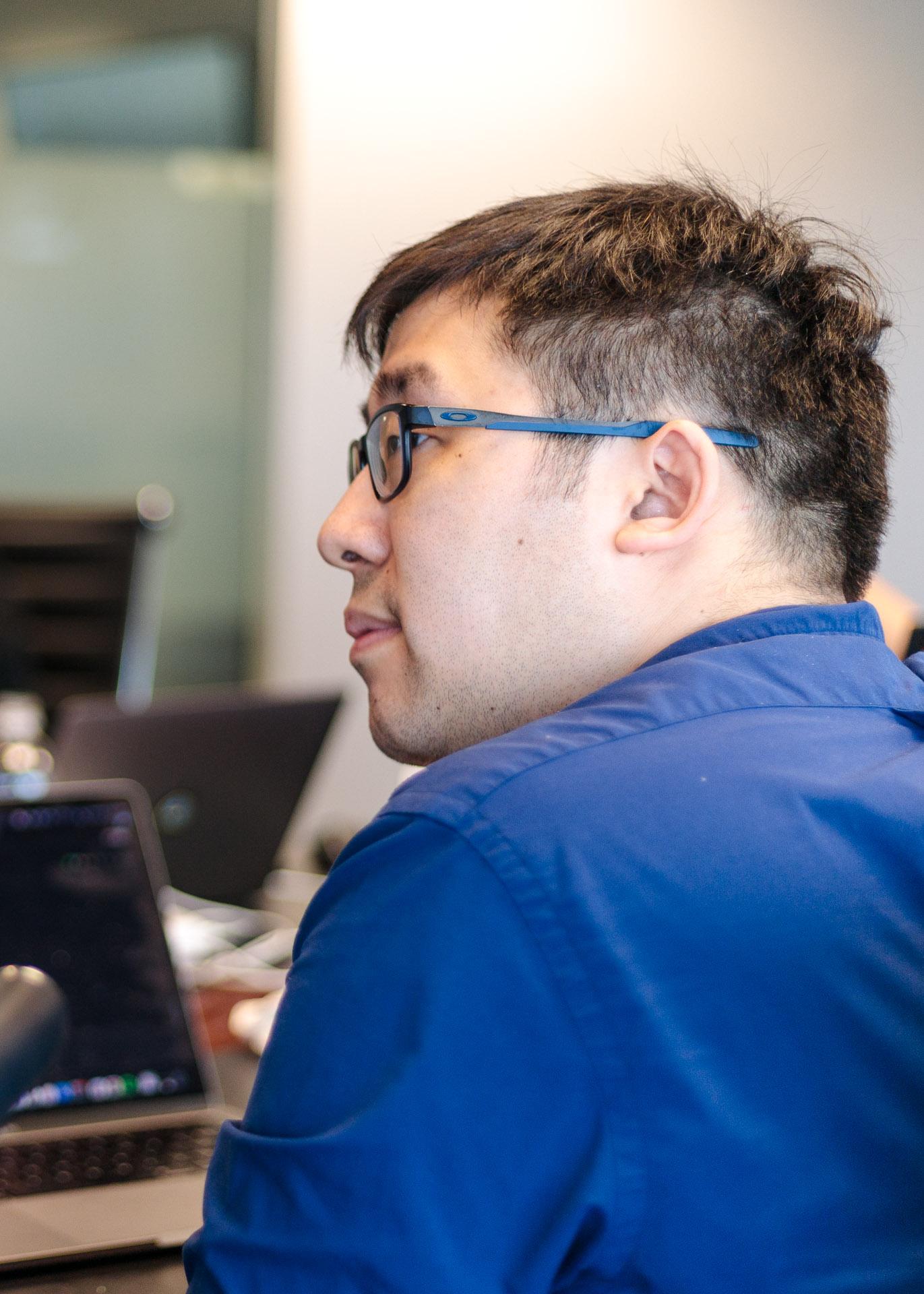 Our strategies drive your results.