Local SEO Services
Optimize your site and digital presence to be as visible as possible to users in your target network with local SEO services.
Increase local visibility with targeted SEO.
More than any other organic service, local SEO increases the visibility of your business for the people that are most likely to visit your brick-and-mortar locations. You can apply local SEO at a national or regional level, no matter the size of your customer network, geography, or number of locations.
Google's local ranking algorithm has hundreds of variables that determine which sites are visible to local users for a given search. We optimize the the most influential variables to help your business appear in relevant local search results.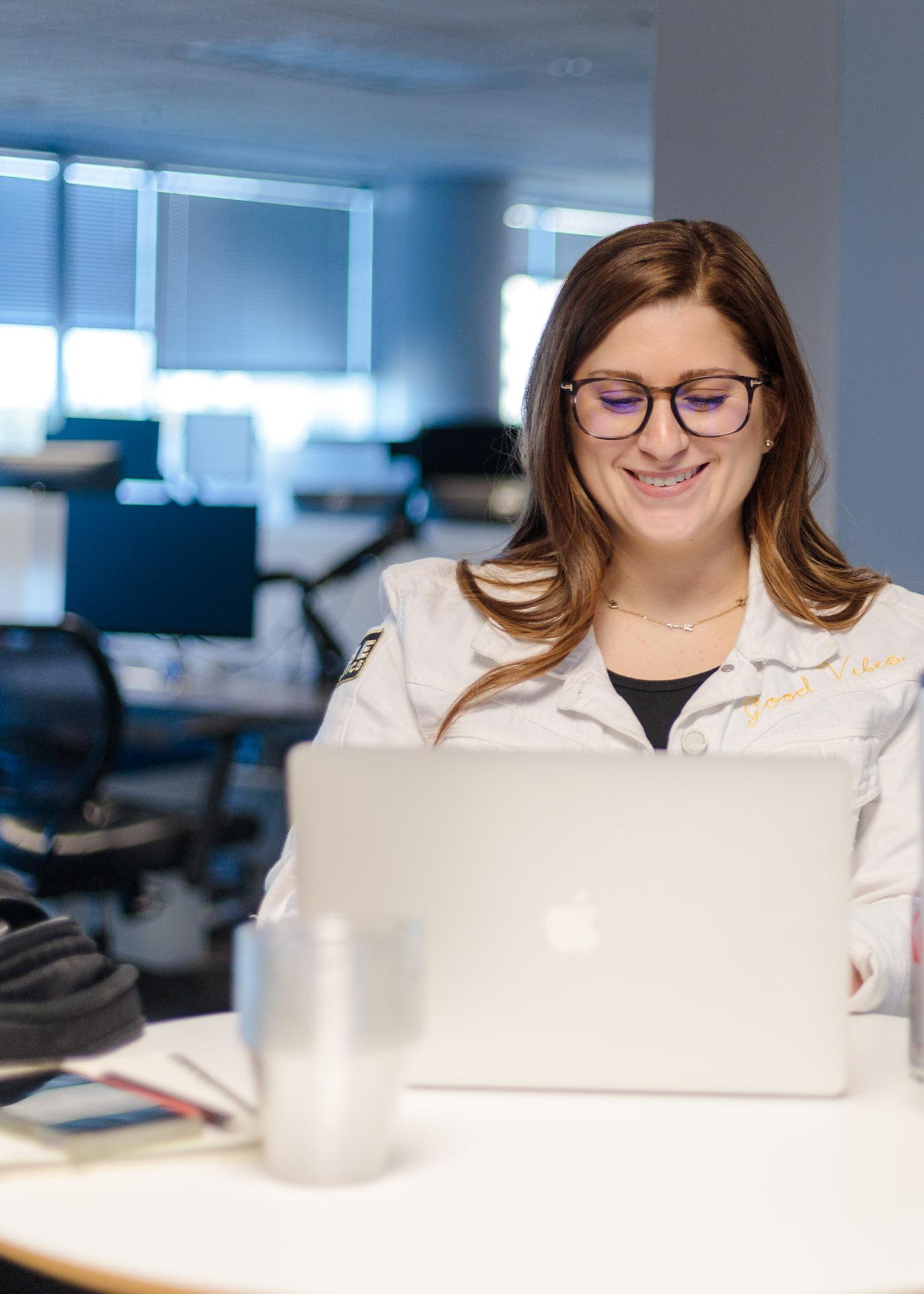 Citation Management and Verification
Your business or individual locations may appear in a number of directories on the internet. Ensuring your contact information and physical location are correct across all these listings is critical — not only for the customers trying to find you, but also for search engines to display your business in local results. When search engines like Google are looking at which websites should rank for a local term, they are looking for how consistent your contact information (business name, address, and phone number) is across various online sources, like Google My Business, Facebook, Angie's List, or Bing Places. Using citation management tools, we assess each of your locations individually and make sure all your information is accurate. Then we come up with a plan to verify and optimize your existing listings or build new listings so you show up on the top citation sites.
Google My Business Optimization
A Google My Business (GMB) listing is a directory source created specifically by Google for the purpose of displaying your business information directly in local search results and Google Maps. Your GMB listing may be your first impression with local searchers, so it's imperative that your logo,  business description, and reviews make a positive impact. Our strategists assess and optimize your GMB listing to make your first impression is a good one. We identify opportunities to increase engagement on your listings so you get more calls, questions, foot traffic, and website traffic.
Local Site and Content Optimizations
In addition to optimizing your website content to meet general SEO best practices, optimizing your website for local search can enhance your efforts in your area. We optimize relevant pages to rank well for a given keyword topic or for a specific location. We create site content catered specifically to the users in a given city, state, or region to amplify your website's overall search rankings in your target markets.
Review and Reputation Management
Your image is everything. People trust online reviews as much as personal recommendations, and positive reviews have a major impact on your brand. We manage your online reviews and reputation on popular sites like Google and Facebook. Positive reviews not only lead to a better image, but they also influence local rankings. We run audits on existing review sources, total reviews, and aggregate scores across many different sites. We work with you to develop a strategy to generate new reviews or troubleshoot and address negative reviews to ensure that your locations continue to make good first impressions.
Local SEO Success with Multi State John Deere Dealership
TriGreen Equipment - Athens, AL
TriGreen Equipment, a dealership with 20+ locations across three different states, wanted to make each dealership location as visible as possible for the people right in their backyard, since local users are more likely to be the ones walking into a dealership. Spinutech used a combination of local SEO tactics, including localized content and citation building and management, to help TriGreen increase their local presence.
Digital Strategy
Get the most out of ecommerce SEO with other digital tactics.
Local SEO can act as its own strategy, sure, but it can also enhance your other digital marketing efforts. 
Paid Media Advertising
Combine your local SEO strategy with paid efforts to maximize your site's visibility in SERPs.
Social Media Marketing
Put optimized citation listings to use with a social media strategy. Communicate with current users and spread the word about yourself on top social channels.
Search Engine Optimization
Make sure your site's SEO foundation is solid so your local strategy can hit the ground running.
Content Strategy
Create content that speaks directly to the users in your target markets and regional networks.
Our strategies drive your results.