Trends
5 Signs It's Time to Redesign Your Site
Published by Spinutech on September 15, 2017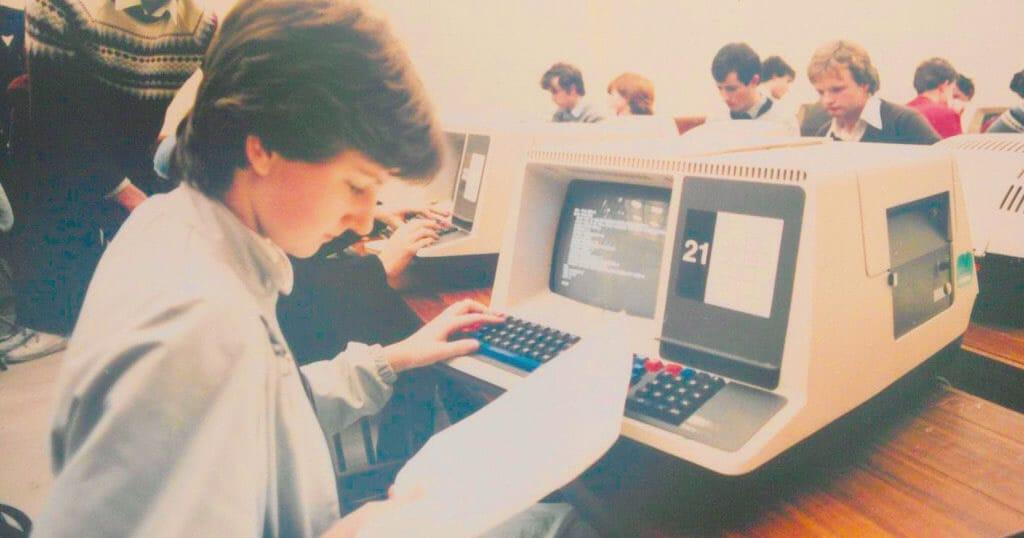 You've got a website, but it's been around for a while...maybe a little too long? All you know is it's not as new and fresh as it once was. Time after time, when talking to clients, we get the same question again and again...
"How often should we redesign our site?"
Short answer, it depends...however, our standard response is every three to five years depending on a number of factors, including your industry. Again, it depends, but this at least gives you a general idea.
For the time being, rather than worry about your very specific, industry-related details, your first step should be to evaluate your current site using five simple questions (which may provide an obvious answer)...
Does your site work across multiple devices? - Does it work on your phone, tablet, desktop, etc...thus, is it responsive? If it isn't, it's time to seriously consider an upgrade. Responsive websites are now the industry standard and are the only way Spinutech offers websites. More than 55 percent of traffic comes from mobile compared to desktop. In order to keep bounce rates down and page views up, consider the mobile-responsiveness of your website when making updates.

Does it seem like every change is a struggle? - Are you limited by your existing site structure? Is it hard to add a new product category or service? If you answered yes to one (or all) of these questions, let's chat. Even after the new site launches, you can make changes to content via Spinternet and we're always willing to help with changes or enhancements post-launch! Spinternet, our proprietary Content Management System (CMS), puts the power in your hands to update your website's text, photos, products and much more. Spinternet is web-based, so content can be updated from any computer with an internet connection without the need to install software on your computer.

Does it simply feel old? - You know, shag carpet and wood paneling kind of feel to it. Trends change and sometimes what was once the "in" thing now seems extremely out of date. If this is the case, consider adding quality photography or these five tips for designing page content on your website. Your company's imagery highlights your professionalism, enhances the look of your website and improves your own credibility. The content is the meat of your website, so make sure it's clear, concise, and your call to action is mixed in with the content so your reader is guided to notice it. It may also feel old because your website is no longer in line with your current brand. Each time your company makes a change, your website should reflect that. Neglecting to update your site, no matter how major or minor, can turn people away. But, if your issue is related to question two and it's impossible to make these changes, you may want to consider giving us a call!

Does it perform well in search engines? - Are users able to find you? Were they ever able to find you? A new website, with the right CMS and content plan, can help with this issue. Spinternet also offers many SEO-boosting features, such as the ability to update URLs, page titles, meta descriptions, add alt text images, and create rich linking structures to relevant content that will keep the user on your site.

Does it seem unclear what your business does or what niche you serve? - Content, especially good content, is king. How does yours measure up? Make sure you're writing relevant content for your business. Create a blog editorial calendar based on search demand, seasonality, and trends. Also, consider your website as an extra salesperson. In addition to informative content, use your website as a way to move people further along in the sales process. Paired with some solid SEO and digital advertising, you'll have yourself a lean, mean, selling machine!
We get it, website redesigns can be a bit daunting, overwhelming, and even a little stressful if you don't know where to start. You may have other questions that we would be happy to help answer!
If you're ready for a bigger conversation about your site, contact us or comment below– we'd be happy to help. And if you still need a little more convincing, here are five ways to make your website redesign successful.