Trends
Benefits of Design Research
Published by Spinutech on August 6, 2020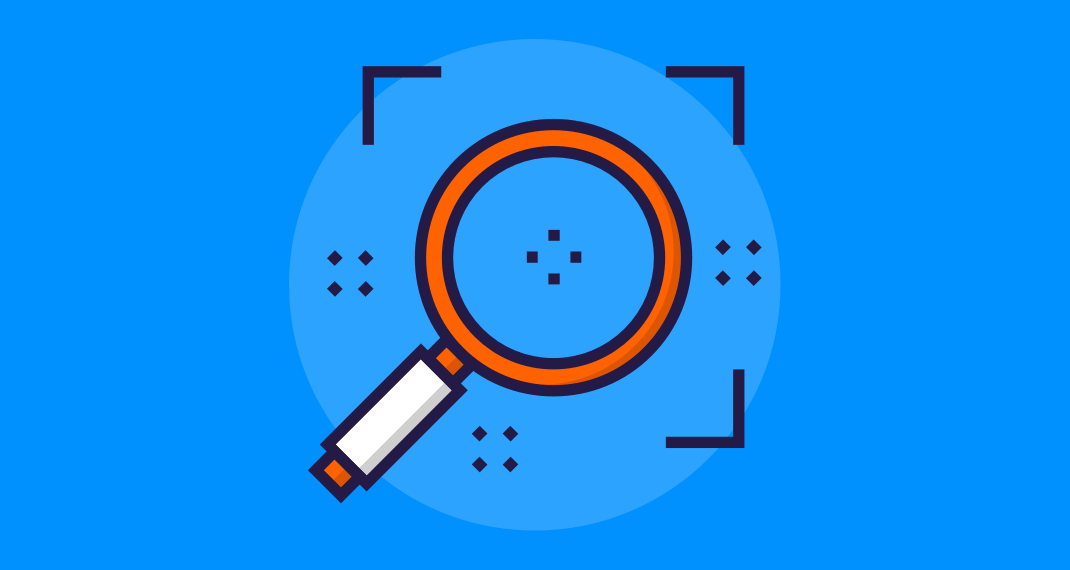 Introduction to Design Research
It's not enough for a design to just look good. An attractive website may be attention-grabbing, but that doesn't always benefit the user. One of the steps we recommend completing prior to redesigning a website is a design research process. Design research can be conducted in a number of ways, and we have refined our design research process over a number of years to include the most helpful metrics for determining the basis for website taxonomy, design, and usability.
What exactly is design research? At Spinutech, the design research process involves studying qualitative and quantitative research metrics in order to fully understand the target audience along with their needs and behaviors. It also allows us to immerse ourselves in our client's industry, gaining knowledge of the competitive landscape, and then custom tailoring a site around identified opportunities.
Design research is used to translate metrics and data into actionable recommendations that can be put into place during the design process. Our strategists analyze the data, then work with our design team to translate the learnings into a design that is user-centered and optimizes the purchase path.
Types of Research Design
There are a number of research types that can be employed for the purpose of web design. We use a custom mix of qualitative and quantitative metrics for each website we create.
Quantitative Design Research
Quantitative metrics used in design research often include measurable data from site analytics such as the number of visitors to a site, the amount of pageviews a site or individual page receives, task completion rates, and more.
Quantitative research design includes methods of correlational research design which focuses on the relationship between two independent variables. Studying correlational research helps recognize patterns and trends in data that help predict user behavior in order to design a site fully for the user, optimizing pages and content around their purchase journey.
Qualitative Research in Design
Qualitative research in web design can include more observational data including usability studies, survey responses from users, and studying UI (user interface) elements through heat mapping and click path tracking. Qualitative research can involve more analysis and may require additional effort to gather.
Process of Design Research
Gather Data
We start by gathering data from a number of different sources including site metrics, crawls and audits of the existing website, industry data, information from the company or client, and an analysis of keyword landscape and opportunity.
We may also recommend gathering qualitative data such as conducting a user survey, usability focus group, or speaking with company employees who have regular direct user contact. This type of data puts the focus and needs of the user into the equation.
Data Analysis
After compiling qualitative and quantitative data from multiple sources, our analysts use the data to formulate recommendations for the design, using the goals of the company and the needs of the users. Working together with the design team, the sitemap and site taxonomy are developed, taking into account the multiple user workflows available.
Design Process
Our designers consider the metrics and recommendations of the strategists along with the brand identity and standards of the client to create a new design. The design team at Spinutech is unique in their understanding of user-centered design and experience with front-end development.
Iterative Design
Once the design is complete, the site hierarchy is analyzed and compared with the previous site. Metrics are studied after launch to ensure the success of the design. We typically recommend analyzing 90 days of gathered data post-launch to have enough information to inform further changes or adjustments to the user interface. Our Conversion Rate Optimization (CRO) team analyzes data and then recommends A/B testing opportunities to further optimize.