Trends
CMS Selection Checklist
Published by Spinutech on July 1, 2021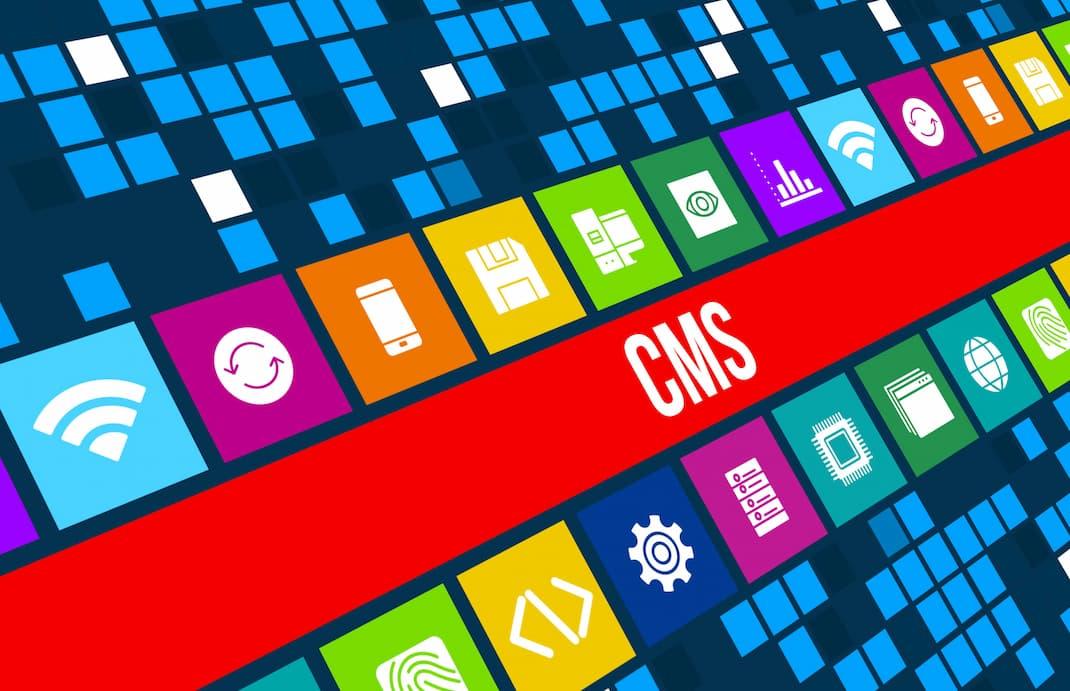 Selecting the right CMS is the first — and arguably, the most important — decision when creating your business website. From basic capabilities to more robust role and workflow management, your CMS is your foundation. Understanding and selecting a CMS that works for your end user and your organization is fundamental to your digital strategy.
Many of the top content management systems offer similar features, but there are important differences. So how do you decide?
It sounds simplistic, but the first step to choosing a CMS is knowing what your website needs to do. Websites have come a long way from digital brochures, and some now function as sophisticated inbound marketing automation machines. When trying to decide which CMS is right for your company, consider current needs along with your plans for the future, and fill out this checklist.
General Features
? Ability to easily manage page layouts and content in-house
? Ability to track and restore version histories
? Workflow and role management with permissions
? Storage and management of images, videos, website content and other assets
? Dynamic personalization of the customer experience based on user behaviors
? Social media sharing functionality
? Built-in blogging
? Integration capabilities with third-party tools – CRM, email, etc.
? Marketing automation
? E-commerce functionality
? Calendar or event management
? Potential for app creation or integration
? Search engine optimization capabilities
? Analytics and reporting functionality
? Easy-to-use form building functionality
? Security features
? Gated or "members only" features
? Ready access to a development team adept with this particular CMS
Pricing Structure
? One-Time Investment or Annual Renewal
? SaaS
? Value Pricing/Upgrade Later
? Multi-Year Discount
Web Hosting Options
? Shared Website Hosting
? Dedicated Website Hosting
? Virtual Dedicated Server Website Hosting
Once you have this checklist ready, use it to vet any CMS platform that you're considering. Look for one that has all, or nearly all, of your desired features. If you're still unsure of your exact needs, a qualified digital agency partner can ask the right questions, walk you through the possibilities and provide recommendations.
Contact Spinutech today to discuss how we can help grow your business through expert web design and development.