nopCommerce
No matter the size of your business, we can bring your ecommerce objectives to life with nopCommerce.
Customized ecommerce to drive your business.
Have an ecommerce challenge? Look no further than Spinutech to find your ideal solution. Depending on your unique content management system needs, nopCommerce may be just the thing to serve you and your business.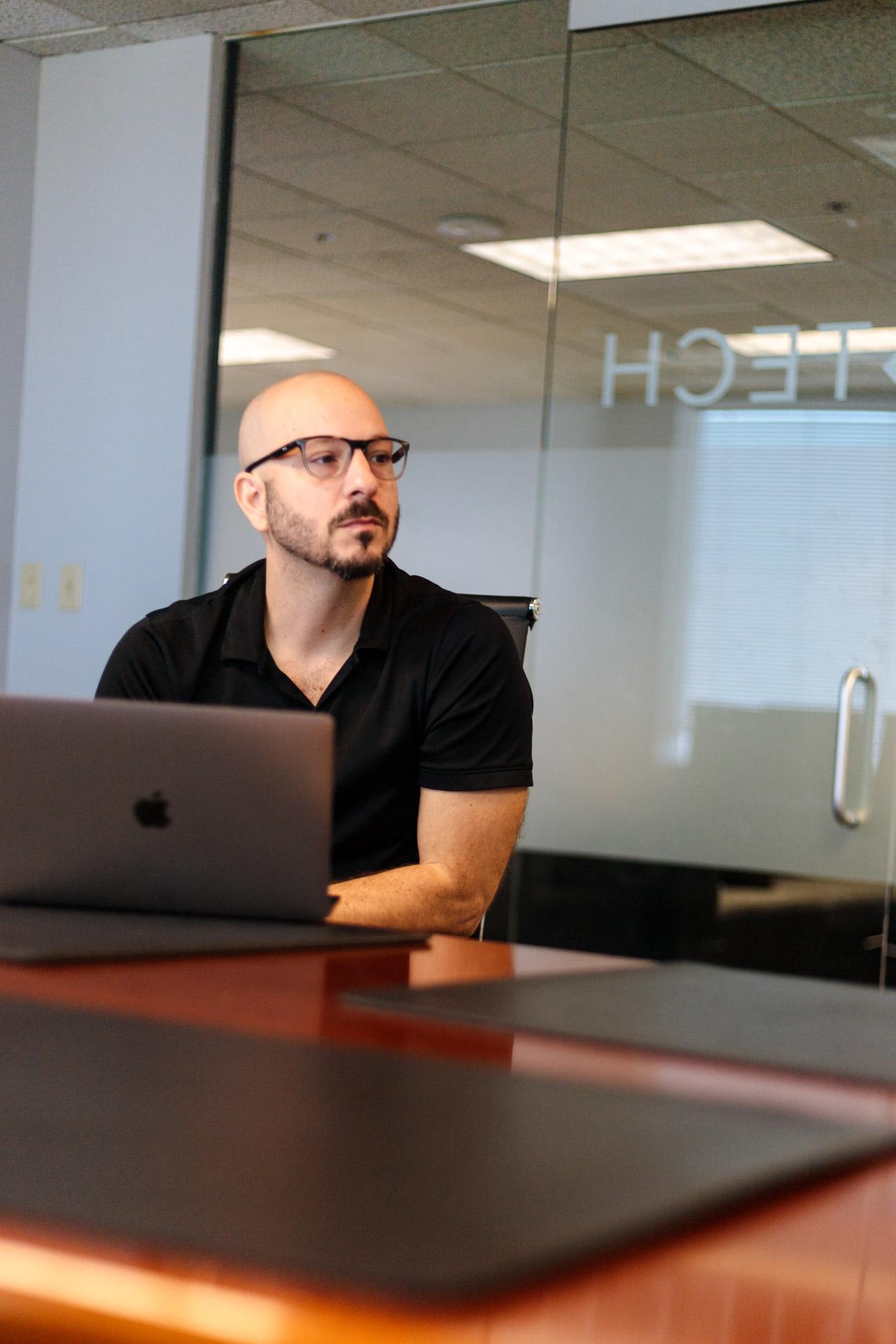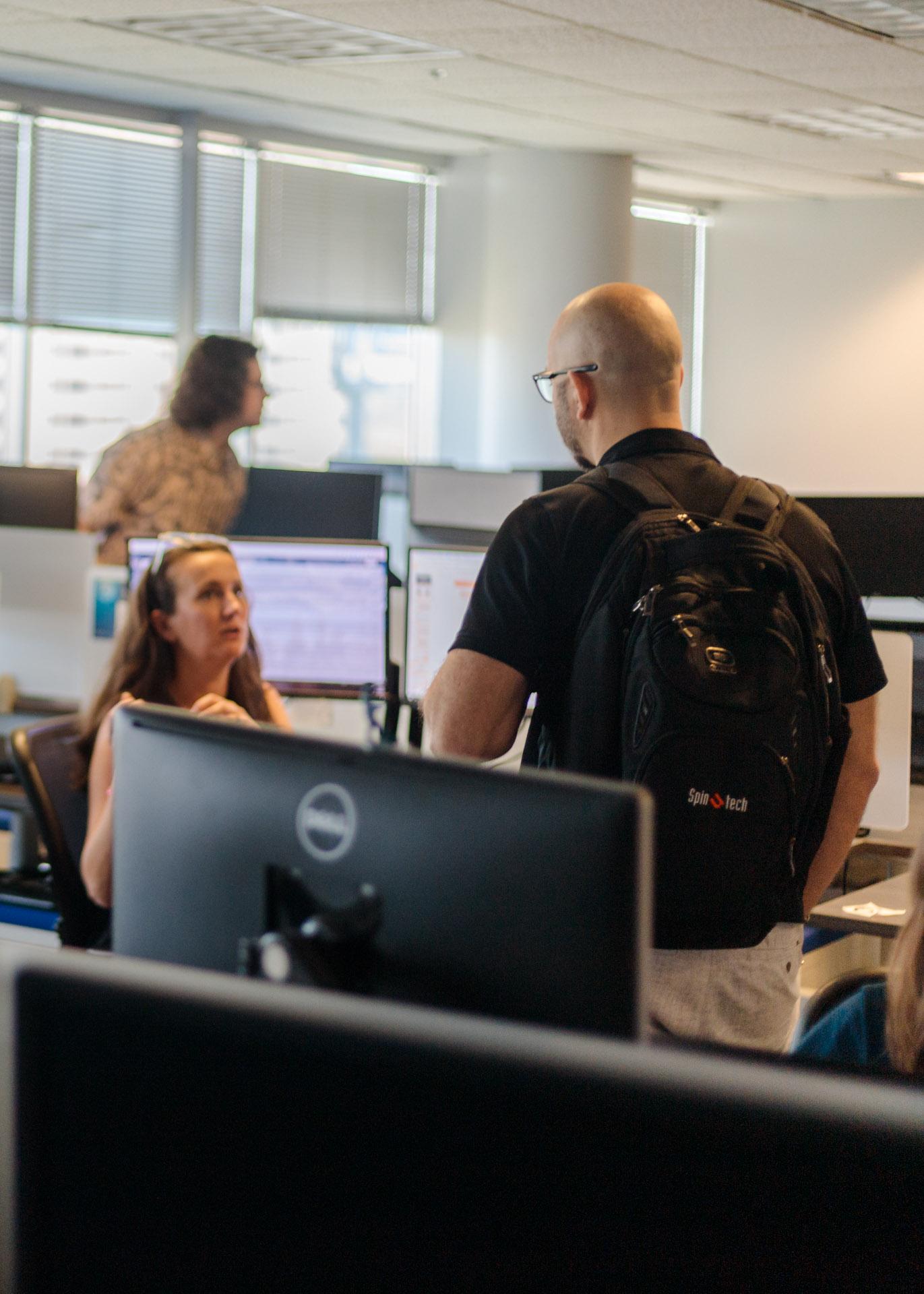 Backed by Certified nopCommerce Gold Partner Developers
Whether you're after ongoing nopCommerce maintenance, version upgrades, or a brand new ecommerce build from the ground-up, Spinutech has in-house talent and depth to get you to the next level.
As a top U.S.-based nopCommerce developer (and in the top 10 worldwide), our team possesses the know-how and expertise to deliver:
New nopCommerce builds
nopCommerce maintenance
nopCommerce upgrades
Custom nopCommerce plugins
nopCommerce integrations
E-commerce migration to nopCommerce
B2B nopCommerce applications, plugins and implementations
Spinutech & nopCommerce by the numbers:
10 Certified Developers on Staff
40 Live Websites
11 Years of Partnership
One Powerful Open-Source Solution
Find your perfect-fit CMS with nopCommerce. Powerful out-of-the-box solutions combine with seamless integrations for payment, shipment, and warehouse services. Your responsive, mobile-friendly storefront comes with smart SEO tools and ready-to -deploy marketing tactics like content, rewards, coupons, email, reviews, affiliate programs, and more.
With nopCommerce, you gain access to:
Hundreds of extensions, plugins and themes
100% open-source software
.NET 7 with ASP.NET Core
Industry-leading payment gateways
Avalara Tax support
Algolia advanced search
Marketing and promotions plugins
GA4 ecommerce tracking & GTM
URL localization and canonicalization
Ready to Set Up Shop?
Whether you have clearly defined objectives or need assistance detailing your strategy, our development, design, and strategy teams are ready to help you set up your ecommerce experience. 
If you're interested to learn how we can partner with you, let us know.
Our strategies drive your results.