Custom API Development
Leverage the breadth of your website content to power other systems.
We solve the problem you may not know you have.
Custom application programming interface (API) development is an important option to manage your websites. Whether you have multiple websites, a native app, or rely on different third-party systems, we leverage APIs whenever there is a need to share data or functions across all channels.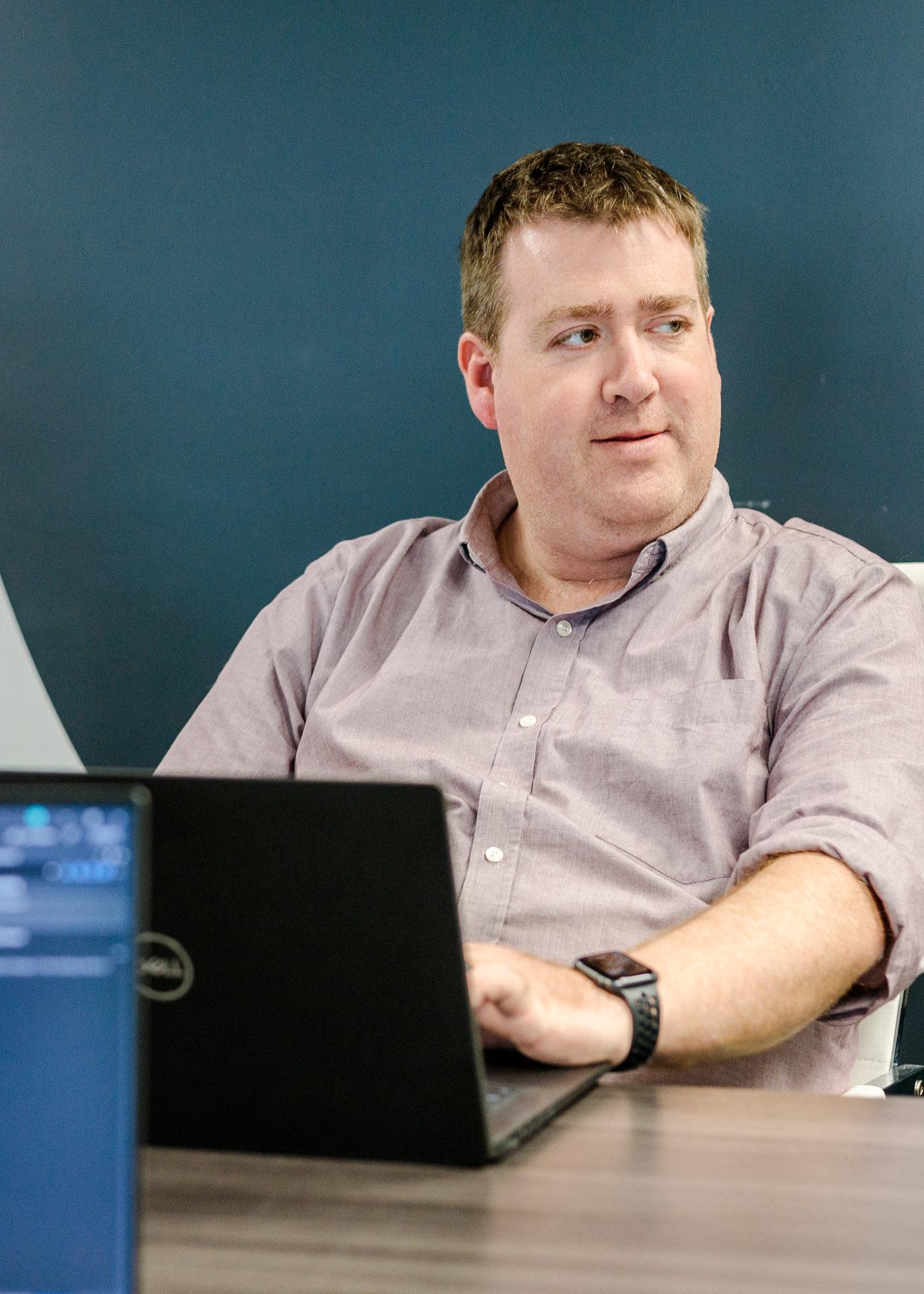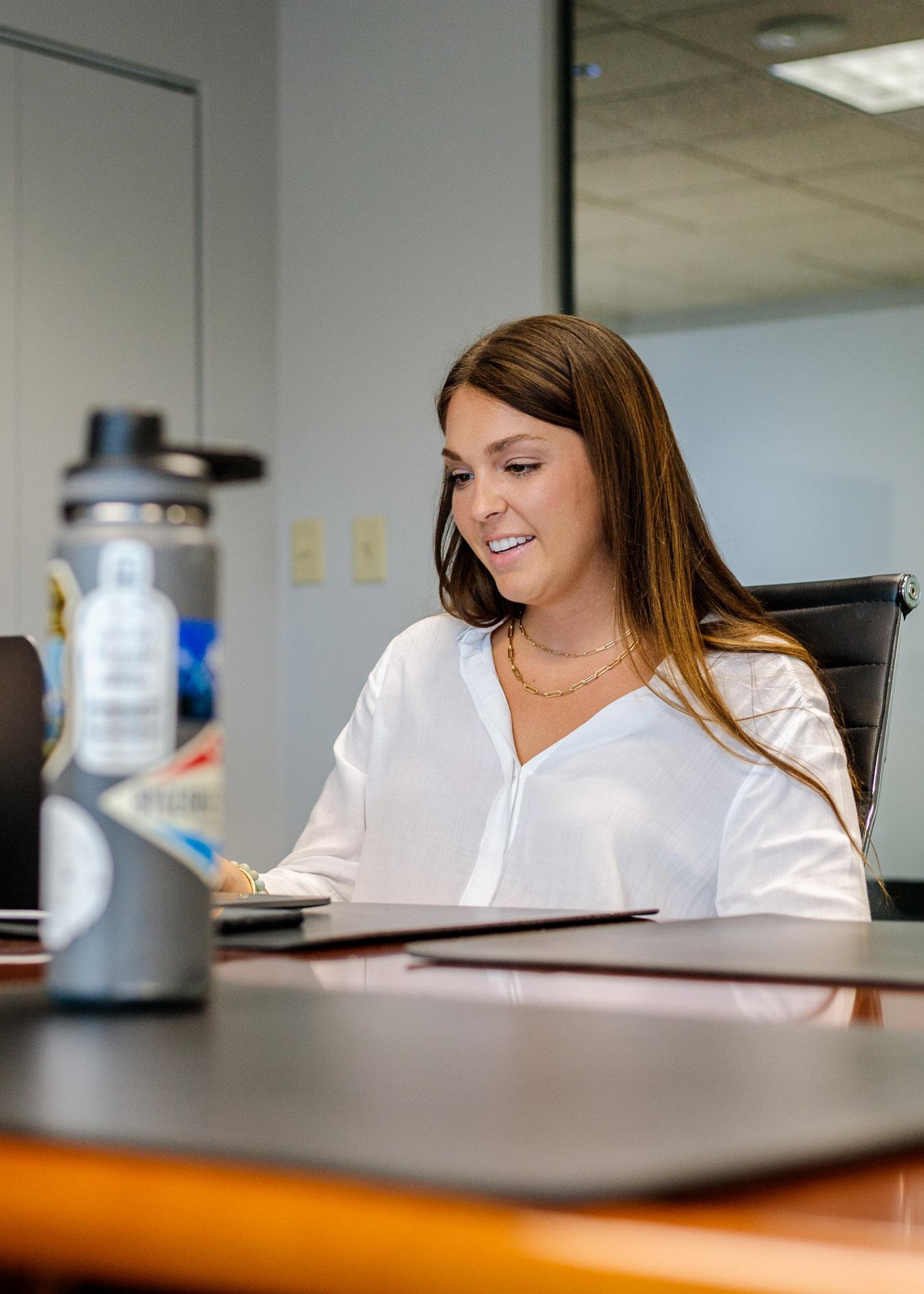 Form and Functionality
Custom APIs help you access data, including business logic and application information, across multiple channels, without losing any functionality. Often, a custom API can be just the solution to help your business run more efficiently. Custom APIs make it possible to share specific components and information seamlessly across disparate applications or websites. 
Increased Efficiency
It may be that you have a native app or another website that needs to share content and data with your current site. With a custom API, your systems are able to communicate behind the scenes and streamline the data. Our user-friendly content management system, Spinternet, makes it easy to manage all your content in one place. Like our custom APIs, our content management system is customizable — you can easily work to fulfill your business objectives in Spinternet.
Custom Solutions
Our team has developed a variety of custom APIs that help our clients meet their goals. Those include solutions that allow orders to be submitted via mobile apps, solutions that expose provider directory data for other applications to consume, and solutions that allow data from native apps to be shared and managed in one location. We adhere to best practices when creating custom APIs.
Website Services
We customize your website for success.
A custom API can help you gain efficiency, but a well-rounded digital strategy will set you up for success.
Intranets & Extranets
Keep your operations and communications organized with a private site, complete with a secure login.
App Development
Make sure the API for your native app works in conjunction with your existing systems.
Onsite Conversion Optimization
Utilize data to create a site that encourages users to take action.
Website Development
Create a user-friendly website that communicates with all third-party systems and has your business goals top-of-mind.
Our strategies drive your results.