Trends
Ecommerce Websites Designed by Spinutech
Published by Spinutech on July 5, 2017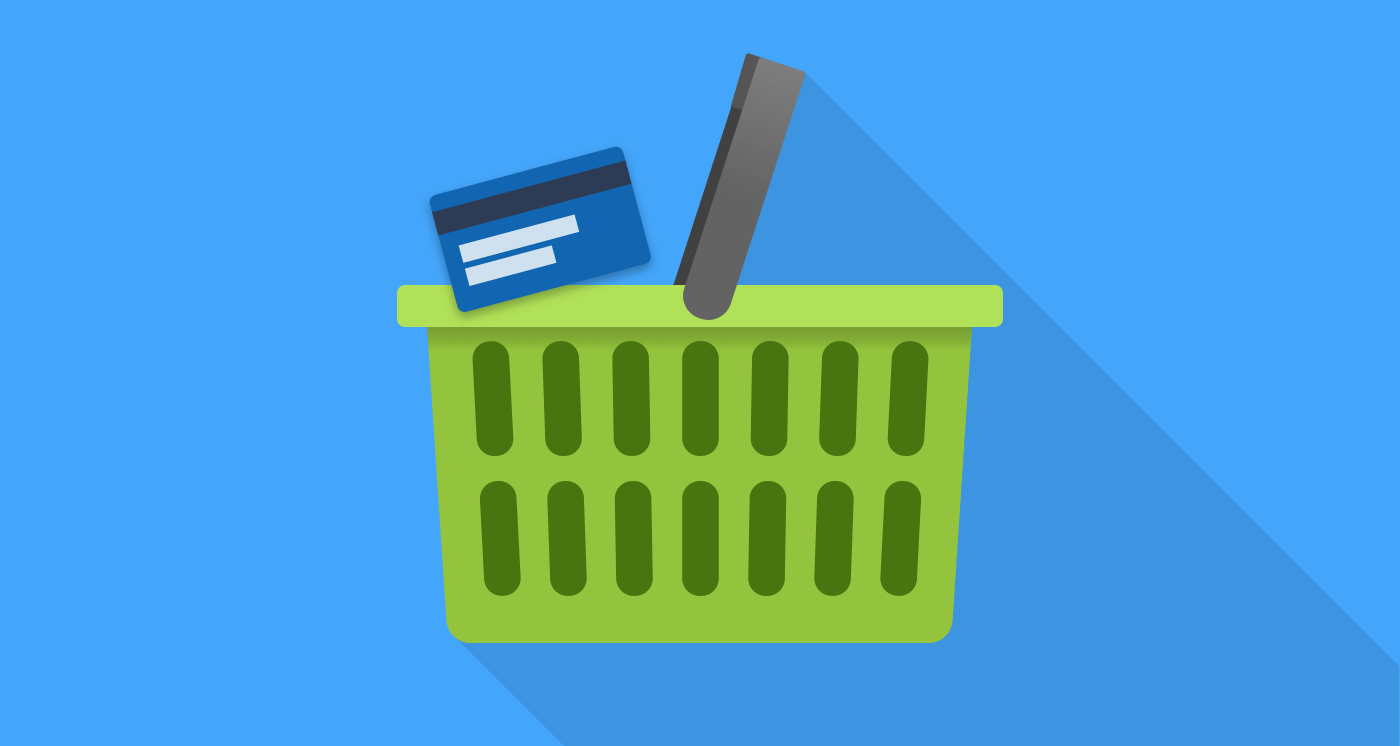 Over the years we have designed and built many Ecommerce websites and have become very knowledgeable in this specific area of web development. Ecommerce is a different animal with many things to consider and also comes with many complexities. With sites like Amazon.com setting the standard, it is often perceived that Ecommerce is "easy." They certainly make it seem easy, but the reality is there are many moving parts. Through many projects, situations and unique business rules, we have built a rather impressive list of Ecommerce clients ranging from small to large in size, volume, and complexity.
Listed below are a few of the projects we've done over the years.
Kreg Tool is an industry leading tool company that designs and manufactures tools that help DIY'ers and woodworkers. From design to development, we worked on a completely new website with several custom integrations. With any ecommerce website, our goals are to increase sales and gain repeat traffic. Another goal was to help streamline their web ordering process by integrating with their Enterprise Resource Planning (ERP) Business system. This feeds the site we built with product info and data. We also push orders through to the ERP. The ERP calculates shipping, pick and pack information and more.
For tax, we integrated Avalara. Avalara can calculate taxes down to the ZIP code plus which gives a very accurate and up to date calculation.
When we started working with Hy-Vee back in 2003, we helped bring them into the Ecommerce world. This project started with floral, bakery and a few catering items. Since then, we have added many other items and in 2015 we helped them launch Aisles Online, their online grocery shopping experience.
As you can imagine, with over 240 stores that all have varying inventory and SKU's, this was quite the undertaking. Aisles Online has taken off and has been wildly successful. This is a very complex site that has many integrations for various data points. As order volume has grown, the system has evolved and continues to get better each month.
We have worked with Whole Foods Market since 2007. This started with building an online ordering system for pre-made meals for the holidays. Since then, it has grown into a larger, year round offering that touches all of their stores. Whole Foods Market has over 430 locations and also has locations in Canada and the United Kingdom.
Auto Refinish Solutions offers body shops the ability to order parts online. This integrates with a data feed for all parts and data associated with the parts including live inventory. This is a system set up to primarily service existing customers via a login only area. Behind this, users will see their custom pricing tier and be able to search thousands upon thousands of products.
Decker Manufacturing is located in Keokuk, Iowa and specializes in agricultural and equine products. The company was founded in 1884 and still does manufacturing out of the same building they built back in 1910. Their site allows users to buy industrial fasteners online. This is a relatively straightforward ecommerce setup with products, related products, and a few product variables.
Parks Marina is located in Okoboji, Iowa and is one of the top boat dealers in North America. Their previous site had ecommerce capabilities but it was inconsistent, buggy and not very reliable for the volume of orders they had grown to. For this site we helped integrate with an ERP system for inventory, descriptions and more. Users can buy clothing, purchase tickets for several of their boat cruises and much more. The solution we built is more than meeting their needs and has been very reliable.