Trends
8 Must-Haves For a Successful Ecommerce Website
Published by Spinutech on January 12, 2022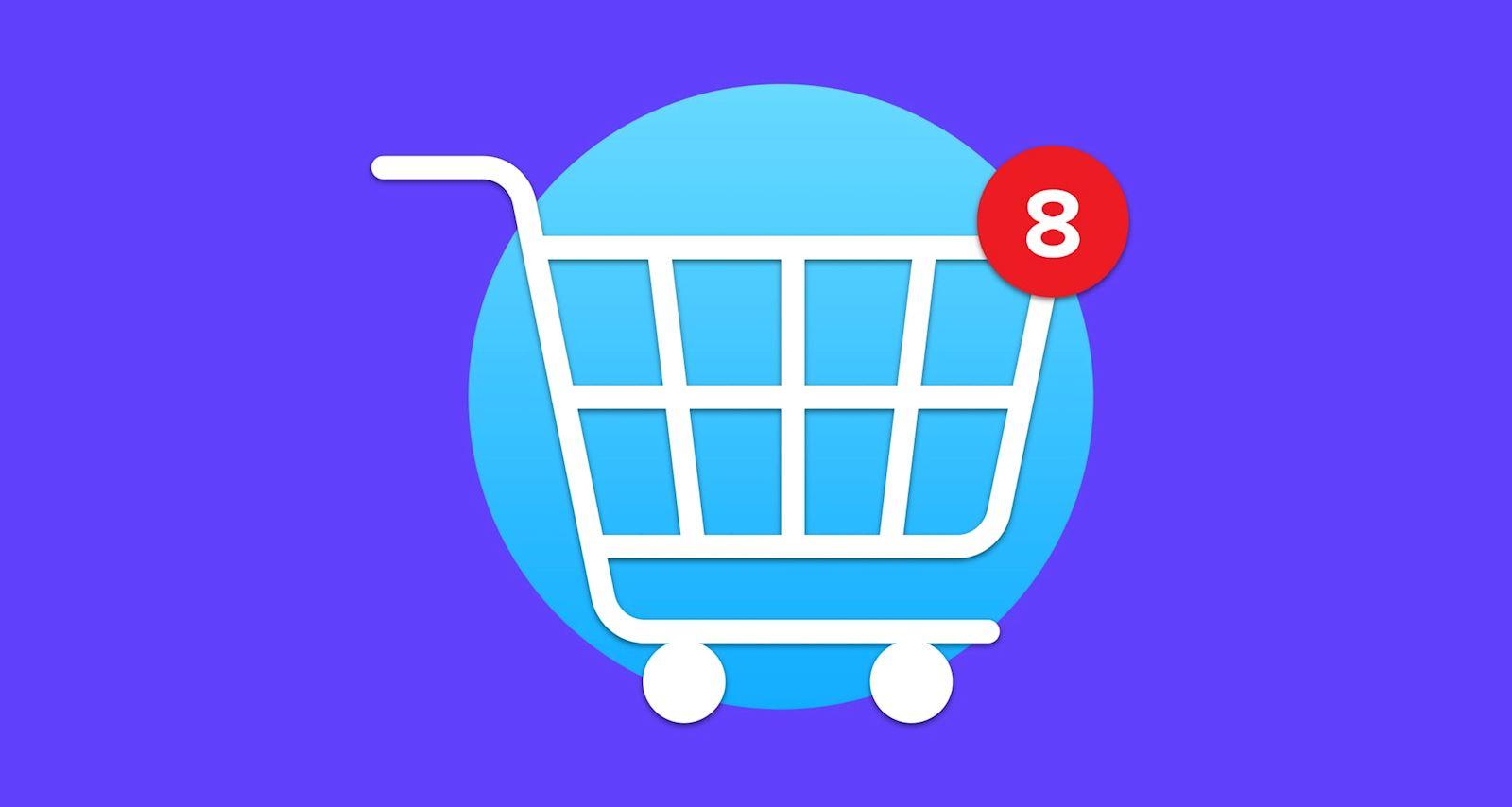 If Ecommerce marched steadily forward during the 2010s, in the spring of 2020 it crossed the Rubicon; there's no turning back. Whether you were already selling successfully online or you were forced to do so by COVID-19 shut-downs, you have to win at ecommerce if you're going to keep growing.
One of the exciting things about Ecommerce is, there's always room for improvement. Even small changes can result in big income increases every month--and in extreme cases, they can even save your company.
It can be hard to know where to place your focus, especially in times of change, but we recommend the following must-haves for Ecommerce websites.
1. Easy Navigation
Nothing turns off customers faster than a site that is difficult to navigate. Brick-and-mortar super stores don't put up walls that block people from seeing the products. Neither should you. To ease a visitor through your site to a sale, ensure these characteristics:
Fast loading speeds, such as you'll find with sites that use nopCommerce.
Links among relevant pages or related products/services.
Content on the page that is relevant to what people are searching for.
Clear, concise product/services listings.
An adequate search function that provides relevant results.
A mobile-friendly site; this is no longer just a "nice-to-have."
The moment it becomes hard or confusing, potential customers will bail on your site. The buyer's journey should easily propel them from one stage to the next.
2. Segmentation of Products
If you have many types of products, they need separate listing areas and content specific to them. Think of your business like a mall. Different customers are attracted by different items. If you organize them correctly, you won't waste shoppers' time or drive them away with information on products they're not searching for. After they complete a purchase, then you can offer them related products they may be interested in based on the purchase they just made.
3. Concise but Descriptive Product Descriptions
There is an art and science to writing product descriptions. Potential buyers need to know the facts about the products they are interested in buying. Take less of a "sales approach" and more a lively, active and descriptive approach. List all the key features but use bullet points or concise language. Let them communicate your brand, but also optimize them for SEO.
4. Images and Video
Customers expect to see high-quality images and video, preferably showing a product from multiple angles. For clothing, show the item on one or more bodies. For products that move or do something, show them in action. You might even look for ways to let a shopper upload photos so they can imagine the product on their own body or in their home, depending on what it is. The more you can help a customer picture how they will use and benefit from your product, the greater the chance they will complete a purchase.
5. Smooth Checkout
Many buyers abandon their carts at checkout on Ecommerce websites. One of the top reasons is because the process is too complicated. That raises trust issues, and you are not going to get consumers to buy if they don't trust your site. Streamline the Ecommerce checkout process and make the steps as easy to follow as possible.
6. Offer a Variety of Payment Options
Post shipping costs early in the process. Surprises related to cost of shipping lead to abandoned carts. Keep the process to just one or two pages. This is ideal, but sometimes not always possible. If you're able to do it, have one page to enter address and payment information and a second to confirm purchase.
7. Clear Calls to Action
Don't waste space on your home page for bland photos or lengthy content. Use that space to offer specials, discounts or hot products that lead directly to the product description and then to the checkout. Throughout the site, guide the customer from one step of the buying process to the next with clear calls to action on each page, culminating with the call to buy. Never leave them wondering what to do next.
8. Appeal to Emotions
You may have an excellent product and content, but if the design is turning people off, you are not doing as well as you could. Studies have repeatedly shown that design and colors used in various combinations create different emotions for consumers. Blend these elements with excellent copy that tells a story, with your customer as the hero, and you will hit upon emotions that drive buying behavior.
Whether you're refreshing your Ecommerce website or building a new one, take all the above factors into account. Attention to these Ecommerce best practices can take an average Ecommerce business and make it good or take a good one and make it great.
Interested in learning more about our solutions? Let's talk!