Trends
Beyond Dashboards & Reporting: Why You Need a Dedicated Analytics Team
Published by Spinutech on January 26, 2022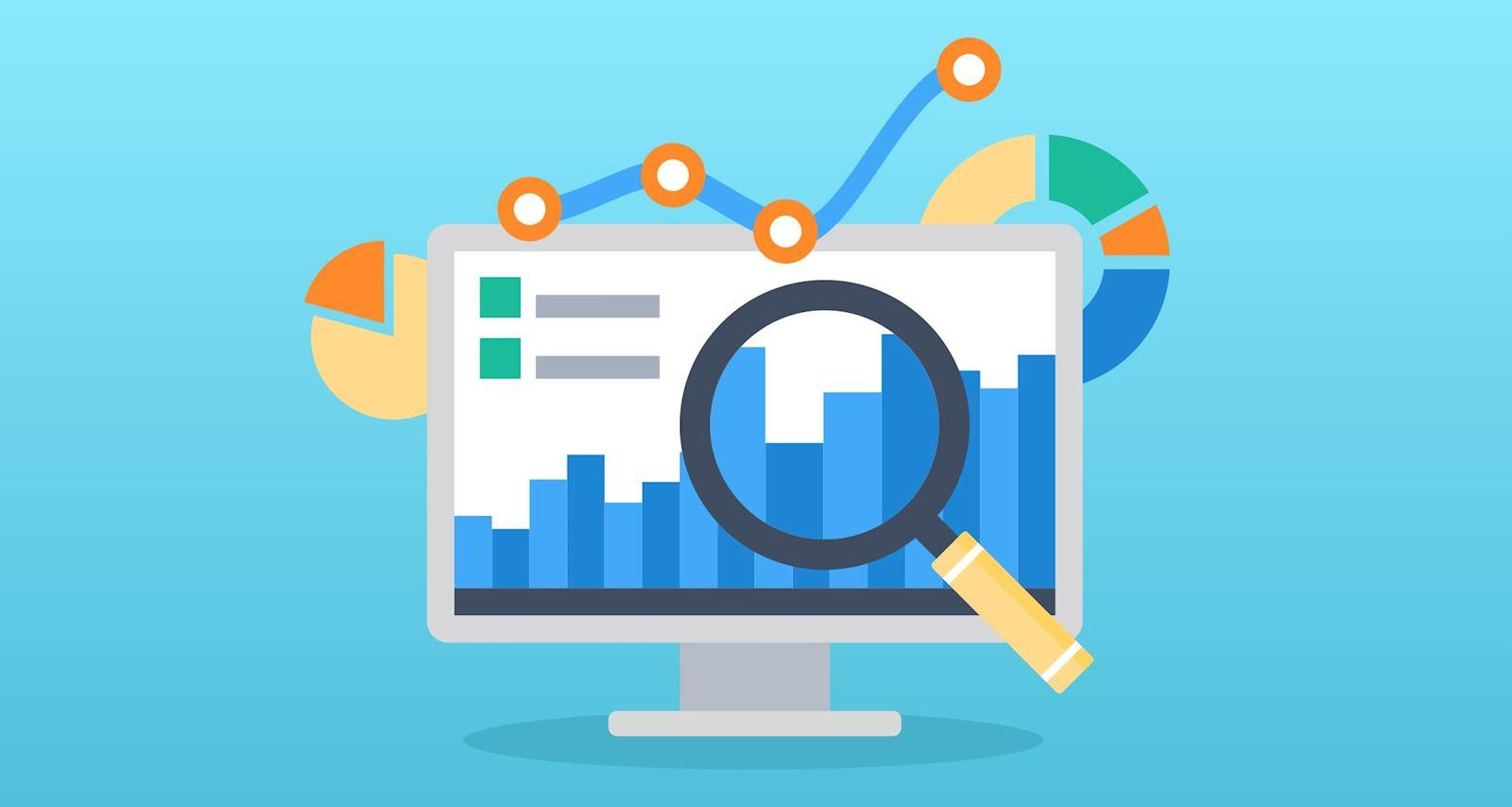 If you've visited our home page, you've probably noticed we're not shy about advertising our fondness for data. In fact, we mention the word "data" eight times on our home page alone, from "Driven by Data" in big, bold letters in the headline to the link to our Data & Analytics page in the footer. We're what you might call data aficionados, and we believe you should be, too.
But one of the biggest hurdles we face in preaching the value of data and analytics are the words themselves. The mere mention of "data" or "analytics" inspires a number of associations, and not all of them are accurate. Many people think data and analytics in digital marketing are limited to reporting dashboards that can be used to track and analyze the performance of a website.
The truth is that dashboards are but one tool of the data and analytics trade. Digging deeper into the toolbox can help you better understand the full capabilities of data and analytics and how data can be leveraged to develop more effective and efficient marketing strategies.
Spinutech's Unique Approach to Data & Analytics
Data is key to any decisions Spinutech makes and we gather both quantitative and qualitative data from multiple sources to provide a 360-degree look at the brand, market, and competition. Data-driven insights are the backbone of our website and digital marketing strategies, in addition to driving our team's desire for high impact results and digital performance.
Our data and analytics services can be broken down into three distinct categories: Web & Digital Analytics, Data Science, and Analytics Development.
Web & Digital Analytics
Understanding user behavior is critical to the long-term success of your website and lead generation goals. Using Google Tag Manager in combination with Google Analytics to collect detailed analytics from your site — measuring visitors, traffic sources, conversions, and more — to help paint a picture of how users are interacting with your brand once they arrive on your site. We can track various strategic goals and identify where visitors are falling off before conversions.
Our web and digital analytics capabilities include:
Google Tag Manager (GTM) audits and set-up
Google Analytics (GA) audits and set-up
GA4 implementation
GA events and goal management
Website and ad tagging/tracking
Ecommerce tracking
Data Science
To understand what data science is, it's best to start with what differentiates it from data analytics. If data analytics captures past performance, data science can be utilized to help predict future performance. Data scientists leverage data into actionable insights using regression, machine learning, and other advanced statistical methods. Ultimately, they can unlock new insights about your customers, enabling you to target them with cost-effective and personalized marketing strategies.
Our data science capabilities include:
Exploratory analyses
Predictive analyses
Prescriptive analytics
Data aggregation and "Big Data" analysis
Statistical modeling with R, Python, etc.
Analytics Development
Consumer privacy concerns are changing the way digital marketers collect data. Gone are the days of simply adding a Google Analytics tracking code to your website and calling it a day. More complex and sophisticated tracking methods are required now that "cookies" are being eliminated and access to data across ad platforms is becoming increasingly restricted.
Facebook's newest business tool for advertisers, Conversion API (or CAPI), is a perfect example. It's designed to help improve the performance, measurement, and data collection from Facebook your ad campaigns. Implementing CAPI requires a more sophisticated setup and developer assistance to ensure that the reporting you are receiving from CAPI is accurate.
The various ad platforms have done their part to make setup as straightforward as possible for the layman. However, a beginner's level setup begets beginner's level insights. If you want to maximize the insights you can draw from these tracking tools, you need an analytics developer.
Our analytics development capabilities include:
Advanced tracking and tagging implementations
Analytics tooling
API integrations
Database development and management
GA data layer implementations
Assembling an Agile Data & Analytics Team
Google Analytics may be the most popular web analytics platform, but the reality is that businesses have a variety of data sources, both online and offline. Analytics opportunities could appear in Google Analytics, ad platforms, client databases, client websites, or in a variety of other data sources. This is why diversification and specialization in our Data & Analytics team is so critical.
Taking an agile approach to resourcing and cultivating a team of analytics experts with varying skillsets allows us to provide smarter recommendations and enables us to implement changes more efficiently and effectively. It sets us apart from other digital marketing agencies, offering our clients a wide range of data and analytics to help inform long-term strategic planning.
Contact Spinutech today if you are interested in learning more about how our data and analytics capabilities can help drive high-impact results for your business.