Trends
Create Quality Content
Published by Spinutech on September 17, 2019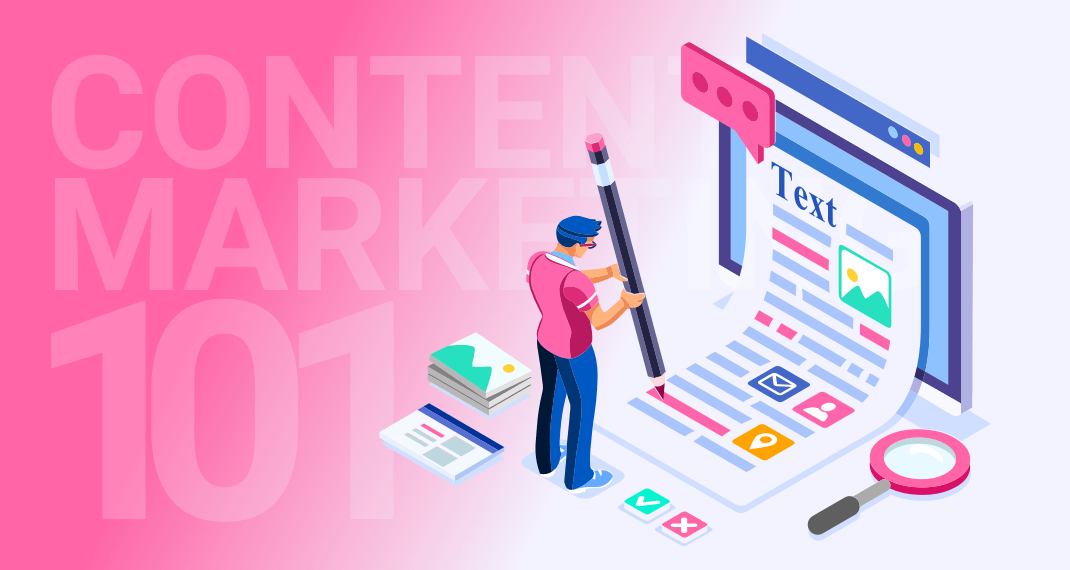 Take your content marketing from good to great by giving your audience what they want.
Content is everything. We're sure you've heard us mention it before, but we believe content is king. Our content strategists prefer quality over quantity, but what exactly does that mean? Content should have a purpose. Any content you put out into the world should either entertain or educate.
Great Content Works Wonders
Whether you're reading a book, a blog, or listening to a podcast, they are all forms of content that were created for a purpose. That purpose could be as simple as funny commentary or a how-to piece that someone is reading to sharpen their skills. What truly makes great content stand out from the rest? After engaging with your content, the consumer has the feeling that they benefited from what you had to share.
Here are a few key ways you can make your content work for you and engage your target audience:
Define who you are
It's important to dig into your current content marketing efforts and do a thorough review. Then, do the same for your competitors. Take the information you find and define who you are as a company. This should give you some opportunities for topics to make your brand stand out.
Know your audience
Learn to listen and observe — your audience will tell you what they want. In order to get in touch with your audience, imagine the type of customer you want to attract. Think of the type of customer who will bring the most value, who you can establish a long-term relationship with, and who you can provide value to. This is also known as developing a persona. Use your findings to build a story of a fictional, yet realistic, customer. When creating content, use this persona to relate to your audience.
Lead with a purpose
Once you've completed steps one and two, it's time to identify your core themes and topics. There's always plenty to talk about, but what's going to bring the most value to your audience? It's imperative to find a balance between creating content that meets your business goals and the needs of your audience. Source ideas from your content audit and your persona research! For additional inspiration, look to industry resources and publications, online forums, employees, and past content.
Now Let's Make a Plan
Once you've developed quality content, it's time to tie it all together. Content needs strategy and strategy needs content. Organize your content and publishing schedules in a content calendar. This enables you to look into the future to see what is publishing where, and it also helps you to identify proper channels for placement.
Remember, content is not one-size-fits-all. A 700-word blog post may do great on your website, but it's important to optimize this content for social. That's where strategy comes into play — planning and placing content in the correct place for the right audience.