Trends
How Content Personalization Enhances the User Experience
Published by Spinutech on June 10, 2022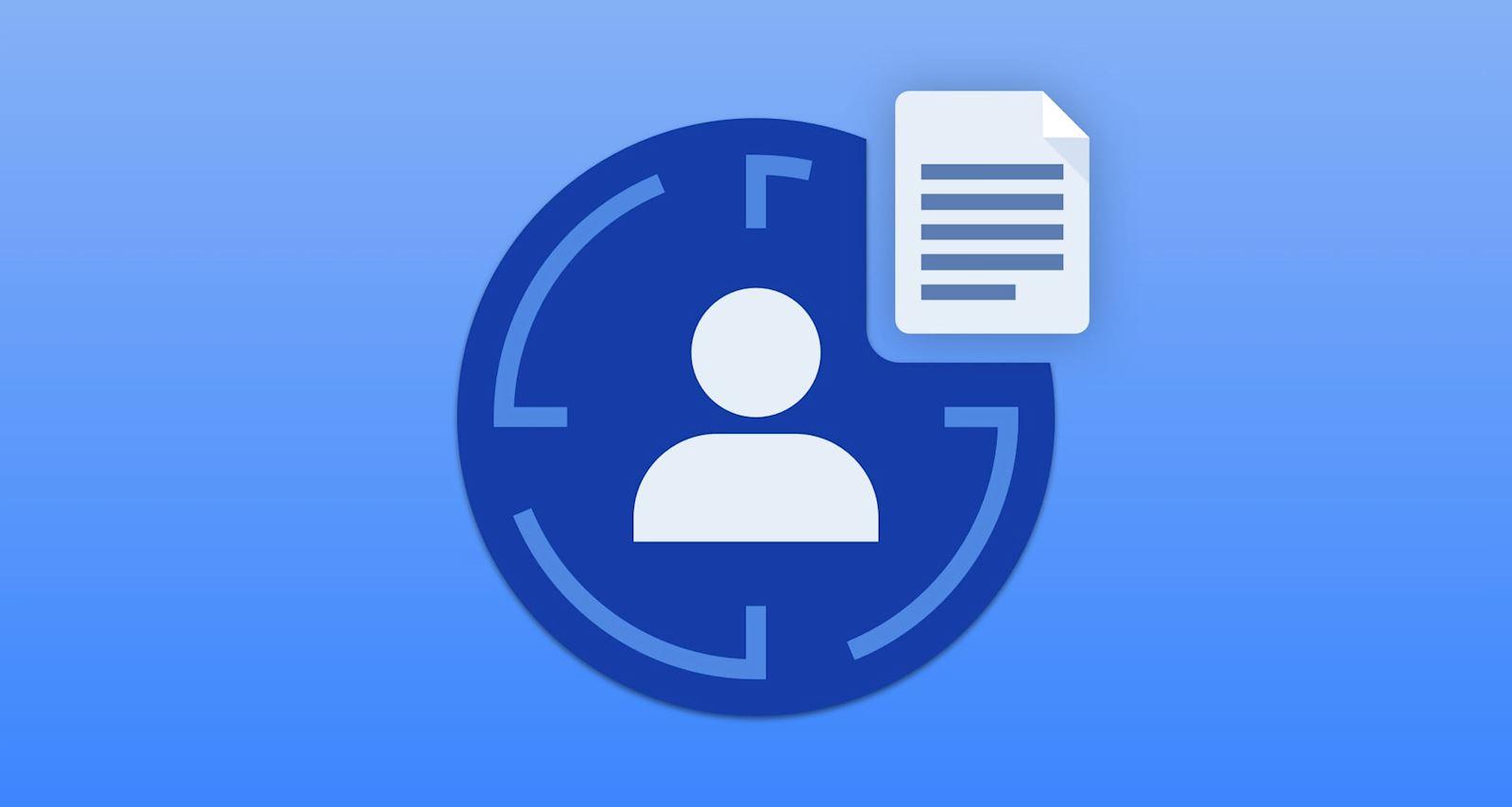 Individualized attention is the common thread that connects every positive customer experience. No one wants to be made to feel as if they are simply the next customer in line.
No diner at a restaurant wants to be left wondering if their server has forgotten about them. No homeowner calling their internet provider about a service outage wants to be greeted by an automated voice message. No shopper at a clothing store wants to have to consider climbing to the top rack to get the shirt they want because there is no employee in sight.
Today's customers want your undivided attention, but beyond that they want to know that you understand their needs and are going to provide what they need. That's as true online as it is in the real world, which is why content personalization has become such a critical component of web development. Broad content just isn't going to cut it in this competitive environment.
What is Content Personalization?
The internet is a crowded place. There is so much content that it can be difficult to stand out from the crowd. Content personalization can improve your chances of reaching and engaging with your target audience. Rather than trying to appeal to everyone at once with generic web content, you are delivering content tailored to a visitor based on a specific set of criteria.
Consider how a website like Amazon provides a customized user experience. Amazon uses the products you've purchased or viewed to anticipate what other products you might want or need. Your website can function much the same way.
Progress Sitefinity is a perfect example of a content management system (CMS) that enables you to segment your site visitors and develop personalized content to serve each segment. You can create user segments based on certain rules, behavior, demographics, their phase in the customer journey, or other factors and criteria that apply to site visitors.
For example, not every visitor to a credit union's website is going to have the same intent. At a high level, they may have personal banking needs or they could be interested in banking services for their business. Even if you've narrowed it down to personal banking, you can segment it even further based on whether they are looking for a home or auto loan, apply for a credit card, or simply would like to open a checking or savings account.
Personalizing Content Means Understanding Your Audience
In order to build your segments and personalize your content, you have to know your audience on a personal level. Age, gender, location, stage of the sales funnel, and purchase behavior are all essential elements that can help define who your audience is and how best to reach them.
Once you have data and information about your audience, which can often be collected through interviews with real customers or client-facing members of your team, you can start developing personas. What do they care about most? What are their pain points? What is their journey from awareness to action? The answers to these questions will help paint your audience personas, and those personas will serve as the core of your content personalization strategy.
The Value of Content Personalization
Did you know that 80% of consumers are more likely to purchase from a brand that provides personalized experiences? Never underestimate the impact of a personal touch. In fact, 86% of marketers have seen a measurable lift in business results from their personalization campaigns, with some reporting that personalization efforts have boosted revenues by up to 15%.
Contact Spinutech today if you're ready to start working with a content strategy team that can help you better understand your audience and develop personalized content that is going to put you in the best position to deliver the right message to the right user at the right time.