Website Content
From articles to service pages, our content strategists create unique content for your website that meets the needs of users and your business goals.
Website content is fundamental to your digital marketing presence.
Solid website content is the cornerstone of any good digital marketing strategy. Our content strategists work with you to craft content that is specific to your business goals and relevant to your users all while adhering to SEO best practices. Great website content helps feed your content distribution strategy and drive engagement.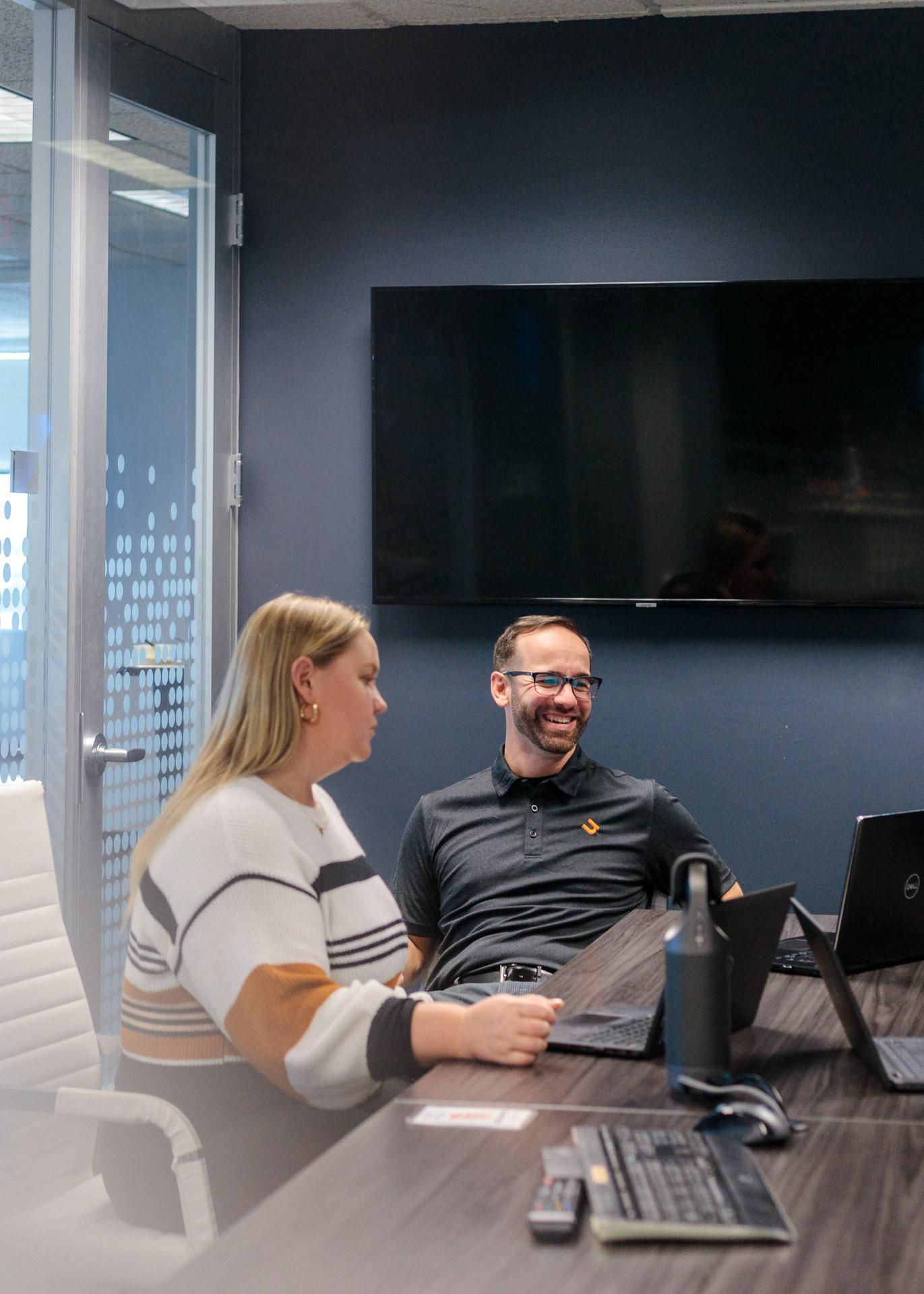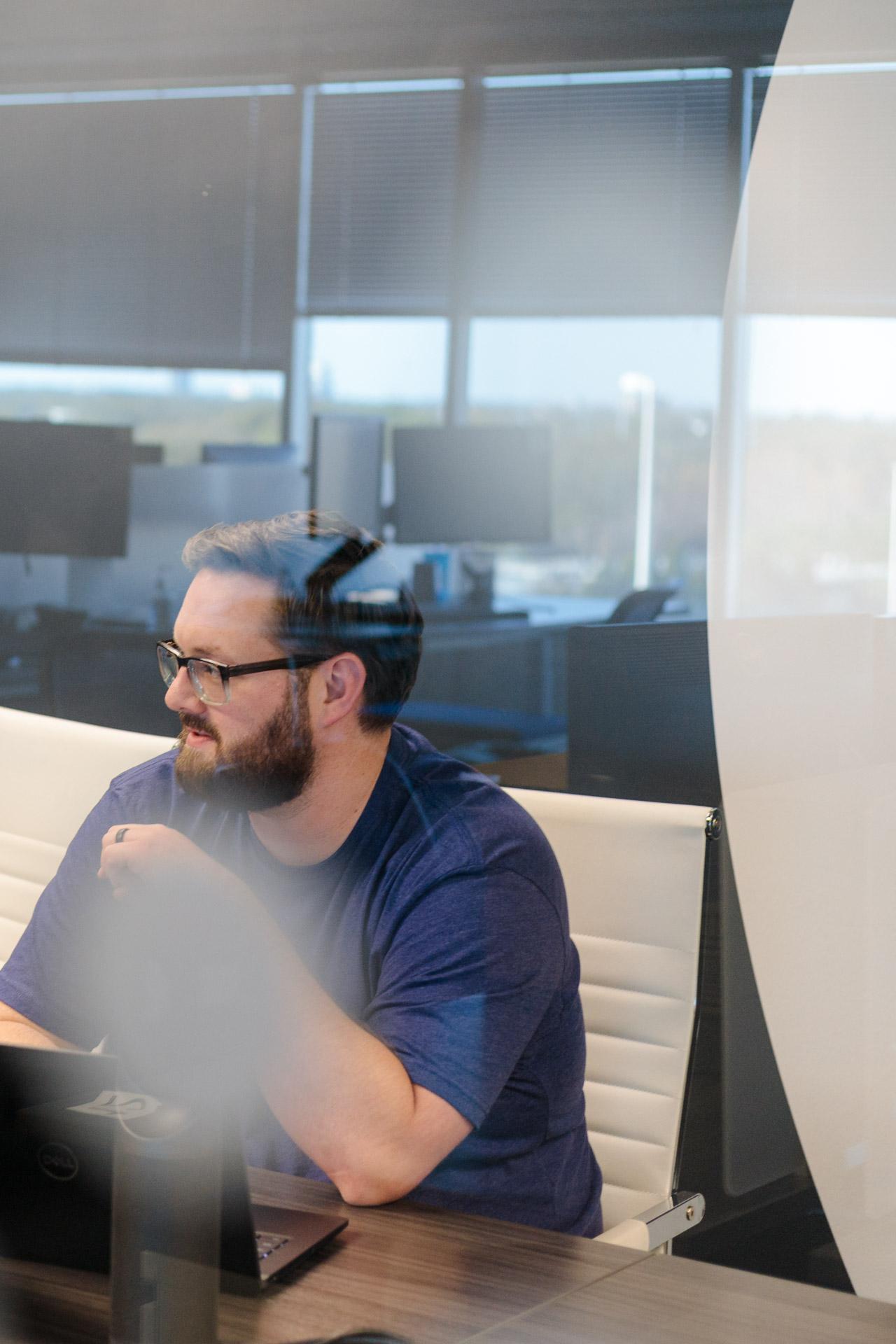 Content Audits
Not all audits are bad. By spending time with the content that already exists on your site, we can better understand your business and see how you stack up against the competition. During a content audit, we identify content gaps, areas for optimization, and the pillars of your brand that will help guide the creation of new content going forward.
Expert Interviews
No one knows your business better than you. That's why our content strategists take the time to talk to you and your employees so we better understand the ins and outs of your business and your products or services. By collaborating with one of your company's subject matter experts, we infuse the pages we create with their knowledge, helping establish you as an authority in your industry.
Personas & Audience Research
When creating content, it's crucial to know who you're writing for. Who are the people visiting your website? Are they the same people who are buying your product or service? We craft audience personas based on insights from website analytics, interviews with and surveys of current customers, and your business objectives to ensure that your messaging stays on target.
Keyword Research
Much like writing to a particular audience, it's important to write with a specific term or business offering in mind. Keyword research keeps pages focused on related services. Keeping commonly searched terms and your business objectives in mind, our content strategists utilize keyword research to optimize existing content and create new SEO-friendly content.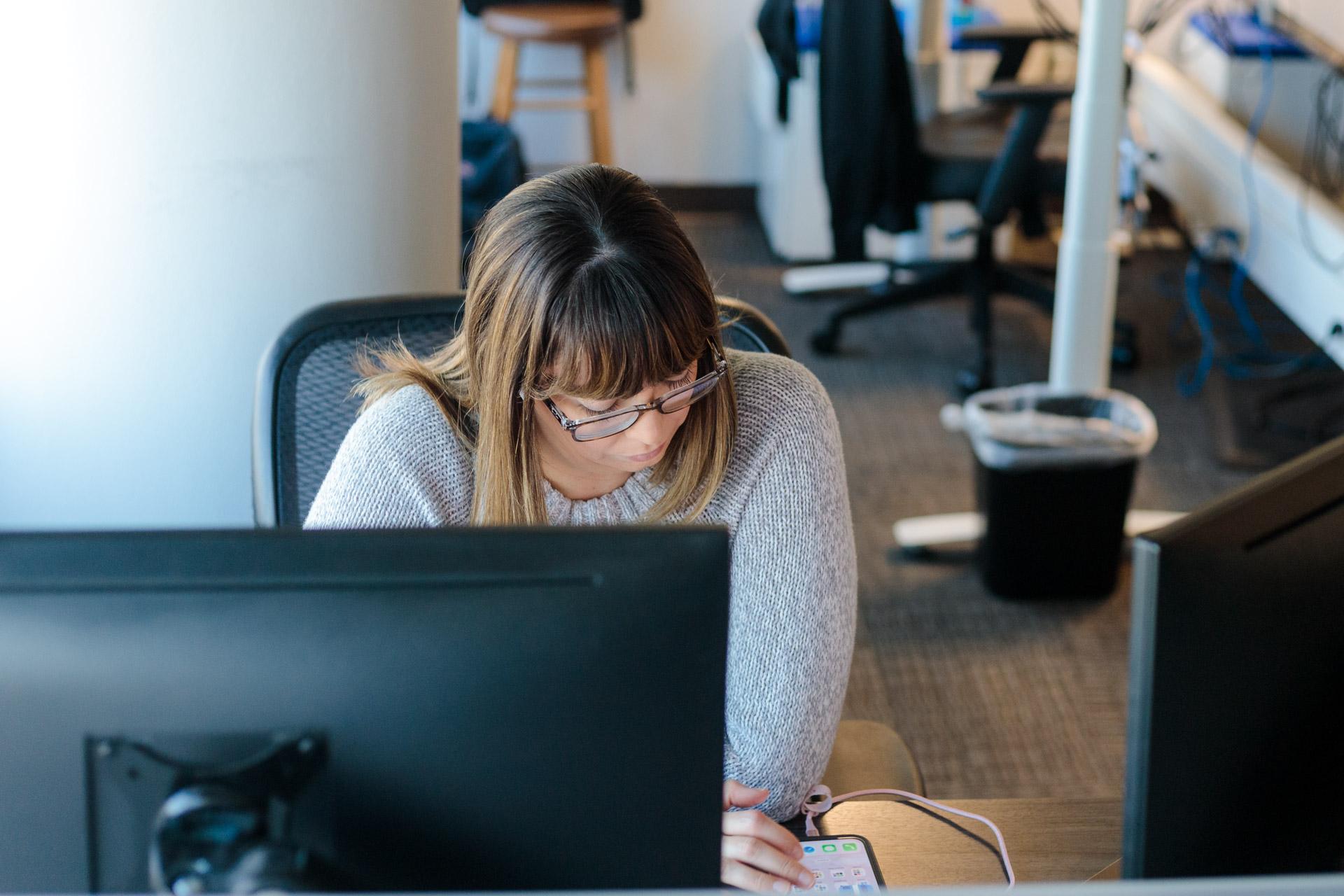 Pella Local Branch Pages Benefit from Unique Website Content
Pella Corporation, Pella, Iowa
With multiple branches across the country, Pella Windows and Doors wanted a way to help raise awareness of local Pella showrooms. By focusing on demographics and trends of each branch, our strategists created website content specific to each showroom's city or region that helped them stand out in their local markets.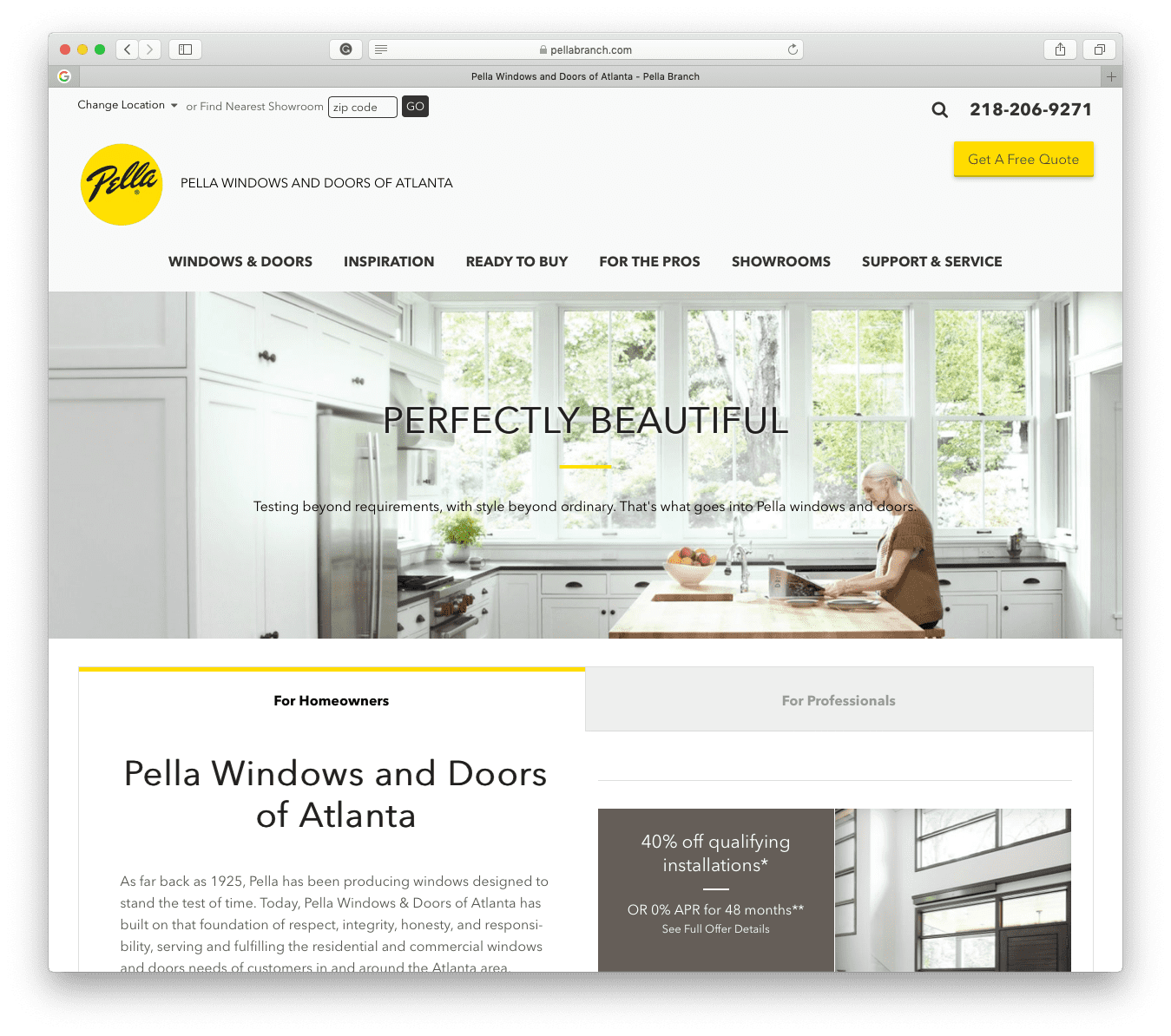 Digital Tactics
Website content goes hand-in-hand with other digital tactics like...
Local SEO
Create website content that speaks directly to the users in your target markets and regional networks.
Search Engine Optimization
Create new content based on common user queries and optimize existing content to be more search-engine friendly.
Social Media Marketing
Share your website content across top social channels to increase brand awareness and drive engagement.
Marketing Automation
Marketing automation campaigns require a consistent stream of top-notch content to lead a target on the path to conversion.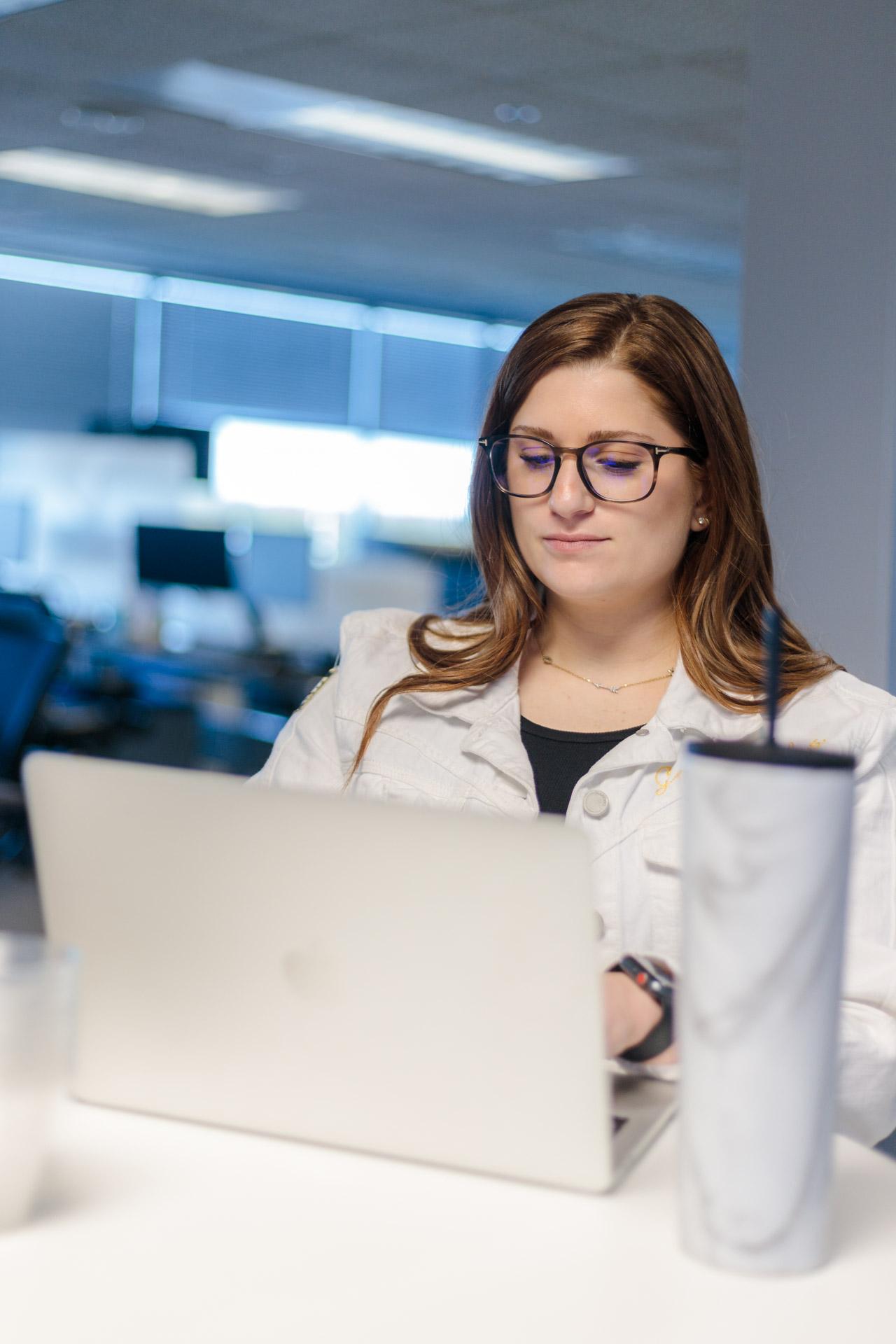 Our strategies drive your results.