Paid Search
Search engine marketing, including pay-per-click advertising, helps get your product or service in front of consumers to grow your online presence.
Showcase your brand at the top of search engine results.
Search Engine Marketing (SEM) is made up of two components, paid search and search engine optimization (SEO), which are most effective when they work together. These two services are what get your business to show up at the top of search engine results pages when consumers enter queries for related products, places, or services.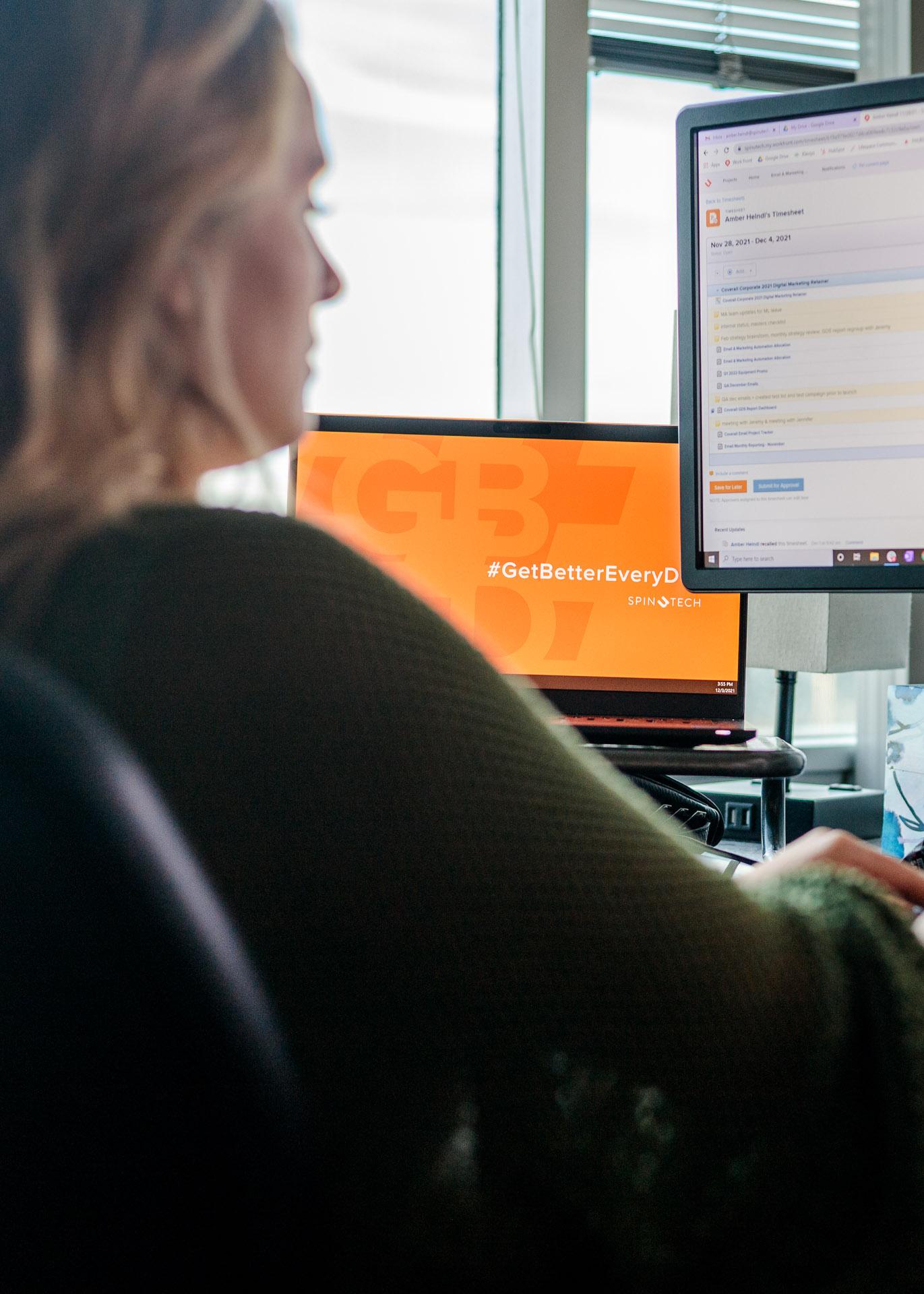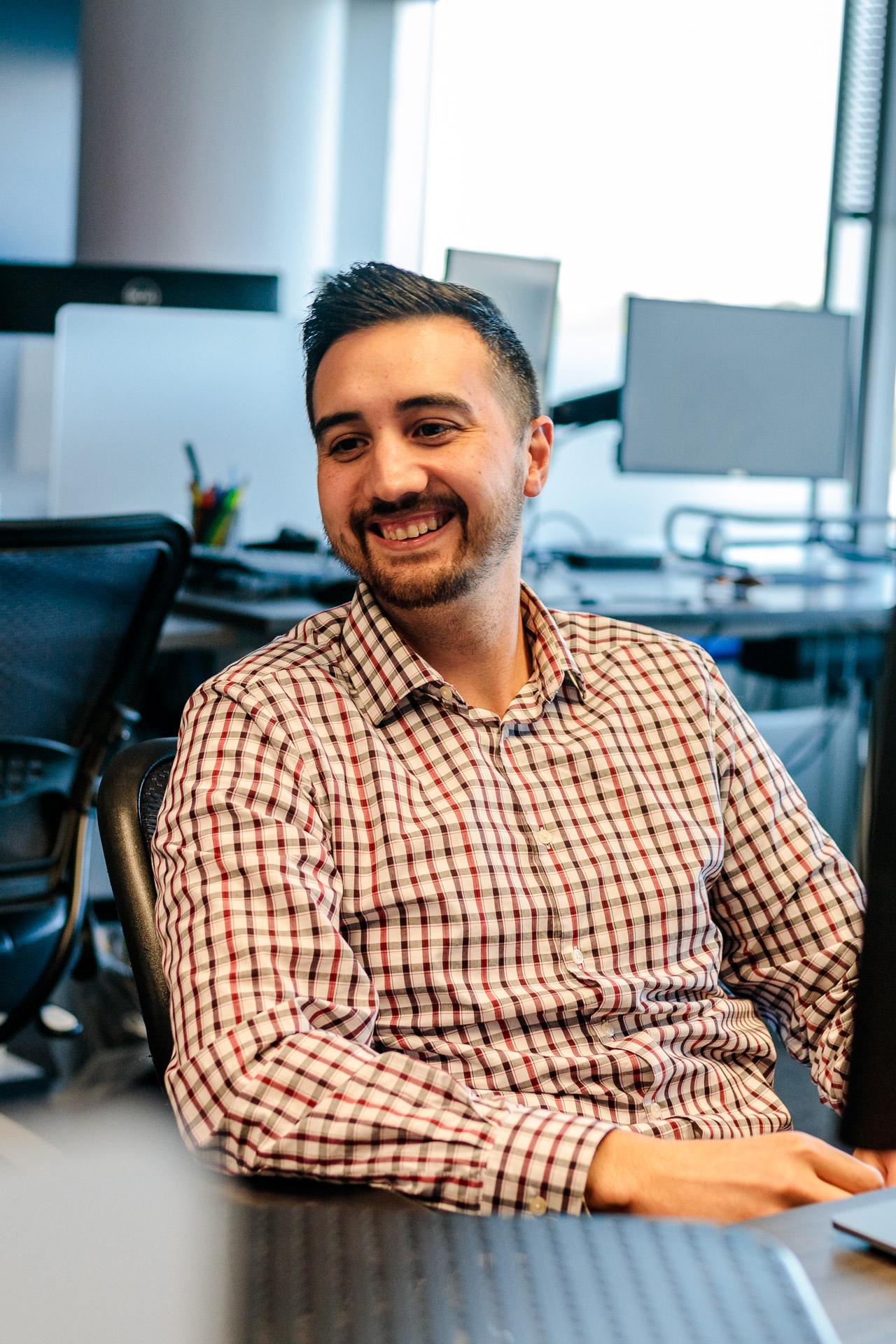 Paid Search
Pay-per-click (PPC) means that you pay for your product or service to show up in search results. We create ads that show up at the top of the results pages of search engines like Google, Bing, and Yahoo. These ads can be triggered to show based on keyword, geographic location, or behavioral targeting related to your product or service. Paid search is the best way to get directly in front of consumers right when they are searching.
When it comes to PPC advertising, we pride ourselves on being fully transparent and making you a part of the process. Our paid media strategists will sit down with you to better understand your business goals, pain points, and current digital marketing efforts. With these in mind, we utilize a variety of platforms to create a customized media package for your business.
PPC Audit
Before we begin running PPC ads, we'll perform an audit of your current accounts to analyze campaign setup and historical performance. An audit provides insight into what has performed well and where there are areas of opportunity moving forward. Using back-end market research and competitor analysis tools, we highlight market trends for your industry as well as identify gaps where you will have a competitive advantage.
If PPC ads are new for your brand, we'll select the different channels and platforms to best suit your business based on your goals.  
Tailored Solutions
We partner with the best media buying and hosting platforms to give our clients a competitive edge. Through these platforms, the possibilities for successful campaigns and targeting are practically endless. All of our paid media strategists are certified through our leading partner platforms including Google Ads, Google Analytics, Google Shopping, Bing Ads, Amazon Shopping, Youtube Video Ads, and more.
Detailed Reporting
Our paid media strategists aren't just looking at metrics and changing bids; they are analyzing the entire digital landscape by staying up to date with consumer buying behavior, new technologies, and changes in the market in all areas of SEM. Each month, our strategists create custom reports tailored to your needs. These reports highlight overall performance, month-over-month trends, patterns or behavior changes, new A/B tests, recommendations, and future strategy guidance.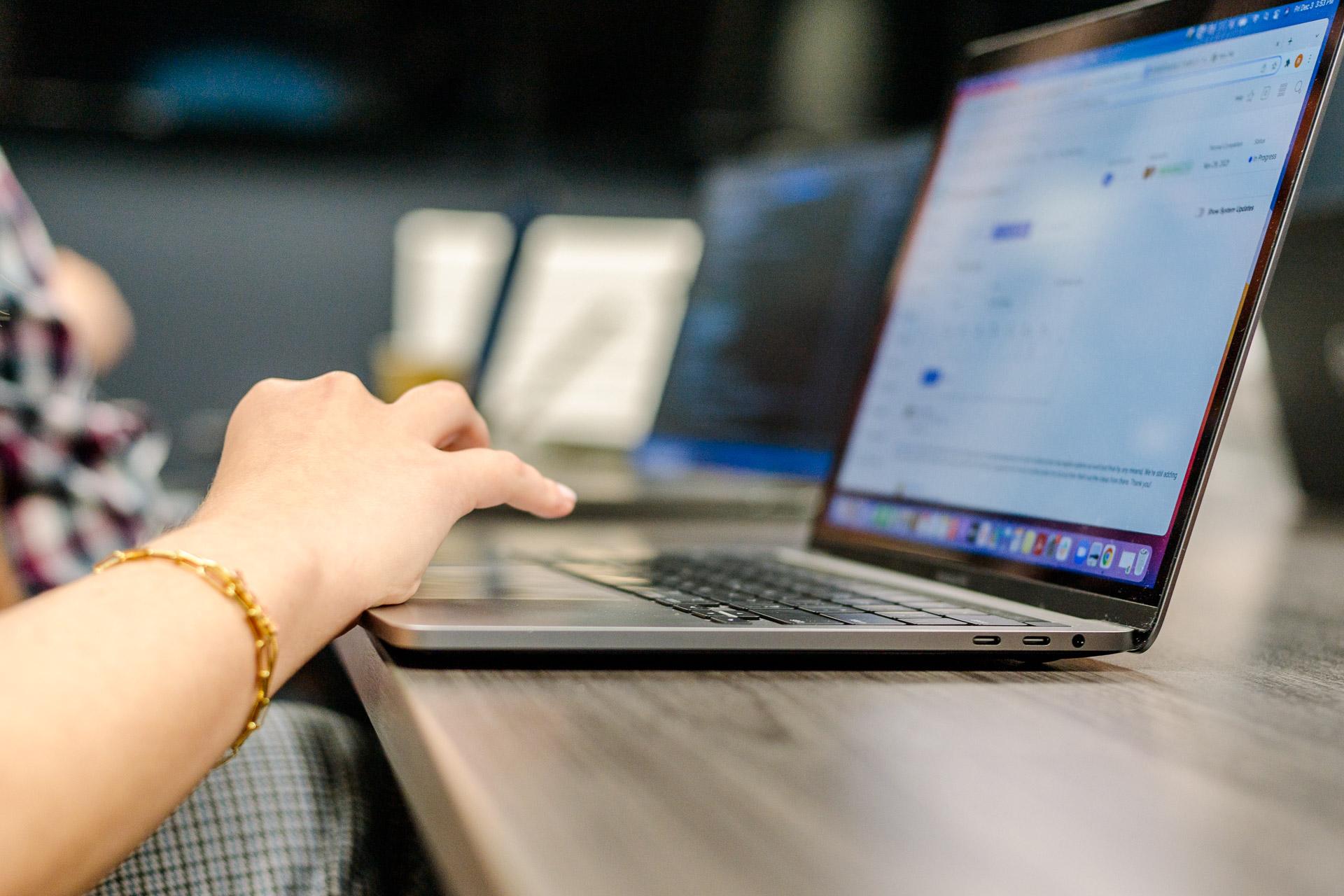 Digital Strategy
Get the most out of SEM with these other digital tactics.
Max out your reach when you pair SEM with these digital marketing tactics.
SEO
Make sure the back end of your site is sound so that you show up in organic search results.
Website Content
Link your PPC ads to areas of your website with top-notch content to ensure conversion.
Market Research
Get an in-depth understanding of your market to better target your PPC ads.
Display Ads
Use eye-catching display ads to target consumers across the web.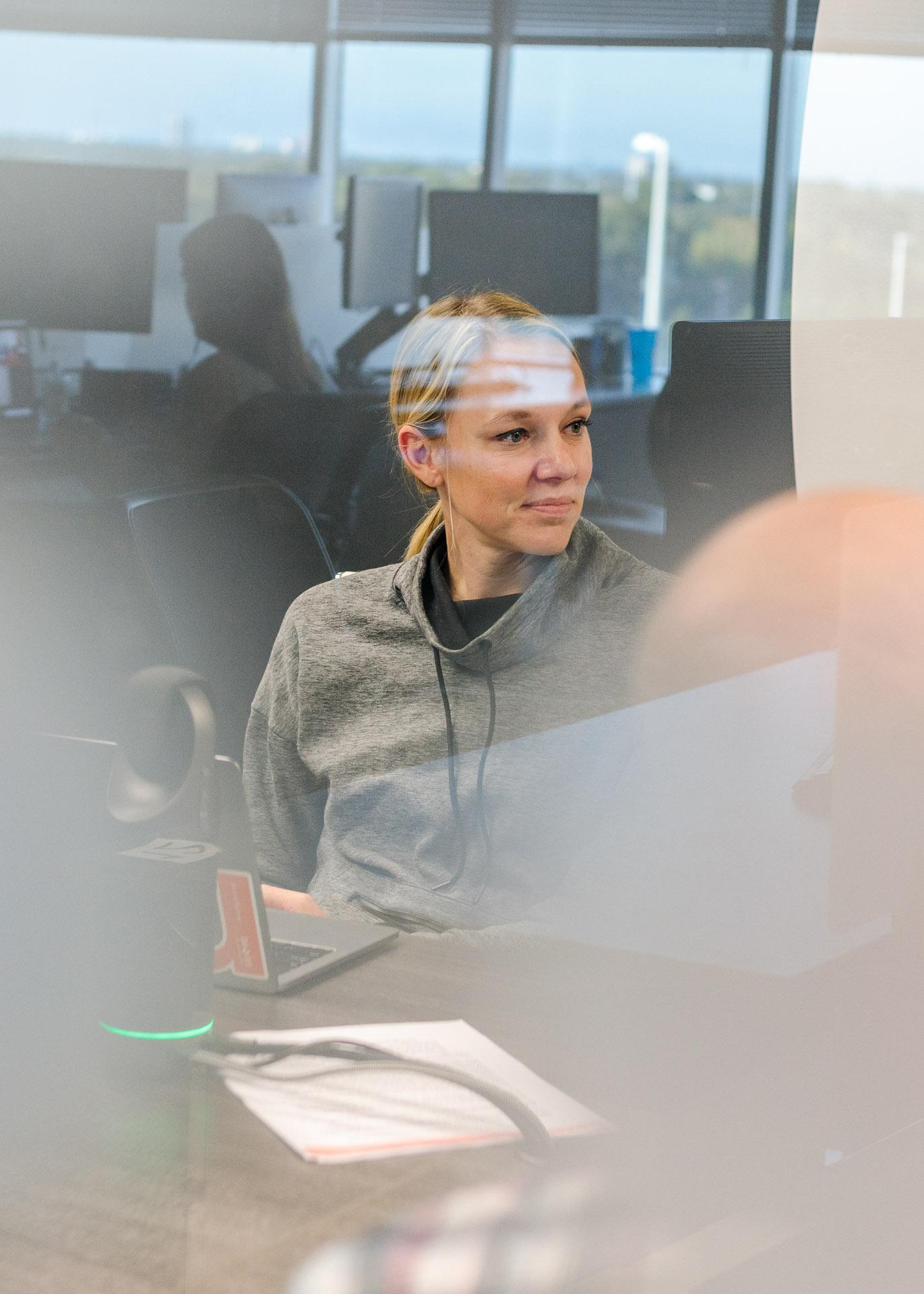 Our strategies drive your results.