Display Advertising
ADrive business and create brand awareness. Display advertising hits consumers right in the middle of the research or consideration portion of their buying cycle.
Connect with more consumers who are looking to buy.
Studies show that customers need to interact with your brand up to eight times before they feel comfortable enough to engage. Display advertising is a great medium for connecting with customers and building that comfort level. It provides the flexibility to display several different ad formats, including static images, rich media, audio, and video, and serve them on millions of different websites as well as non-web based channels like apps.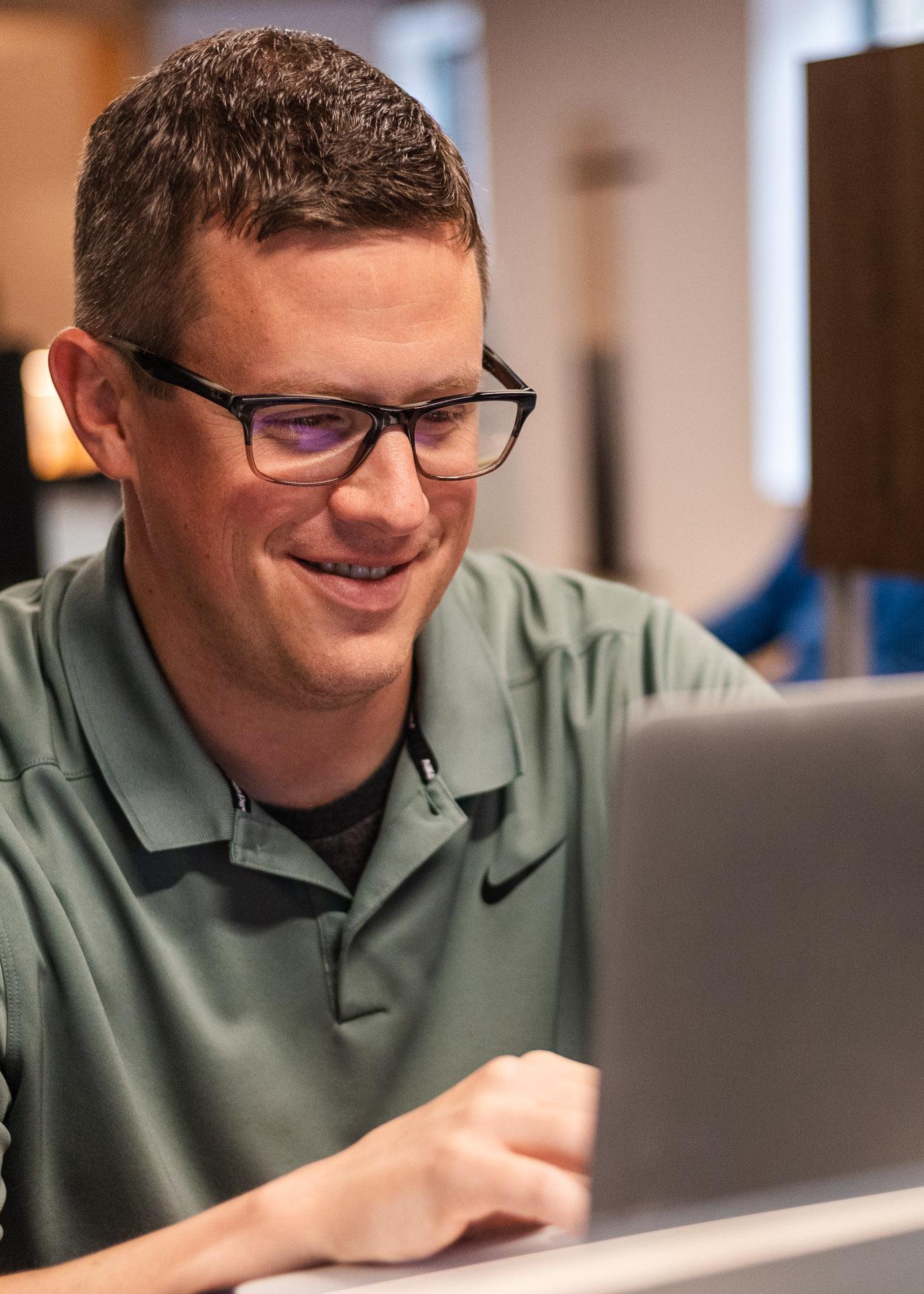 Display advertising lets you build your brand faster.
Display advertising provides many advantages like faster brand-building, targeting, tracking, and scalability. Control where your ads are shown, to whom they are served, and track impressions, engagement, and conversions. We strategically target different audience groups to get your brand in front of them when they are in the buying or consideration cycle.
The cost of display ads is generally based on the number of impressions served (cost per 1000 impressions), but can also be conducted on a cost-per-click (CPC) or cost per acquisition (CPA) basis. With digital marketing, you only pay for exposure or engagement, so your budget is used much more efficiently. Our ability to track responses allows for ongoing optimizations of your display ads at a granular level, which improves ROI.
Display advertising is best suited for fulfilling brand awareness and reaching advertising goals, where impressions and cost-per-thousand are the focus of targeting and bid strategies. Through images, text, and logos, display advertising delivers your message to consumers based on a wide array of targeting tactics.
Geo-Based Targeting
Reach customers in a particular location whether it's a region, event, physical store, or even a specific square foot through geographic targeting. With geofencing, once a potential customer has entered a specific geographic area, we can serve your ads in real time and even for up to 30 days after they leave that geofence. Geo-based targeting lets us measure online to offline conversions by monitoring actual foot traffic of people in your brick-and-mortar location who have previously been served your ad.
CRM Targeting
Tailor the message to your customers based on where they are in the life cycle of their relationship with you. We compare advertising data to your customer relationship marketing (CRM) data then match those users in the CRM list to online cookies or IP addresses. Based on this information, we serve relevant ads encouraging customers to visit your site and complete the desired action.
Audience & User Persona Targeting
When it comes to display advertising, there is no shortage of segmented audience types to target — from traditional demographics like age, gender, and income, to custom audiences built on hyper-specific behaviors. This includes media and device consumption habits, in-market and intent-based audiences, affinity and custom affinity, search keyword retargeting, and much more.
Contextual Targeting
Used either in conjunction with audience targeting or on its own, contextual targeting provides a powerful way to get your ads served in the right place. Based on factors like site content and selected topics, we get your ads the most relevant placements for your business. With our access to the exclusive Private Marketplace (PMP) inventory, you can rest assured knowing that your ads will be placed on brand safe sites.
Display Bid Strategy Optimizations Reduce Net CPA 45%
Pella Windows and Doors, Pella, Iowa
In an effort to further optimize the paid media strategy for Pella's display channel, Spinutech ran an experiment testing an advanced bid strategy. The statistically significant results from this experiment showed a 45 percent reduction in net CPA for display campaigns, boosting direct click-through conversions.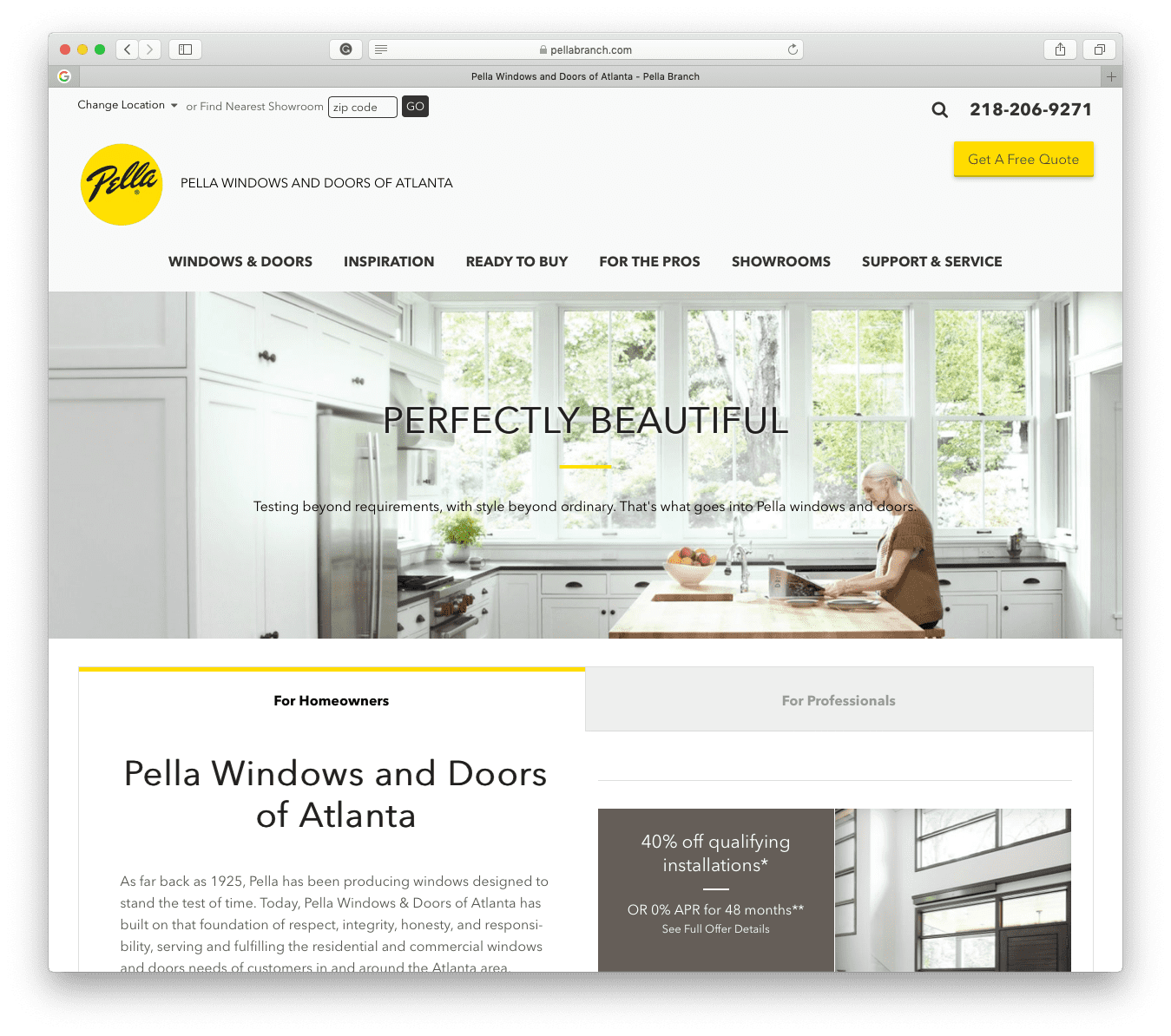 Digital Strategy
Digital marketing services related to display advertising.
Pair display advertising with these tactics for increased brand awareness and engagement.
Search Engine Marketing
Using both display and search in a multi-channel funnel yields a well-rounded paid media strategy.
Website Content
Make sure that your display ads link back to engaging website content that will help drive conversions.
Personas & Audience Segments
Personas and audience segments help ensure your display ads target your ideal users and deliver a message that matches their needs.
Our strategies drive your results.