SEO & SEM
Build a stronger and more effective online presence when your paid and organic search efforts work side by side.
What are SEO and SEM?
The first two letters in both "SEO" and "SEM" stand for "Search Engine," but it's the third letter in each acronym that distinguishes one from the other.
Search Engine Optimization (SEO) is the process of optimizing your website to improve the quality and quantity of organic traffic from search engines. Search Engine Marketing (SEM), also referred to as paid search or paid media, is the process of increasing your visibility in search engine results pages through paid advertising.
Because 81% of consumers search online before purchasing, a strong presence in search is critical for every business aiming to drive more conversions from search traffic -- and SEO and SEM are a means of achieving that.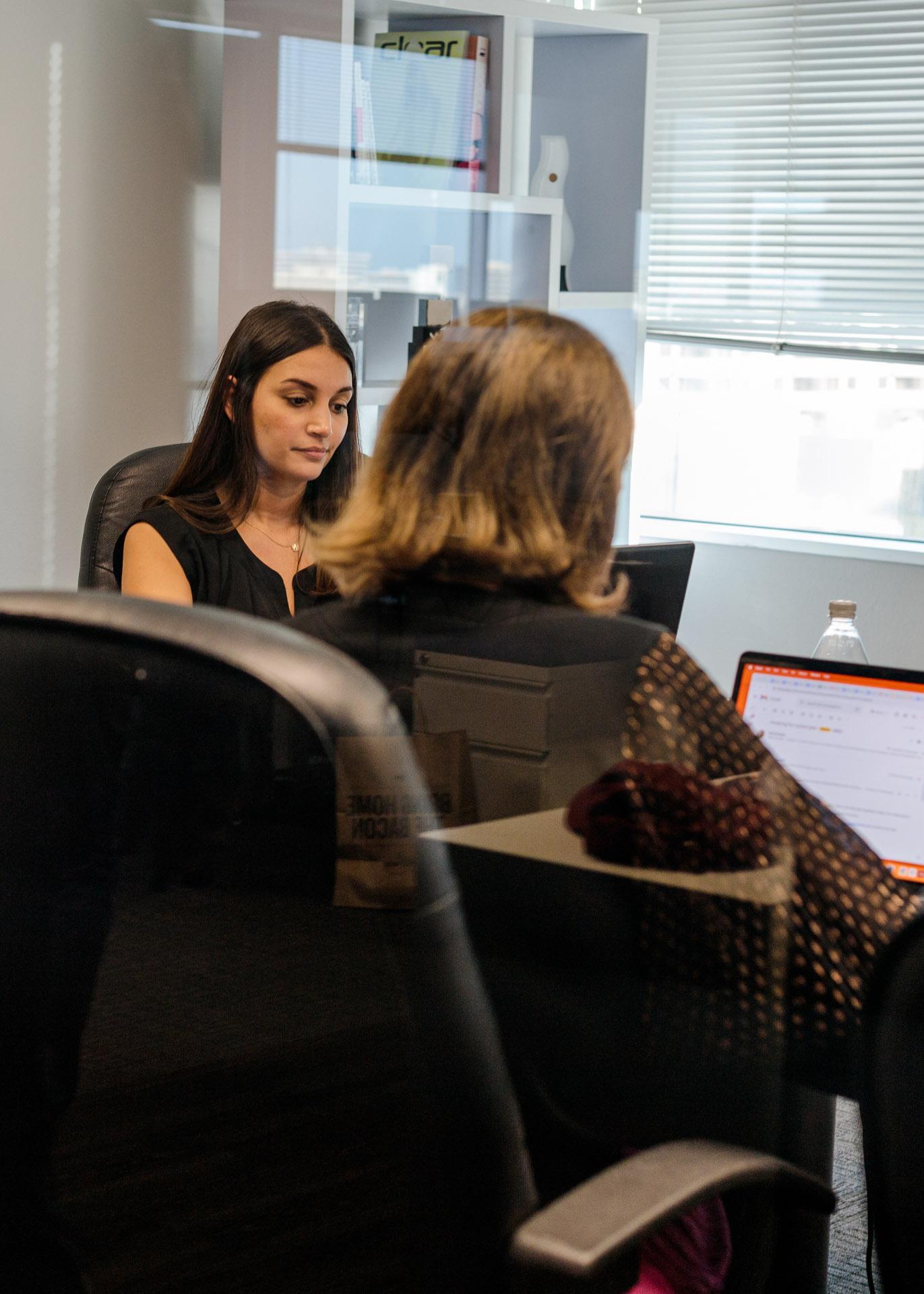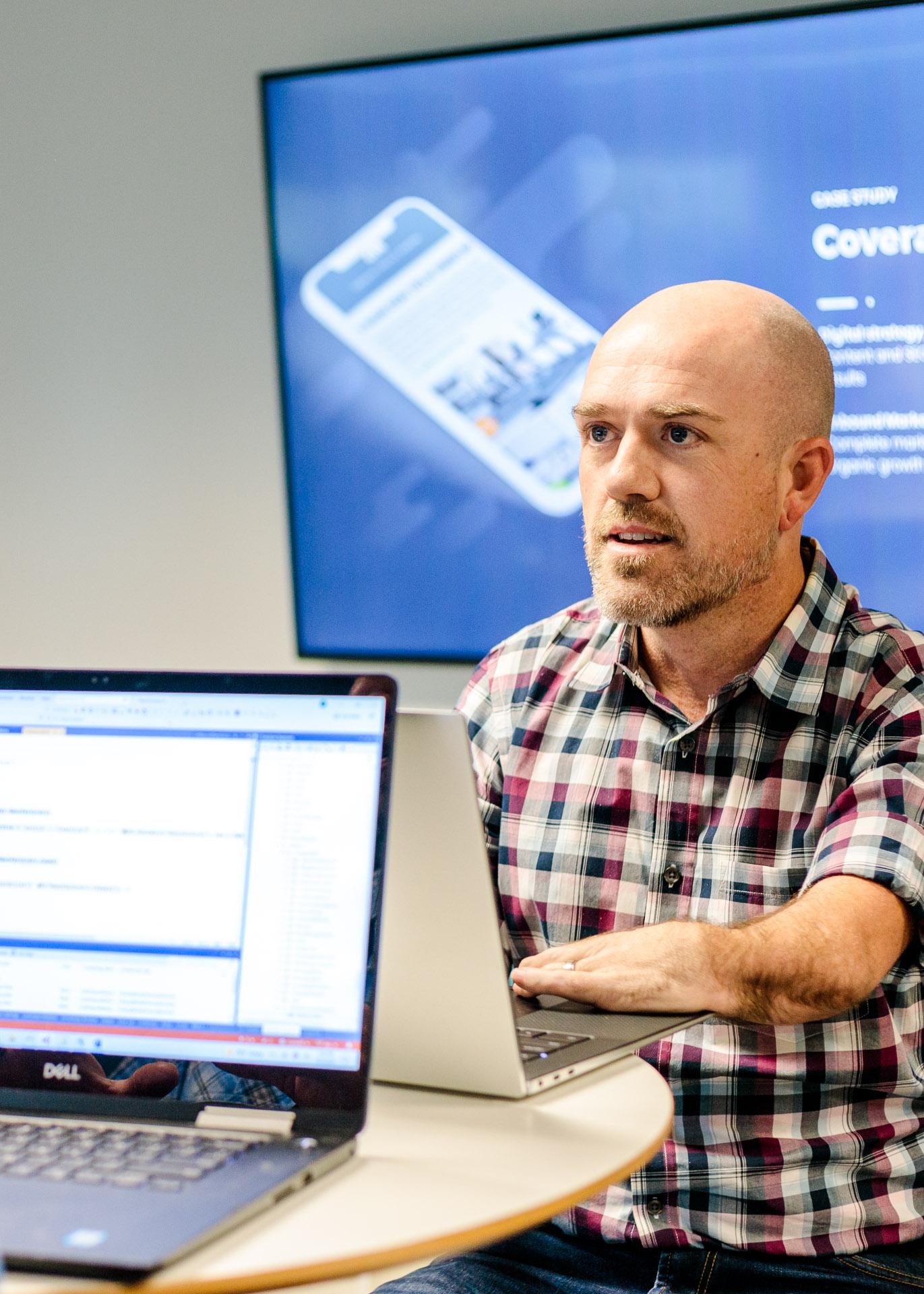 SEO vs. SEM
Is one more important than the other? No. SEO and SEM are simply different means of achieving the same end result. SEO is more of a long-term investment, often taking months to see real results, whereas SEM can be used to drive clicks and conversion in a short period of time.
Each requires a strategist with a skill set specific to that tactic. SEO strategists must have experience in SEO theory and applied techniques, while keeping abreast of SEO best practices, algorithm updates, and industry news. SEM strategists (or paid media strategists) must be able to plan, design, and build highly-scaled paid search campaigns across multiple platforms.
Both types of strategists must be able to layer their channel expertise over the respective industry space in which they are operating for each client. Every industry has its own unique and complex nuances that must be accounted for when developing marketing strategies.
How SEM and SEO Work Together
SEO and SEM do not exist in isolation. You don't have to choose one over the other, and one is not more effective than the other. In fact, both should be viewed under the same umbrella, working in concert to drive visibility, traffic, and conversion from search engines. Together, they can open up a wealth of opportunities to drive growth for your business.
Data insights gleaned from your SEM efforts can be leveraged to support your SEO strategy. You can also develop remarketing campaigns to target customers who reached your site thanks to your SEO efforts but did not convert. When these two tactics work hand in hand, rather than on their own, you can effectively take over search engine results pages.
At Spinutech, we believe that behind every good strategy is an audit. When performed up front, audits help determine whether SEO, SEM, or both are necessary to achieve your traffic and conversion goals. Contact us today if you're ready to take that first step toward building your online search presence through some combination of SEO and SEM.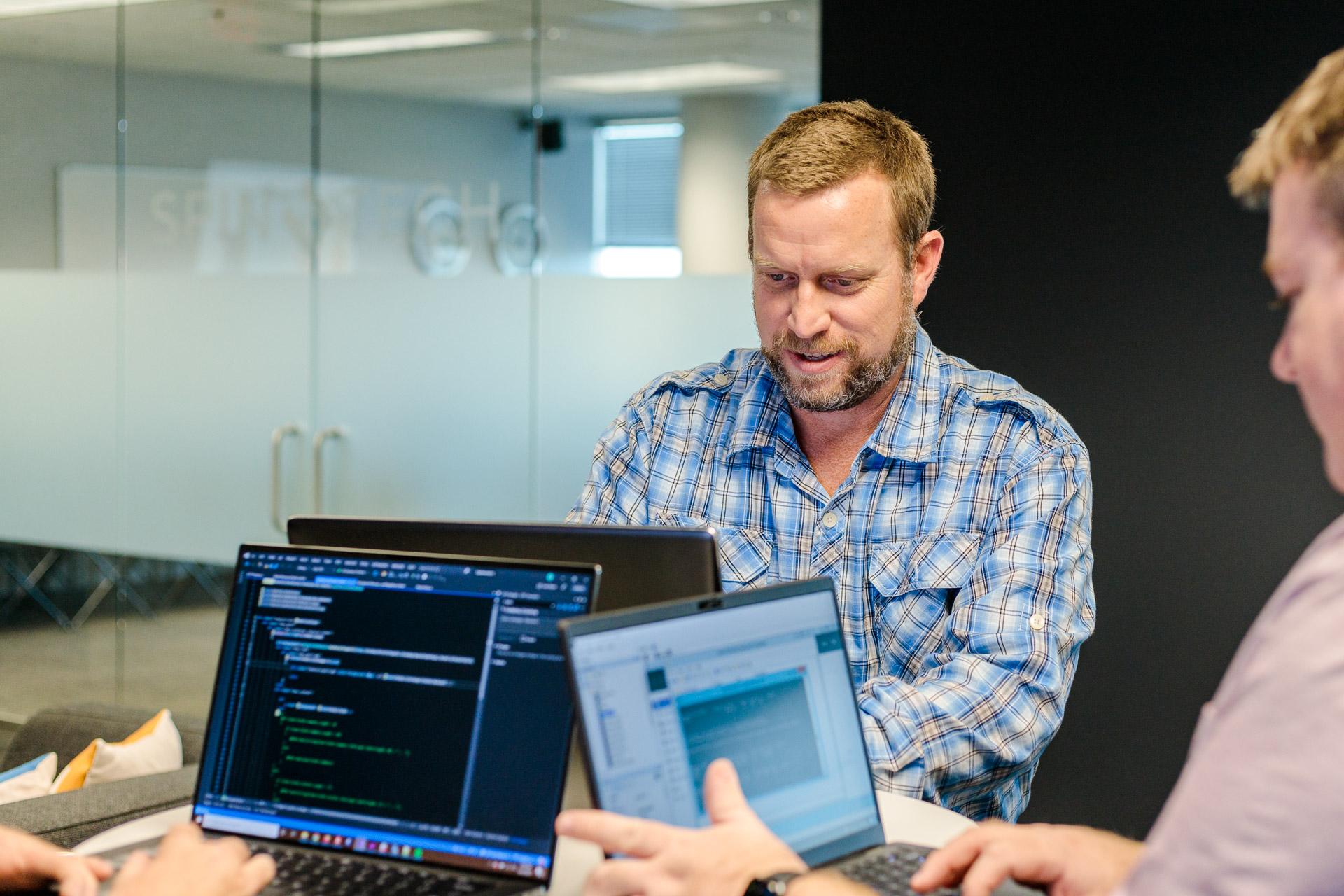 Our strategies drive your results.