Trends
The PPC Call-to-Action Tips You Need to Know
Published by Spinutech on October 3, 2019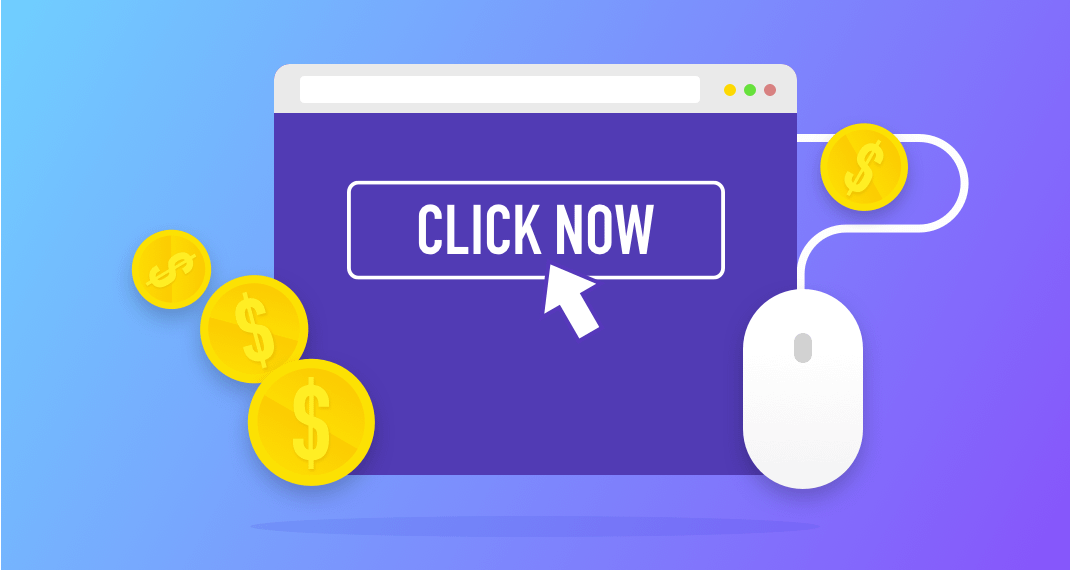 A call to action (CTA) is a fancy way of saying "directing people to do whatever it is you want them to do." And in search and social pay-per-click (PPC) advertising, it's vital to have your CTA working for you, not against you.
Drive Clicks and Be Direct
The best way to increase your click-through-rate (CTR) is to tell people exactly what you want them to do. With CTAs simple is best. CTAs are an important part of conversion rate optimization (CRO). In order to increase your profitability, you want to have solid CTAs.
To figure out the best way to phrase your CTAs, you first need to understand what you want people to do. Here are some common phrases to encourage customers to click:
Call now.
Email us for more information.
Subscribe.
Share this.
Tag a friend.
Download now.
Apply.
Keep in mind that not all audiences will respond the same to certain CTAs — try to think along the lines of human intent, with a personal touch.
Removing or minimizing distractions will lead people where you want them to go. If you don't want users to take a certain action, then remove it. For example, remote companies might want to minimize phone calls due to time zone conflicts, so they promote contacting them via email instead.
Find What Works for You and Your Brand
While promoting your content, it's important to stay true to your brand and find out what works best for you. Split testing CTAs is an investment in your company to determine what resonates with your audience. Small changes lead to small improvements, while big changes lead to big improvements. Small changes include testing different button colors or text, while big changes might include testing entirely different landing pages with dramatically different CTAs.
Staying true to your brand includes using the proper messaging for your audience. Many brands think they need to be clever and funny on social, but if this is not at the heart of your brand it will not resonate with users as authentic. Remember, simple marketing is effective marketing — don't make things more complicated than they need to be!
The Benefits of PPC Advertising
With any type of strategy, there are many reasons to implement PPC advertising. Traditionally, the main goal of PPC advertising is to make more money by increasing conversions — though this doesn't always have to be your goal. Paid ads now can also help increase brand awareness, increase newsletter signups, gather information, and more — all of which benefit your business in the long haul. What are you waiting for? Get started advertising today!