Video Advertising
Expand brand reach and increase awareness outside of traditional television buys with video advertising.
Capture user attention with engaging video ads.
According to the Video Advertising Bureau, 71 percent of internet users use an online video service at least once a month. Engage those individuals with video advertising, which uses sight, sound, and motion to attract a user's attention. Through various ad platforms, we can programmatically layer on powerful audience and contextual targeting to your video advertisements to increase your reach. Compared to traditional TV efforts, online video advertising is much more efficient and measurable, providing the ability to optimize in-flight and report data at a more frequent cadence.
Our approach to video advertising is thoughtful and strategic. We align the targeting and tactics for each ad with your business objectives while optimizing for your specific KPIs.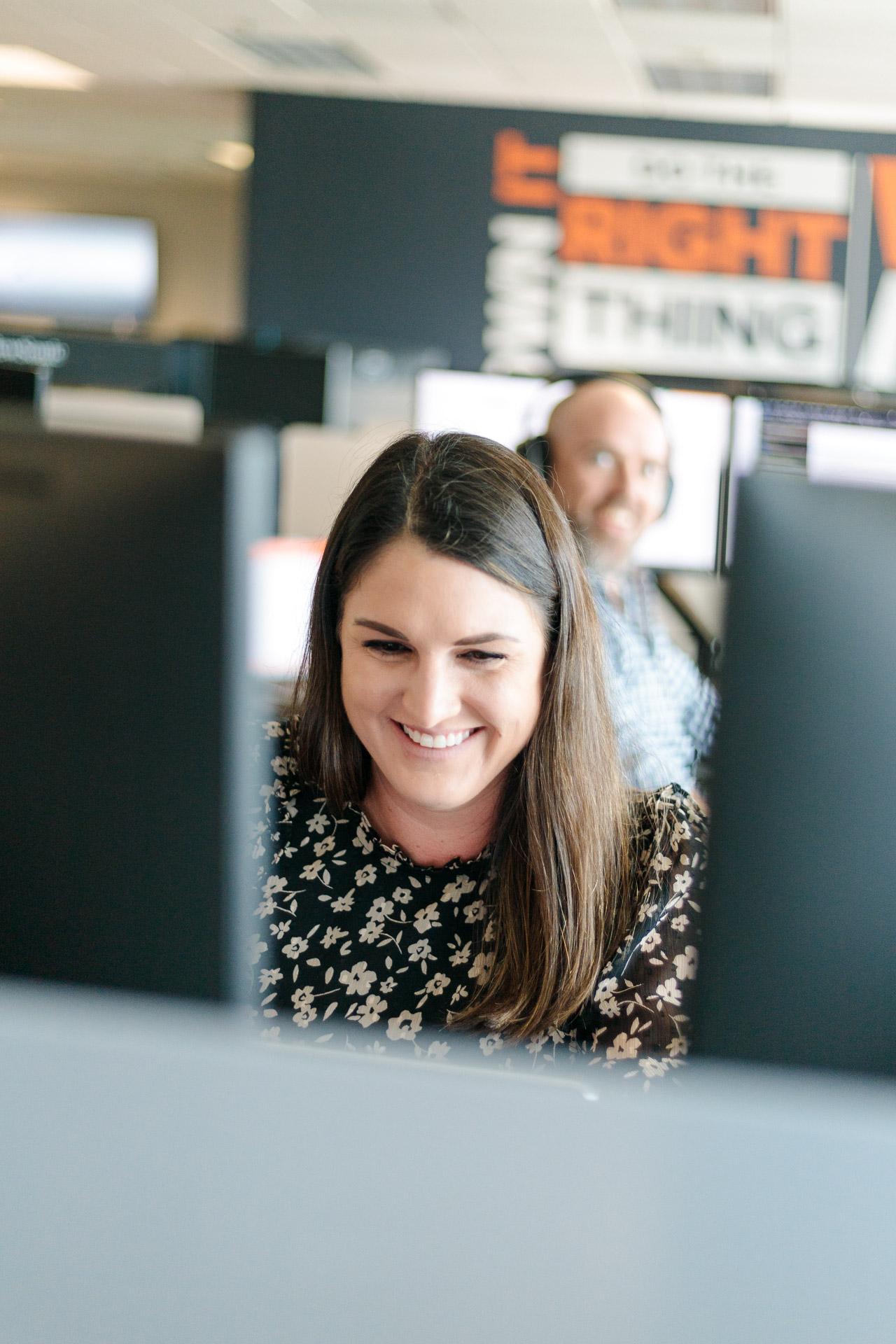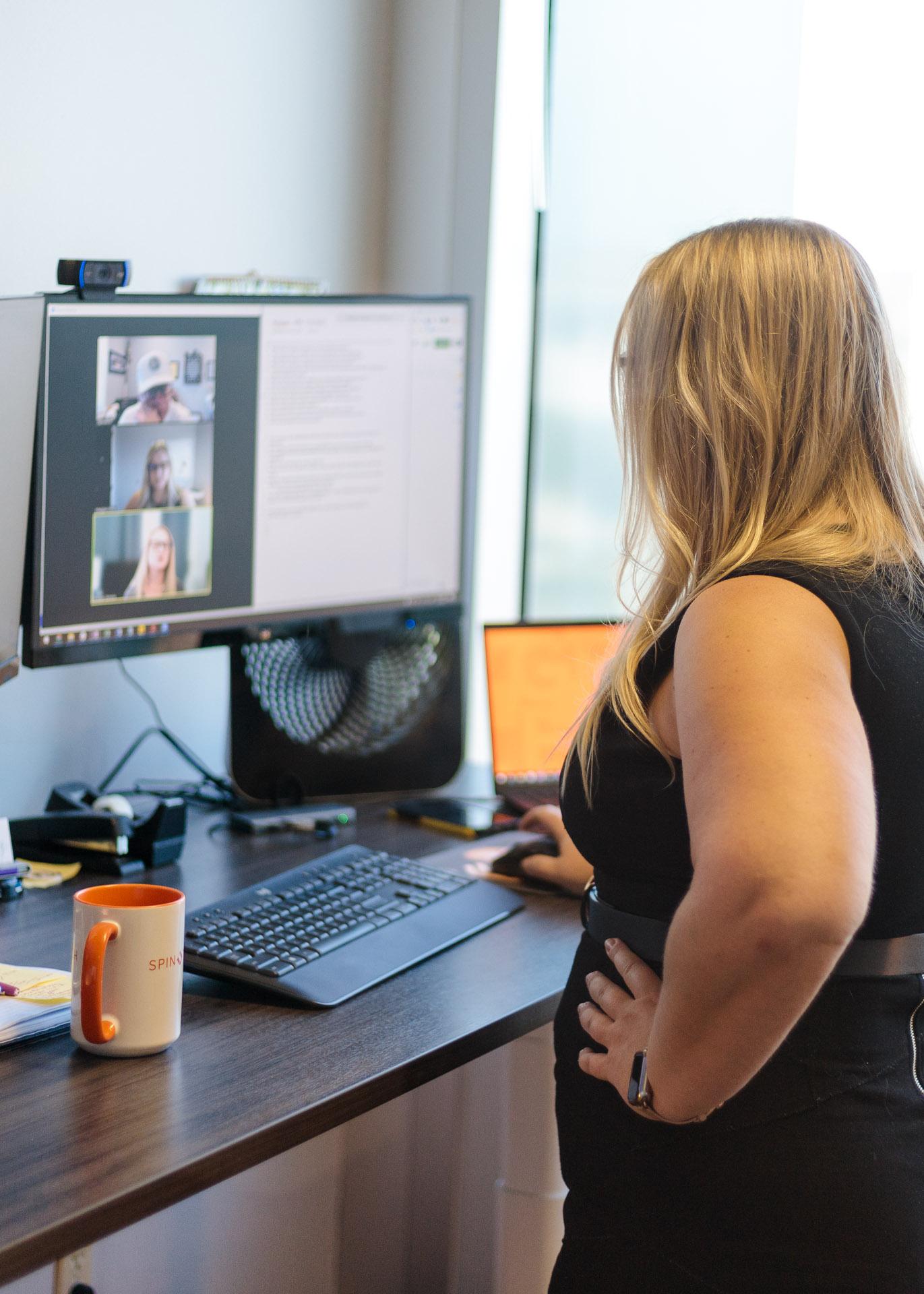 Programmatic Online Video
Programmatic online video refers to advertising on YouTube or any number of websites that feature video content. These types of ads typically play before, during, or after other video content and are priced on a cost-per-view model. On average, pre-roll videos get click-through rates 27 times higher than standard banner ads. And even when a user hasn't clicked, they provide a highly economical form of branding and awareness. With multiple formats and targeting options available, programmatic online video allows you to reach video viewers at scale and optimize performance in real time. Through access to multiple platforms and more than 15 exchanges, we have the ability to bid on more than 14 billion video opportunities per day.
Over-the-Top and Connected TV
Over-the-top (OTT) refers to video delivered via the internet. Connected TV refers to the internet-based devices those videos are played on. This includes any app, website, or device that provides streaming outside of a traditional cable box, like Roku, Sling, and Apple TV. As consumers continue to cut the cord, this type of connectivity is increasing in popularity and is emerging as a desirable area for highly-targeted, cost-effective video advertising. OTT and connected TV ads have great viewability, enhanced targeting options, and typically have higher completion rates than other video ad formats. Through multiple ad exchanges, audience targeting data, and premium inventory via private marketplace (PMP) deals, we make sure your video ads get placed in the best possible location for your business.
Programmatic TV
Informed by technology, programmatic TV automates the planning and buying of video ads and delivers those ads against traditional (linear) TV content. Buying linear TV programmatically enables us to get access to more than 1000 linear network options, including local or national broadcast, national cable, and national syndication. Programmatic TV also uses enhanced data sets to identify TV inventory that is highly indexed for your targeted audience like age, gender, and the number of children in the household. With programmatic TV, you get scalability, enhanced reporting, and the opportunity to optimize campaigns in-flight.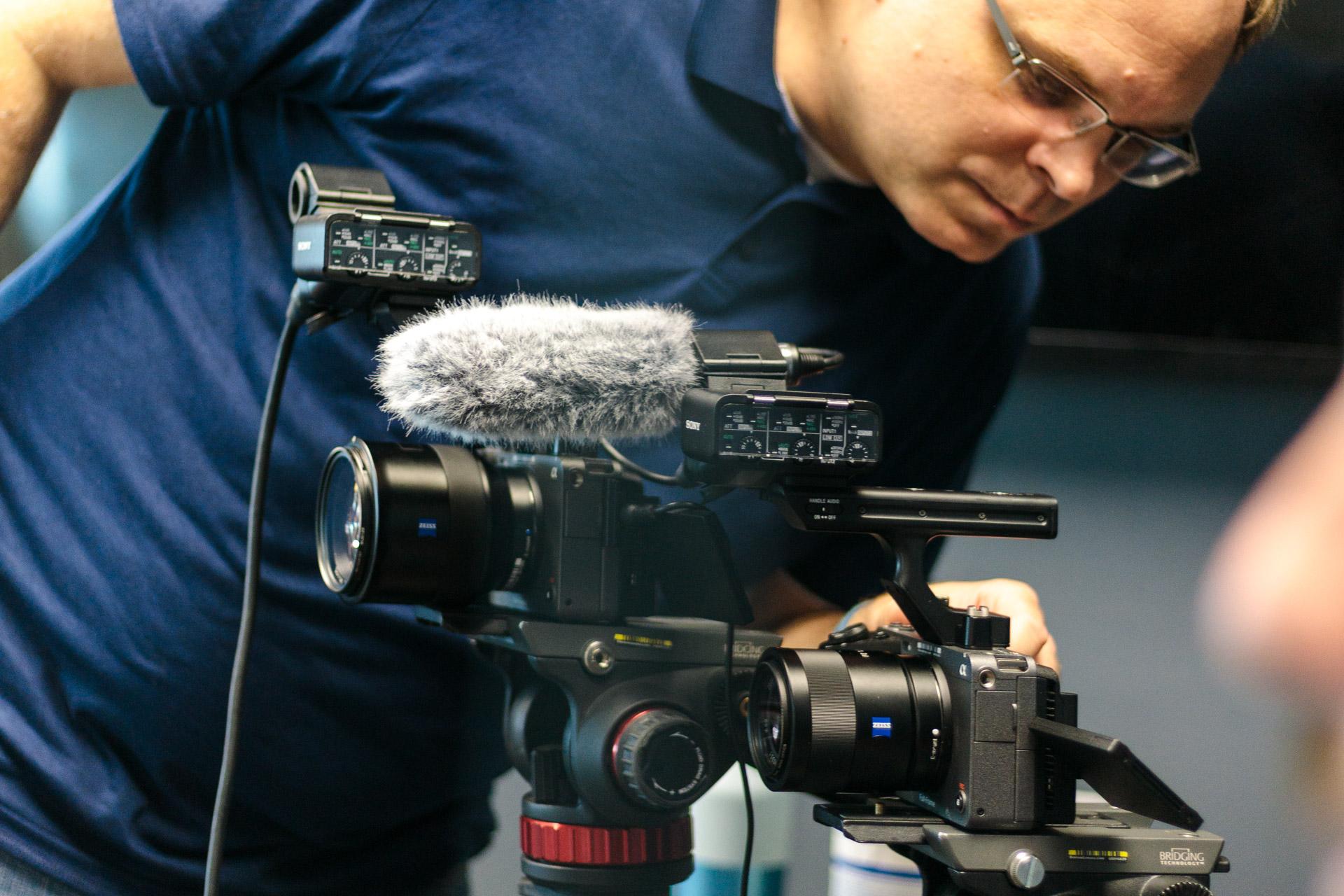 Digital Strategy
Video advertising likes company.
Video ads perform their best when paired with these digital marketing tactics.
Video Content
Engaging video content will keep users' attention and increase the number of click-throughs.
Website Content
Reward users who click on your video ads with smart, relevant content.
Native Advertising
Put your best videos to use across all platforms, including native options on social media.
Web Design
Our designers make sure the icons, graphics, and logos that appear in your videos are both user and web-friendly.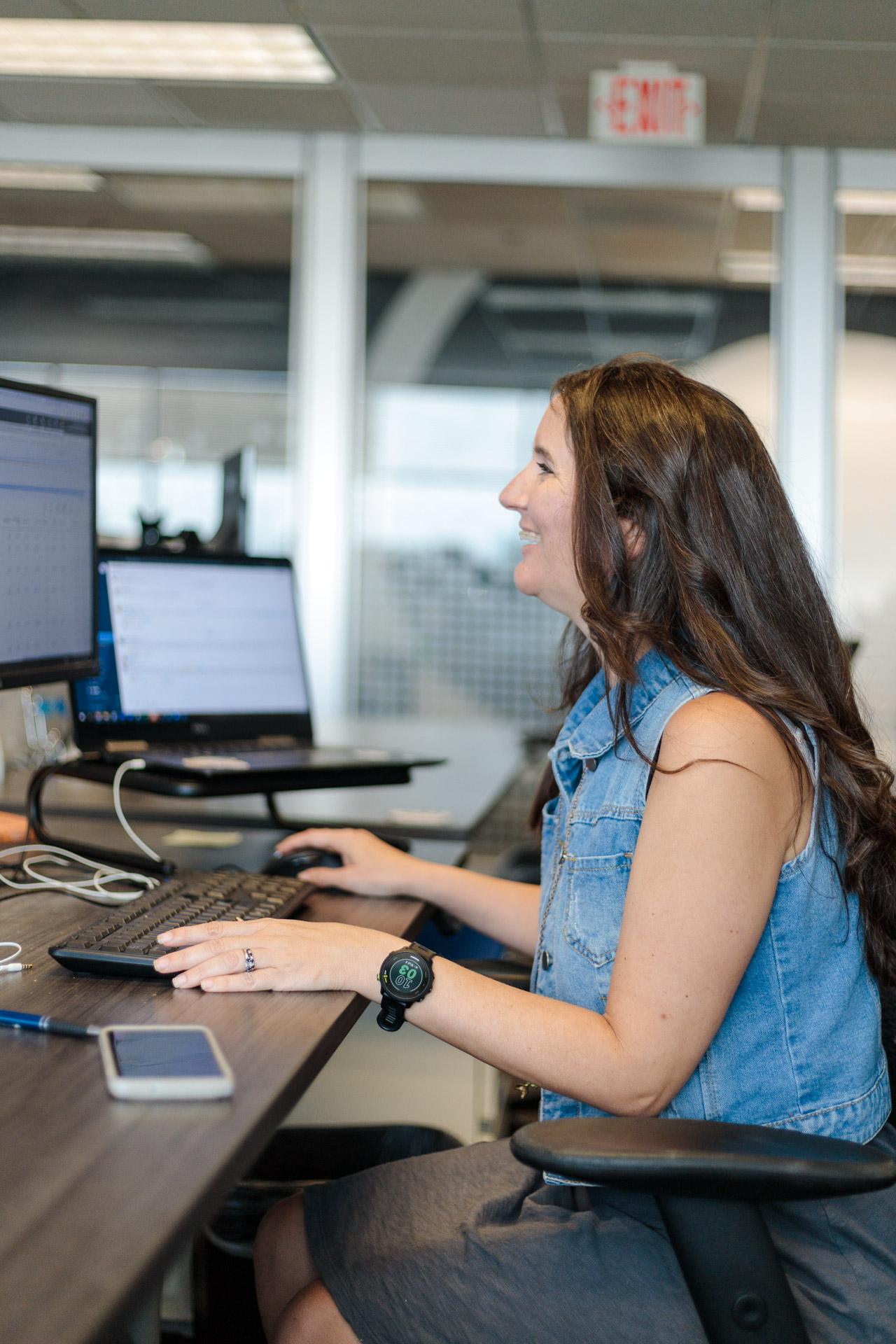 Our strategies drive your results.