Paid Social Media
High-quality paid social media posts get your brand's message in front of the right audience at the right time.
Turn your business goals into effective social media advertising.
Organic reach is down across most social networks, so how do you get the reach you want? Pay for it. Paid social refers to any monetized content on social platforms including Facebook, Instagram, LinkedIn, Twitter, Snapchat, Pinterest, and YouTube. With a paid social media strategy, we pair your goals with the most effective creative and messaging to target the right audience to sell your services, promote your product, or share your content.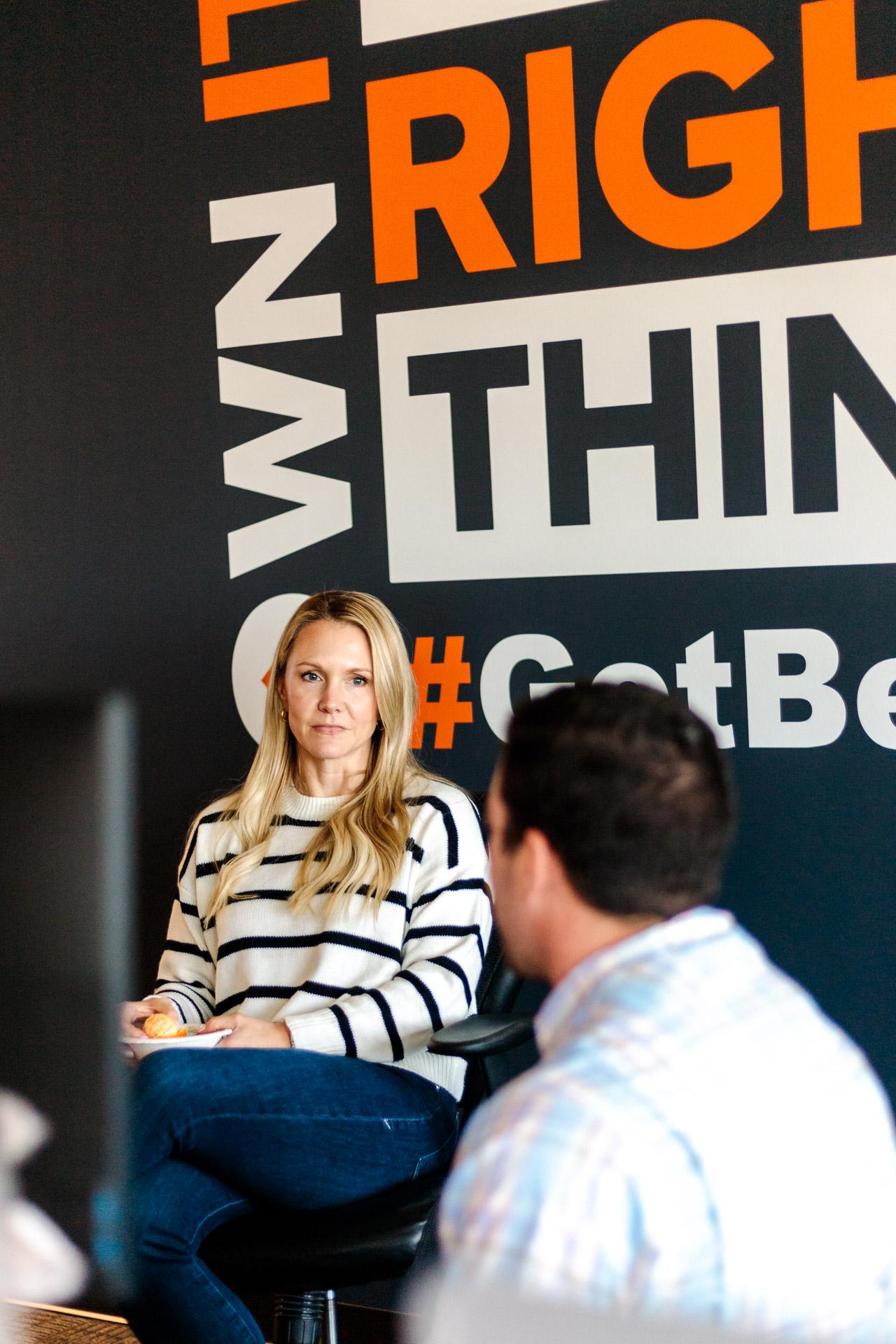 Platform-Specific Strategies
We create a paid social strategy that helps your business advertise across the social platforms where you can best reach your audience. Each platform has a wide variety of features to increase engagement with both your brand's platform-specific page and your website. Whether you want to increase brand awareness or drive conversions, we tailor each advertising campaign to your specific goals.
Targeted Advertising
With paid social media, you're in control. You can pay to boost a social post on your own brand's social page or pay to create an ad on that particular social network. With boosted posts and ads, you have control over audience targeting, budget, and placement, and can quickly and easily make changes based on performance. Our team of paid social experts help you determine the best audience and the right budget in order to reach your goals, whether that be expanding brand reach or driving conversions from new customers.
Full-Funnel Approach
Paid social media is effective at driving multiple objectives, including video views, website traffic, and lead generation. We implement a full-funnel paid social media strategy for our clients. At the top of the funnel, social media advertising makes new users aware of your brand. In the middle of the funnel, paid social encourages new users to engage with your brand. And at the bottom of the funnel, paid social media can retarget online consumers. This full-funnel approach allows you to build brand awareness, increase consideration, and ultimately, drive conversions.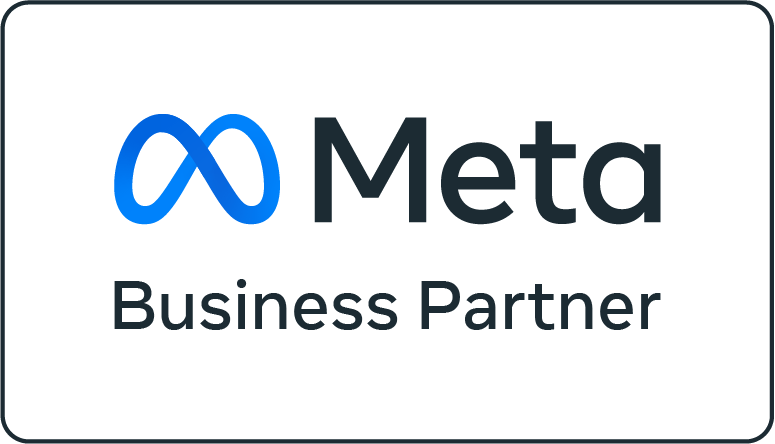 Meta Business Partner
We are proud to be a badged Meta Business Partner, a designation reserved for agencies that demonstrate excellent service and technical skills utilizing Meta's platforms -- including Facebook and Instagram -- to plan, launch, and manage campaigns with more than $8 million in annual spend.
Pella Local Branches Utilize a Full-Funnel Paid Social Strategy
Pella Corporation, Pella, Iowa
With multiple branches across the country, Pella Windows and Doors was looking for an opportunity to attract more leads. Spinutech helped Pella local branches implement a full-funnel paid social media strategy to gain awareness, drive website traffic, and ultimately, convert local users into Pella customers.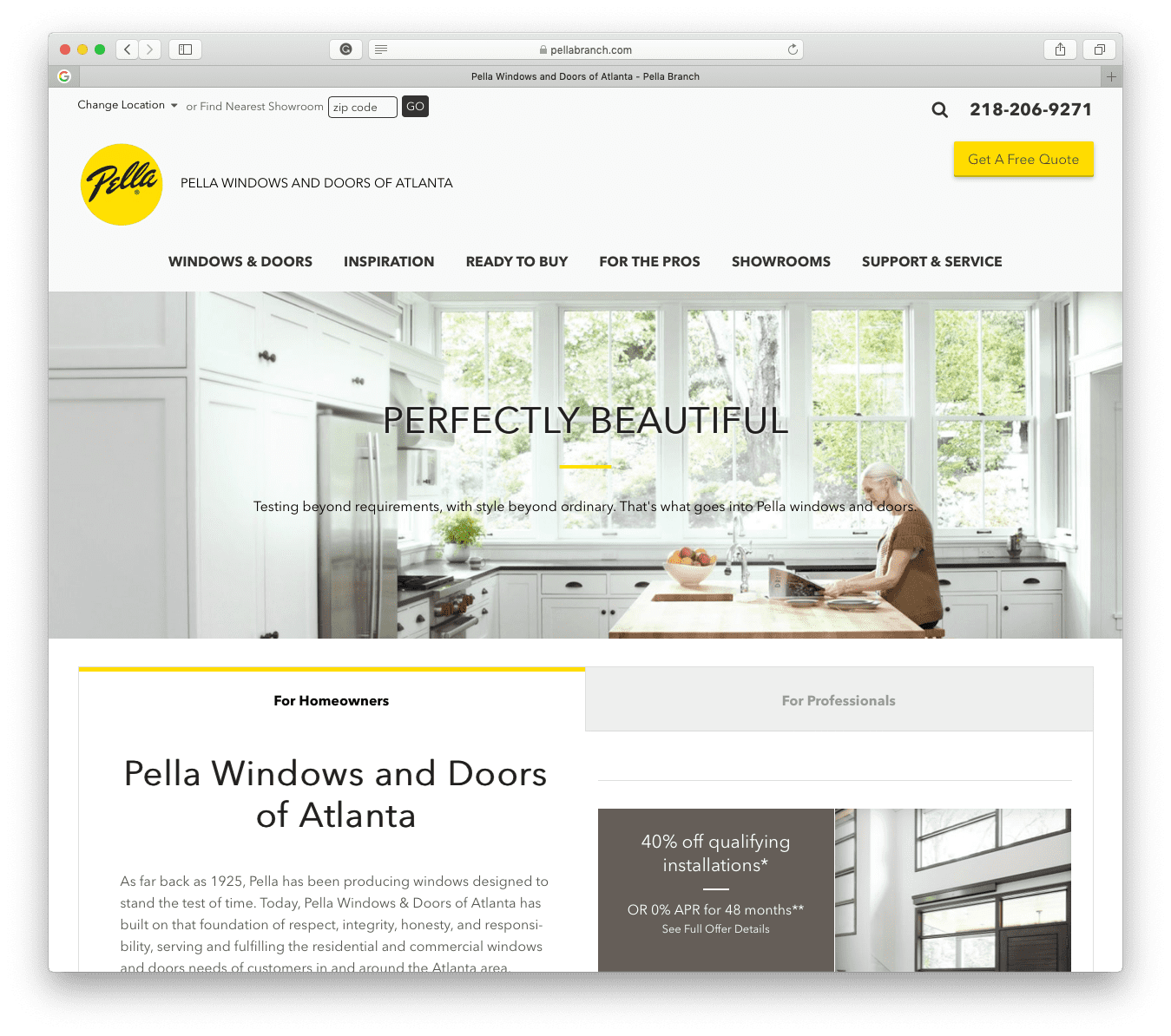 Digital Strategy
Consider these digital marketing services related to paid social media.
Paid social is an important tactic to use in tandem with other digital and traditional marketing strategies.
Website Content
Make sure your paid social posts are linking to top-notch content on your website.
Paid Advertising
Combine paid social with display or PPC ads to help supplement a full-funnel approach.
Organic Social Media
Combining paid posts with organic ones ensures a well-rounded social media strategy.
Our strategies drive your results.