Agricultural Marketing
Showcase your agricultural expertise and stand out from competitors with a well-researched digital strategy.
Strategic agricultural marketing drives lead gen.
Farmers, producers, and others in the agricultural industry face many unique challenges from changing markets, rising input costs, and more consumer pressure, but the industry remains as important as ever. You need a digital strategy that provides for your business so you can continue working to provide for others. A compelling website complements existing sales efforts by effectively telling your story and connecting you with a wide audience.
At Spinutech, we help agricultural clients increase brand awareness by designing compelling websites and providing multiple brand touchpoints to reach current and potential customers.
Increase Lead Generation
While traditional trade media factors into ag marketing strategies, when it comes to researching new products and solutions, customers are increasingly heading online for supplemental research. That's why an attractive, authoritative digital presence is important. For agribusinesses, while your sales team is on the ground closing deals, a clean, user-friendly website is working on lead generation in the background. Our development and design teams work with you to understand your product and your target audience in order to create an intuitive, user-focused website that educates, informs, and helps fill your sales funnel.
Improve Brand Awareness
With an effective website as the foundation, strategic content paired with other digital marketing efforts works to increase brand awareness. A content strategy not only includes site content that is relevant to your audience and establishes your expertise in the field, but it also includes a distribution strategy, so you can share your knowledge far and wide with current and potential customers. Articles shared organically on social media channels or sent to specific groups of customers through email newsletters help keep your brand top of mind. 
Driven by Data
Your customer data is incredibly valuable. Integrating your CRM database with your website allows you to harness the power of your customer data by sending timely, engaging content to targeted customer groups. Easily add new leads into your funnel and nurture them along to conversion with marketing automation. Our strategists help you leverage your data by creating audience segments and relevant campaigns and then regularly monitoring, measuring, and adjusting in order to maximize performance.
Multifaceted Local Search Strategy Boosts Online Presence of TriGreen Equipment
TriGreen Equipment
To improve TriGreen's organic search traffic and online presence and visibility at a local level, Spinutech a multifaceted campaign focused on organic and local search, starting with proactive onsite enhancements for user experience and usability. We also audited the online listings for all of their locations, claiming and cleaning them up to ensure accuracy and consistency.
DIGITAL STRATEGY FOR AGRICULTURE
Digital strategies that yield results.
Grow your online presence with these data-driven strategies.
Content
Establish your authority with content that educates, informs, and answers common industry questions.
Social Media
Share useful content across social platforms to engage with new and potential customers.
Content Management
Update your website and load new content with ease using a straightforward CMS.
Email Marketing
Stay connected with customers through a thoughtful email marketing cadence.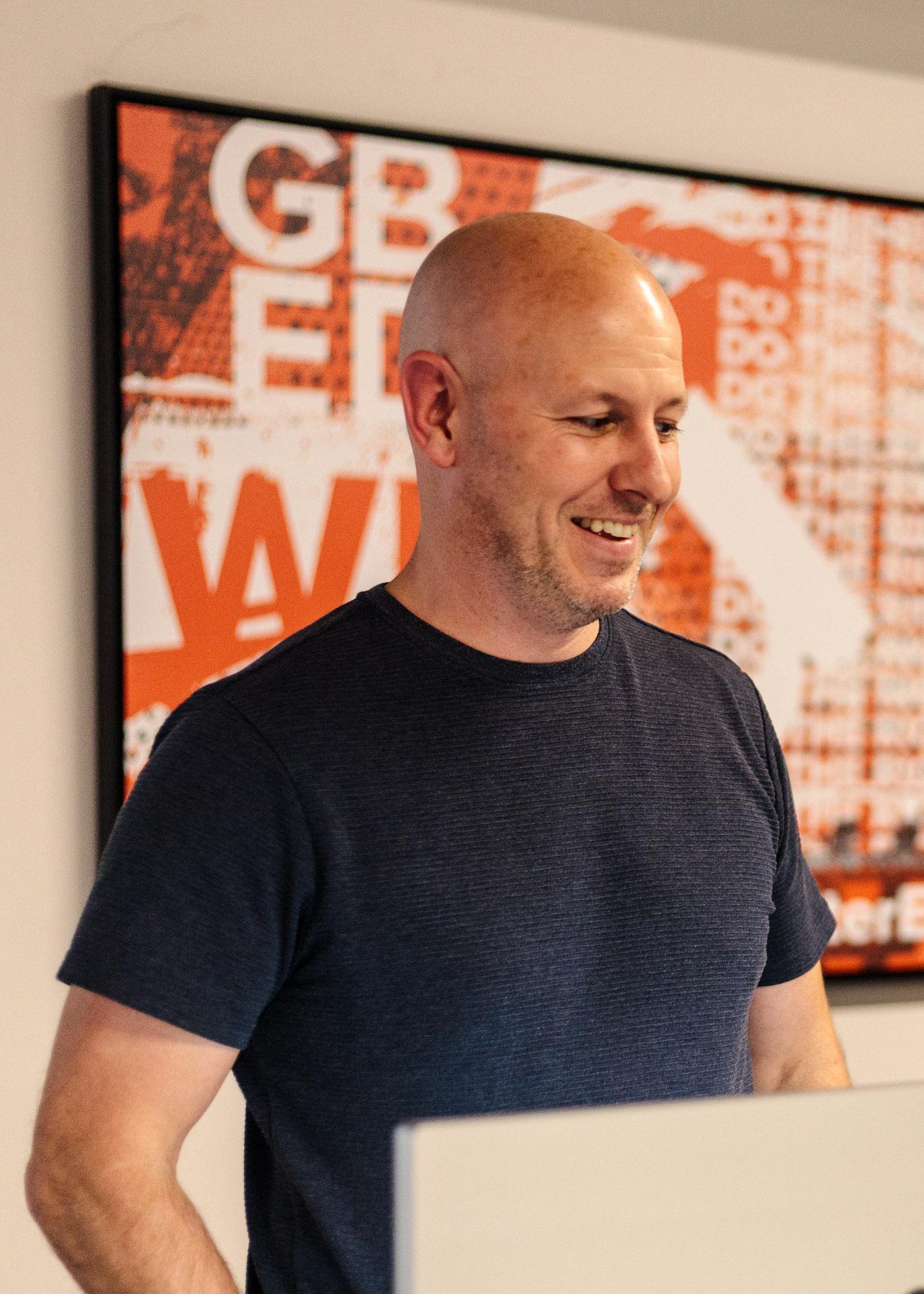 Not only did the site [MyJohnDeereDealer.com] turn out better than how we envisioned it, but they also built a truly sensational and user-friendly CMS. Throughout the process, the Spinutech team was flexible, always available, and delivered critical insights. We are extremely pleased to have a partnership with Spinutech and we're excited about growing our digital offerings together.

- Reed Battin, Corporate Program Manager, Geometry Global
Some brands
we work with.
Our strategies drive your results.