Digital Marketing for Credit Unions
Marketing of financial services to members and potential members through your digital channels offers greater efficiency and effectiveness.
Credit unions deserve custom digital solutions.
In the financial industry, credit unions are unique. Credit unions serve members through a variety of services, both online and in-person. Ensure your members receive the same level of personalized service online that they have come to expect from your front line staff. Help your members create successful financial futures through digital marketing of financial services.
Credit union marketing departments have a lot on their plates. Partnering with Spinutech allows you to specialize in digital marketing for financial services without overloading your existing staff. Our digital solutions for credit unions help you communicate with members, connect members with your online services, and create visibility for your financial services within the communities you serve.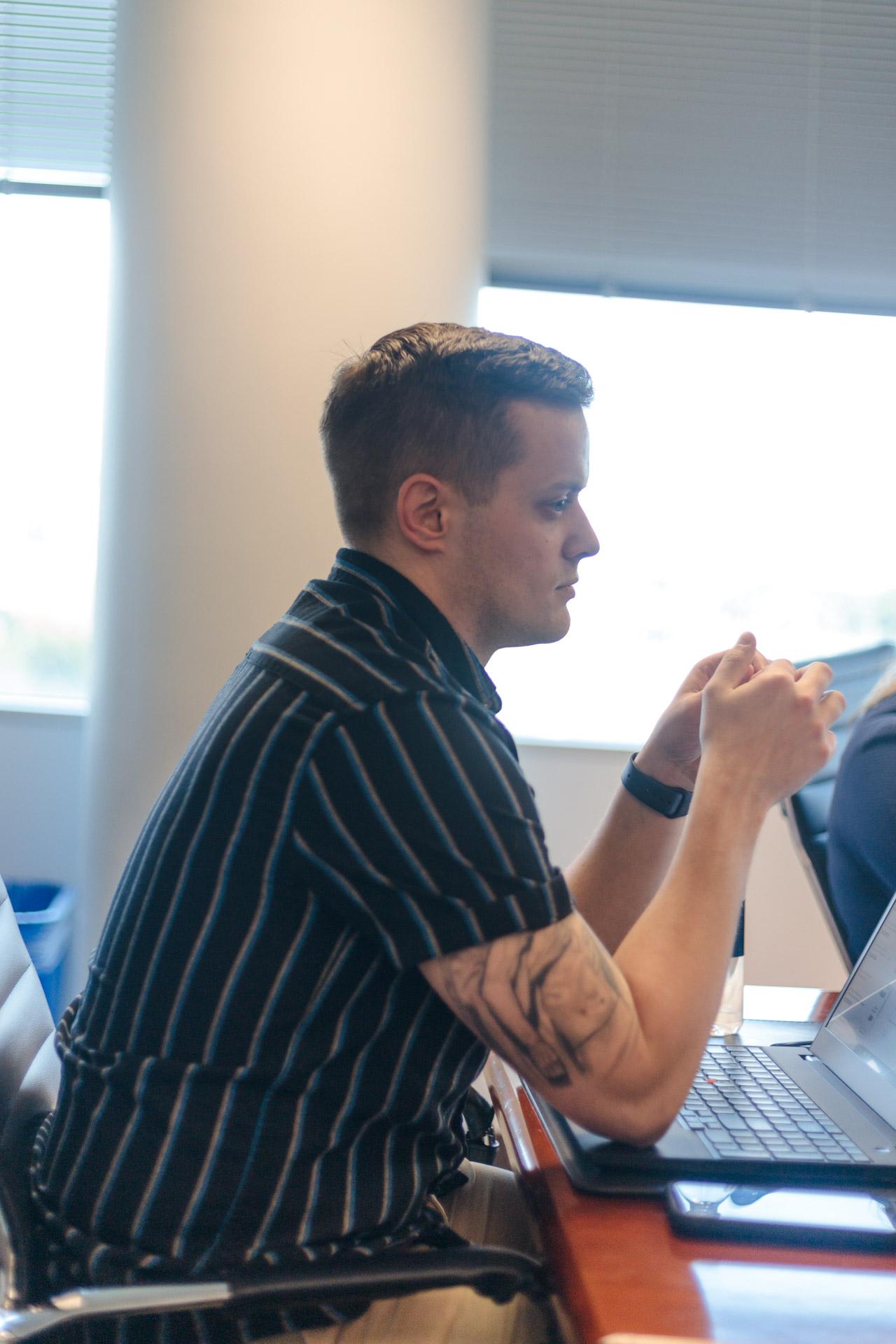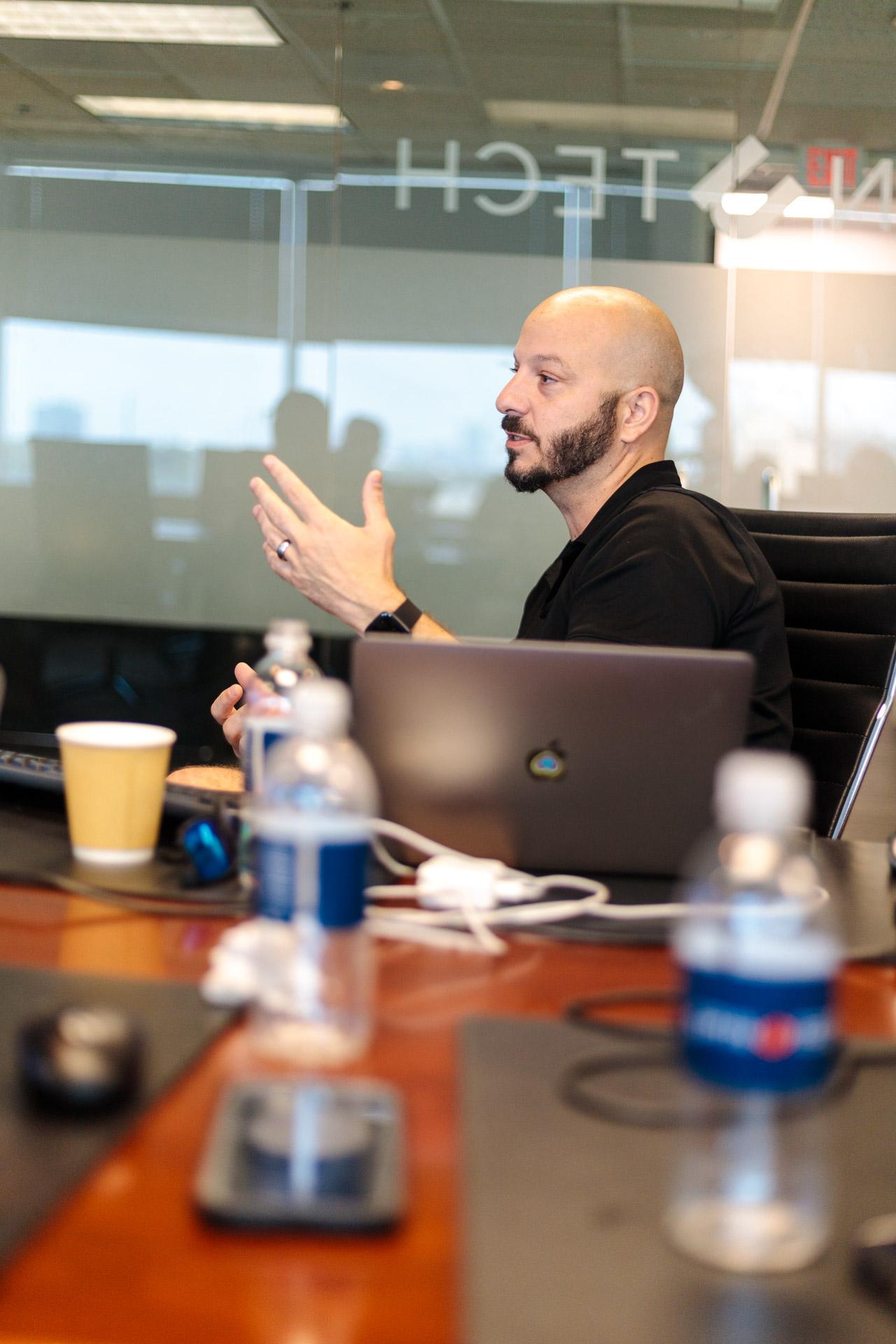 Compliance and Accessibility
Compliance is part of life for financial institutions. Partnering with Spinutech ensures that your online communications comply not only with federal regulations and NCUA guidelines but also offer ADA-compliant accessibility to members and potential members that may be accessing your site with screen readers or voice commands. Throughout our long history working with financial institutions, we've built a strong base of knowledge around financial compliance. Our website redesign services approach credit union websites in a way that considers and prioritizes all of your members.
Boost Rankings with Localization
As a credit union, you likely focus your marketing efforts on the areas you serve. Spinutech's local SEO services help you increase visibility through targeted tactics to ensure that your marketing budget works harder for you. We can help you understand, claim, and optimize your local citations and develop strategies for review and reputation management. Implement a local search engine optimization plan to boost visibility and rankings.
Digital Financial Education
Financial education for members is a shared credit union goal. Use your website to help further your financial education goals through a solid content strategy. Content marketing for financial services lets you deliver the right message to the right audience at the right time through content creation and distribution. Our strategists customize a financial content marketing plan that includes financial education, urgent communications, security strategies, and cross-selling opportunities.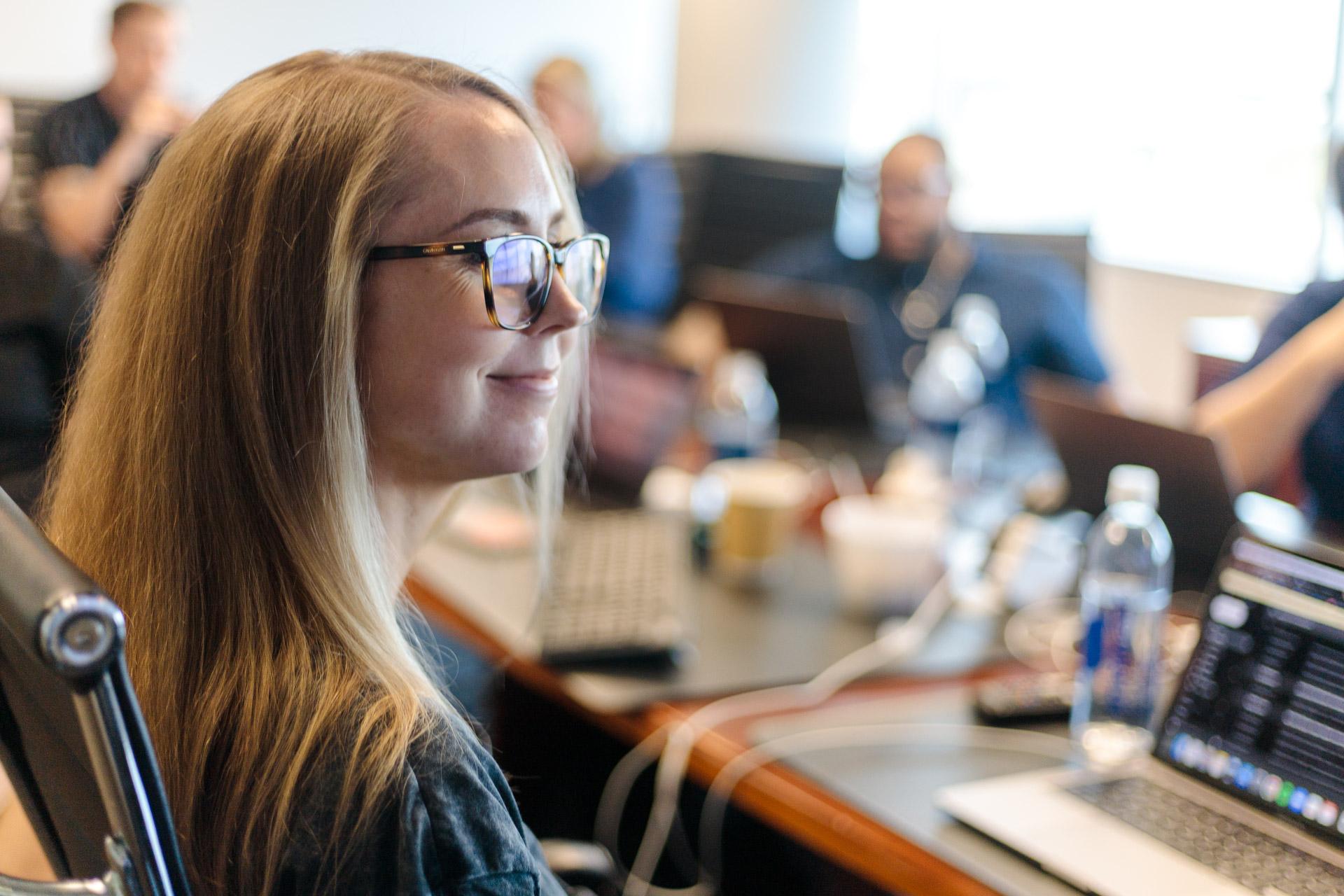 DIGITAL marketing services
Digital marketing services for credit unions.
Set yourself apart as a unique financial institution through strategies custom developed for credit unions.
SEO
Grow organic traffic to your credit union website by using the terms people are searching.
Website Design & Creative Services
Connect members and potential members with your products and services with a custom web solution.
Local SEO
Increase your local visibility through data-driven strategies.
Content Marketing
Deliver important messages to your members on a regular cadence through relevant financial content.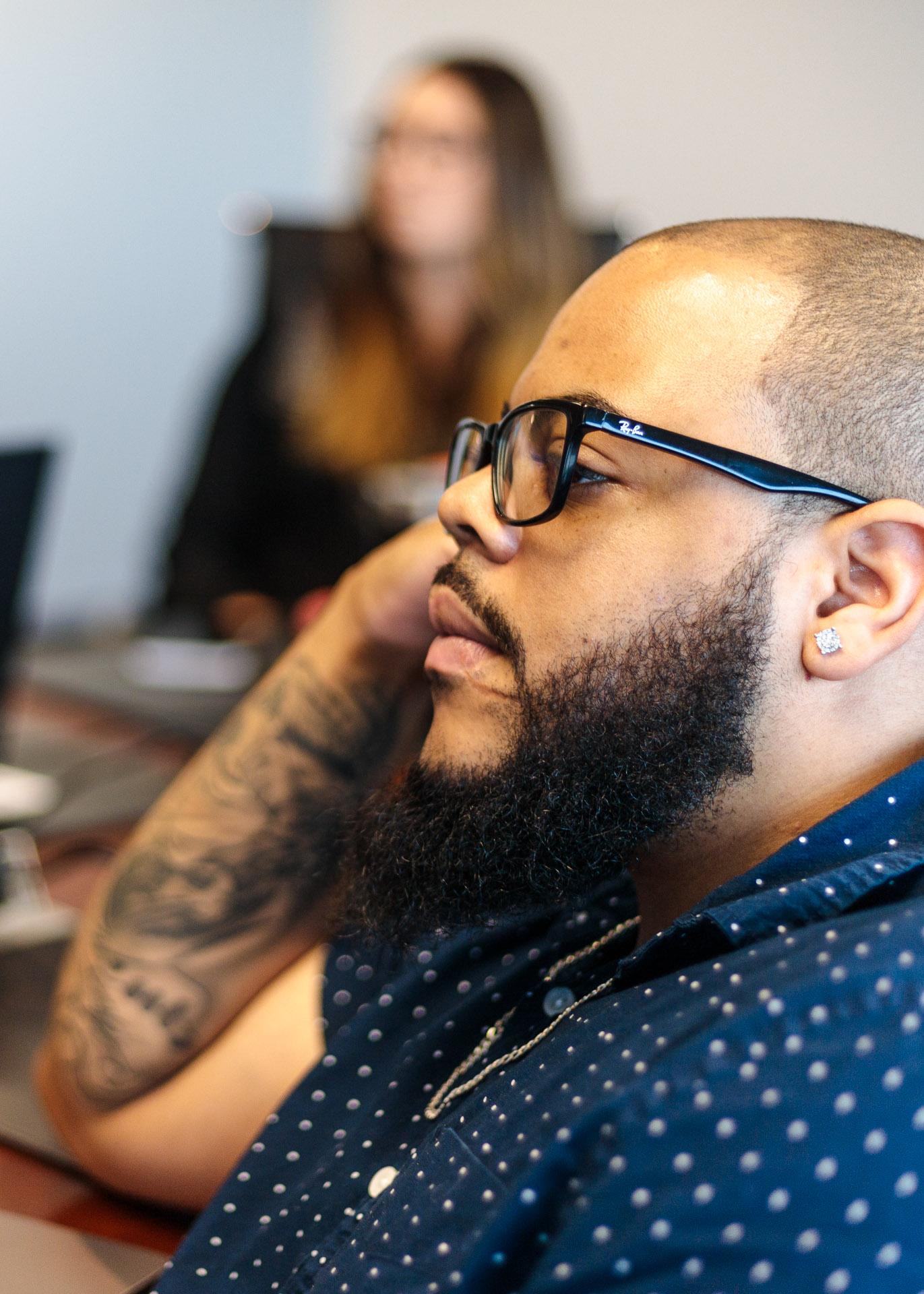 Our strategies drive your results.