Trends
7 Reasons Why Our Team Loves Sitefinity
Published by Spinutech on November 18, 2021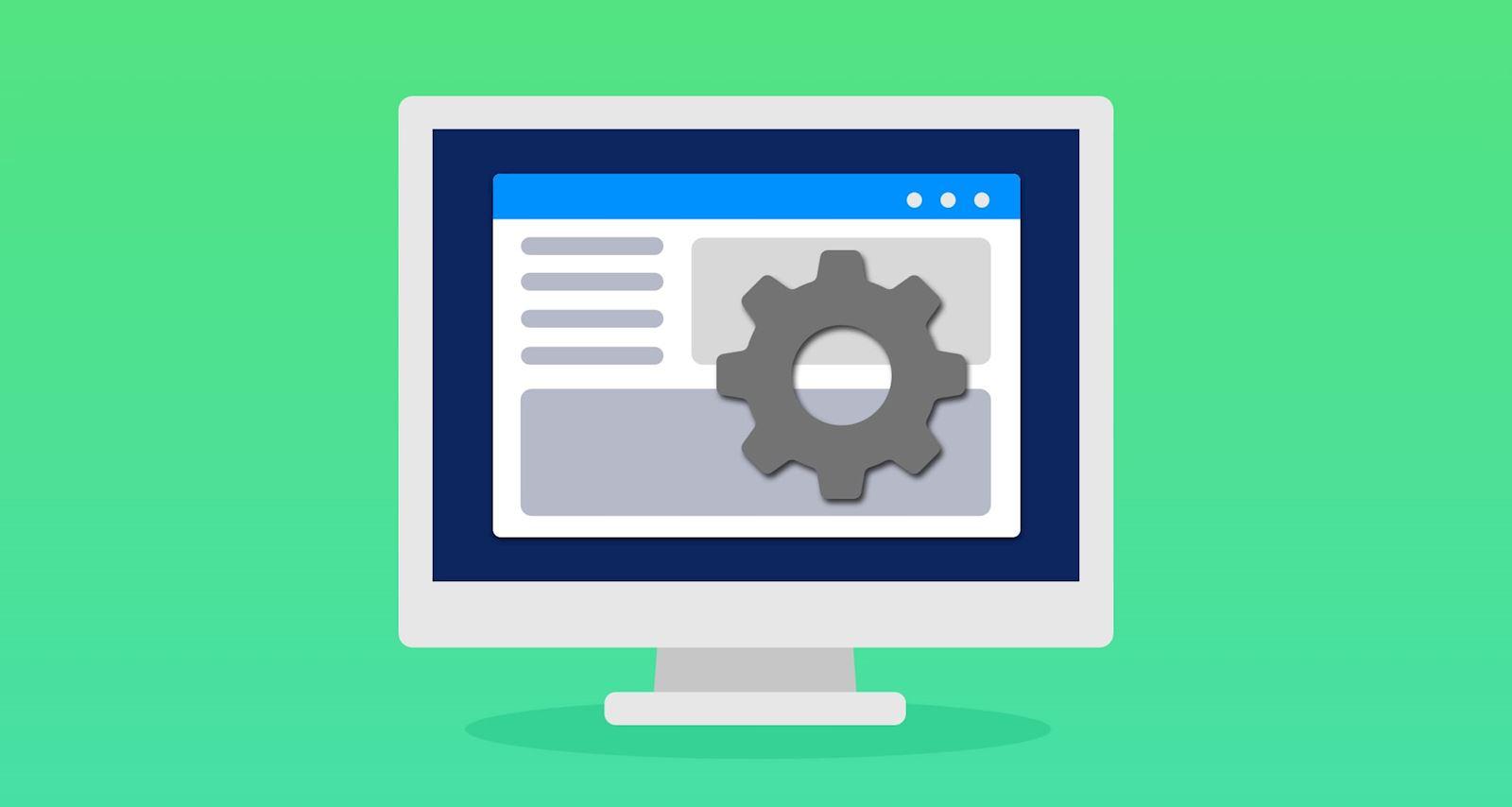 Learn why our team of digital marketers and developers recommend this feature-rich, powerful content management system.
Progress Sitefinity is a robust, feature-rich platform that can handle even the most complex features, and as far as CMS's are concerned, and according to our team, it's one of the best out there. This platform is ideal for medium- to large-sized businesses that are looking for a completely custom solution and website design.
Let's dive deeper into some of the platform's specific features, why we love them, and how they directly benefit your business.
Reason 1: It's Highly Customizable
One of the greatest benefits Sitefinity offers is that it's highly customizable and extensible. It allows our team and our clients to work together to choose a design, layout, and components that will set them up for success.
In Sitefinity, you can create an entirely custom website by tailoring each component.
Both front- and back-end pages enable us to develop and create the website's overall structure and decide where your widgets, modules, and content will live.
Widgets allow us to customize the functionality and content presentation on each page.
Content modules enable us to create, edit, and update your website's content on the backend and create an easy-to-manage site architecture.
You can also choose from pre-designed or custom templates which will dictate how your pages, widgets, modules, and fields work. Whether you choose a pre-designed template or create your own, both allow the flexibility to customize according to your unique specifications.
Reason 2: Easy-To-Use Interface
Non-CMS, hard-coded websites require you to update their code no matter how small the changes. A CMS, on the other hand, eliminates this step. While a CMS can make updating your website easier, some of them can be difficult to use — unlike Sitefinity, which has an easy-to-use interface.
This platform is a great option for business owners who would like to manage their website content in-house. Some user-friendly features Sitefinity offers include:
Drag-and-drop layouts
Site sync, which allows you to create and edit website content on the backend before pushing it live
Ability to manage multiple websites through one interface
Intuitive landing page and form builders
No-code widgets
Inline editing capabilities
Reason 3: Streamlined Content Management and Creation
Because of Sitefinity's user-friendly nature, content management is much easier.
Sitefinity allows you to store a large volume of digital assets to access as needed. It also helps you keep track of content drafts, revisions, and version histories. When it comes to content approvals, this platform allows you to use workflows to track the status of each piece.
What's more, every action in this CMS is permission-based, allowing you to directly manage who can make certain changes. This prevents friction in the content publishing process that would usually occur when only one person is able to do it all. In addition, Sitefinity is able to support fast page speeds, even while handling high traffic and high content volume.
Reason 4: Handles Complex Functionality, Integrations, and Plug-Ins
Since Sitefinity is such a versatile CMS, it can handle even the most intricate features and is ideal for clients that may have complex business requirements. It allows you to add custom functionality and integrate with third-party platforms to create the ultimate website experience.
For example, you can use Sitefinity to boost your martech stack as it has the ability to integrate with marketing automation and CRM platforms. It even has built-in connectors with top platforms such as Eloqua, HubSpot, Marketo, Microsoft Dynamics, and Salesforce. What's more, this platform has low-code API integrations for other platforms and can handle complex API integration requirements.
While Sitefinity has the ability to handle complex integrations, its user-friendly interface makes it easy to manage and structure your own content. It's fully responsive, scalable, and supports the latest Microsoft ASP.NET MVC framework.
Reason 5: Security & Compliance
An outdated, poor-quality CMS can open the door to a security breach. As an ASP.NET platform, Sitefinity runs on a trusted, secure development framework and also meets the OWASP Top 10 Security Standards. In addition, they release about two to three updates per year to ensure their platform is performing optimally from a security and performance standpoint.
Because it's highly secure, Sitefinity is a great option for heavily regulated industries that handle highly sensitive data such as insurance, healthcare, finance, and Ecommerce businesses. In addition, this platform supports WCAG 2.0 accessibility guidelines, making it especially helpful for clients that have high accessibility standards and requirements.
Reason 6: Analytics and Reporting
Sitefinity provides you with highly valuable insights to show you what you're doing right and where you can improve. This platform also utilizes predictive analytics to recommend site enhancements based on things like your top-performing content and audience.
Another unique feature that Sitefinity offers is Customer Journey Optimization, which analyzes customer behavior and gives you actionable insights into how you can drive conversions.
Reason 7: Seamless Cross-Channel Marketing
A big reason our team loves this platform is that it simplifies the cross-channel marketing process, which helps us (and you) get your website in front of the right people at the right time. With helpful, built-in tools that support and streamline SEO, email campaigns, social media, content marketing, and more, this platform makes it easy for our team to collaborate and help our clients grow efficiently and effectively.
Spinutech is a Sitefinity Gold Partner
As a Sitefinity Gold Partner and certified developer, we know what it takes to build an effective Sitefinity website. Spinutech has over eight years of experience building custom Sitefinity solutions. We are a one-stop shop for website design and development, web hosting, and digital marketing and will work with you to find the right CMS solution for your unique business. Contact us today to get started.