Custom Functionality
Customize your website, your way, to truly meet your business objectives.
A website solution that works for you.
At Spinutech, we believe the solutions we create should fit your business. Too often, businesses adapt the way they work to fit a third-party solution and lose competitive advantages in the process. Our team takes pride in working with our clients to understand their business and communication challenges and tailoring solutions to address those requirements. Combined with our many years of experience, intimate knowledge of user behavior, and industry best practices, our focus on solutions that serve our clients sets us apart.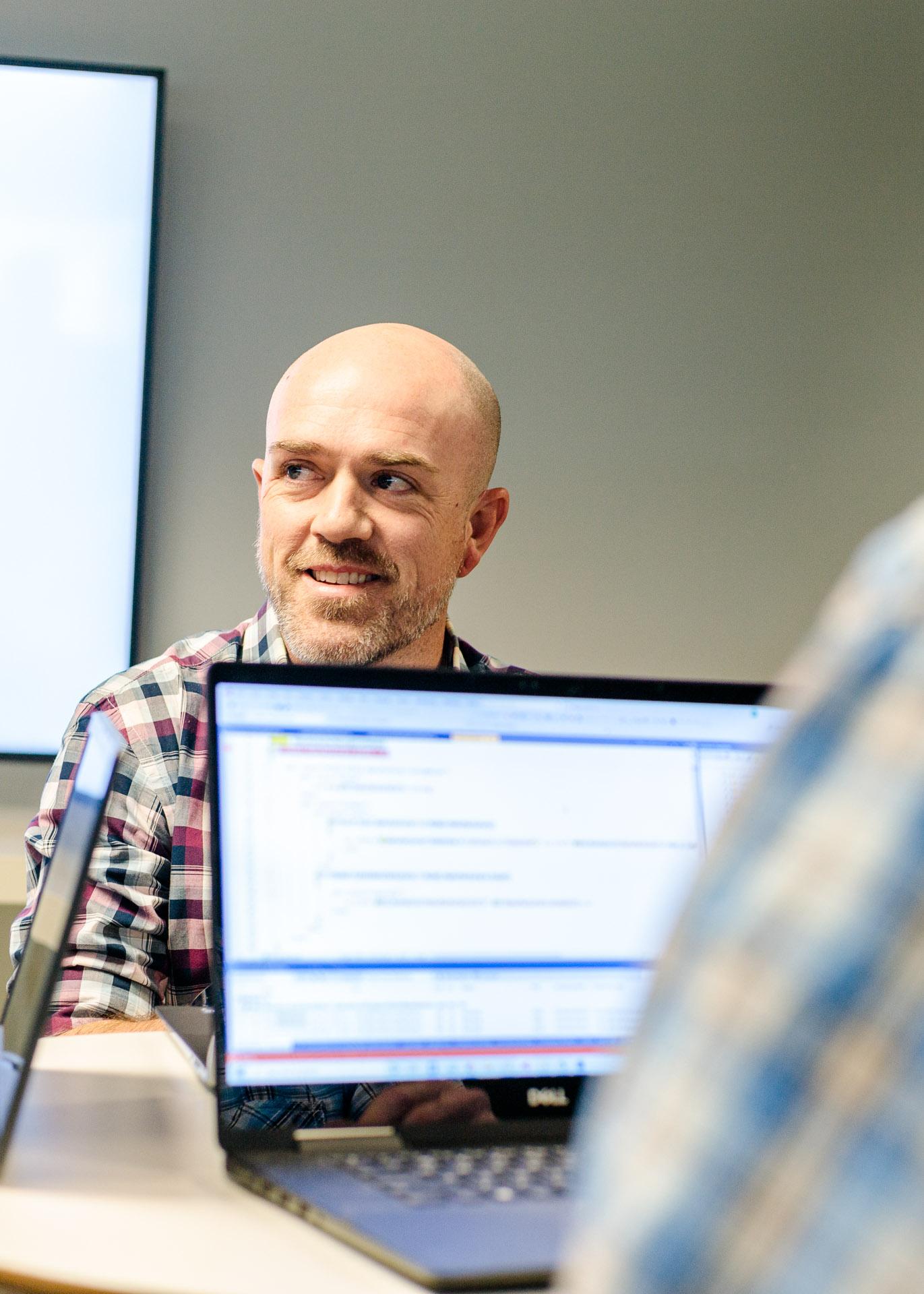 Tailor-Made Websites
You might have the option to choose between off-the-shelf solutions, such as Wordpress or Drupal, but for many businesses, off-the-shelf doesn't meet their specific needs. Pre-built solutions may not offer the customizations that you require to succeed online. Unique business models or technical requirements may require a custom solution. A few of the custom solutions our team has created include:
Event registration
Online donation
Project databases
Questionnaires
Job listing and application databases
Learning management systems and online courses
Membership databases
Custom Tools & Applications
There are a number of add-on widgets and third-party services available today. We've found that many of these out-of-the-box widgets and services don't always fulfill your specific needs (and are often difficult or expensive to customize). Our team develops solutions in-house that will function seamlessly with your website. We'll never shy away from creating a richer experience for our clients, even when that means building a custom tool.
Back-End Administration
We love to solve problems and we work to create the solutions that will enable your business to succeed online. Our custom content management system (CMS), Spinternet, has all the tools for you to manage custom pieces of your website — all in one place. You can even assign different users custom permission levels so they can manage their specific areas of the site. Spinternet is easy to use and was designed with you in mind — no knowledge of coding necessary!
Website Services
Customize your website to your liking with these other digital services.
Our team of digital experts can make your website stand out from the rest.
Website Design
A well thought out and custom-designed website will help you stand out from your competitors.
Design Research
Insight into your audience helps create a website that is best suited to their needs.
Icons, Graphics & Logos
Custom, on-brand elements leave a memorable impression with your users.
Website Content
Unique, relevant website content resonates with users and helps establish brand authority.
Our strategies drive your results.