Video Storytelling
Connect with your target audience through their preferred medium.
Video has become the content of choice for a generation.
Online video accounts for more than 80 percent of all web traffic, making it the most popular type of content on the internet.
The people have spoken. They want video. So why aren't you giving it to them?
Not only are videos effective at grabbing the attention of your audience in even a short amount of time, but visual and auditory storytelling also help ensure your brand message is being communicated, often by striking an emotional chord.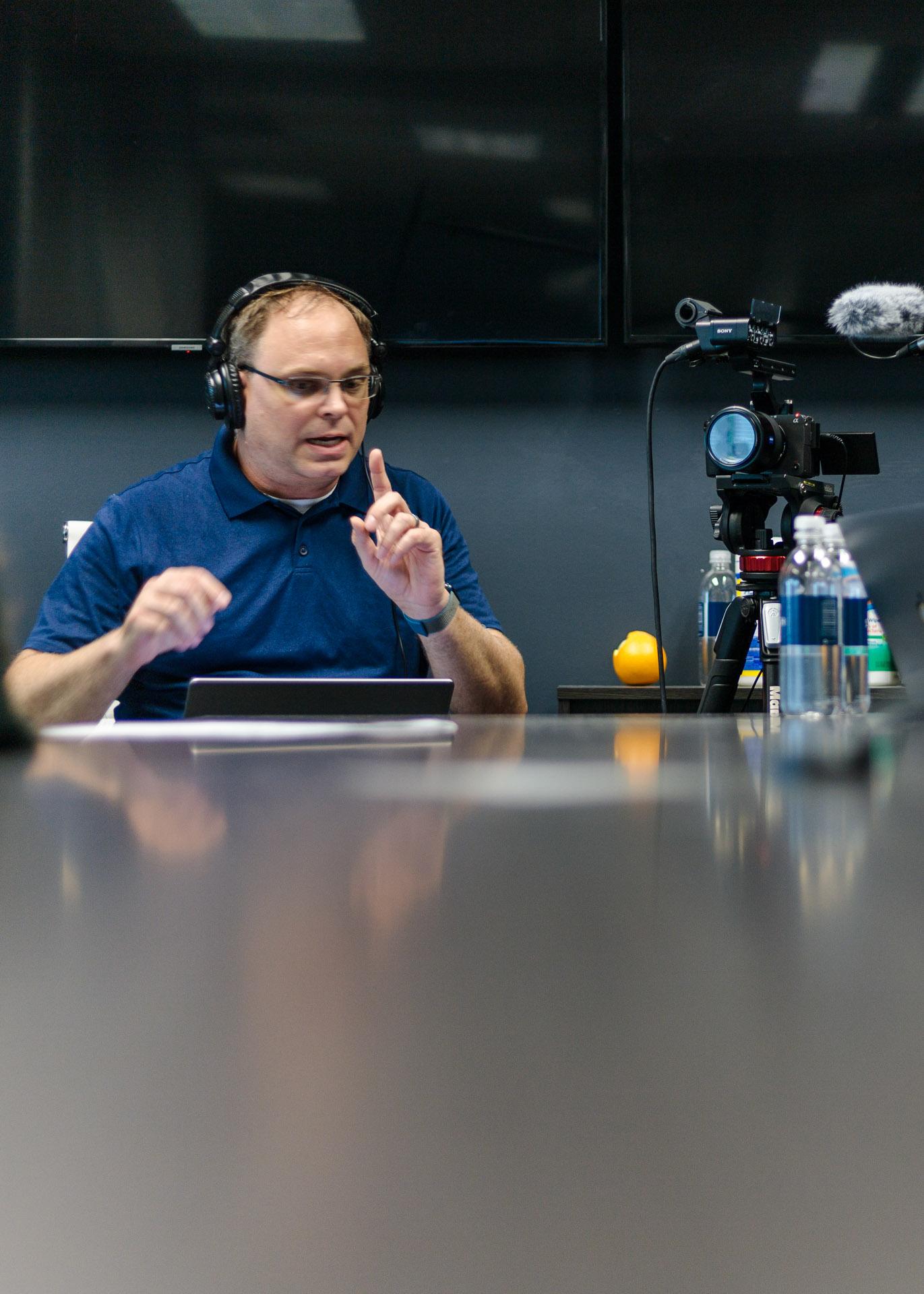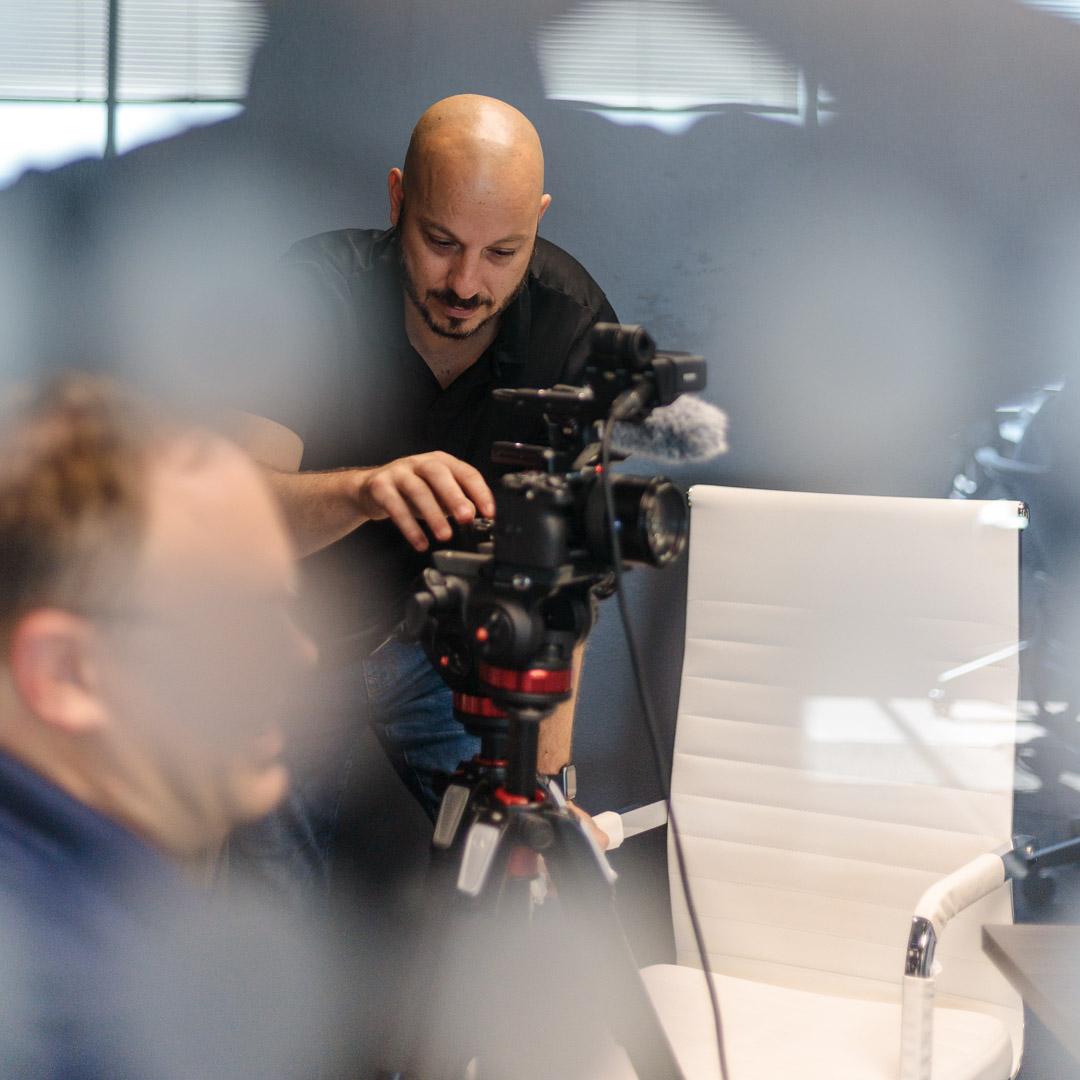 Tell a story that is going to drive your viewers to action.
Video storytelling is not only about capturing the attention of your audience, but appealing to their emotions. No medium is more effective at captivating and inspiring your audience to action.
Produce video content that supports your business goals
When it comes to your products and services, show rather than tell. Videos can help people understand the value of your brand, driving them further down the funnel and influencing their buying decisions.
Create a connection with your audience
If variety is the spice of life, video is a feast of flavors. From ads to interviews, explore different types of video to find the one that best connects with your audience.
Build your brand on social media
Short-form and long-form videos rank among the most shared content on social media. If you're not incorporating video into your social media marketing strategy, you're setting yourself up to fail.