Website Planning & Roadmapping
Our unique approach to building a website unique to your business.
If we're going to build your website, we're going to do it the right way.
We've built a lot of websites over the last two decades. And if we've learned anything, it's that nothing derails a website project more than misaligned expectations.
When a client and their agency partner aren't on the same page, it leads to missed deadlines, inadequate budgets, "scope creep," and a disappointing end product.
Roadmapping is how we pave a clear path forward. It gets everyone in a room for an interactive planning succession, allowing your business and our team to develop a collective vision for your website.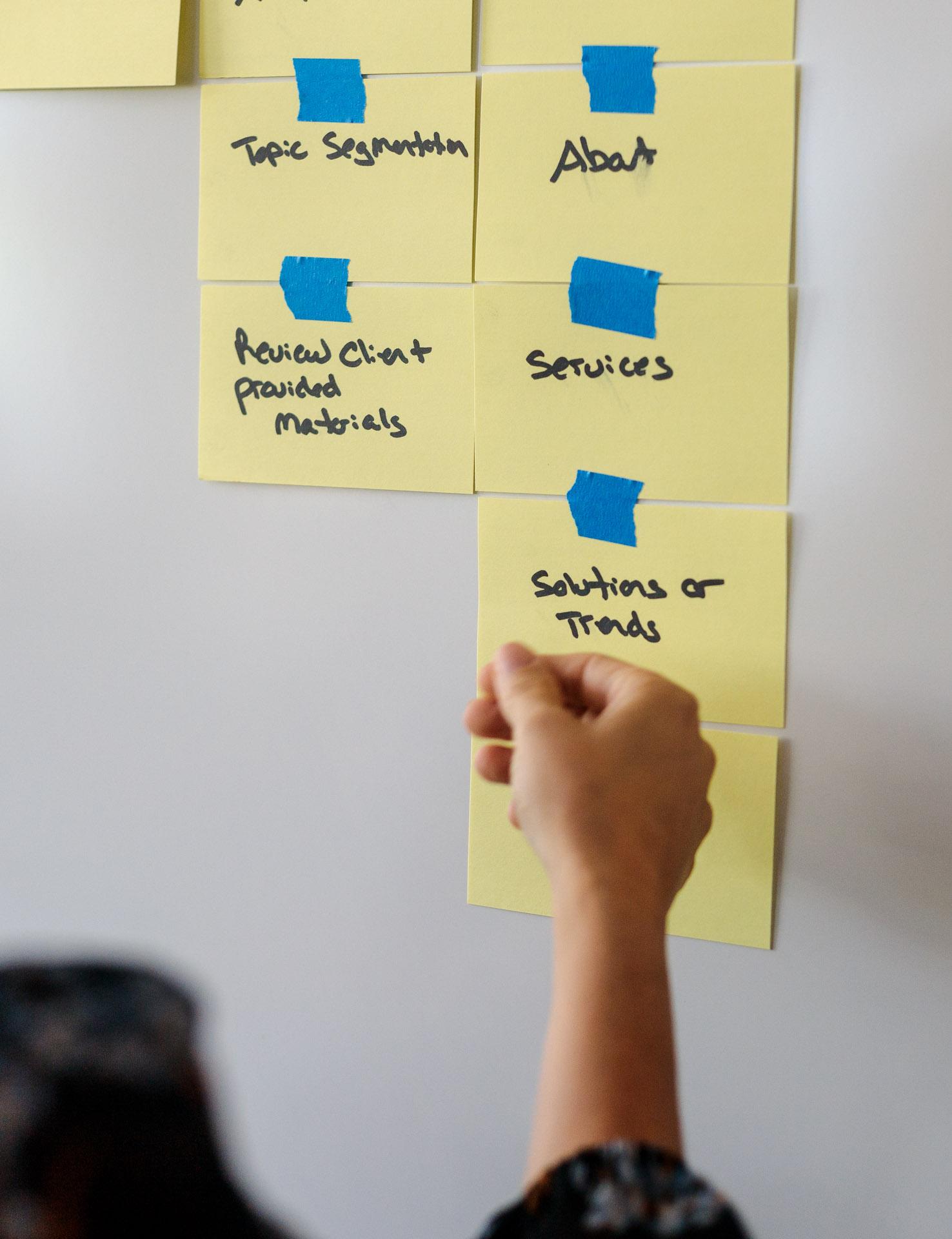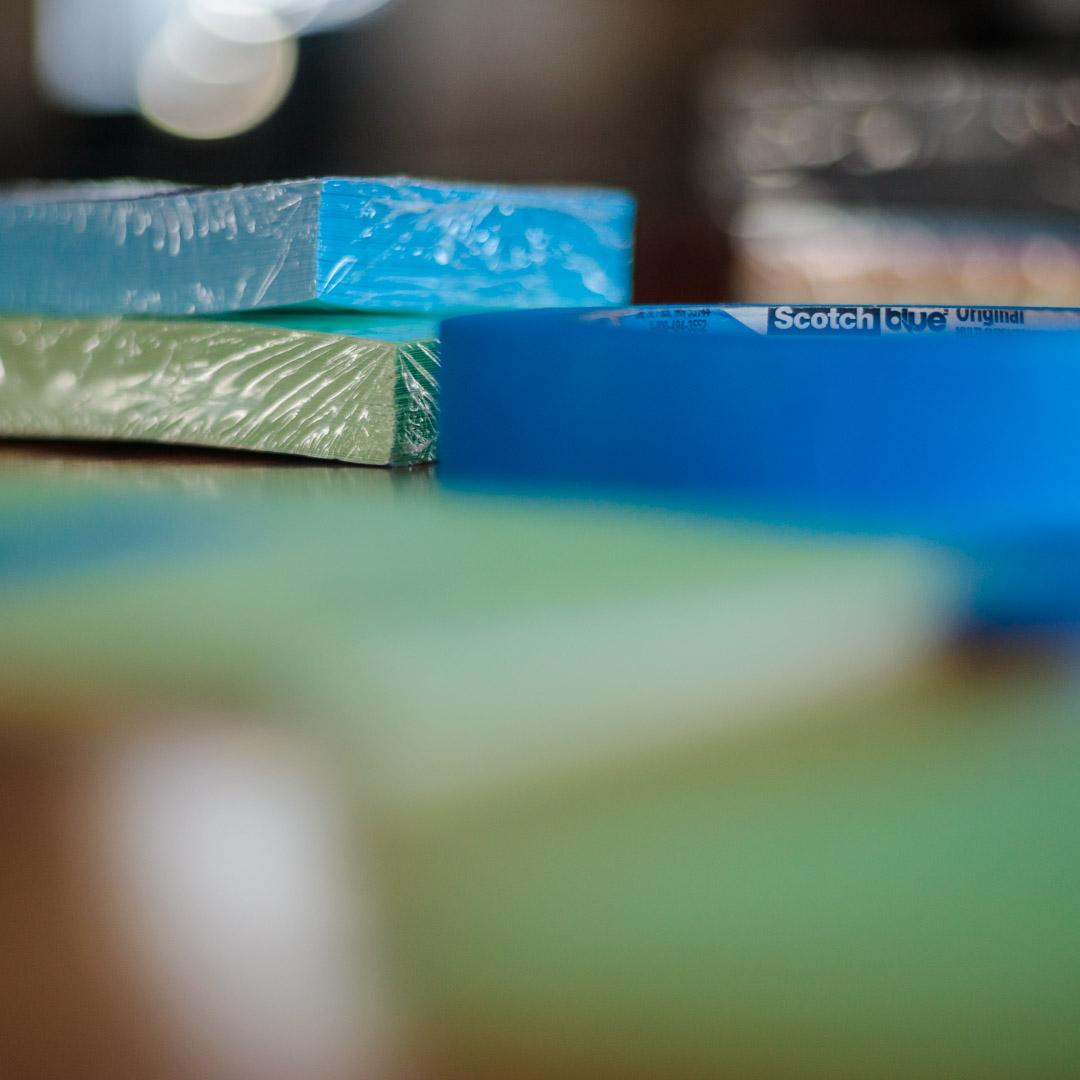 Your website is only as good as the foundation on which it is built.
It may seem like we're asking a lot of you. But roadmapping is exhaustive by design, demanding no less than the level of care and attention your website deserves. It's also a strategic advantage that positions your website for success.
Account for growth and scalability
Roadmapping challenges you to not only think about what your business needs today, but it will need five or even 10 years from now. Understanding your long-term goals is critical to building a website that lasts.
Anticipate (and avoid) roadblocks
Our team is experienced enough to anticipate the most common issues, but that knowledge only goes so far. You know your company best, and roadmapping helps you think through any internal roadblocks.
Ensure everyone is aligned
Assumptions are the enemy of any web project. Roadmapping is about clearly communicating expectations between our team and yours, ensuring all parties are aligned and accountable.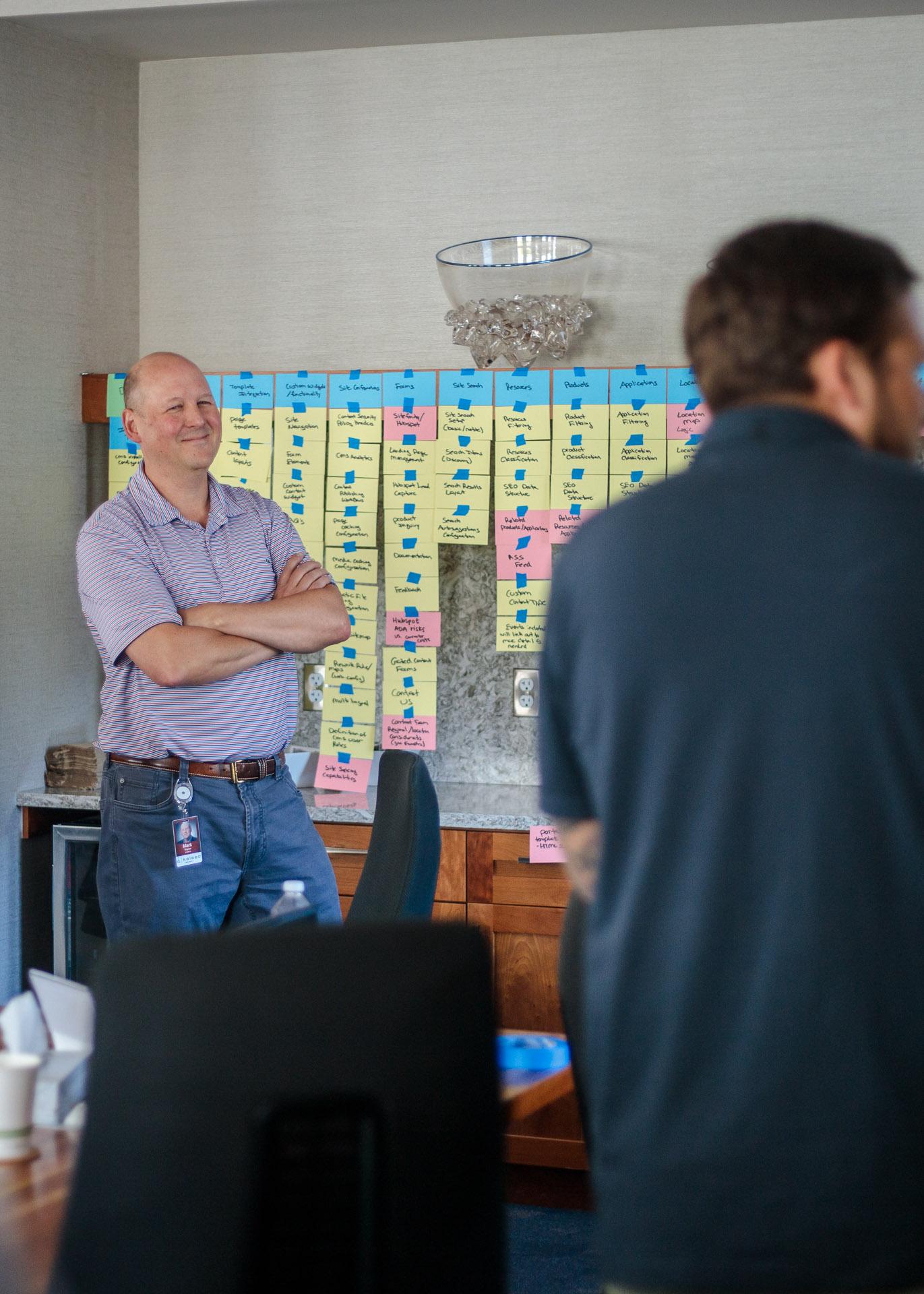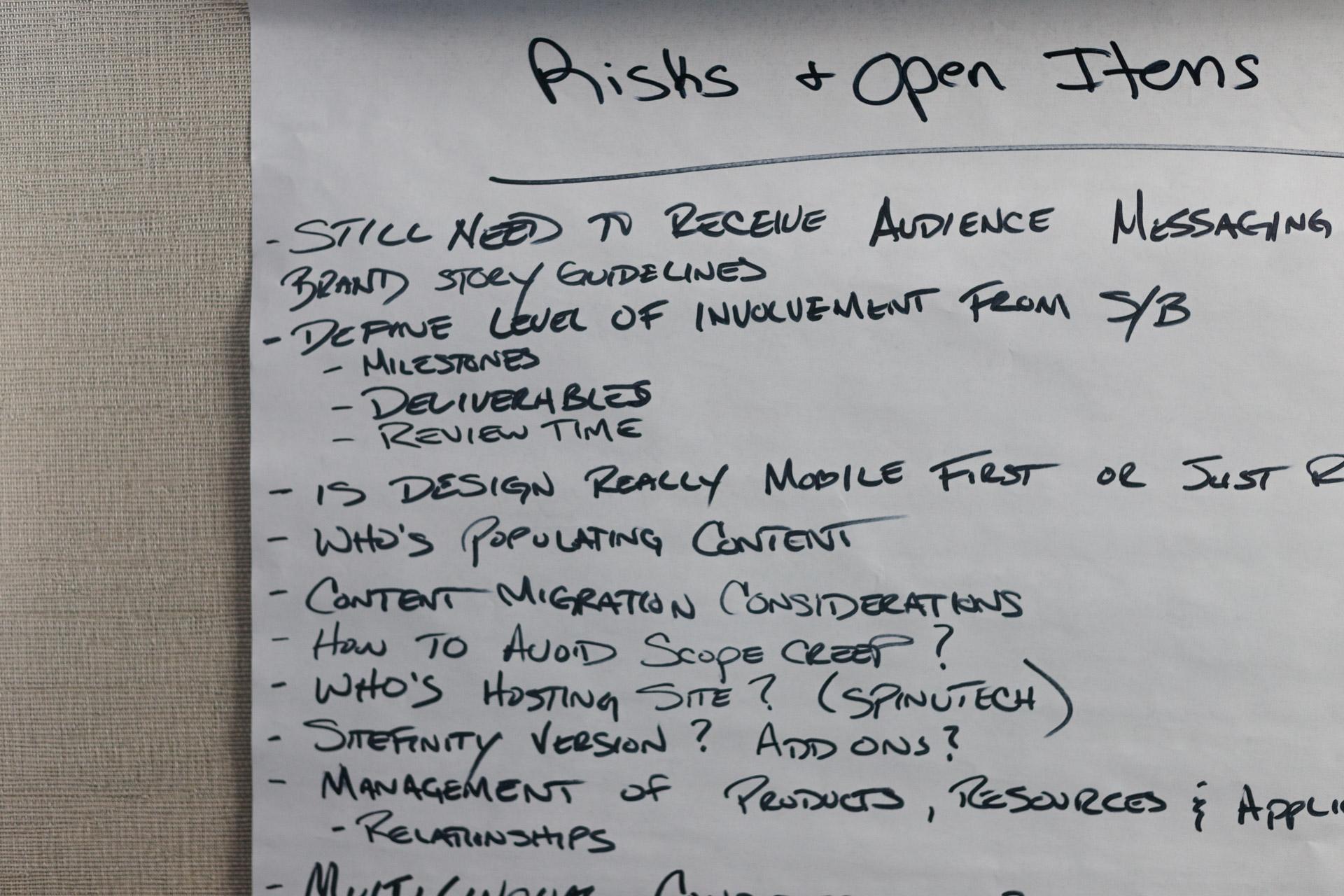 The road to your website starts here.