Research & Insights
We do our homework.
No marketing strategy should be left up to best guesses and gut feelings. 
The most important question you can ask your agency partner is: "Why?"
Here, it's our favorite question because we're always happy to show our work. Before we even talk about strategy, we're researching everything about our clients so that the "why" behind our every decision is always transparent and easily explained.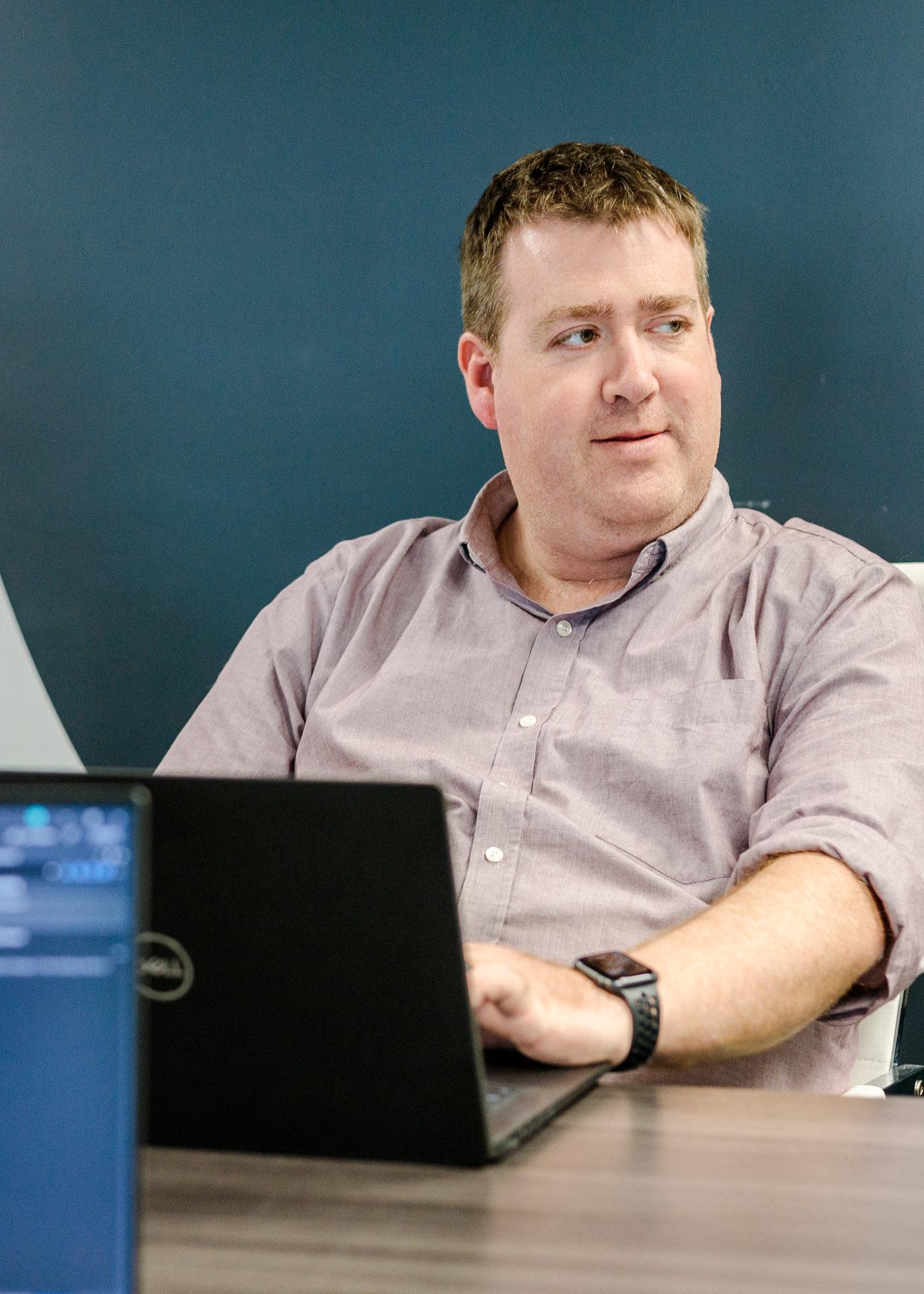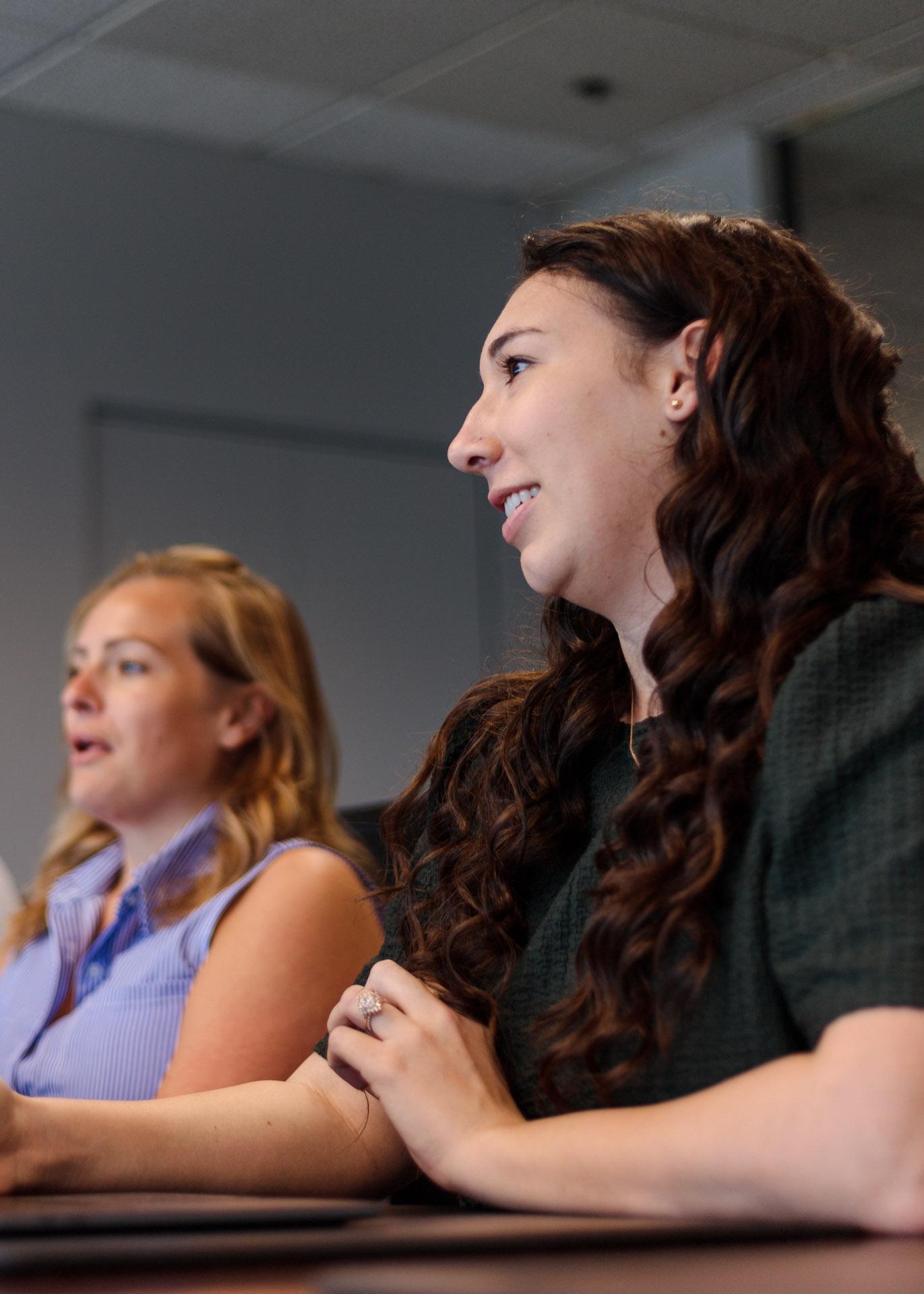 Make strategic and informed choices in your marketing strategy.
Once we've done our research and gathered our insights, we put it to use to meet your business objectives.
Understand your target audience
By looking at data from your digital marketing campaigns and website, we gather insight into how consumers are behaving and what they want.
Keep an eye on your competition
By combining relevant industry resources with keyword research and search trends, our team provides a fuller picture of the competitive landscape to help give your business an advantage.
Maximize your budget
Whether we're building audience segments and customer personas or updating our targeting for your paid search and social media tactics, we make sure that your marketing dollars are well spent.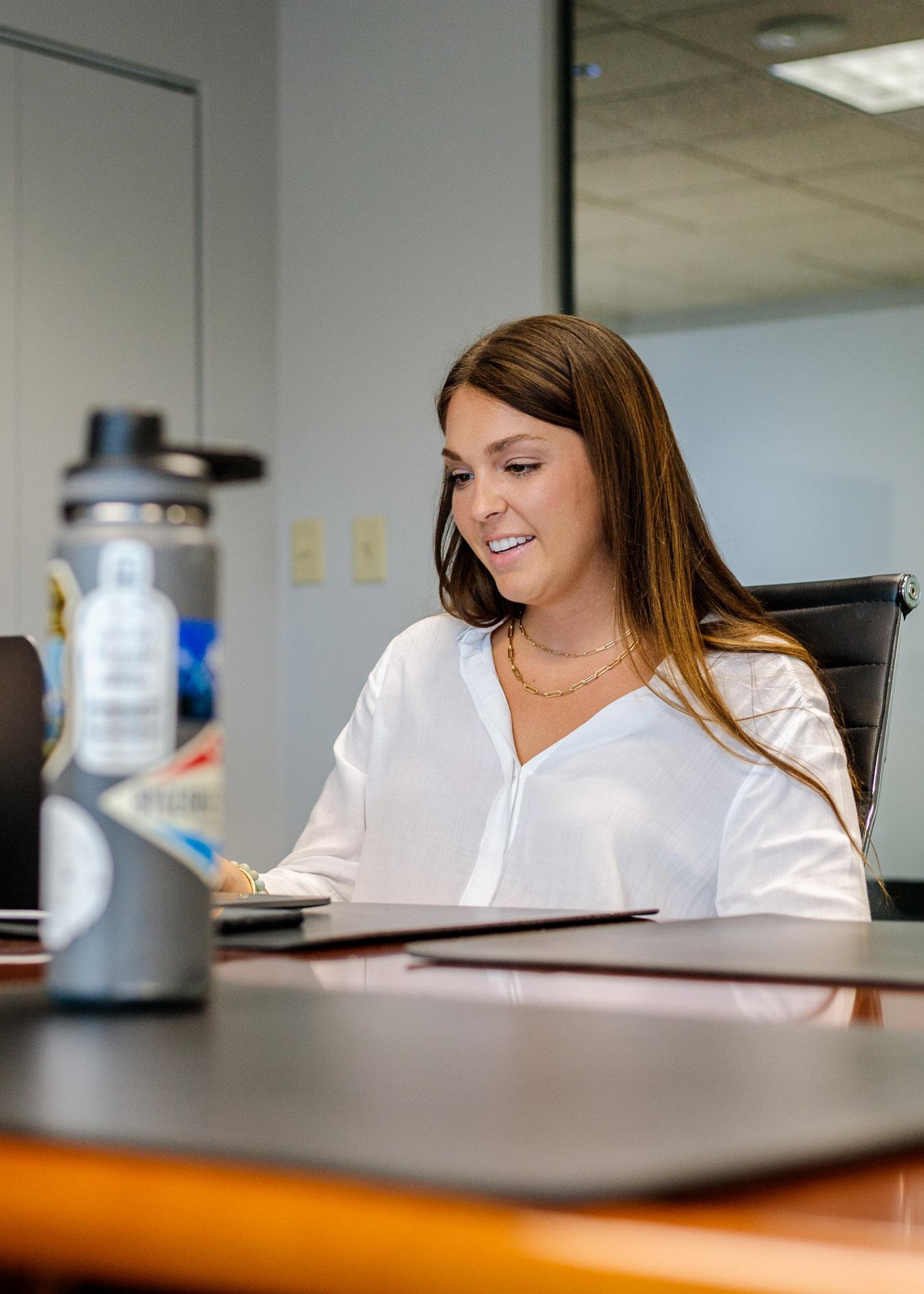 It's time we properly introduced your brand to your audience.