Trends
Do the Homework: The Importance of Market Research
Published by Spinutech on December 28, 2020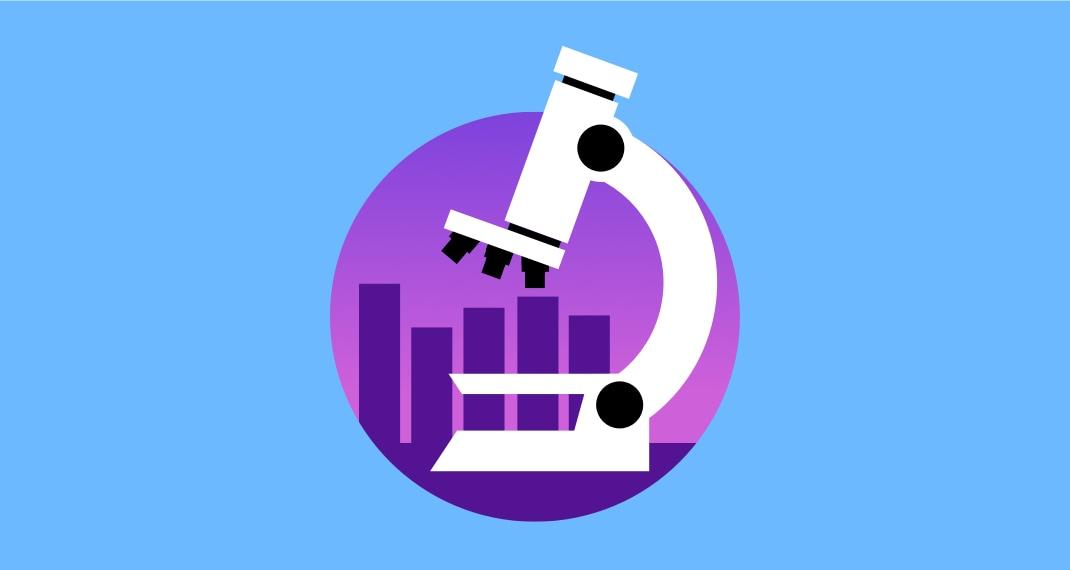 Did you ever write a letter to Santa Claus as a kid? According to the United States Postal Service, hundreds of thousands of letters are mailed to the North Pole every year, each of them providing Santa with at least one specific want or need that a child hopes to see fulfilled that holiday season. They've basically done his research for him, and all Santa has to do is deliver.
If everyday consumers were as forthcoming about their wants and needs, developing an effective digital marketing plan would be much simpler. Unfortunately we don't have a pile of letters to tell us what we don't know. But what we do have is the Internet.
The Internet is a vast resource of data and information, and market research is the process of gathering and studying that data and information to gain a deeper understanding of what consumers want and how they want it. Without it, you might as well be trying to navigate through fog without the bright red nose of Rudolph the Reindeer guiding your sleigh.
Market Research is About Getting to Know Your Customers Better
Conducting manual and telephonic surveys to collect data is a practice of the past. Today, you can acquire consumer information and identify market trends by simply logging into Google Ads or Google Analytics. Taking a deep dive into website and ad account platforms can offer insights related to audience demographics, consumer preferences, and behaviors of online shoppers. Whitepapers, case studies, and other relevant industry resources also contain valuable information that could be leveraged into a competitive advantage.
Digital marketers collect, analyze, and interpret all of this data to find patterns and make more informed strategy recommendations based on their findings. But the specific ways that market research can help your business market more effectively are myriad.
Create a Connection with the Consumer
Business comes down to building relationships with your customers. Just as you would in any other relationship, you have to get to know them better. Market research allows you to understand the needs, likes and dislikes, and behaviors of your target audience, which you can then use to conceptualize your marketing efforts. This is also relevant to the design and content of your website. Create an online shopping experience tailored to suit their preferences.
Draw a Map to Your Target Audience
You may know who your target audience is, but do you know where to find them? If you're not where they are, you're not where you need to be. Market research can reveal who is talking about your brand, product, or service and where those conversations are taking place. Your marketing is always going to be more effective when you know where to aim your efforts.
Keep Up with the Latest Market Trends
No business needs to be reminded that today's world is fast-paced. Market research is how you can keep up. With how quickly the winds can change in this day and age, you need a digital weather vane to point you in the right direction. By engaging in market research, you can stay on top of the latest trends and make sure your brand is part of the conversation before it ends.
Conduct a Competitors Analysis
Not only is market research a valuable tool for learning more about your audience, but it can also be used to learn more about your competitors. Market research and analysis can paint a fuller picture of the competitive landscape and help you understand your competitors' current standing in the market and what it is about their approach that earned them that standing. Identifying their strengths and weaknesses can help you turn your weaknesses into strengths.
Build Better Strategies Through Market Research
There is so much data and information at your fingertips, you would be doing a disservice to your business by not utilizing it. It can provide a roadmap for marketers to develop both short-term and long-term strategies to maximize your budget and meet your business objectives.