Trends
Stand Out in the Crowded Inbox with Open Rate Optimization
Published by Spinutech on March 16, 2020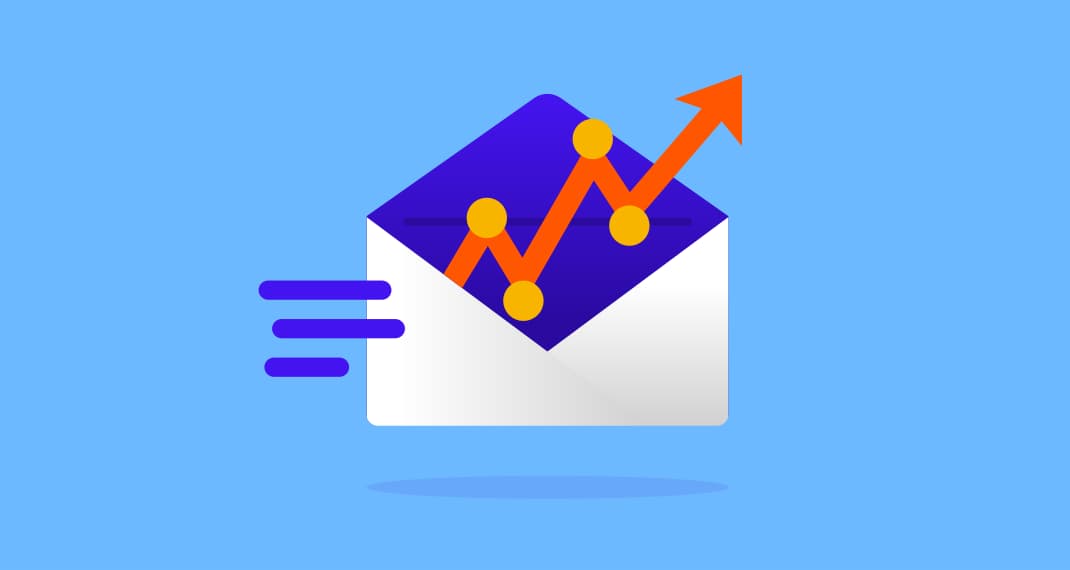 Email marketing remains one of the top channels of B2B communication and, across the U.S., email open rates continue to climb incrementally. Open rate is an important metric to keep tabs on — it's a sign of how many users are paying attention to your email marketing campaign.
Email open rate can be found by dividing the number of people who opened your email by the total number of successfully sent emails (all emails that didn't bounce).
Open rate = total emails opened / total successfully sent emails
When it comes to increasing email open rates, our email marketing experts continually test campaigns and analyze the data to refine an email marketing strategy.
Email Setup & Content
First, ensure your email marketing campaign is set up for success. Avoid the spam folder by using a recognizable sender name and providing double opt-in for subscribers. Then, be sure to keep your subscriber lists up to date. This allows you to categorize your audience by engagement and segment your list into smaller, more defined categories. Send highly targeted emails that appeal to the interests of a specific group and watch open rates skyrocket.
When you deliver content that engages your audience, it invites them to come back. Email subscribers are fans who have raised their hands and asked for more, so reward them by delivering something of real value. Everything from the wording of the subject line to the links and content within can impact user interest and engagement. Make sure the subscribers who open your emails are provided engaging, on-brand content that they want to read.
Factors Influencing Open Rate
With a solid foundation in place, it's time to look at external factors that might be influencing the success of your email marketing campaign.
Industry. Open rates vary by industry and by country, so the first step to open rate optimization is looking at your current open rate and the success of your marketing efforts. It may be that your email open rate is lower than the industry average, but your campaigns are showing positive results. With this information and your business goals in mind, set a benchmark to determine what a successful open rate looks like and establish a plan to get there.
Timing. In email marketing, timing is everything. When you send an email is one of the most important factors for open rate optimization. That's where A/B testing comes in. Through A/B testing, you measure a new variable against the control to help find the subject lines, content, CTAs, day, and time that resonates most with your subscribers.
Device. Think about how subscribers are reading your email. Many of them are likely using a phone or tablet, and you want to be sure your email content translates across devices. An email with responsive design loads properly and scales to size, including all links, icons, and graphics.