Trends
Everything You Need To Know About Image Extensions in Google Ads
Published by Spinutech on September 23, 2021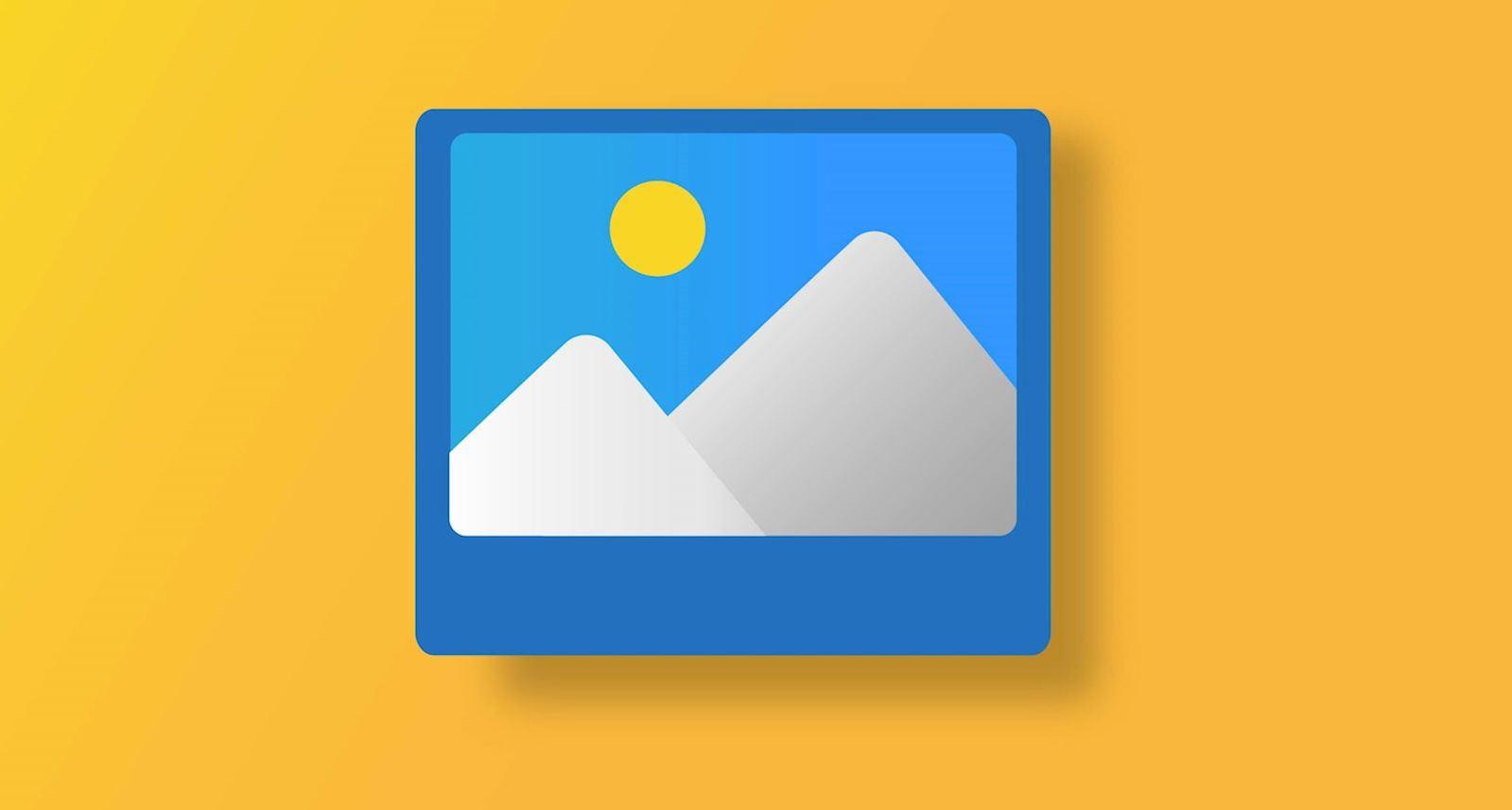 Learn how Google's new image extension feature can boost your digital advertising efforts.
Google Ads with extensions give you much more visibility on search engine results pages (SERPs). Ads that are easily seen and accessible will perform better, generating more clicks and potential conversions. In Google Ads, you have a few options in terms of extensions, all of which can impact your ad performance. You can include click-to-call, location extensions, site links, structured snippets, and more.
Officially released in 2020, Google's image extension feature has now become available to use in live Google Ad campaigns for all advertisers. Image extensions are designed to enable greater visibility and, in turn, have created a more competitive landscape in search pay-per-click (PPC) advertising.
The Benefits of Using Image Extensions
Your image extensions will appear on the Google SERP next to your ad's headline, description, and URL. Google allows you to choose the images that show up in your ads so that you can tailor them to your specific audience and brand.
Since images naturally draw people's attention, they are a very powerful marketing tool. Image extensions serve as a great way to enhance your text ads on Google. They can make your text ads more visually appealing and engaging, and in turn, drive performance. In fact, image extensions actually generate a higher click-through rate (CTR) compared to other ad extensions.
But don't just take our word for it — the proof is in the numbers. Our team of paid media specialists conducted an experiment to see what extensions generated the best performance. We started out with the hypothesis that the addition of image extensions will increase the click-through rate and ad scores while also potentially lowering cost-per-clicks. We added a variety of image extensions to different ads in different locations and evaluated their performance by:
Looking at the image extensions' performance compared to all other extension types within the account.
Analyzing account performance before and after the extensions were implemented.
Overall, image extensions had a higher CTR and no change in the conversion rate (CVR) compared to the other extension types. This performance did vary between brand and non-brand — in non-brand, image extensions performed the strongest in terms of CTR, but had lower CVRs.
How Do Google Image Extensions Work in Google?
To add image extensions, you can either upload images from your computer or scan your website or social media profiles through Google's platform, where it will select images for you to use. If you choose to scan your website or social accounts for images, you can go through and handpick which ones you'd like to use in your campaign.
You can add image extensions at the ad group or campaign level. What level you add image extensions at will depend on your campaign structure. For example, if you have an image that's relevant to all of your ad groups or all of your ad groups advertise the same product/service, adding image extensions at the campaign level may be the best option. If the image isn't relevant to all of your ad groups or your ad groups promote different products/services, then you will want to set up your image extensions in each individual ad group.
The image extension itself isn't tied to any specific ad. Just as with your headlines, descriptions, and other ad extensions, Google will rotate the image extensions that populate with your ad. In some cases, they may not appear every time the ad does. This is because Google decides what extension (or combination of extensions) appears based on expected CTR and what's most likely to make a user click. Their goal is to improve the ad's performance by showing the information that will best serve the searcher's inquiry and cater to their preferences.
All ad extensions serve a different purpose, however, extensions are ultimately about enhancing the user experience and making it easier to access information, which is why Google switches it up.
Best Practices and Requirements for Google Image Extensions
Not all images perform the same — some generate more clicks than others, and some can even drive traffic to competitors. In addition, there are specific requirements each image extension must meet to get Google's seal of approval.
Requirements
Google has specific format requirements for image extensions, and if you don't meet these requirements or your images aren't compliant with Google's personalization and Google Ads policies, they will not be approved. You're allowed to include a maximum of 20 images in each campaign or ad group.
File formats: You're allowed to upload a static GIF image, PNG, or JPG.
Image size: The images you select can be landscape (1.91:1) or square (1:1). Landscape photos must be a minimum size of 600 x 314, however, the recommended size is 1200 x 628. Square images must be a minimum of 300 x 300, however, the recommended size is 1200 x 1200.
File size: 5120 KB is the maximum file size Google allows.
Image extensions aren't allowed to:
Be of a brand's logo or have a logo, text, or graphic overlay
Have too much blank space
Be proportioned or cropped in a way that causes the product or service to be unrecognizable
Be a collage of multiple images
Include nudity or sexually suggestive content
Be GIFs
Be blurry, poorly cropped, bad quality, or distorted
In order to use image extensions in your Google ads, your account must have been open for over 90 days. You must also have a history of policy compliance and your account must be an eligible vertical or sub-vertical.
Best Practices
Your image extensions should be useful, informative, high-quality, and relevant. Choose images that are simple and clearly showcase your product or service. You will also want to ensure that the images you select align with your keywords and the landing page that your ad is linked to in order to provide a consistent user experience.
While you can add up to 20 images for your campaign or ad group, our team of paid media specialists (and Google) recommends you use three to four images in your campaign. Out of all the image types that you can choose, we recommend that you use lifestyle images that include people. This is a best practice in display ads, however, it carries over into PPC advertising strategy since lifestyle images tend to generate the most engagement. You can always test different types of images to see what performs best for your brand.
Google recommends that the important content should be in the center of your image and that it makes up 80% of it.
Key takeaway: Just because image extensions can increase CTR, they may not be reaching the right type of user you're looking for. Casting too wide of a net isn't a good strategy and often, can waste valuable time, energy, and resources. When selecting image extensions, keep your target audience in mind and put your resources toward the type of content that will ultimately cater to them.
How to Find the Right Partner for Your Google Ad Strategy
With Google being the most-used search engine worldwide, it only makes sense that Google Ads is one of the most effective forms of digital advertising.
When it comes to your digital marketing strategy, you may not have the bandwidth or expertise necessary to create and execute an effective Google Ads campaign from start to finish. Partnering with an expert that knows the ins and outs of digital marketing will save you valuable time, resources, and energy while also helping you drive sales and grow your business.
At Spinutech, we're proud to be experts in all things digital marketing, including different forms of paid media such as paid search, display advertising, remarketing, and video advertising. As a Google Premier Partner, our team understands how to keep your ad strategy current and create effective Google Ad campaigns that drive revenue. What's more, we have a proven track record of helping our clients grow their business through Google Ad campaigns.
Contact us today to learn how we can help you drive your business forward with our Google Ads expertise.