Trends
Citation Management is Essential to a Business's Online Presence
Published by Spinutech on September 3, 2020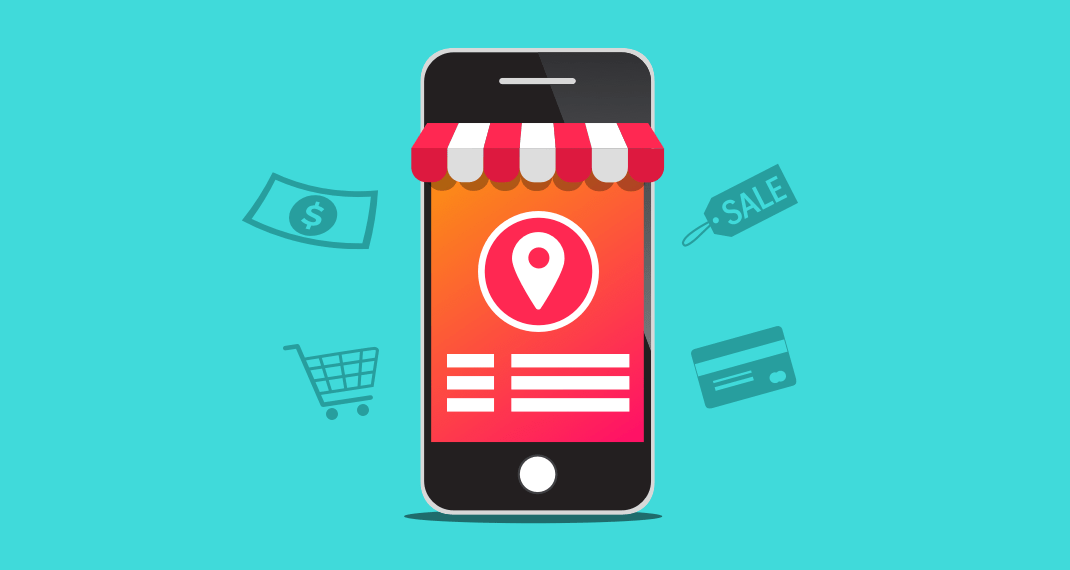 Remember phone books? The weighty tomes that would show up on your doorstep once a year like a divine gift, providing you with a glossary of the names, addresses, and phone numbers of every person or place of business with a landline or brick-and-mortar location in your community.
Phone books in print form are an endangered species now, but the general concept lives on, having made the evolutionary leap from print to digital. The internet has become a virtual phone book, allowing users to find the name, address, and phone number of any business. Instead of flipping through phone book pages, people are scrolling through search engine results pages.
One of the drawbacks of print phone books was that they were published yearly, so if a business changed their address or phone number, their outdated listing would impact potential customers' ability to take advantage of their product or service. The same is true of online listings. If your contact information is incorrect, customers are going to have a difficult time finding you.
Which is why managing your online listings is critical to the success of your business.
What is a Local Citation?
Local citations, also known as local listings, are online mentions of a business's name, address, and phone number. You can find them in a number of different places on the internet, and a listing can even appear without any action taken by the business. When they are automatically aggregated like that, the information is more likely to be inaccurate. Even worse, there can be discrepancies between the various listings, creating confusion for customers.
Fortunately, business owners are afforded the ability to take control of their local citations. But first, you have to know where to find them. The internet is host to dozens of online directories, but there are a handful that stand out as the most prominent across all business verticals.
Google My Business Listing
Google created Google My Business (GMB) to serve as a directory for business information to be displayed in local search results and Google Maps. If a customer in your area searches Google for your business or your specific product or service, your GMB listing could be the first thing they see at the top of their search results. By taking ownership of your business's GMB listing, you can make sure your contact information is contact, link to your website, upload a logo, add a business description, and even respond to reviews that customers leave for your business.
Bing Places
Bing is another example of a search engine with a portal -- Bing Places -- that enables local business owners to add or claim a listing. You can manage multiple locations, add photos of your business, updated hours of operation, and list the services you offer. There is also a verification process to prevent unauthorized persons from making changes to your listing.
Facebook
Search engines aren't the only place where users are searching for businesses. More than two-thirds of adults in the United States are on social media, so it is only natural for them to turn to platforms like Facebook to find what they need. Facebook allows you to create or claim an existing Facebook Places listing for your business, and even set up a page around it to build a profile for your business and engage with new and existing customers.
Angie's List
Angie's List is an online directory that offers registered members access to millions of verified reviews and ratings for service providers in their area. If you are a business owner, you can register and utilize the site as a way of promoting your business, in addition to engaging with customers and responding with feedback to customer reviews.
Benefits of Managing Your Local Business Listings
Local citations should matter to you because they matter to search engines and customers. Search engines care about the number of local citations your business has accrued, the accuracy of the information in each citation, and the quality of the directories that host your citations. Most importantly, search engines reward accurate business information.
The same can be said for customers. You are not going to get much web, phone, and foot traffic from online searches if the information listed for your business is inaccurate. Misleading your customers is a surefire way to ensure they take their business elsewhere.
Increasing your local visibility starts by taking care of business in the world wide web.